Posted in: Wedding
This wedding was very dear to us. Jamie and Connor are one of those power couples you see at their friends weddings, always dancing, always smiling, always hanging on to each other and bringing huge smiles to the room. So when they announced their engagement and thought to call us, we were over the moon. Its like we were friends already. That, and she chose Mattie's Tavern in Los Olivos (one of our favorite places on the planet) to host her kick back, summer outdoor party.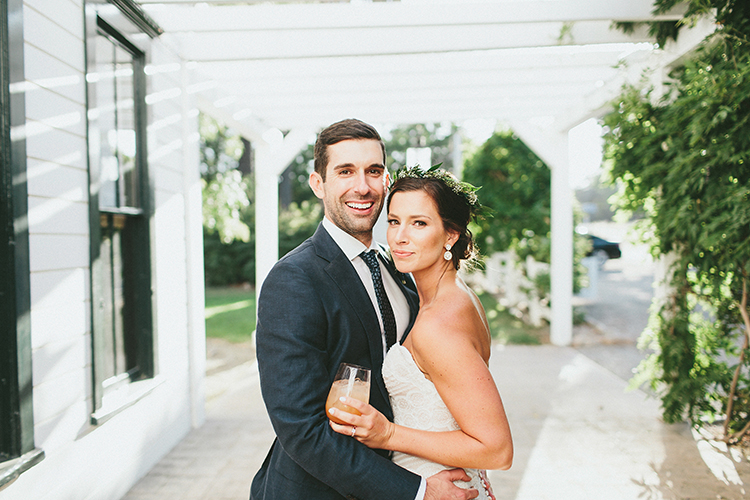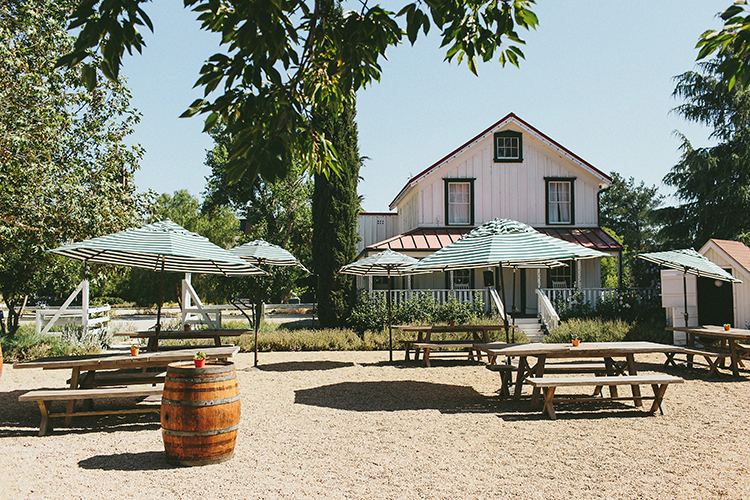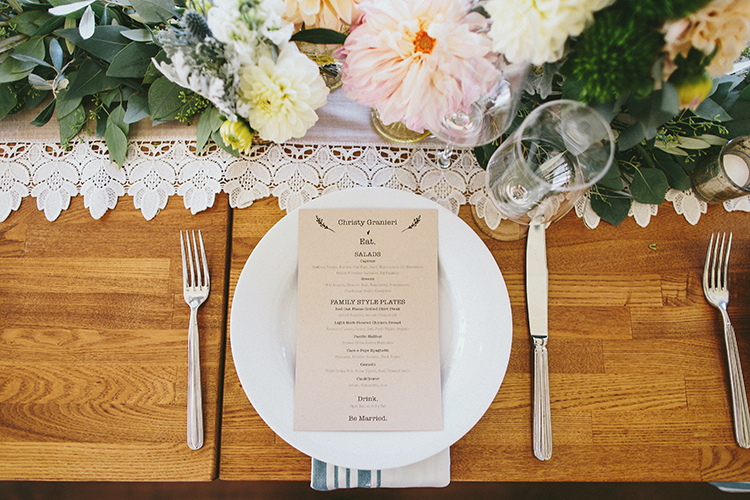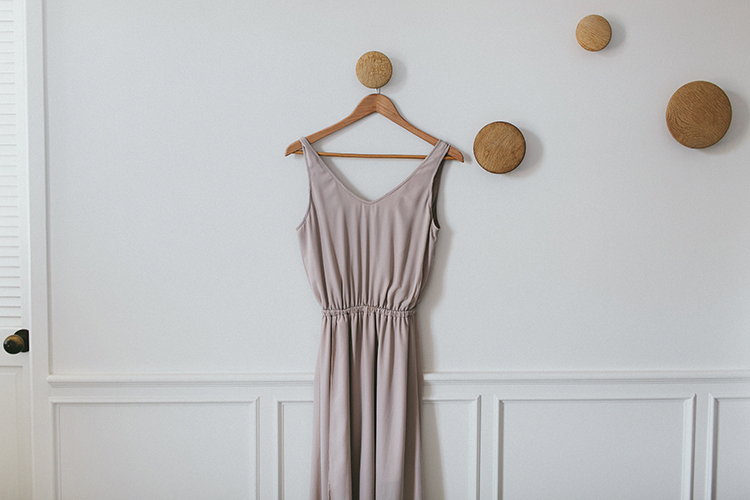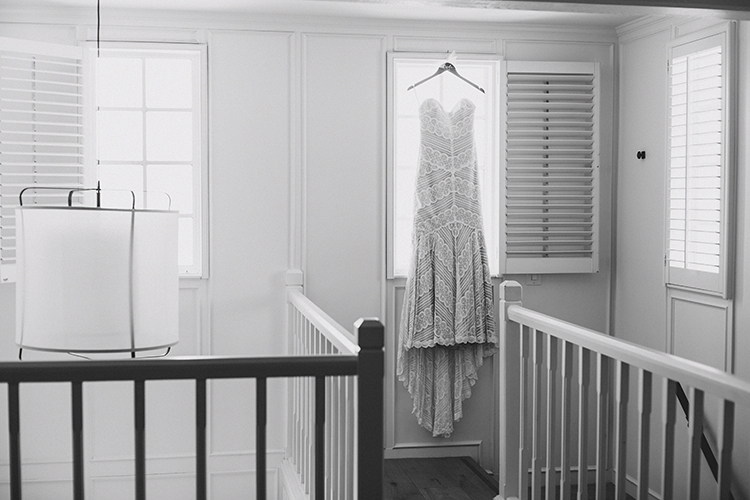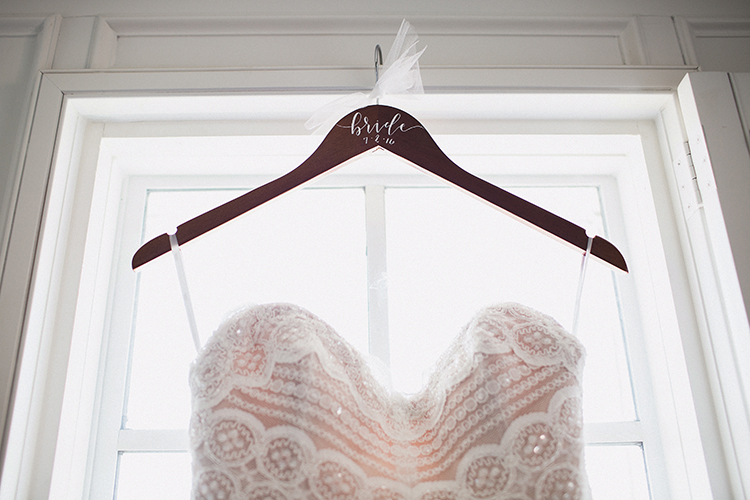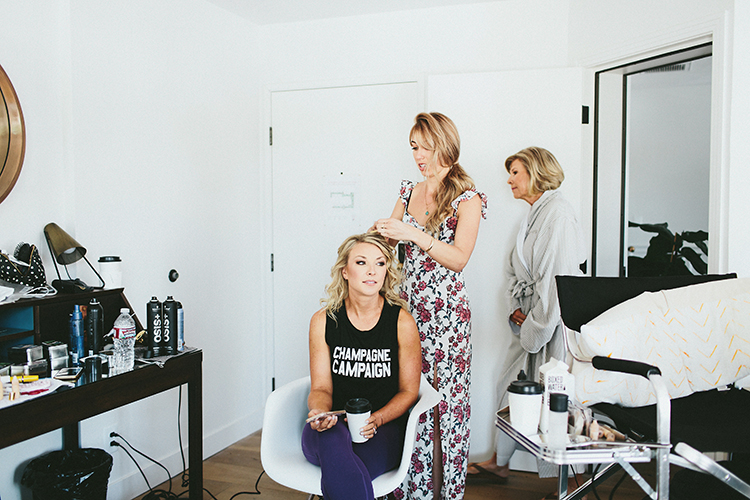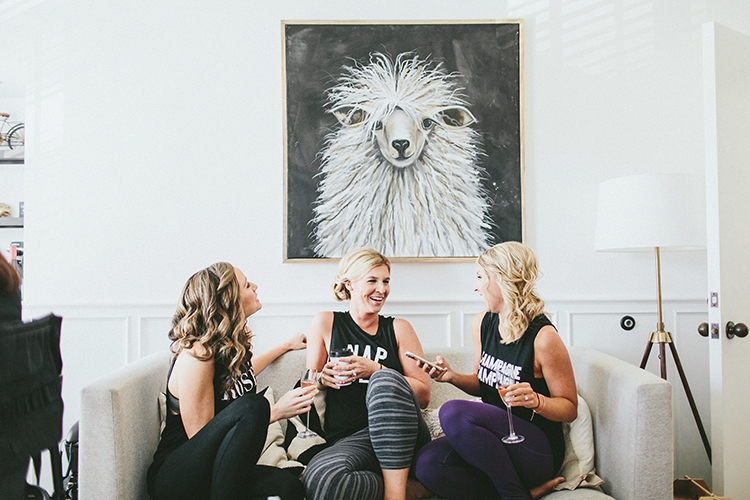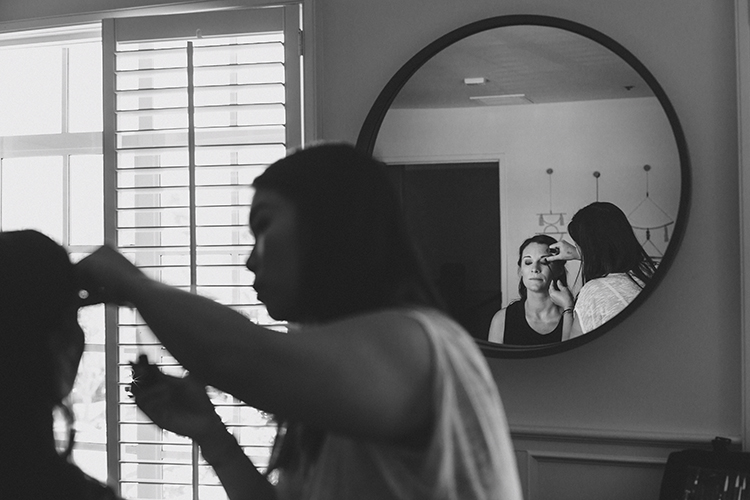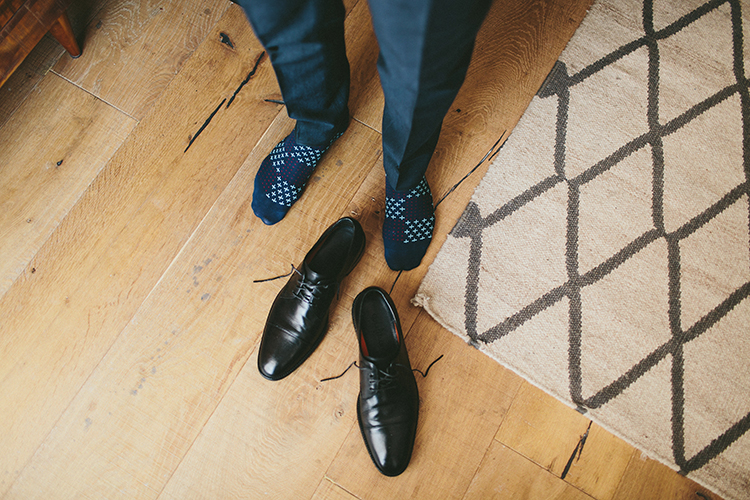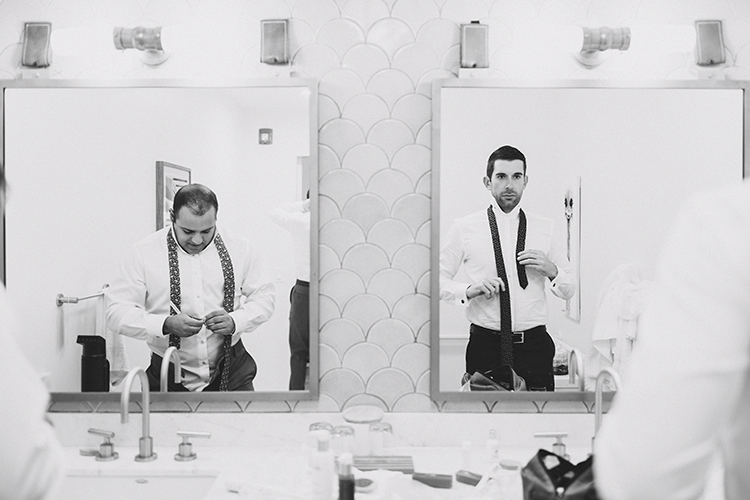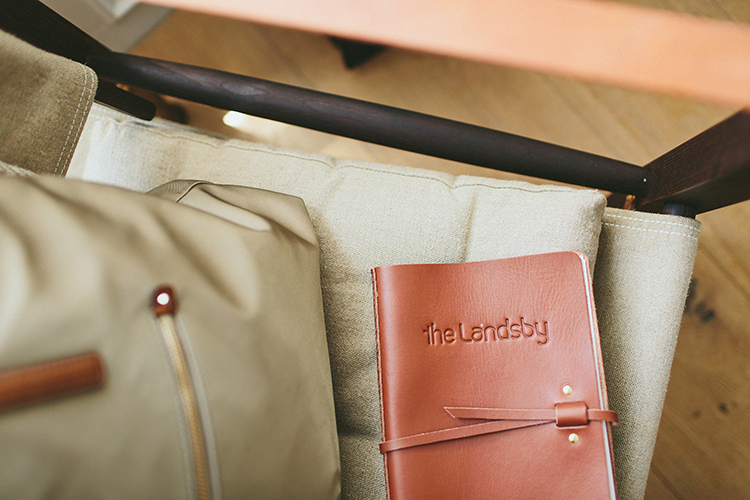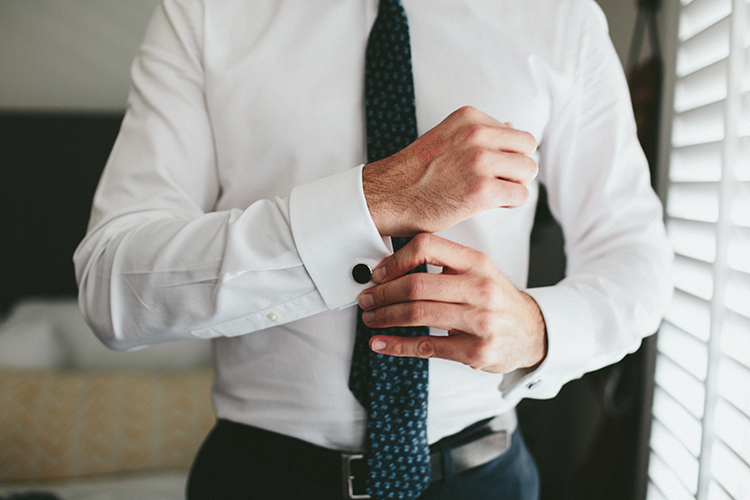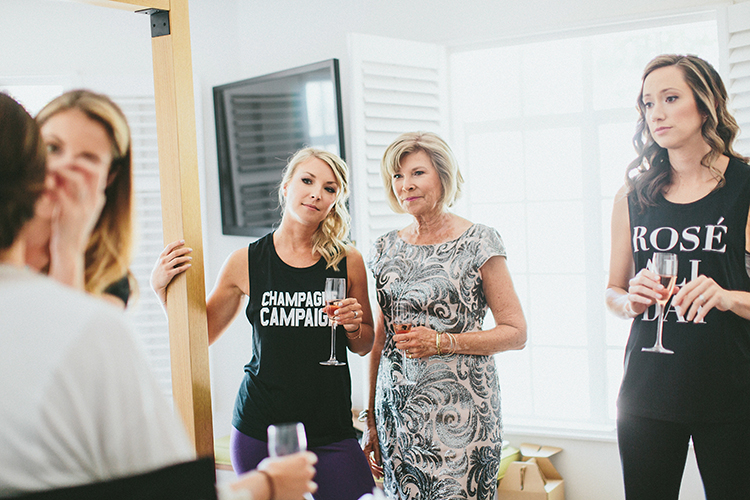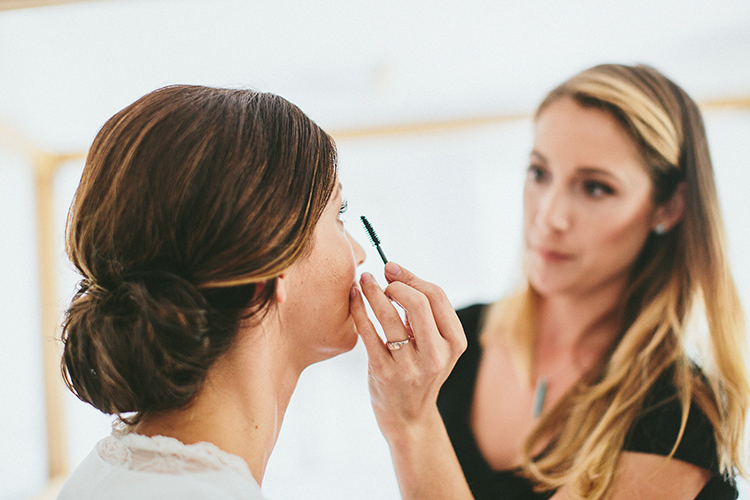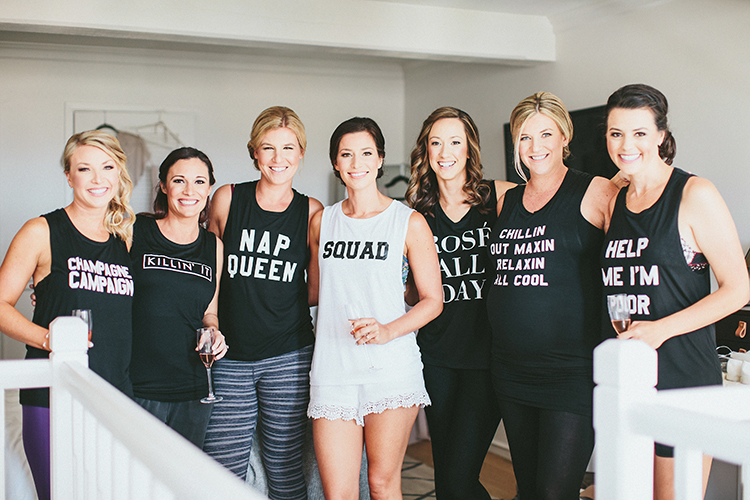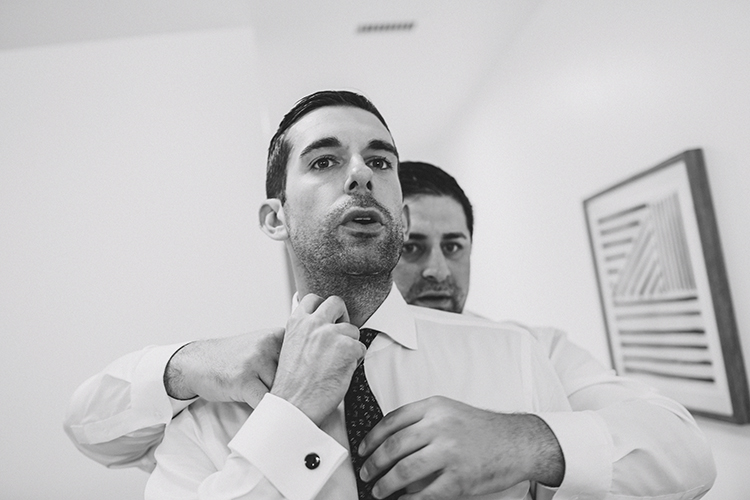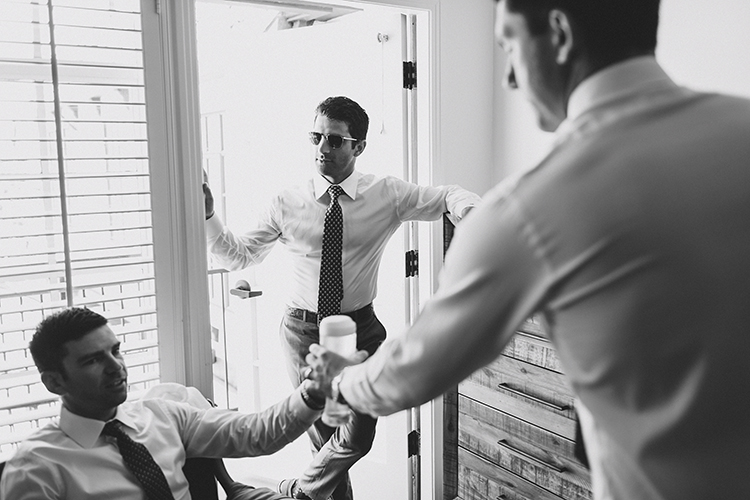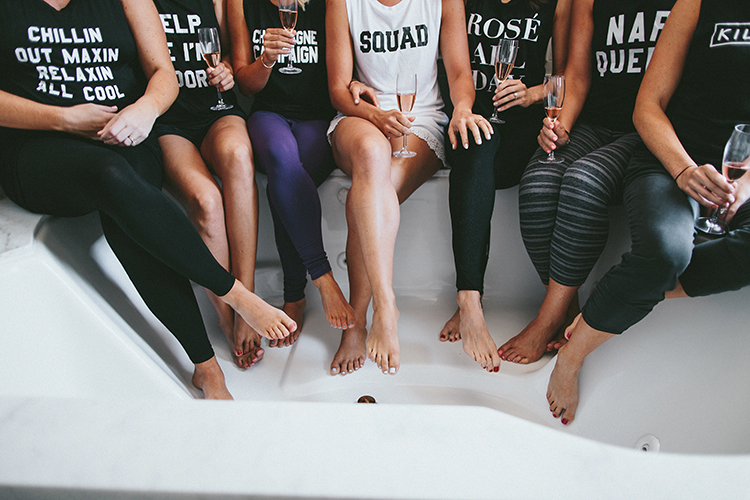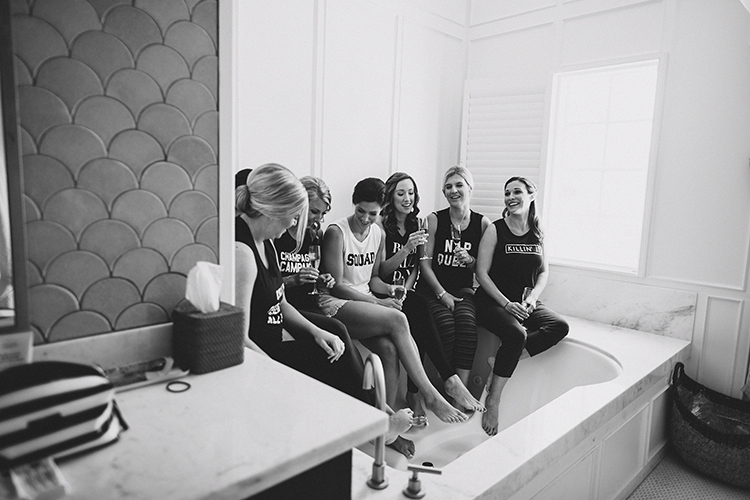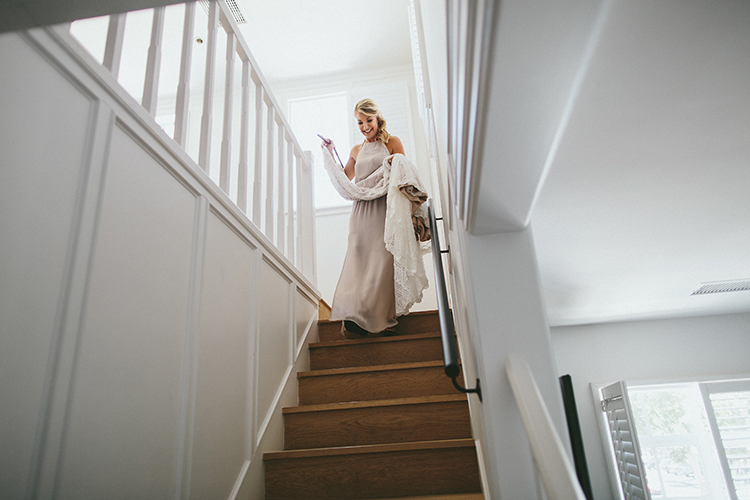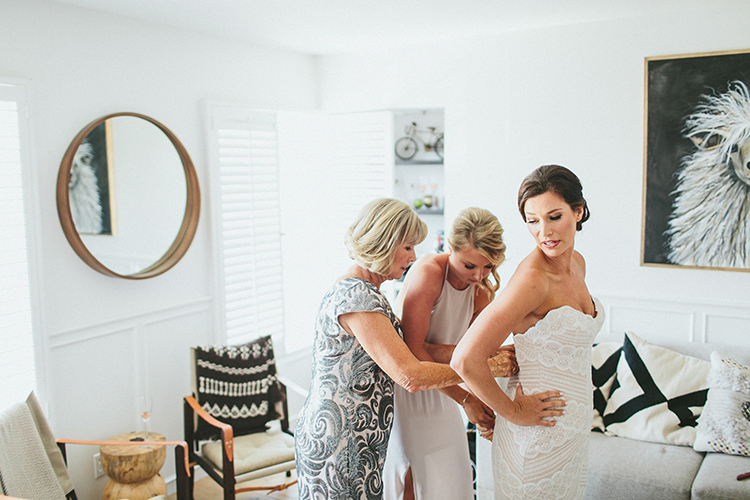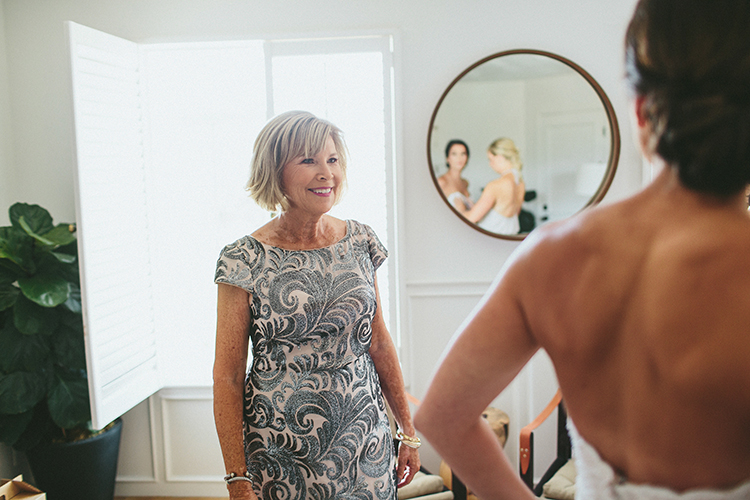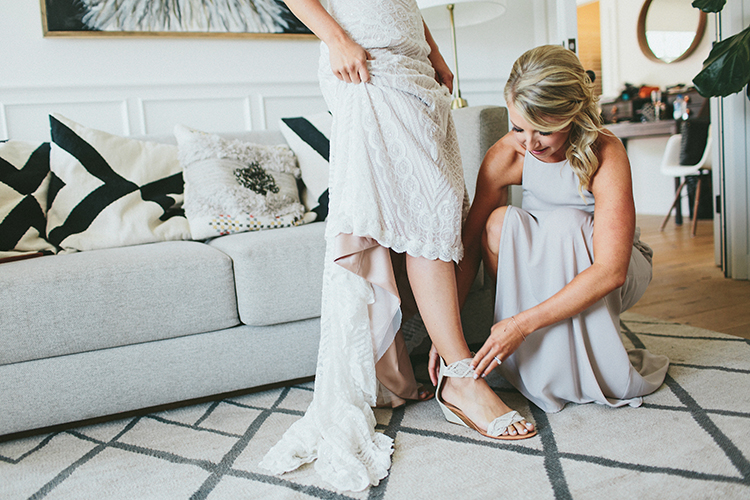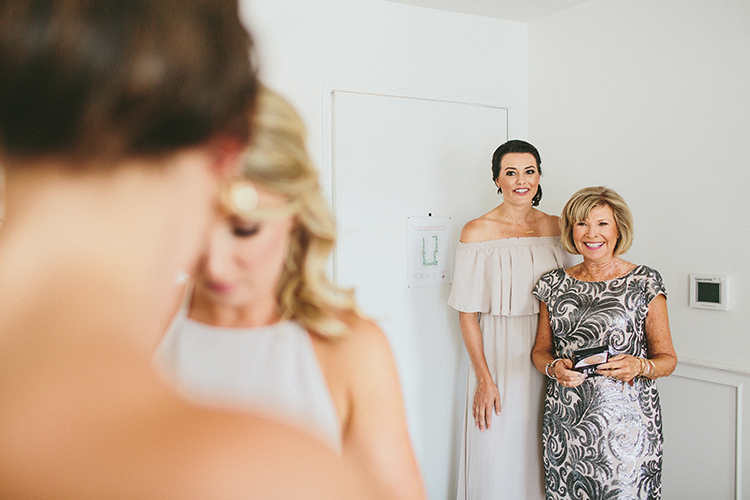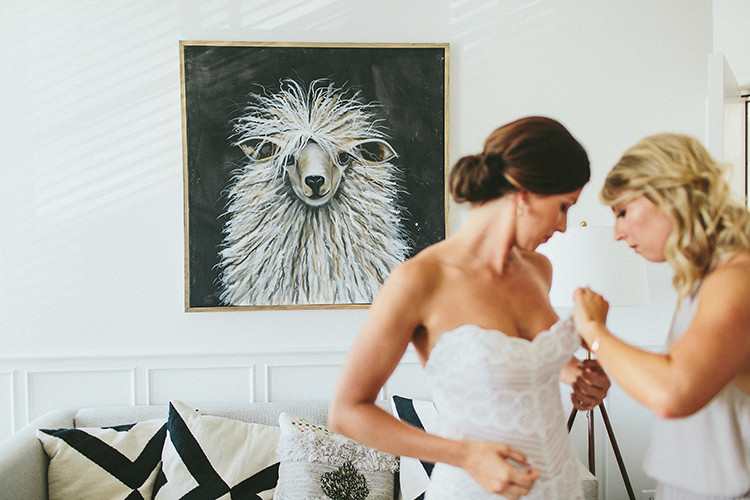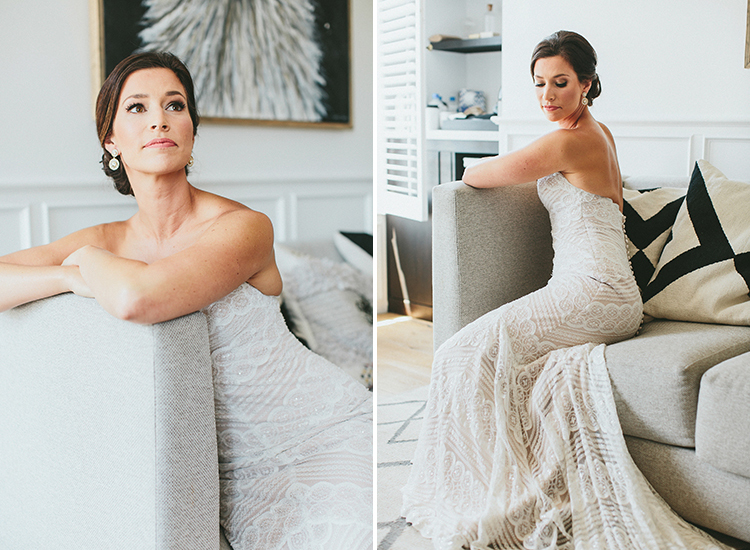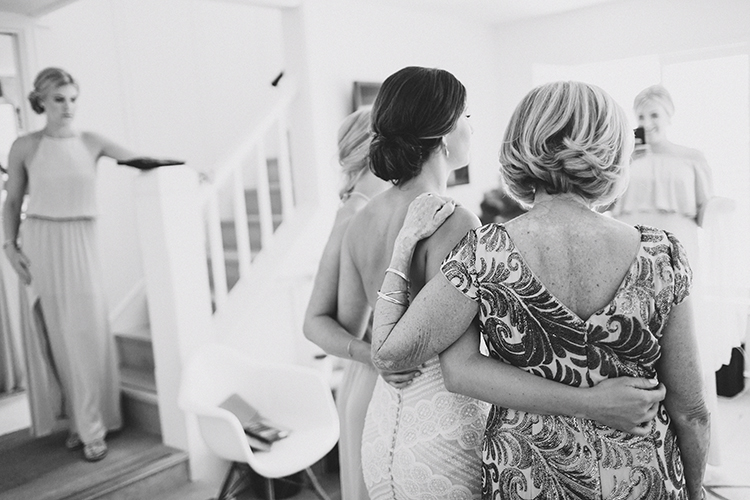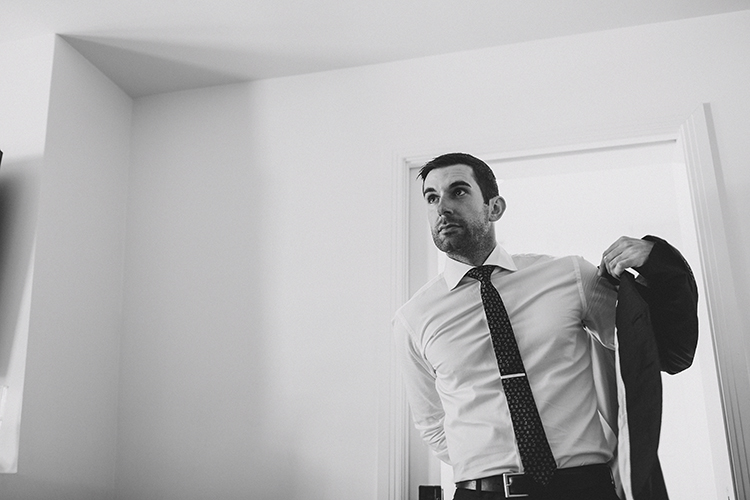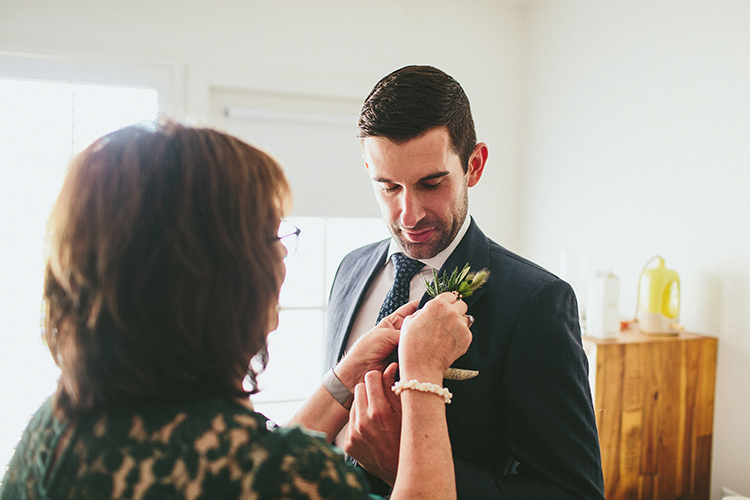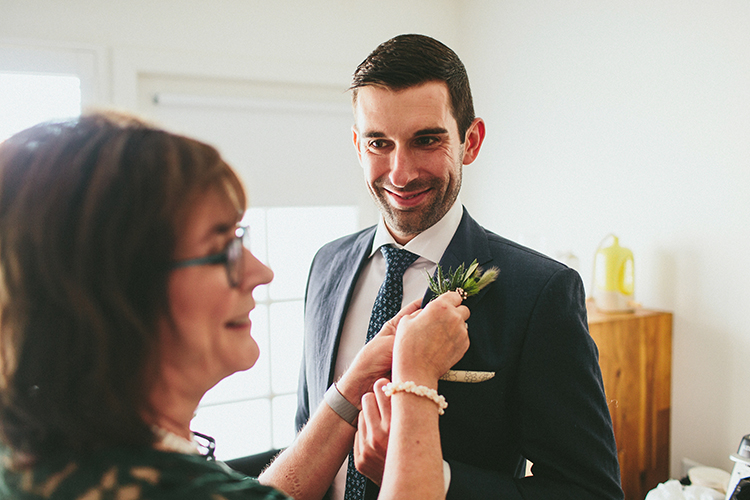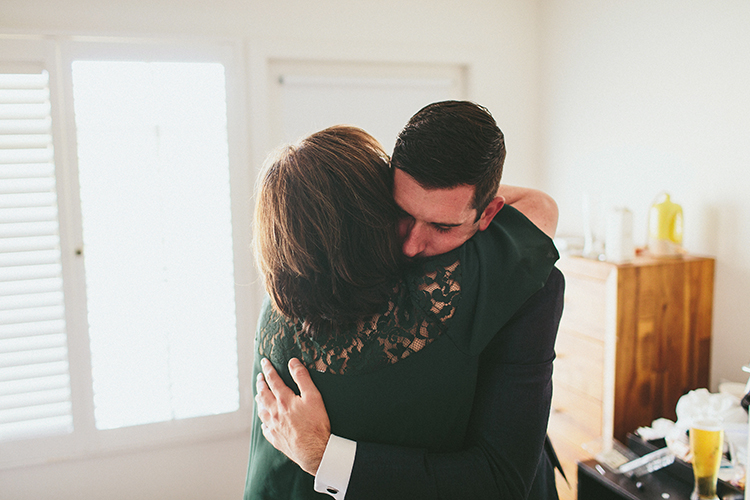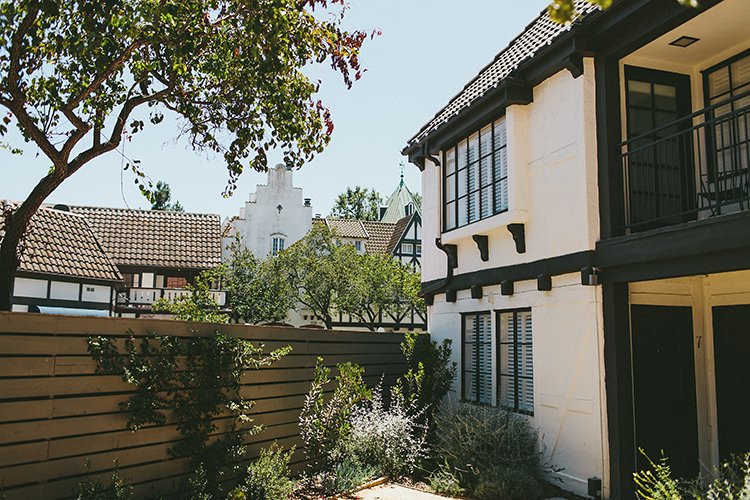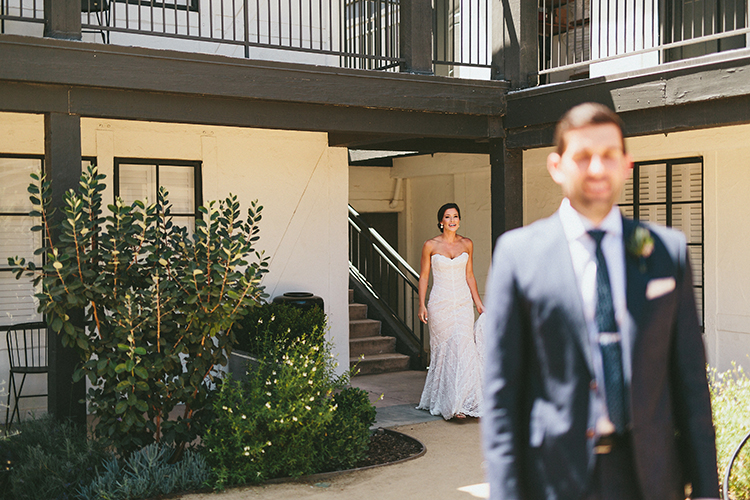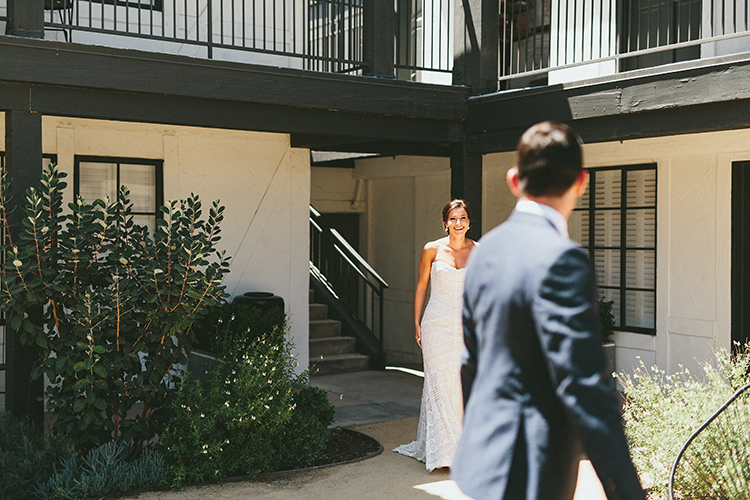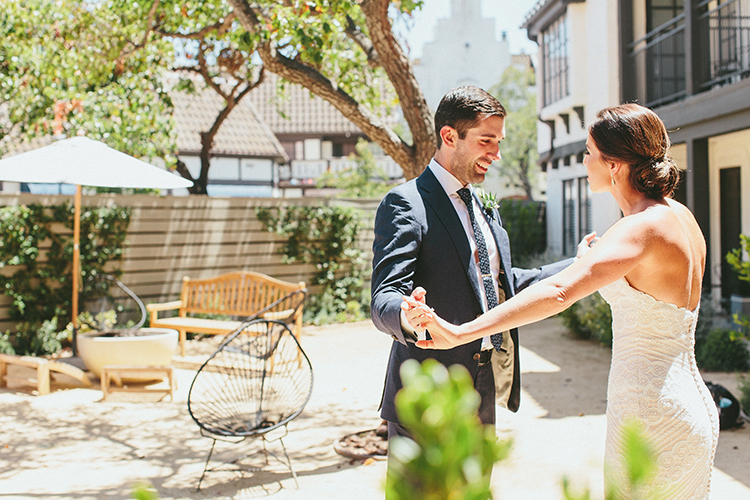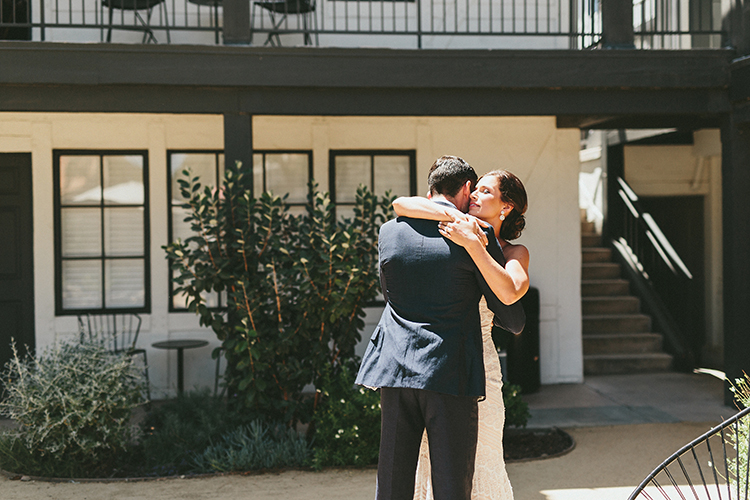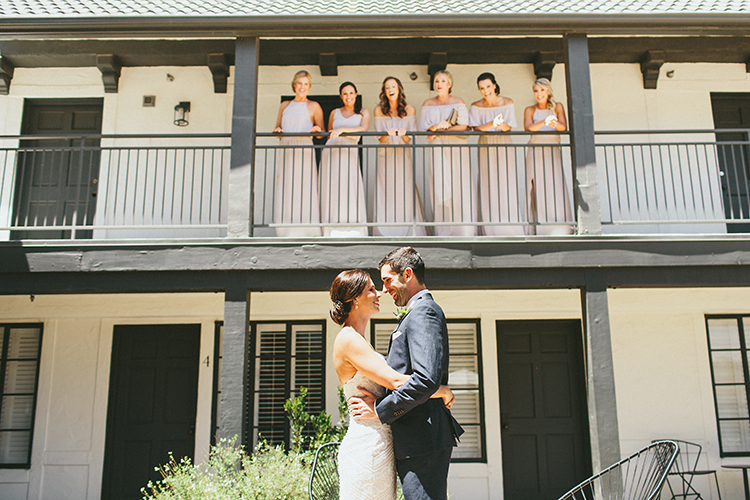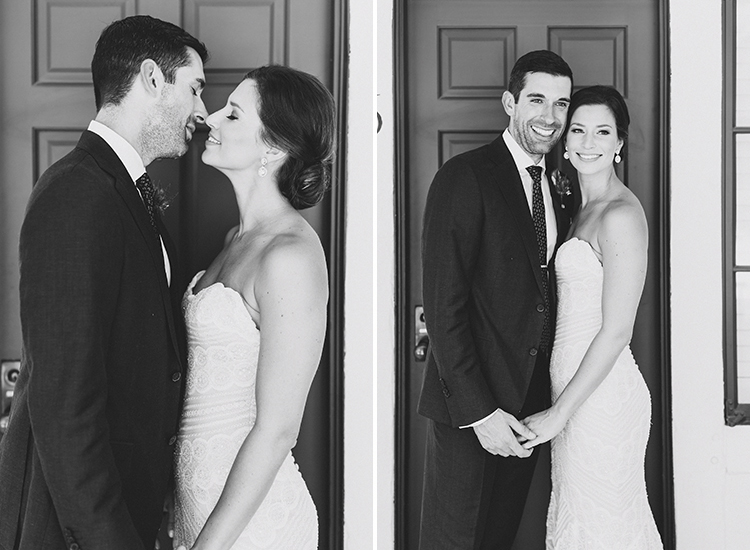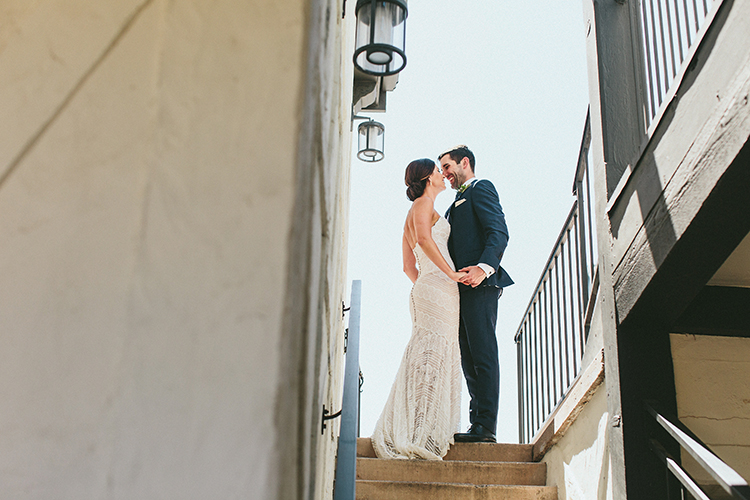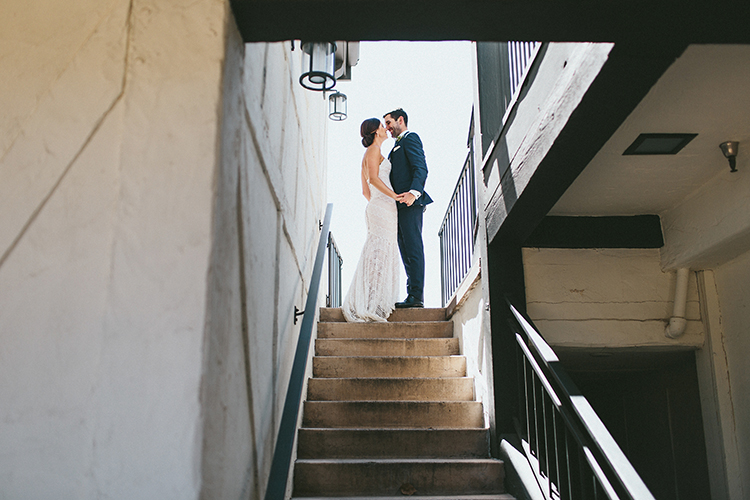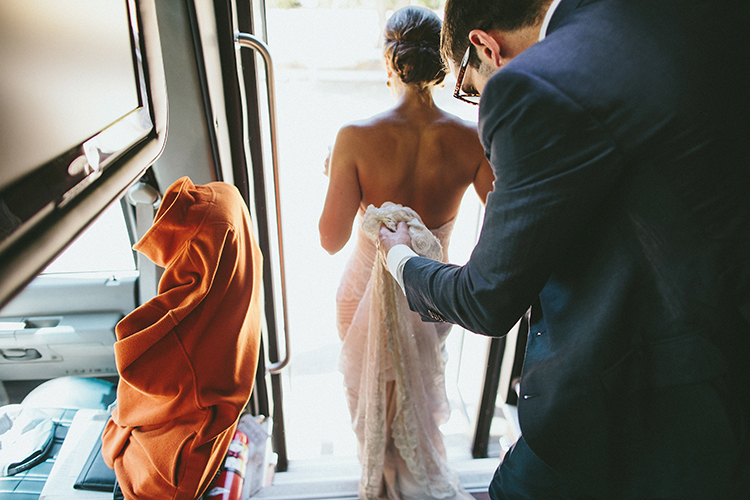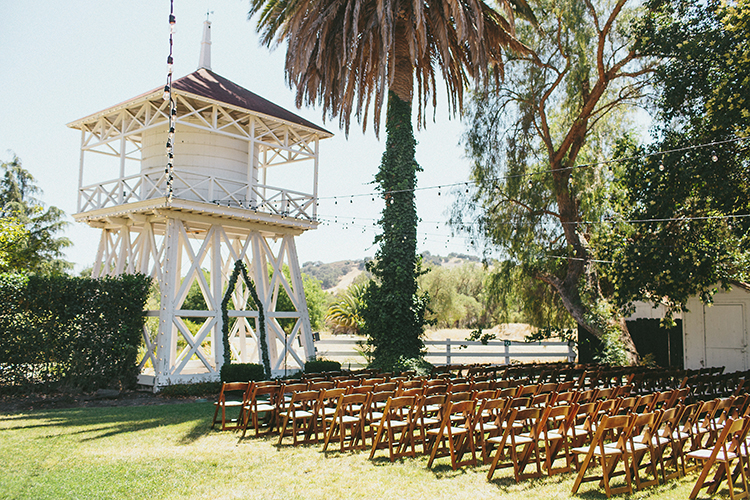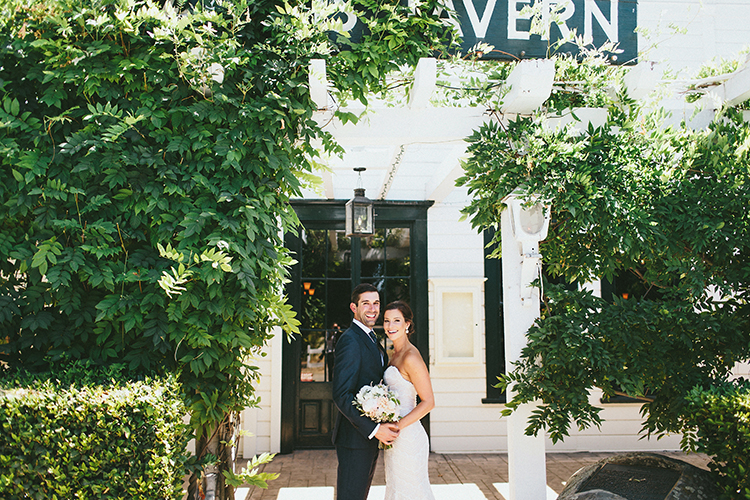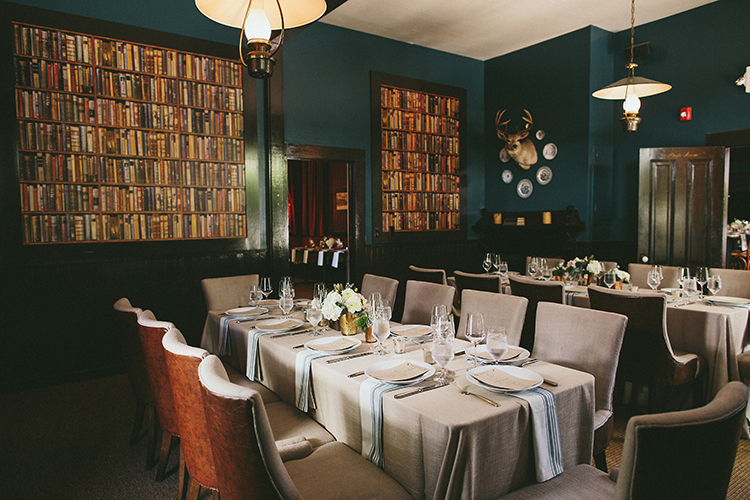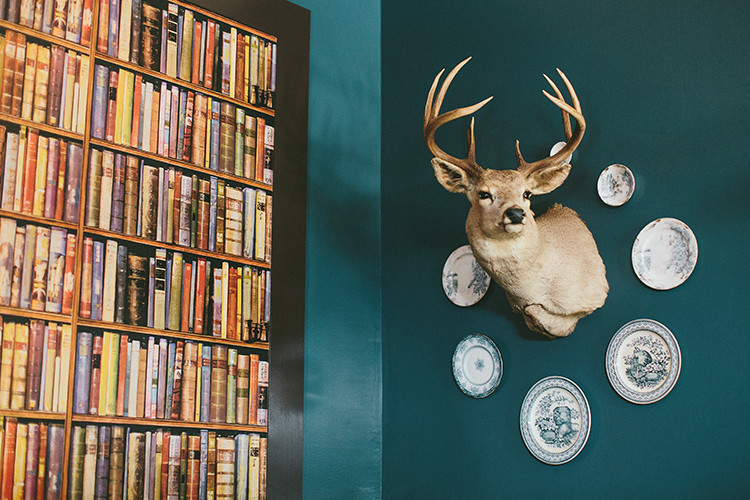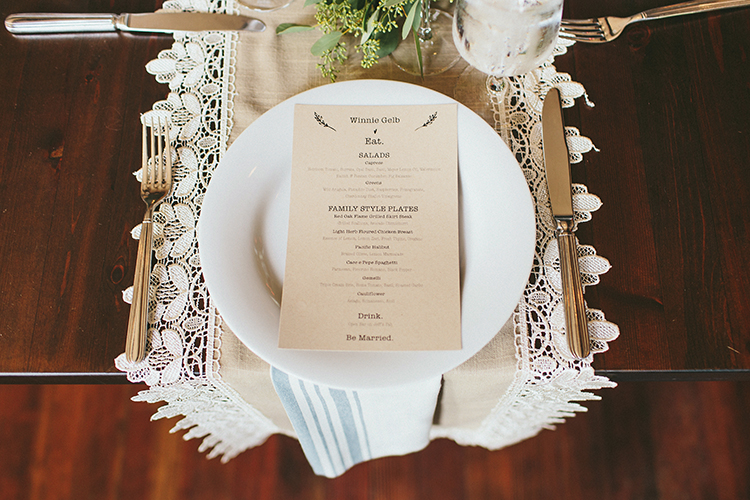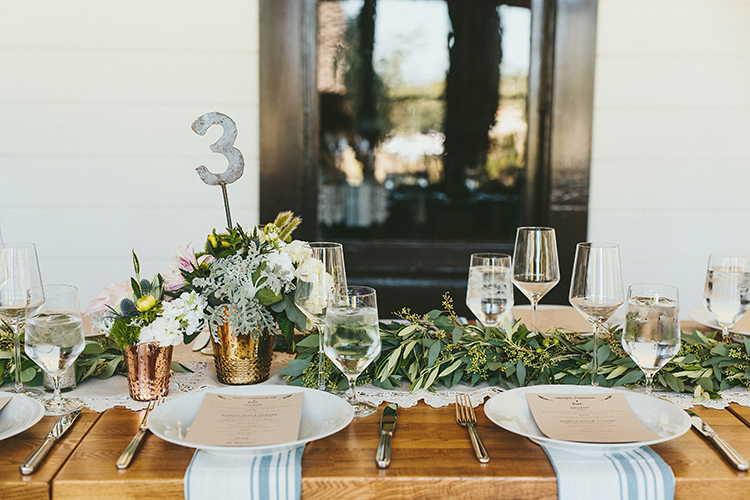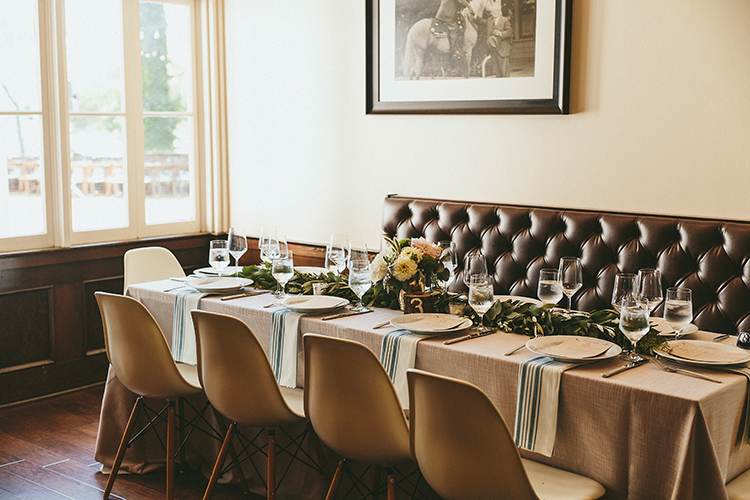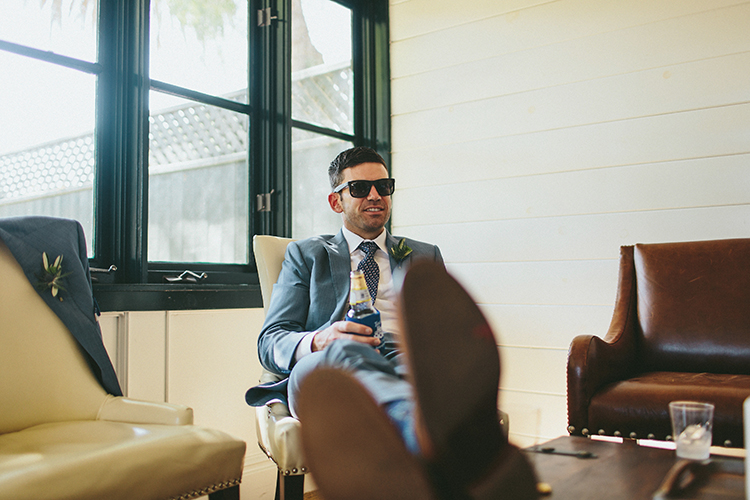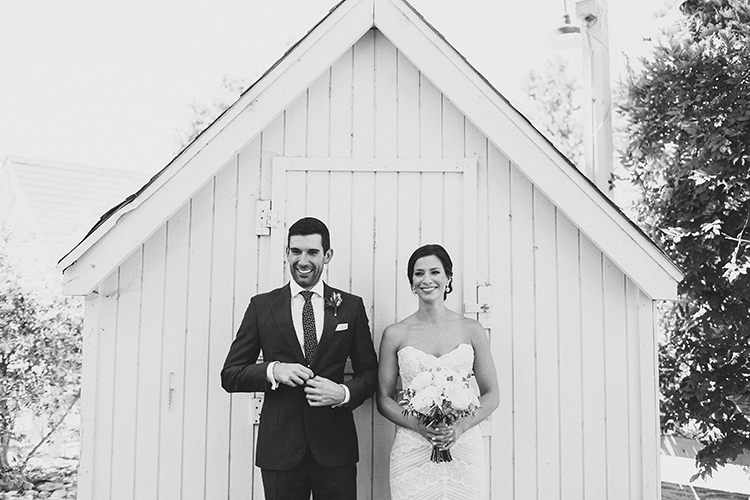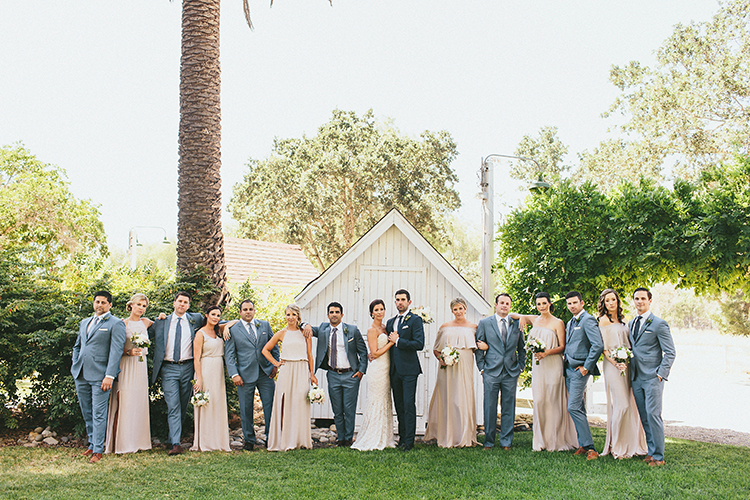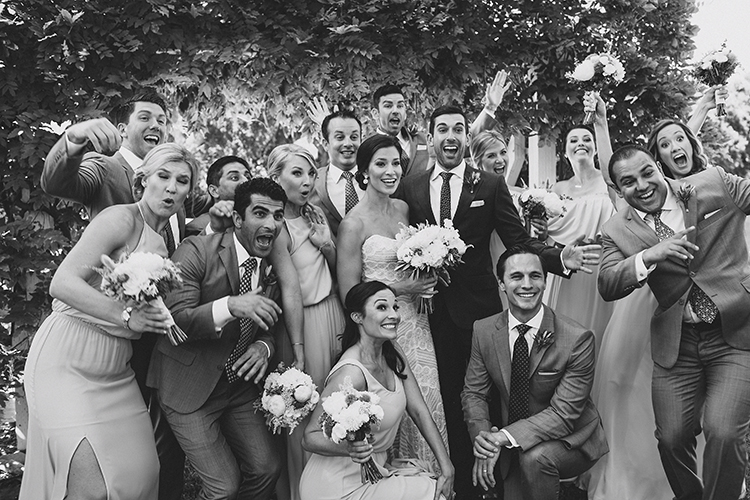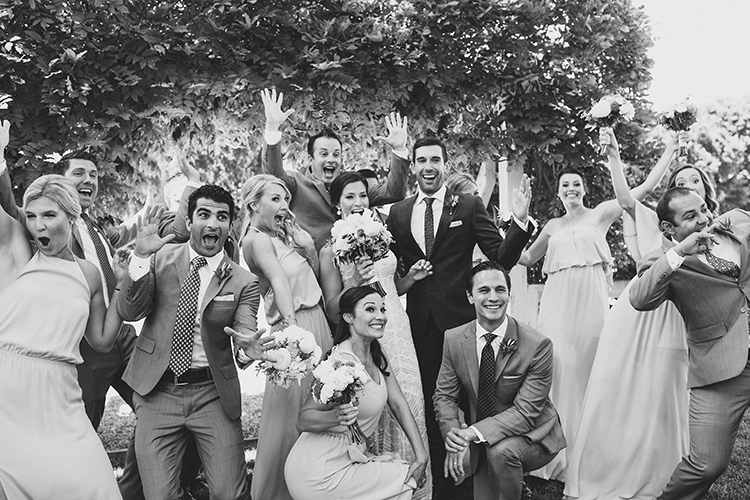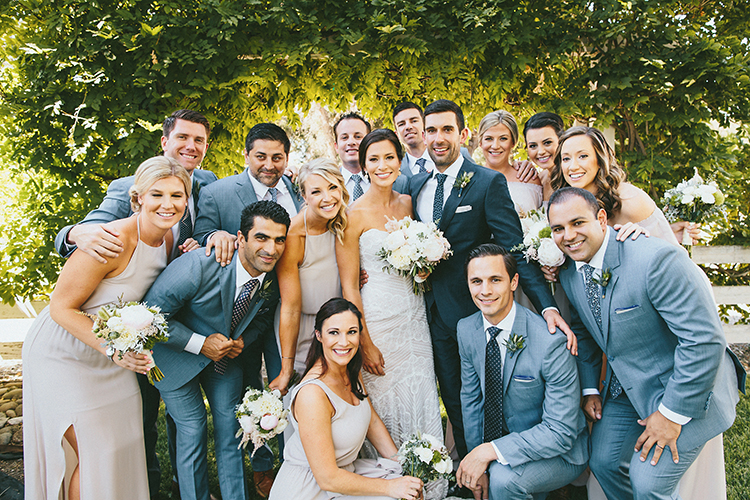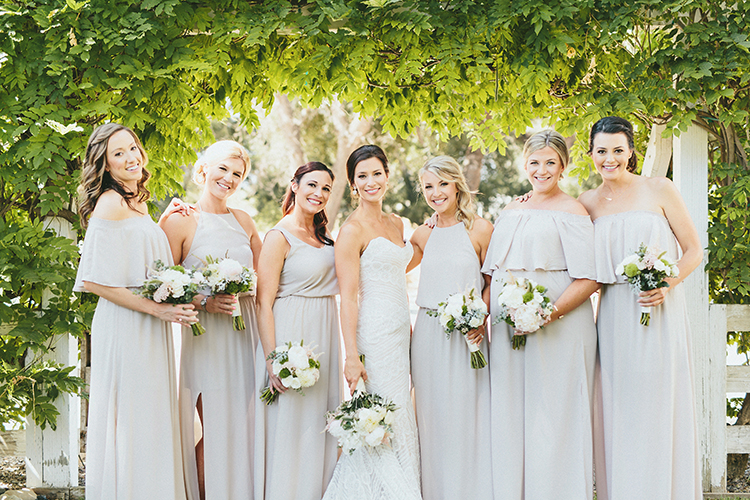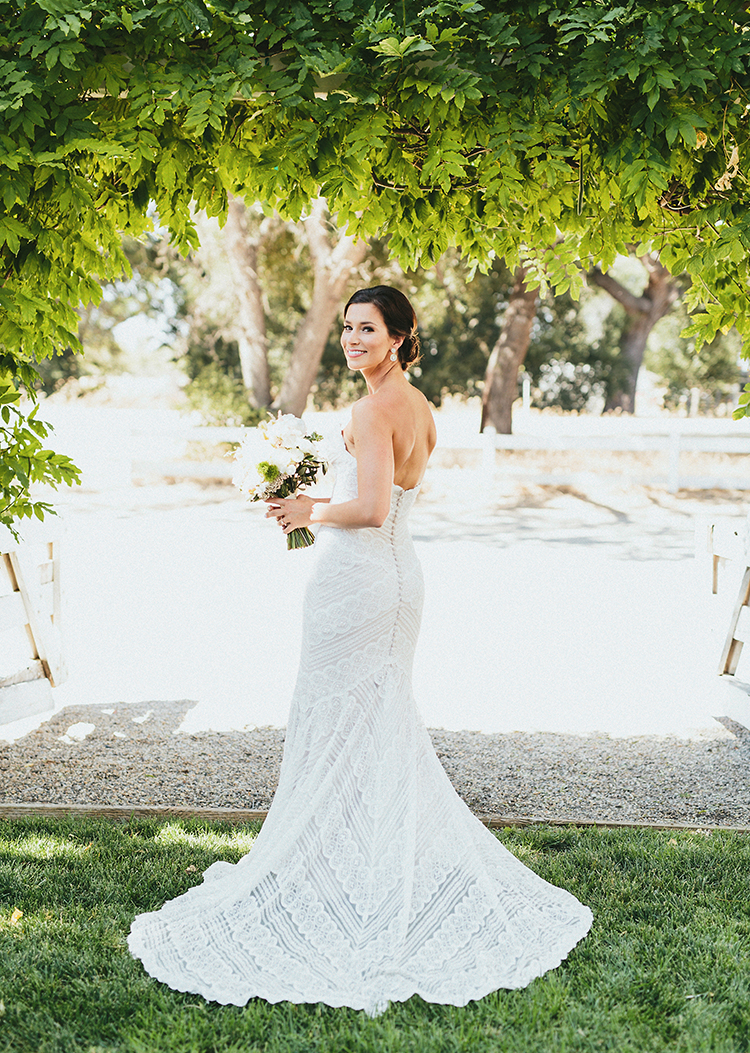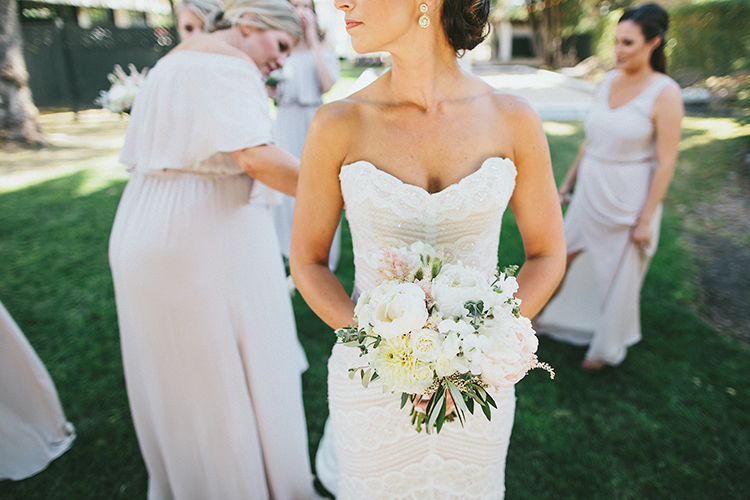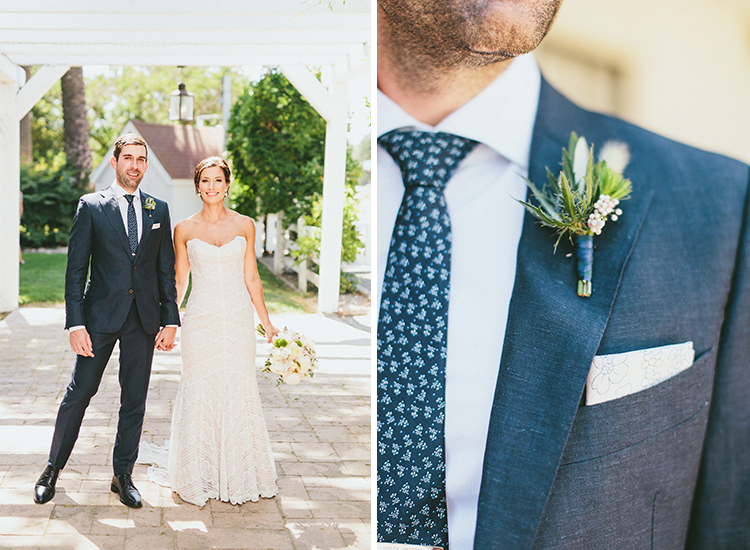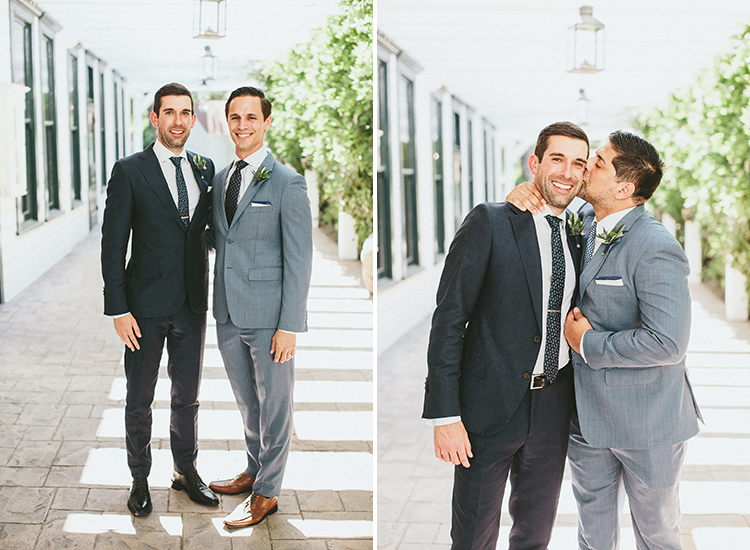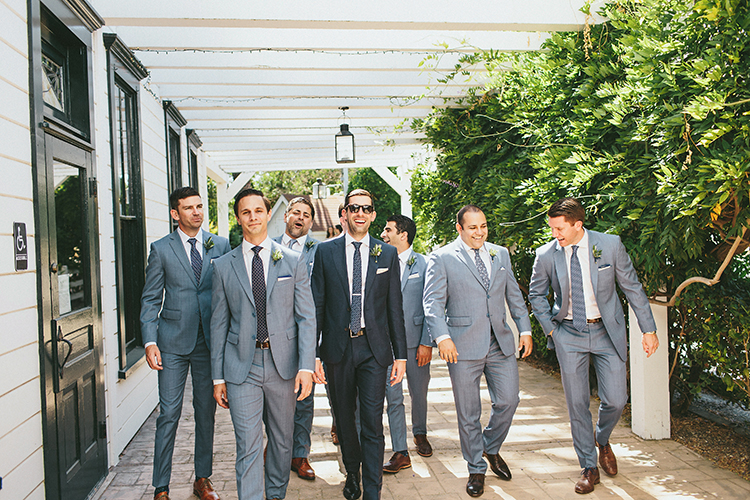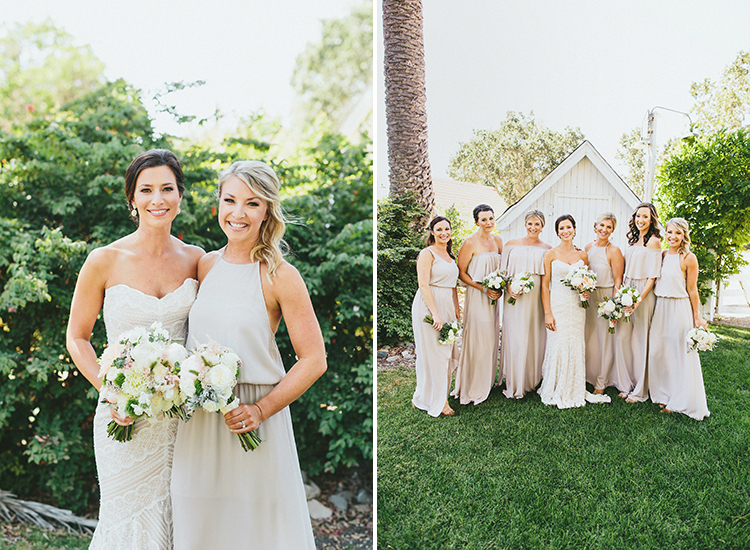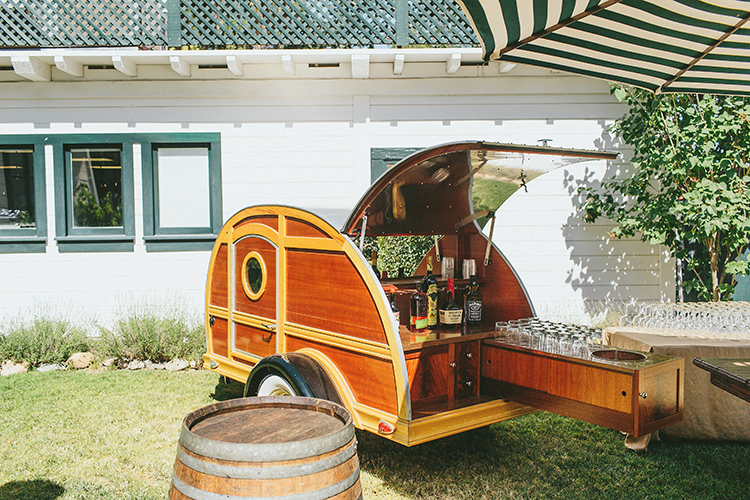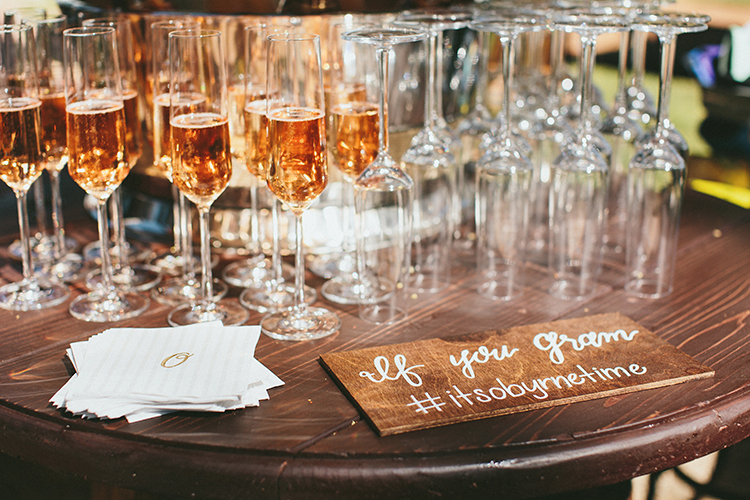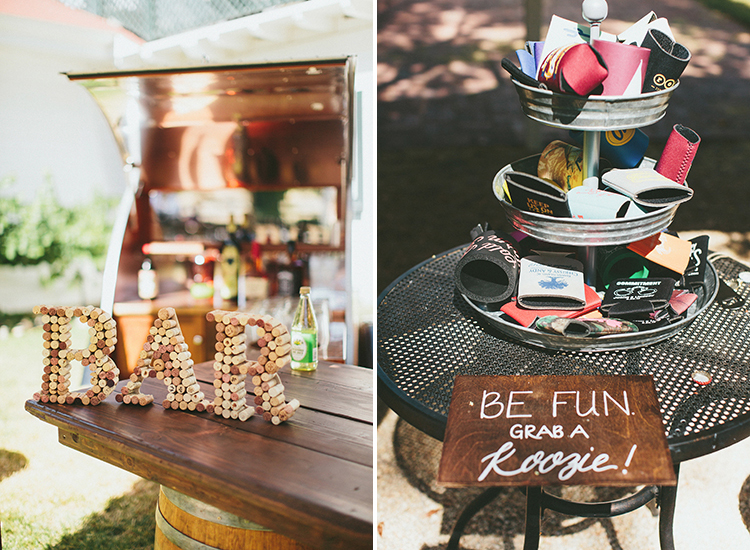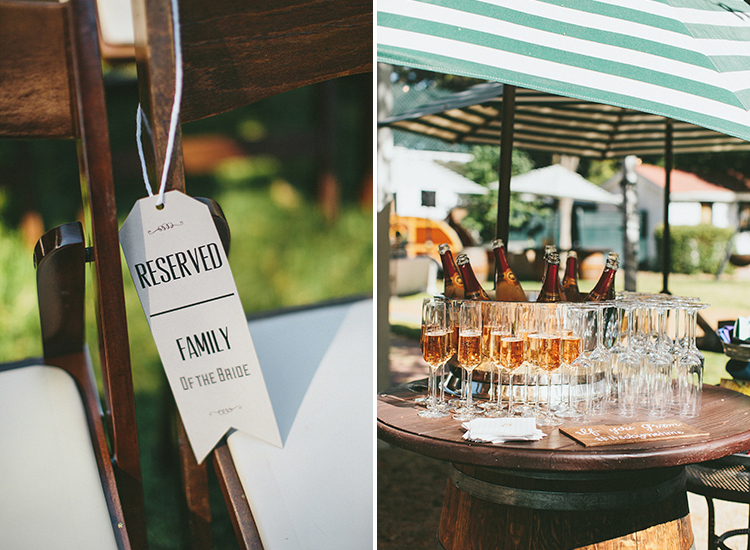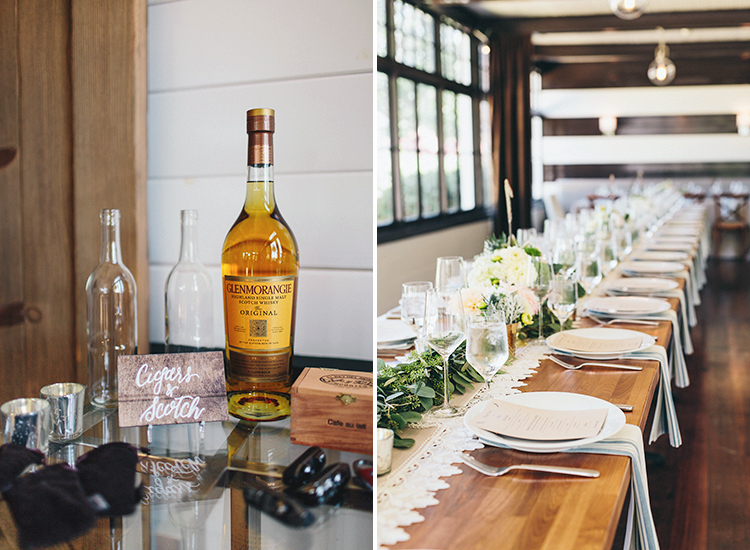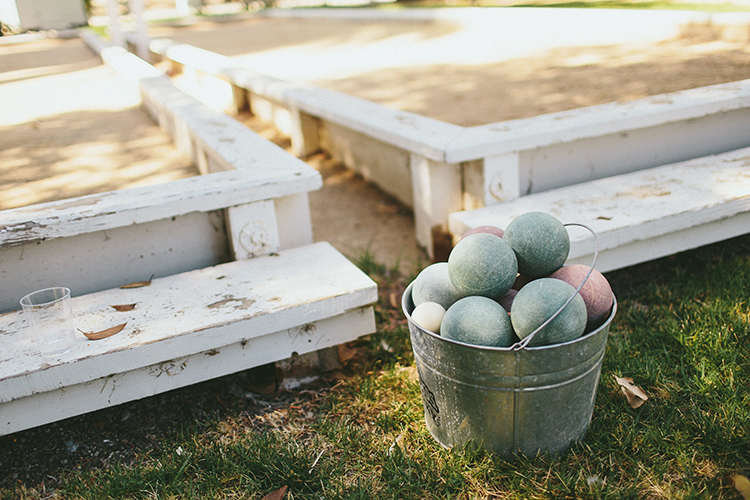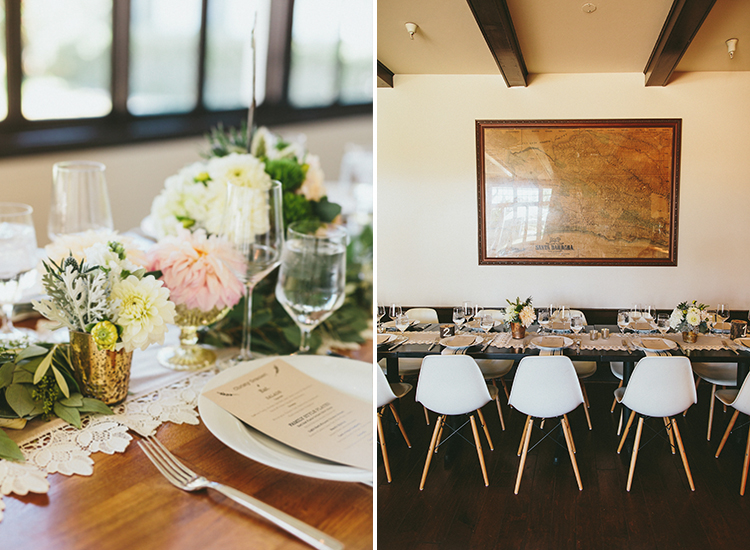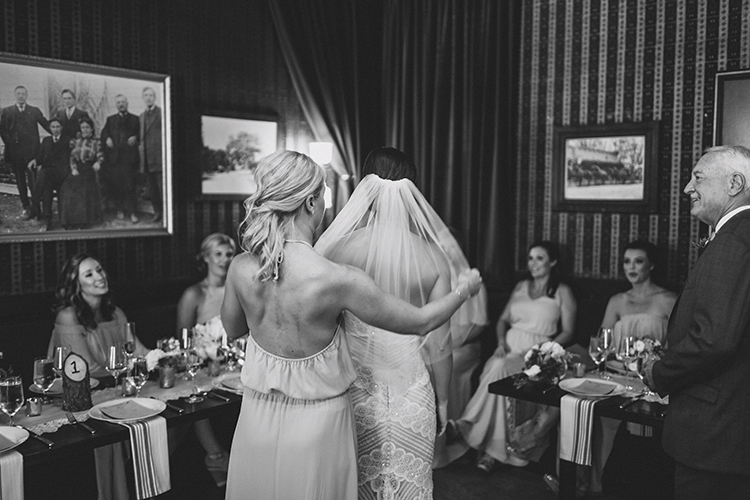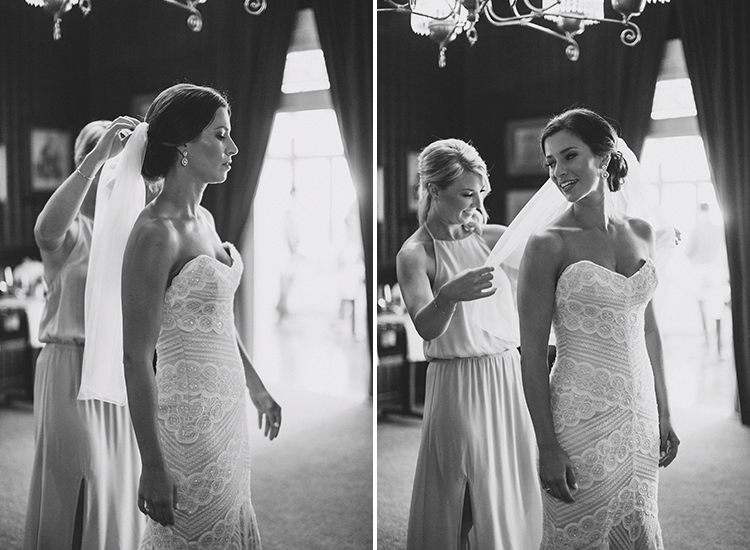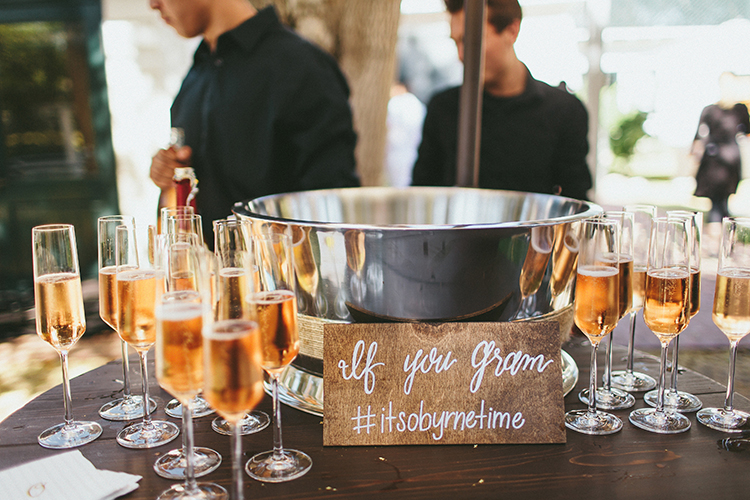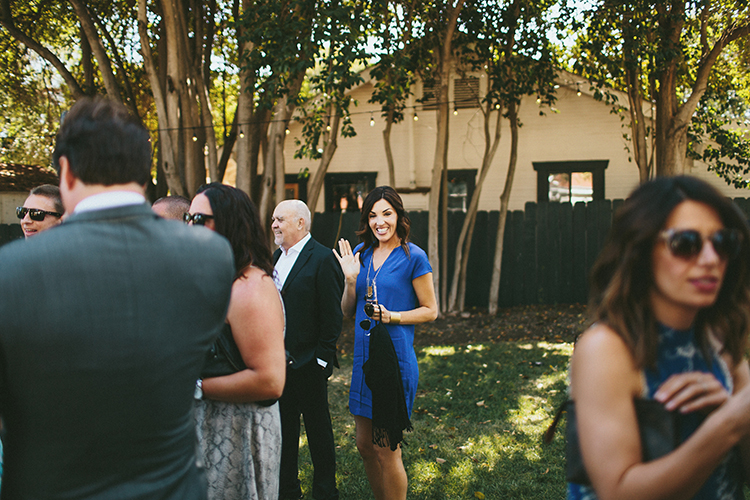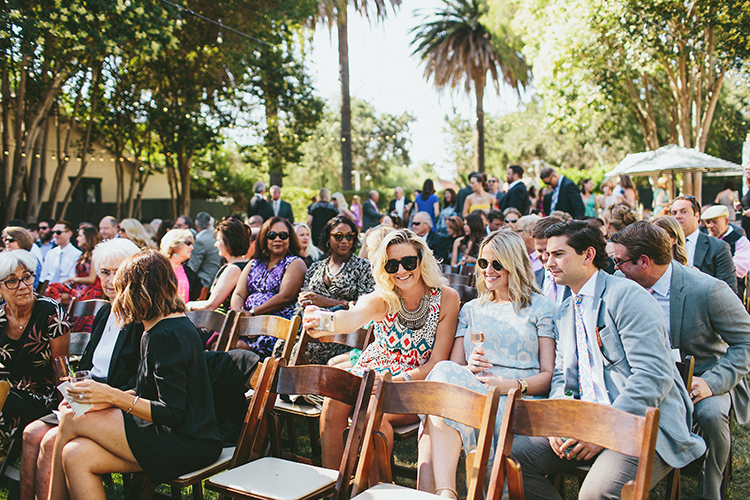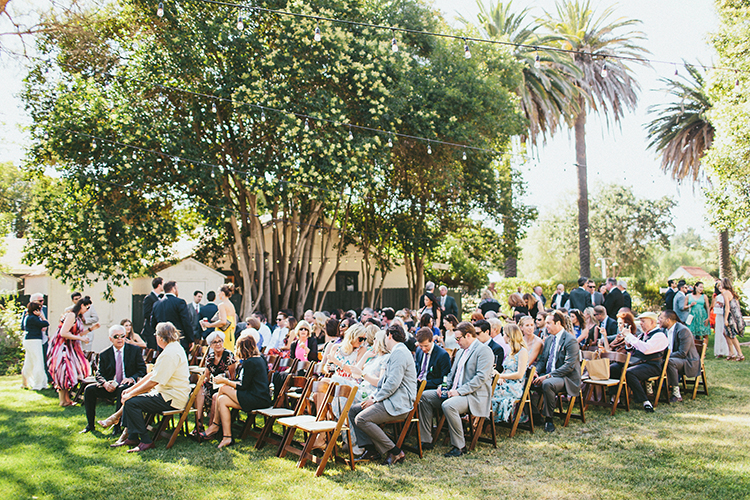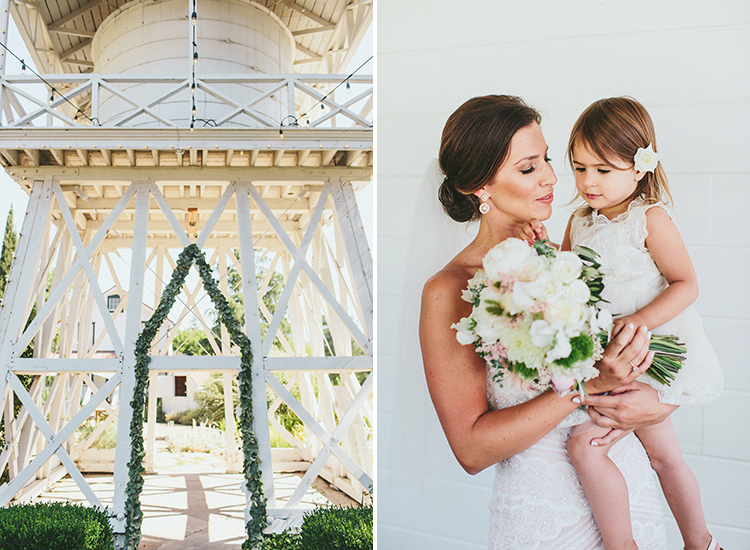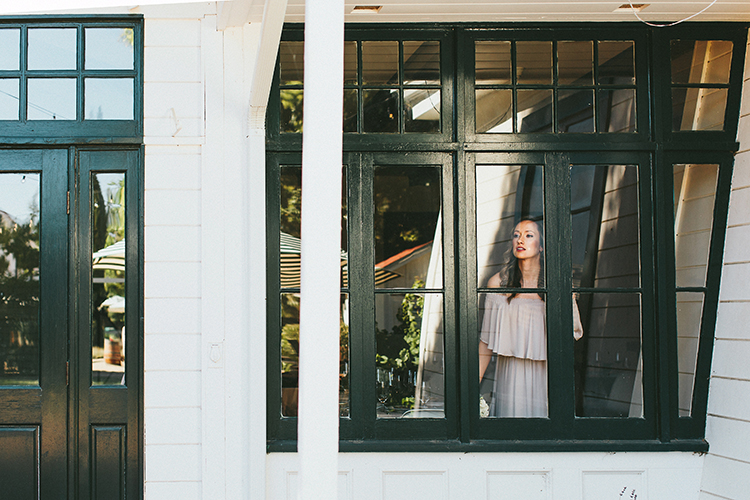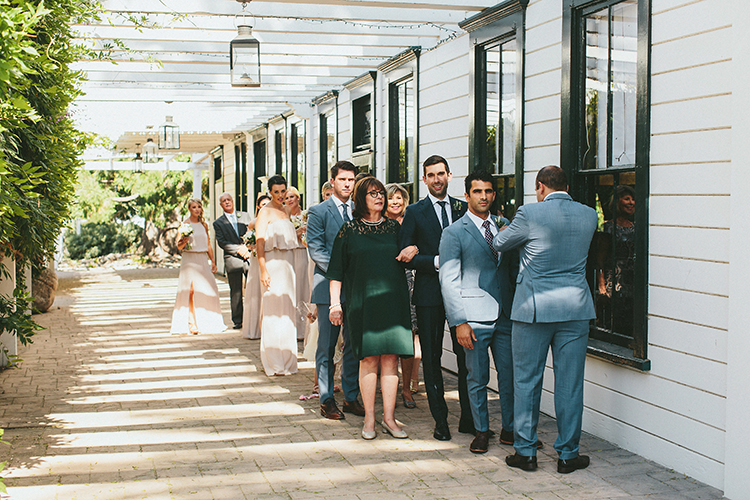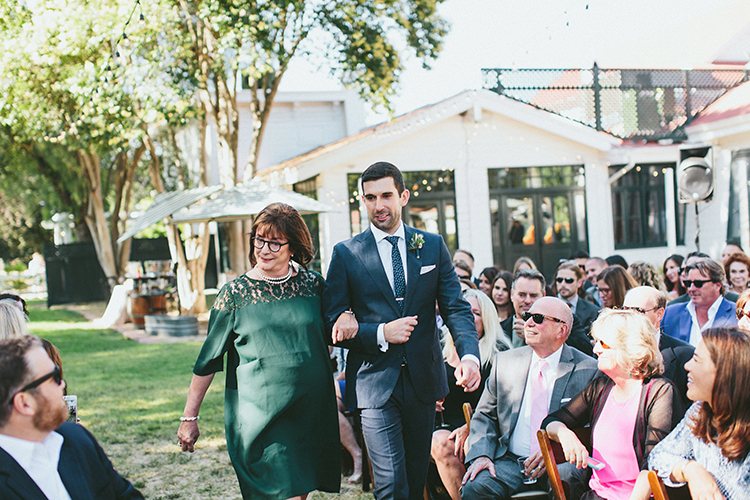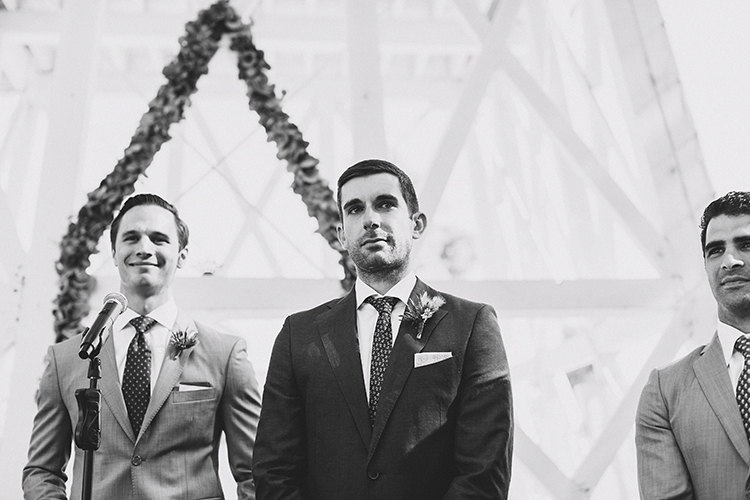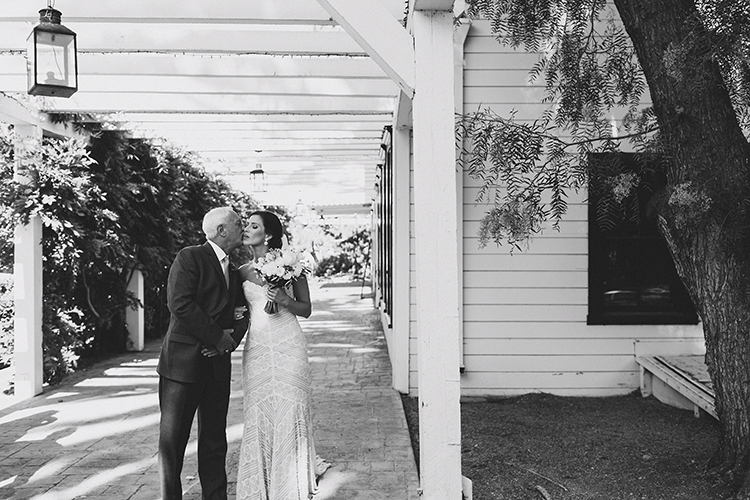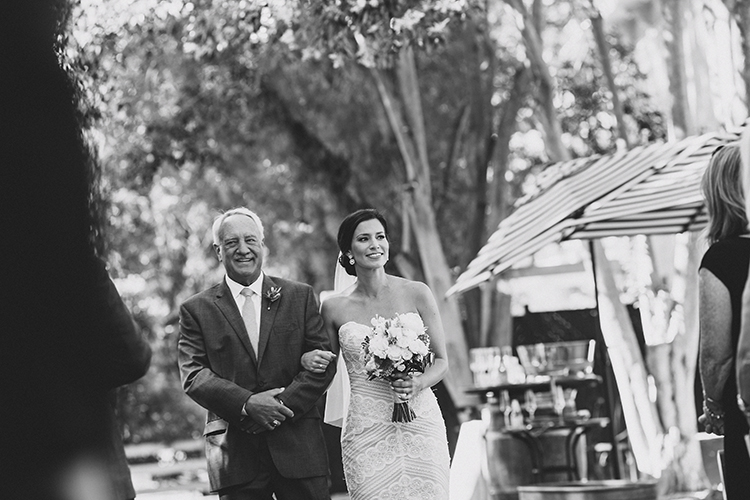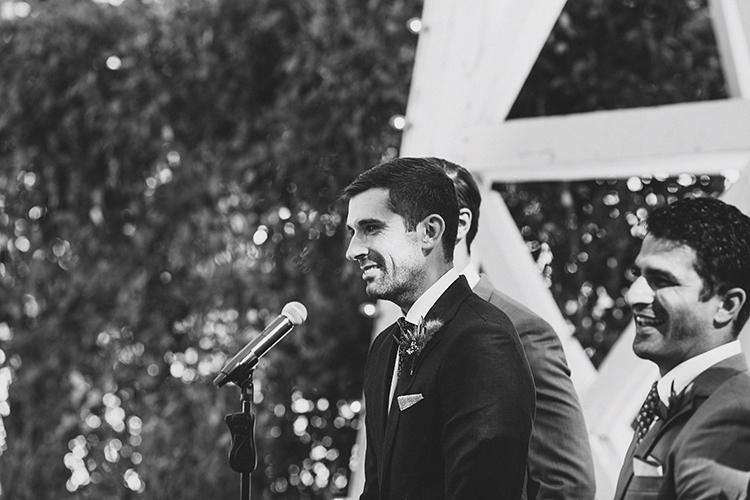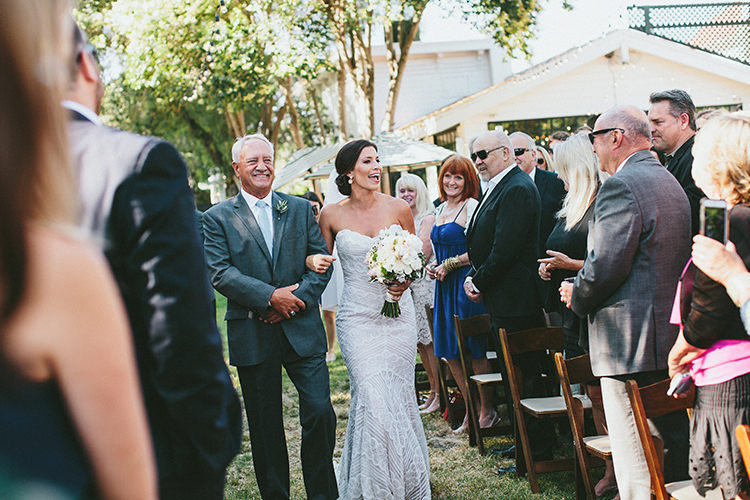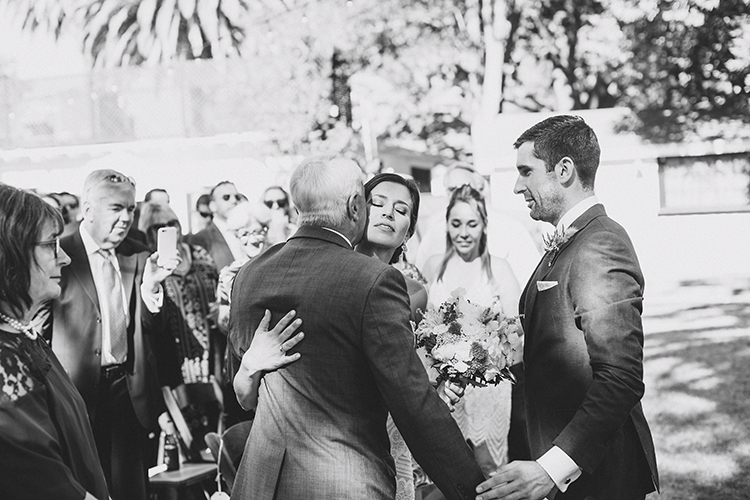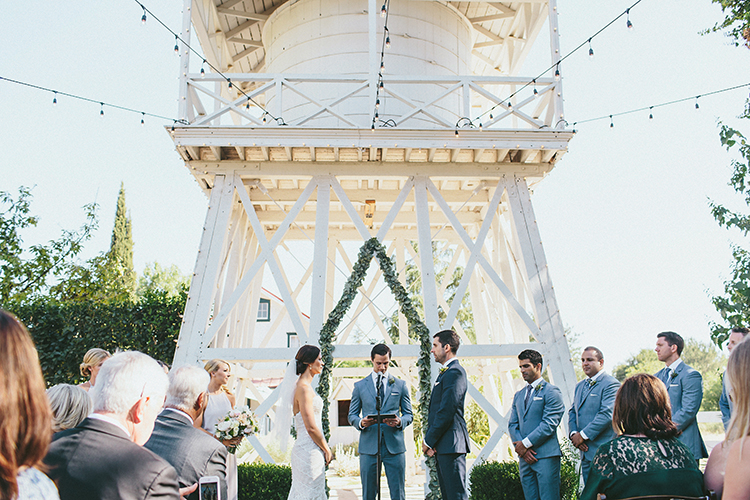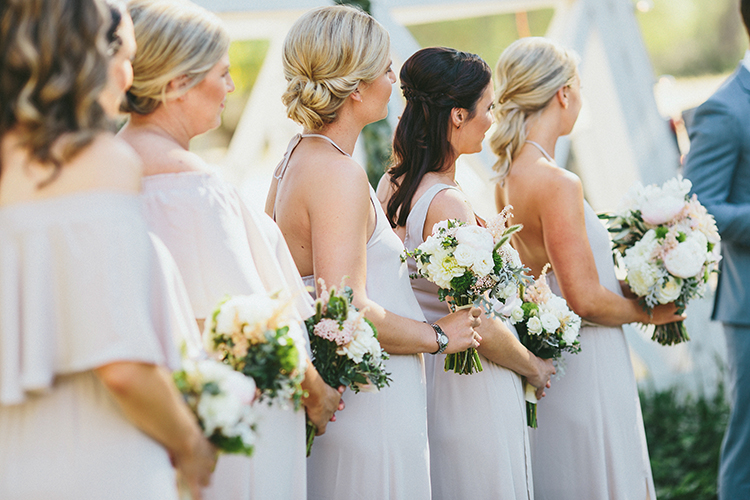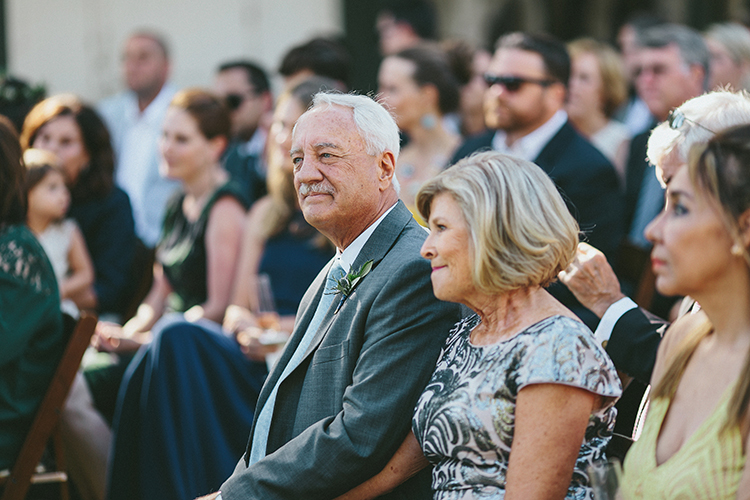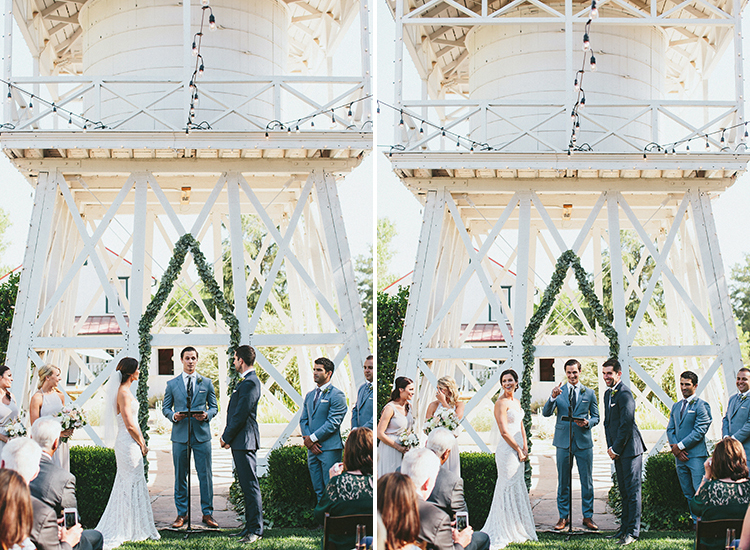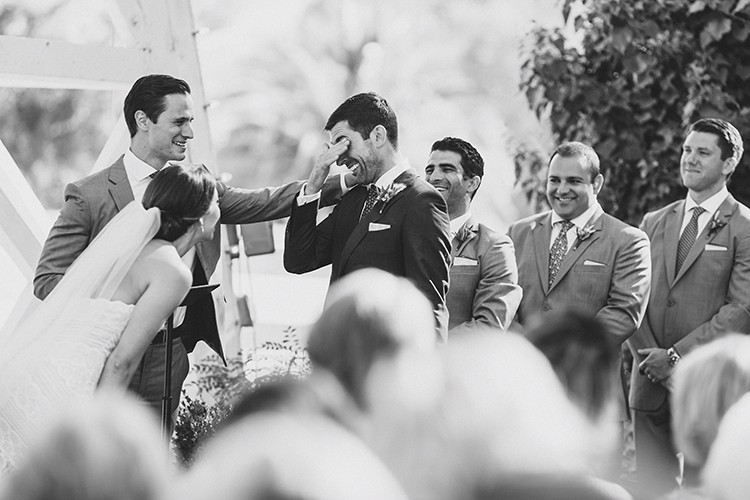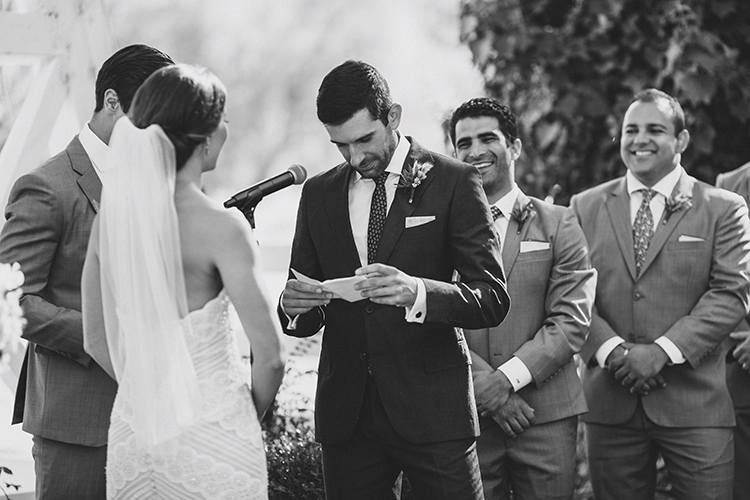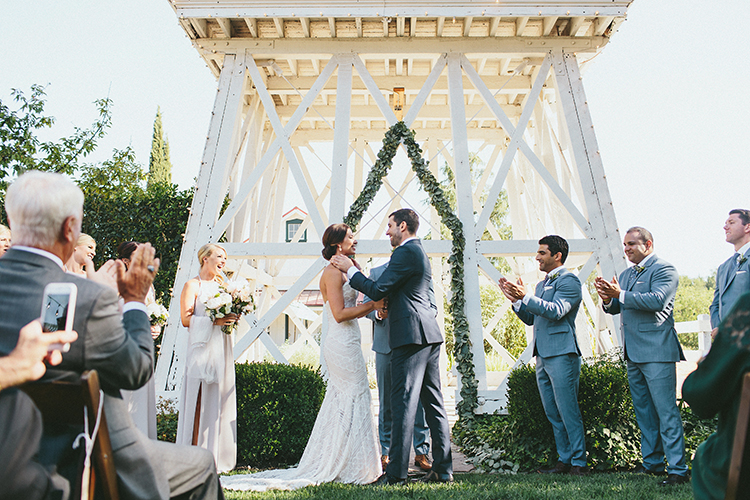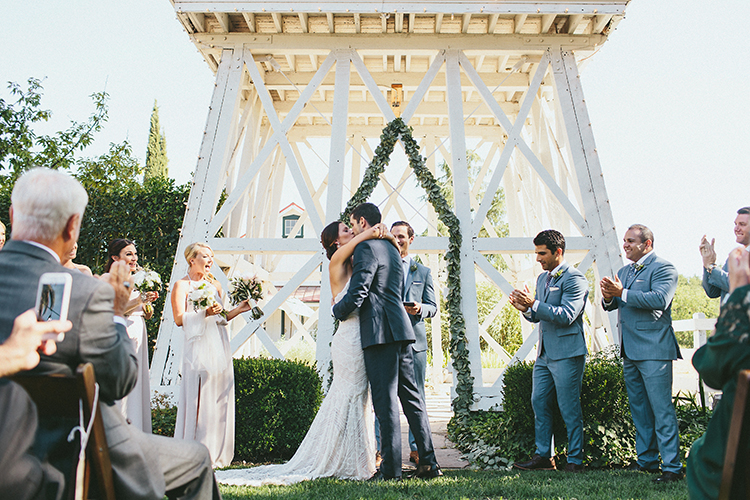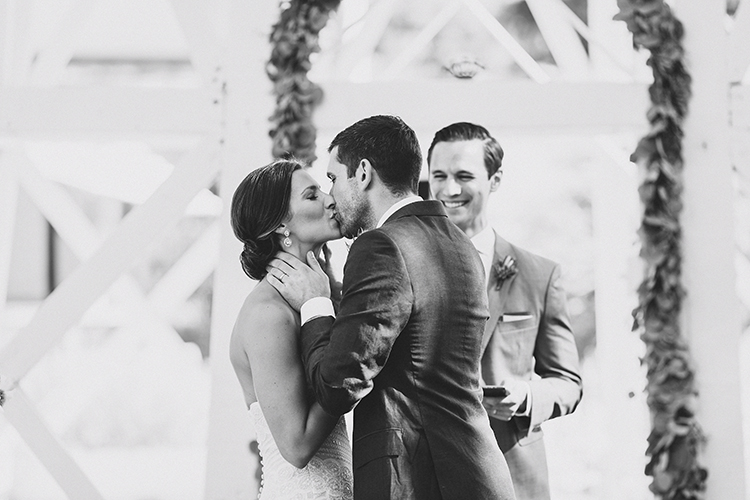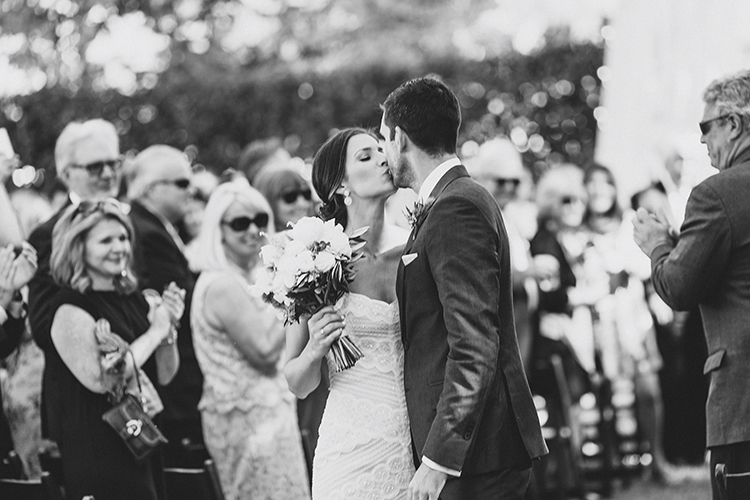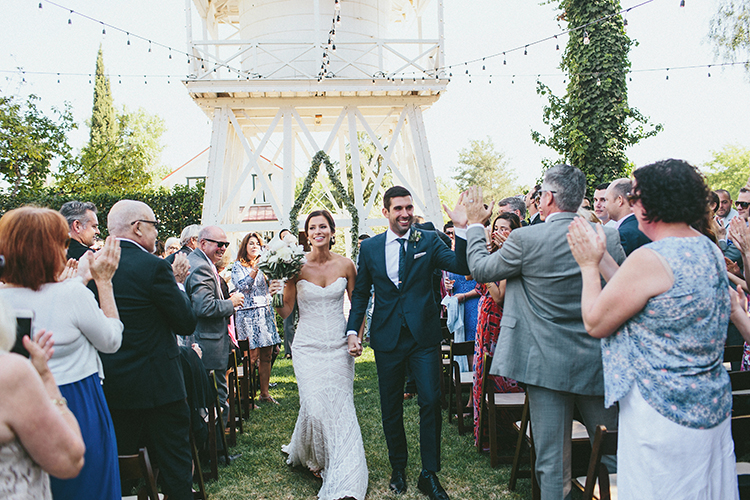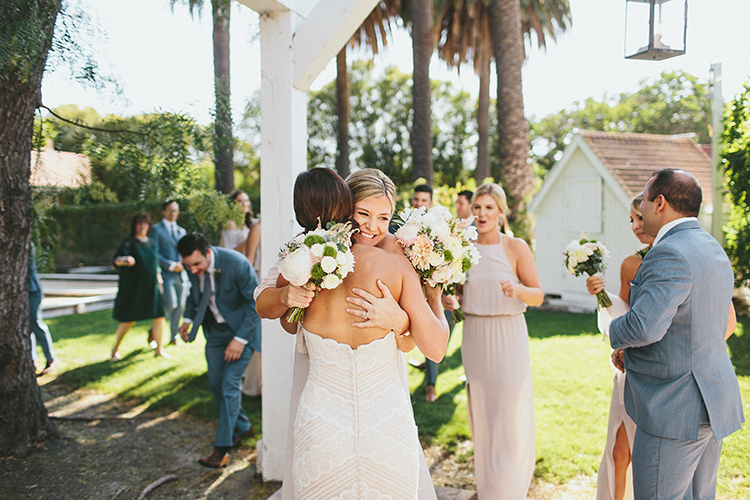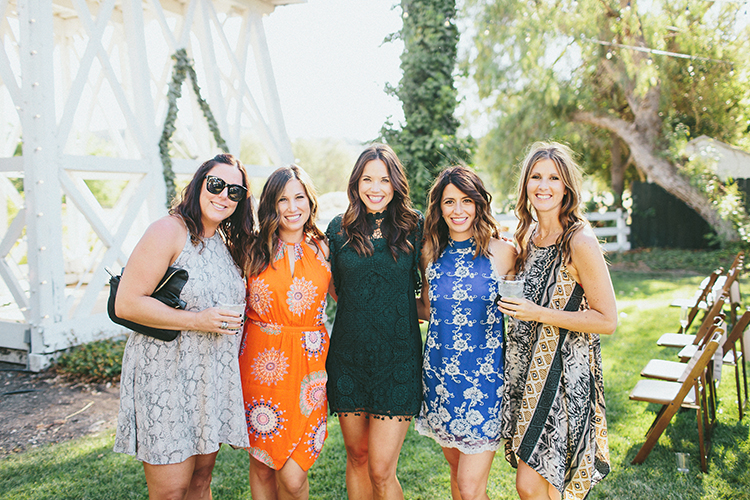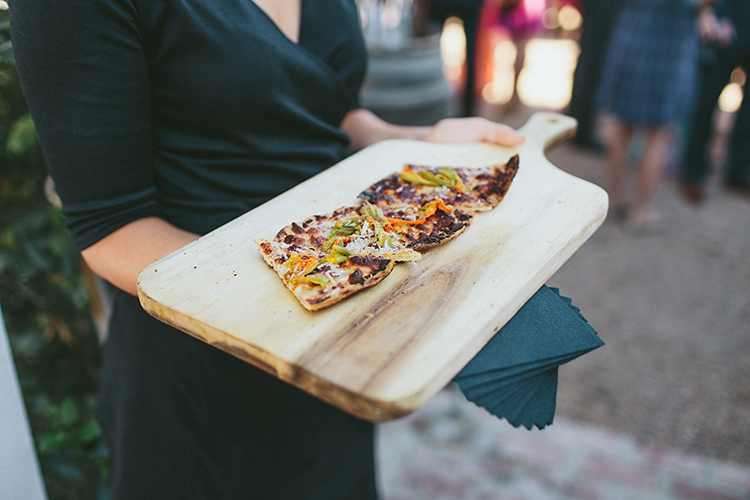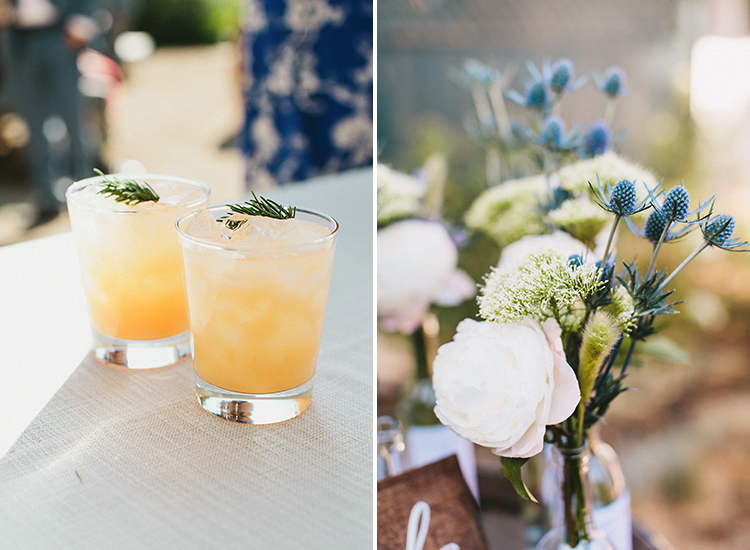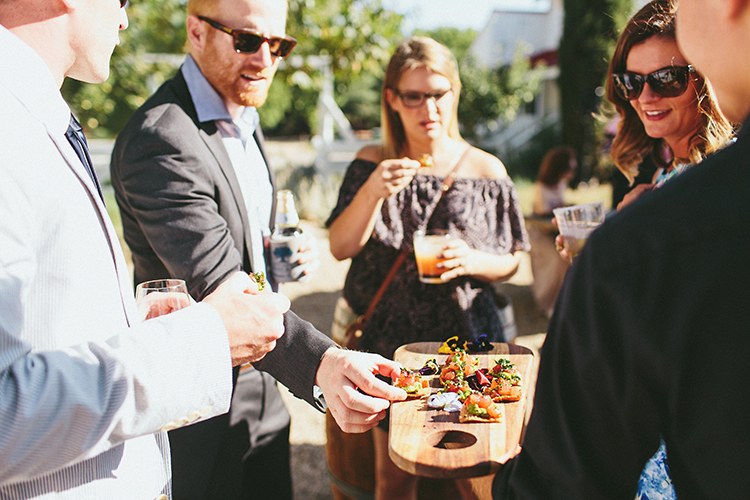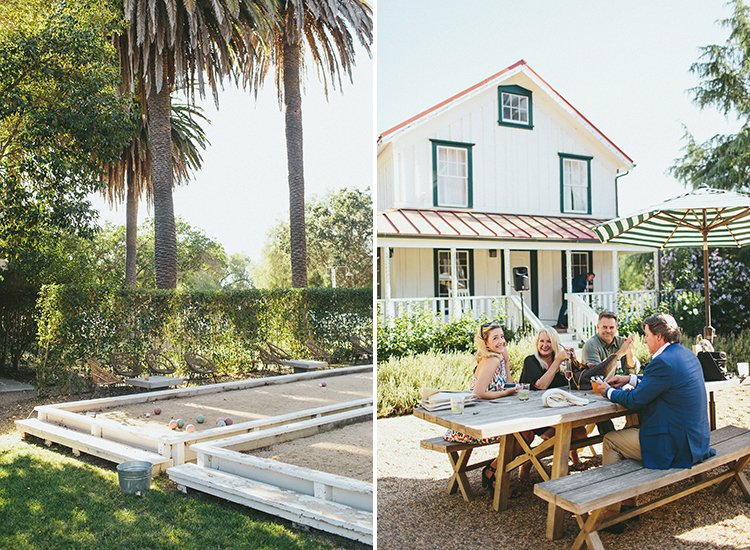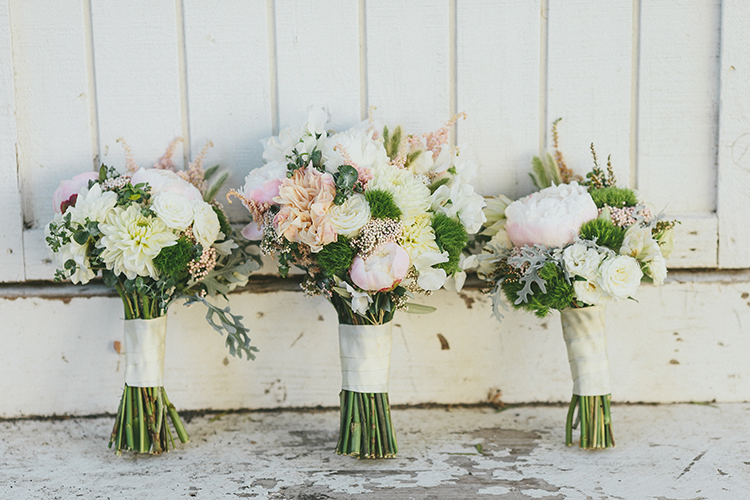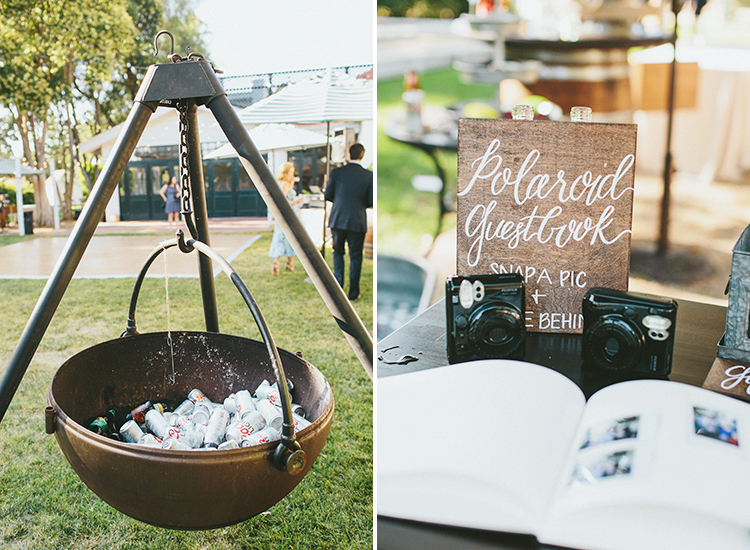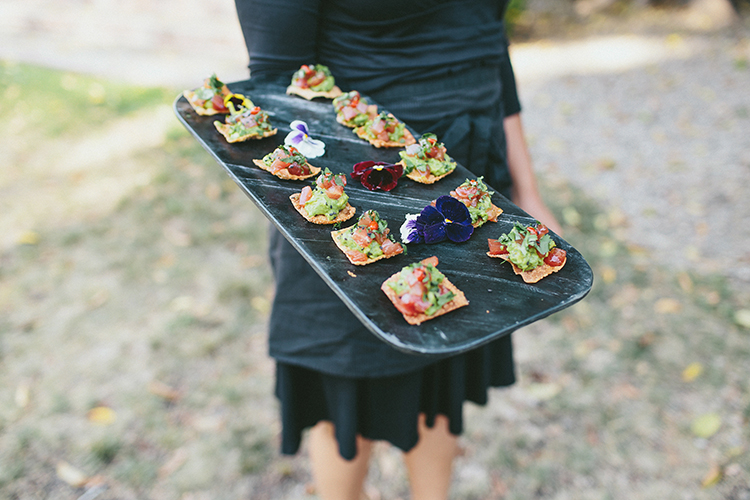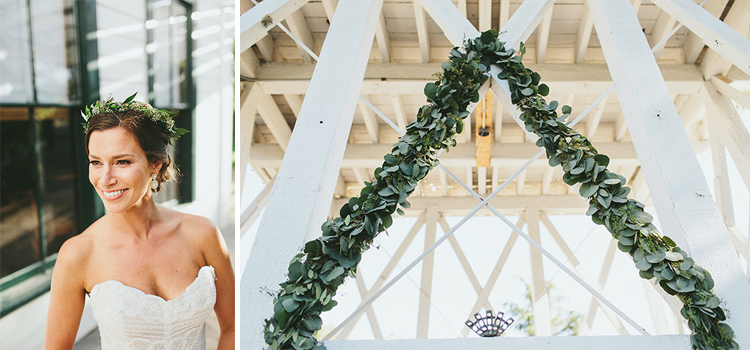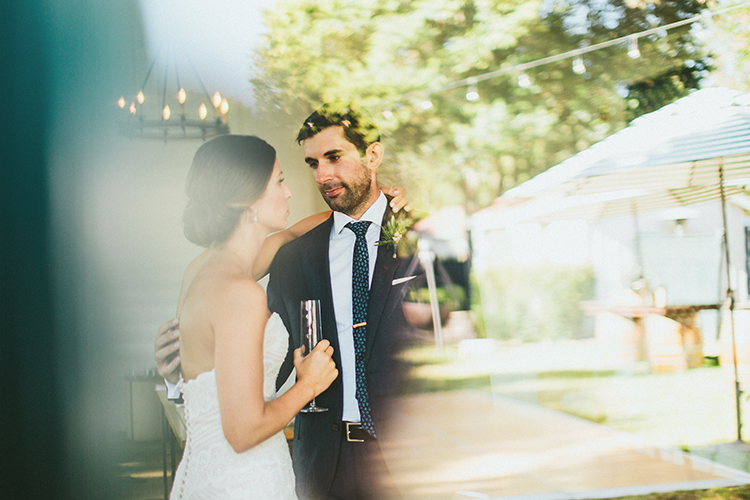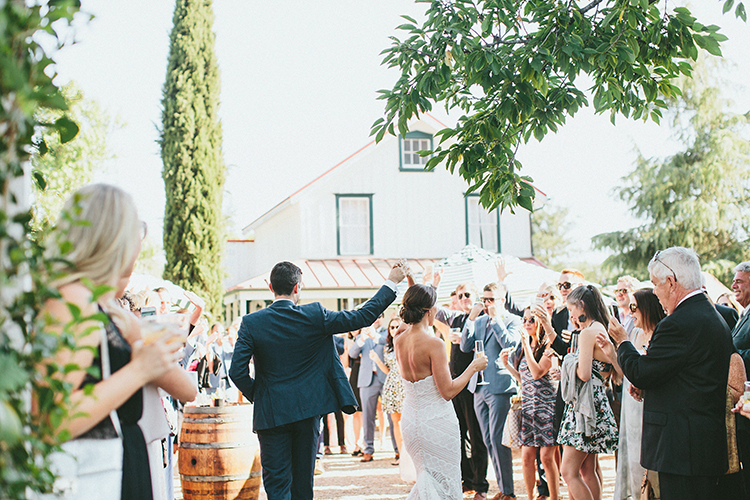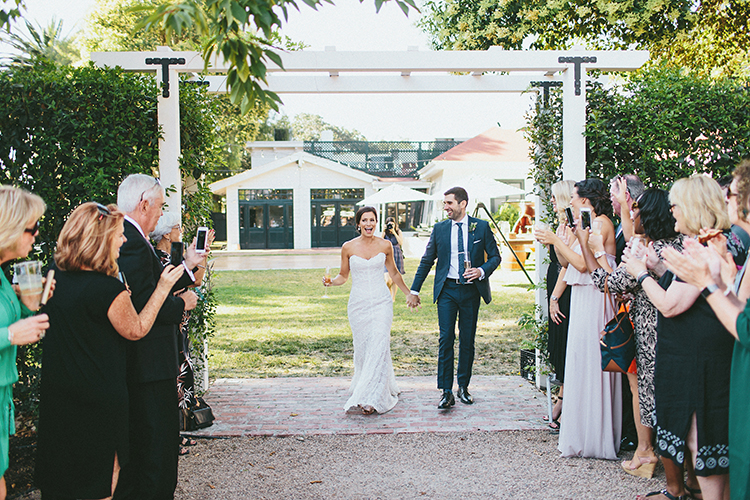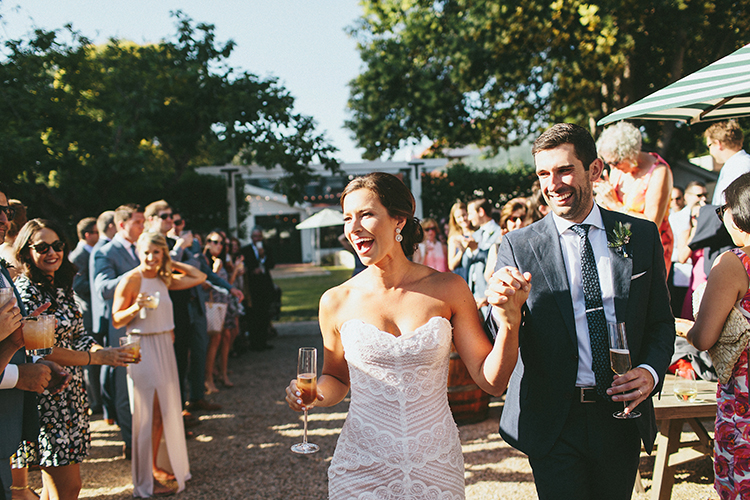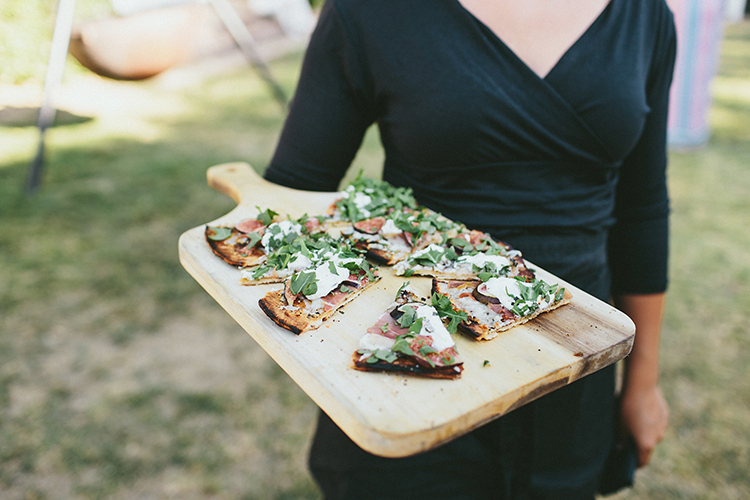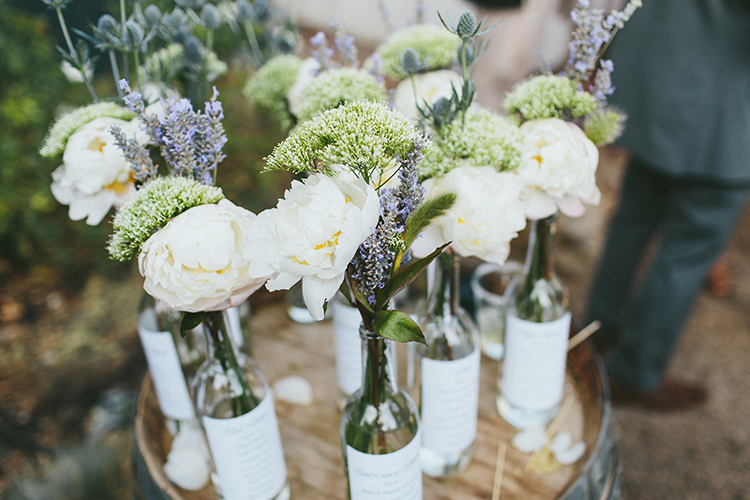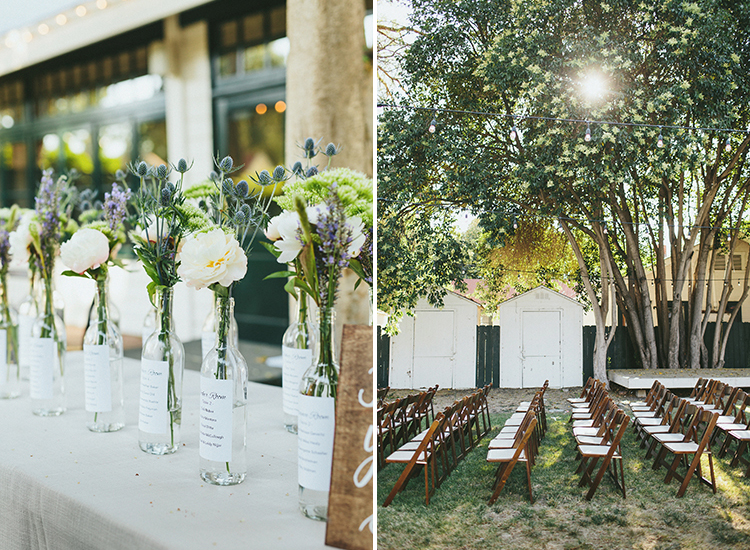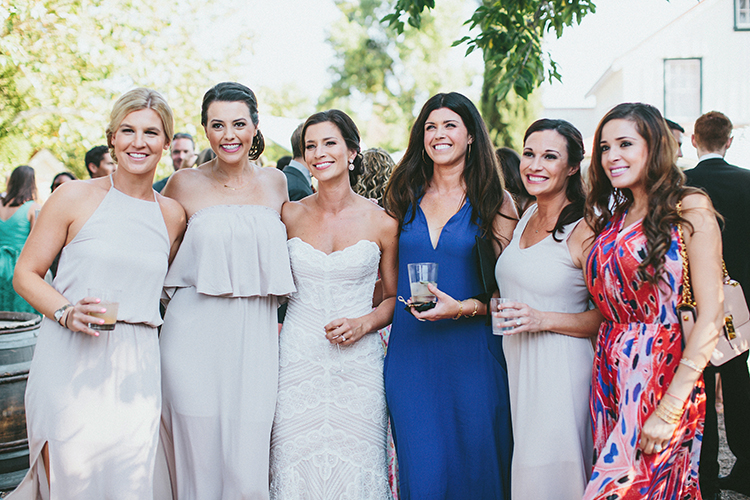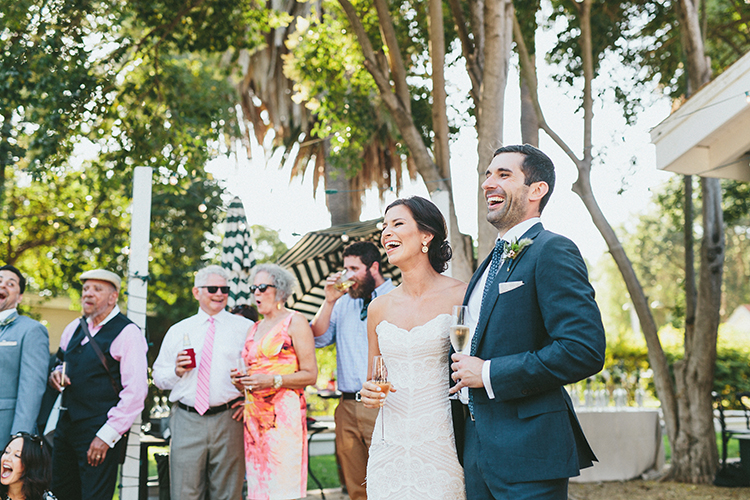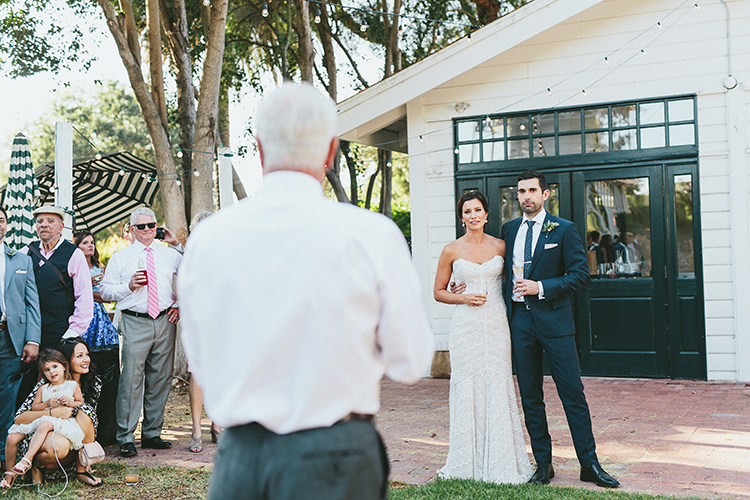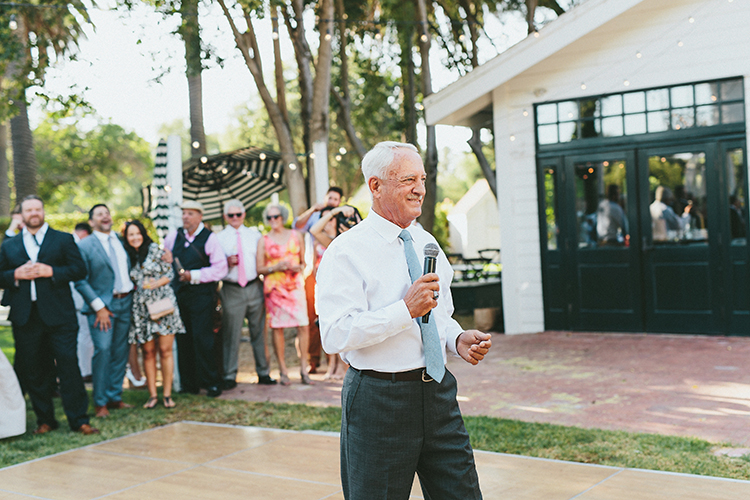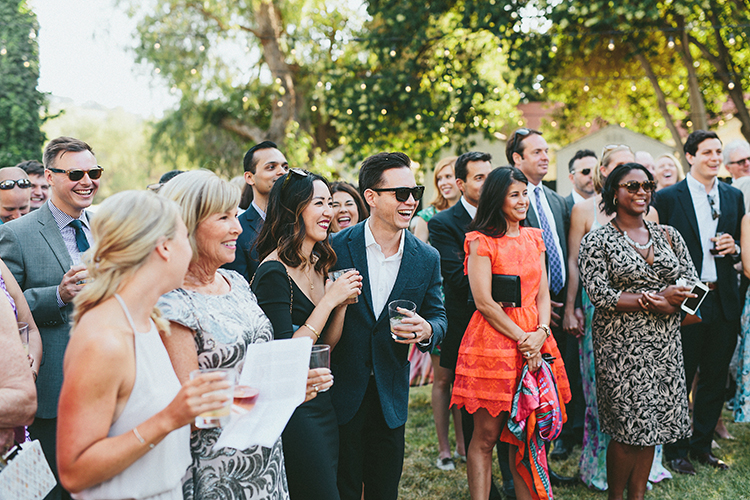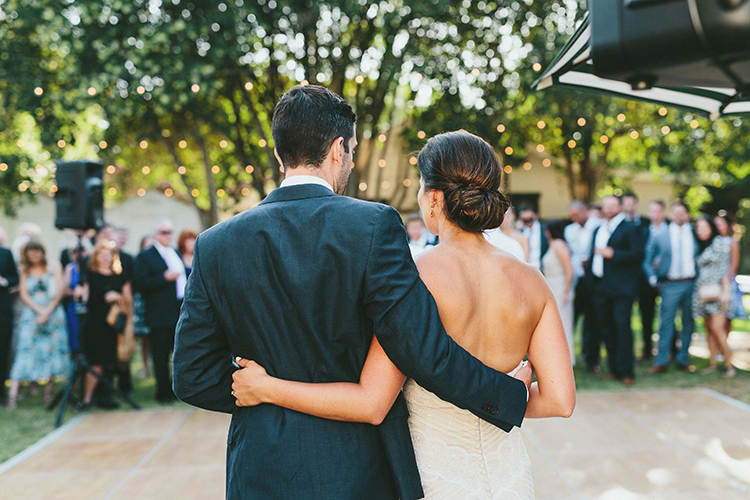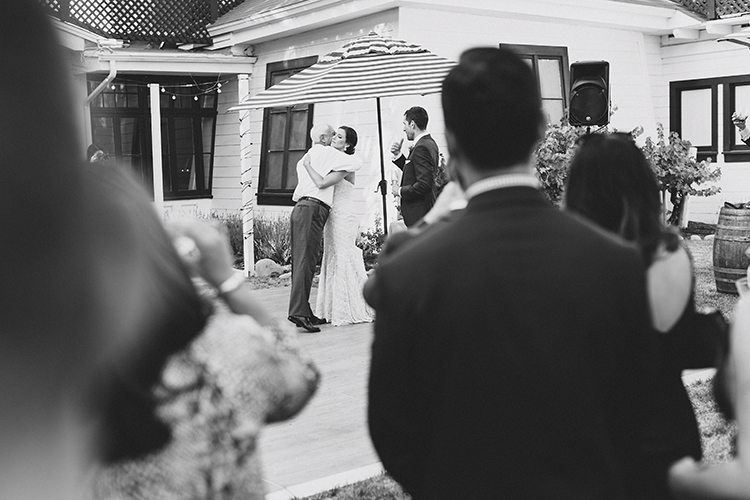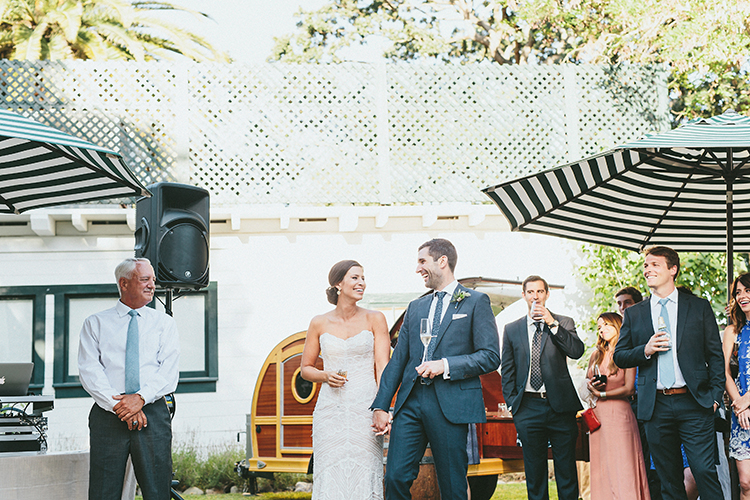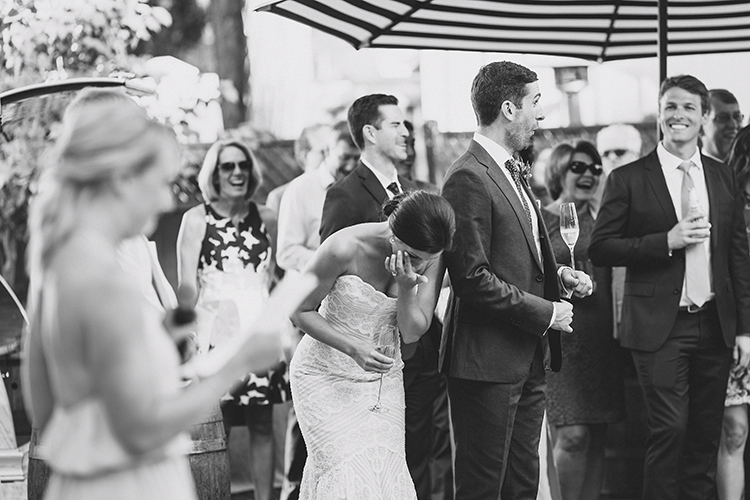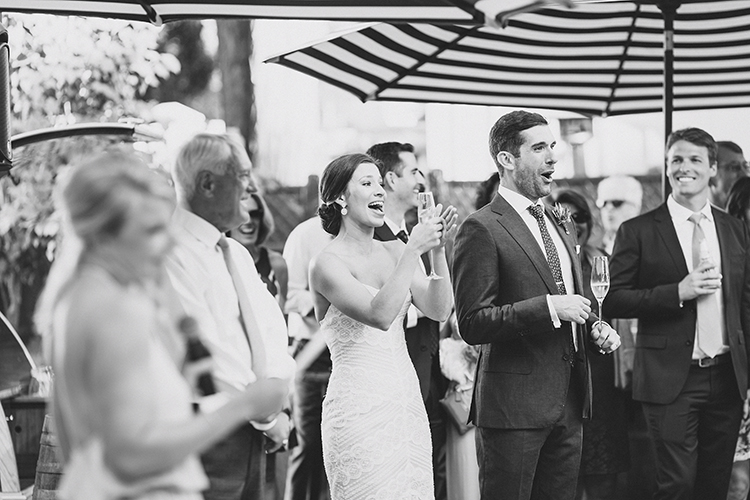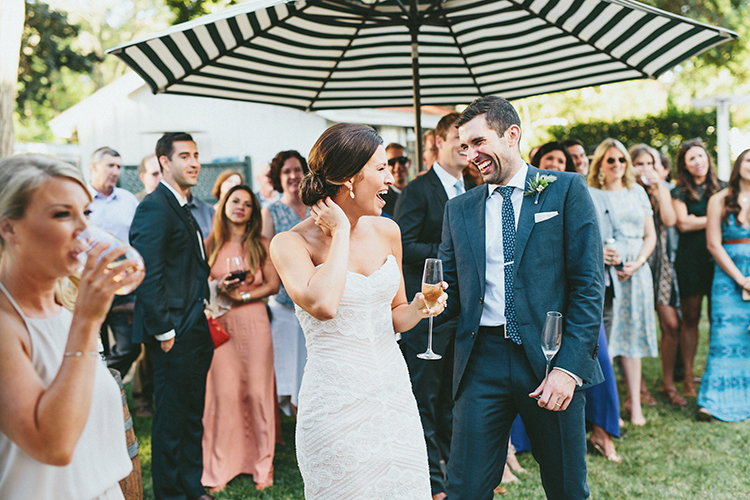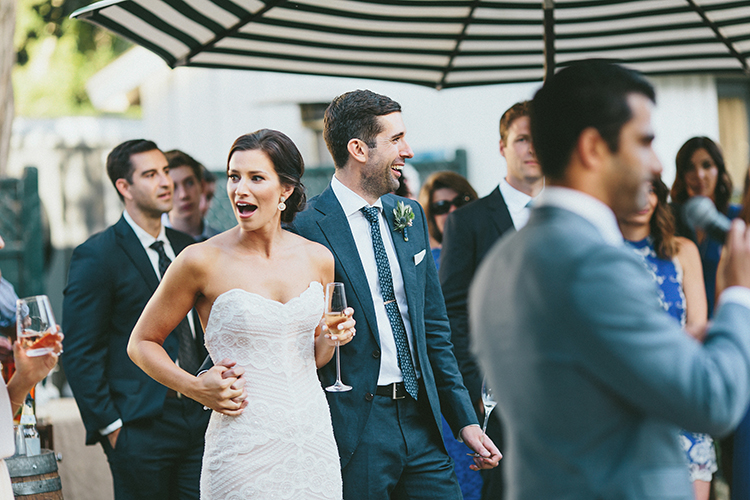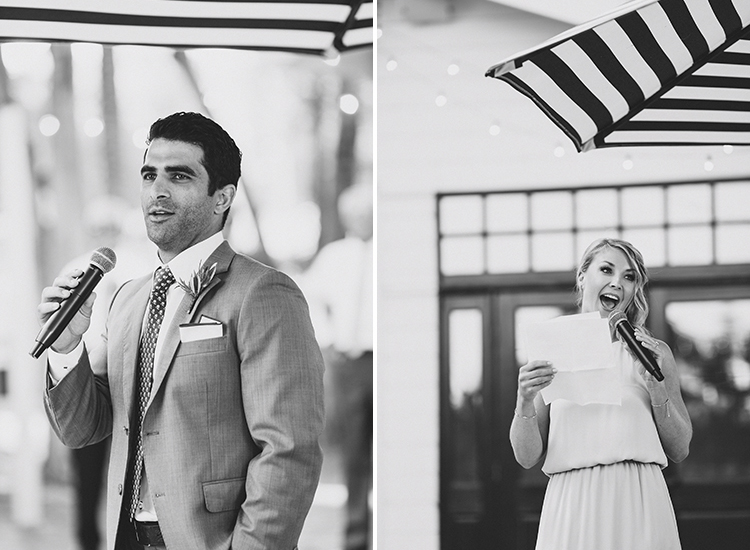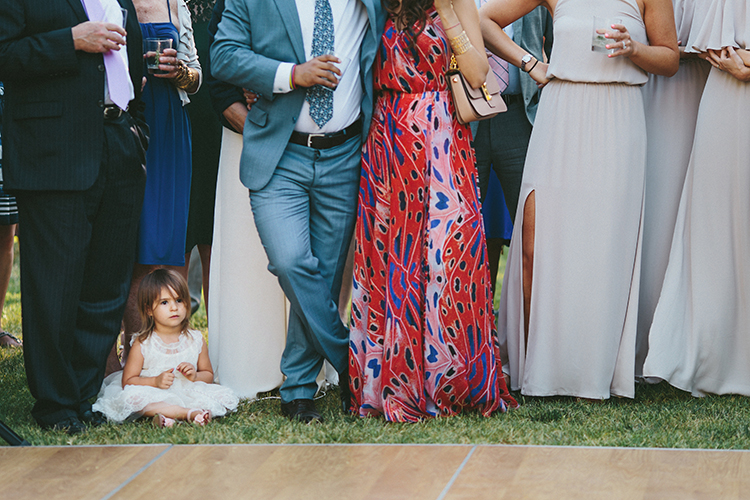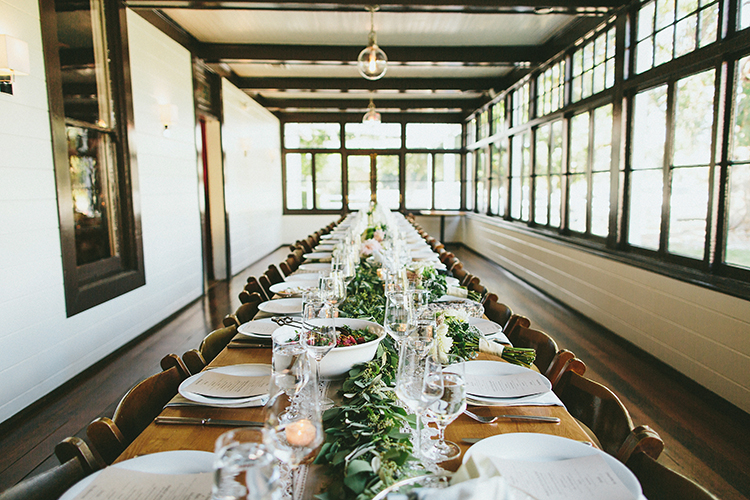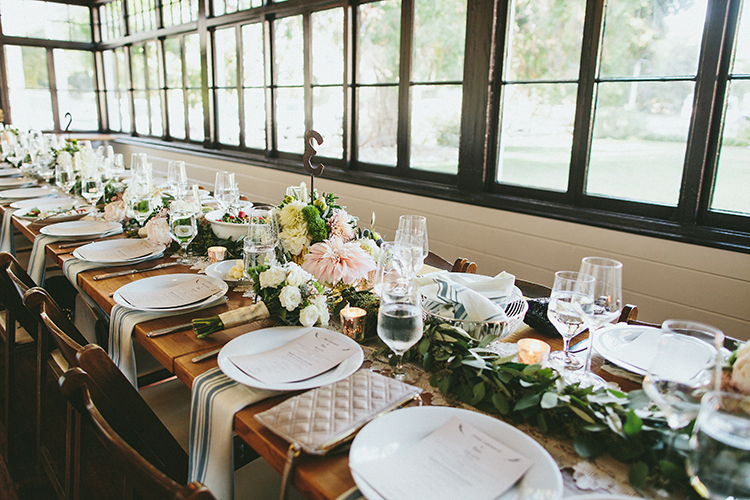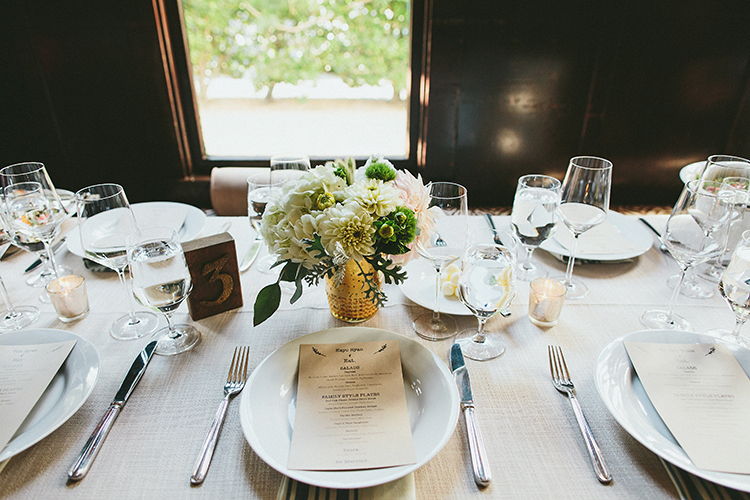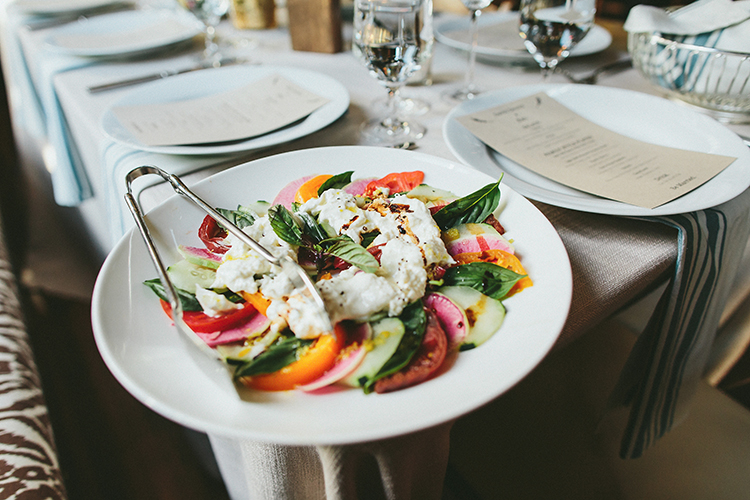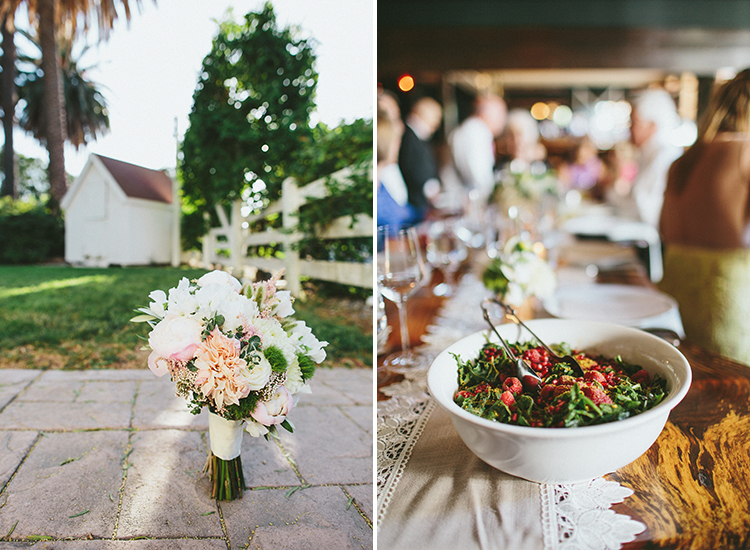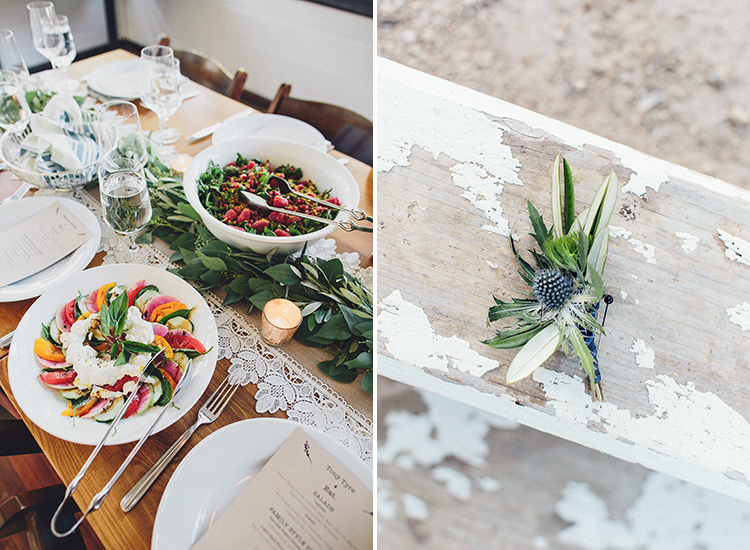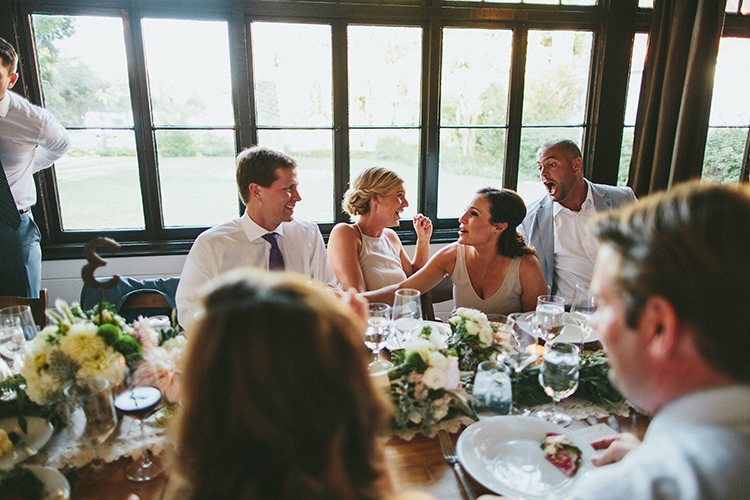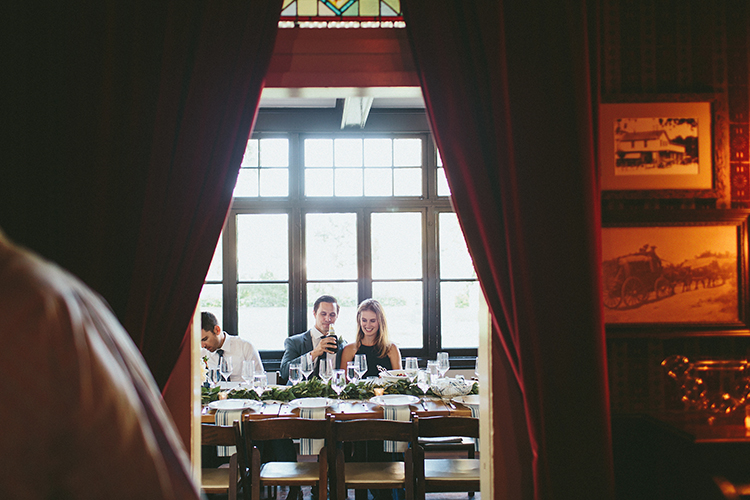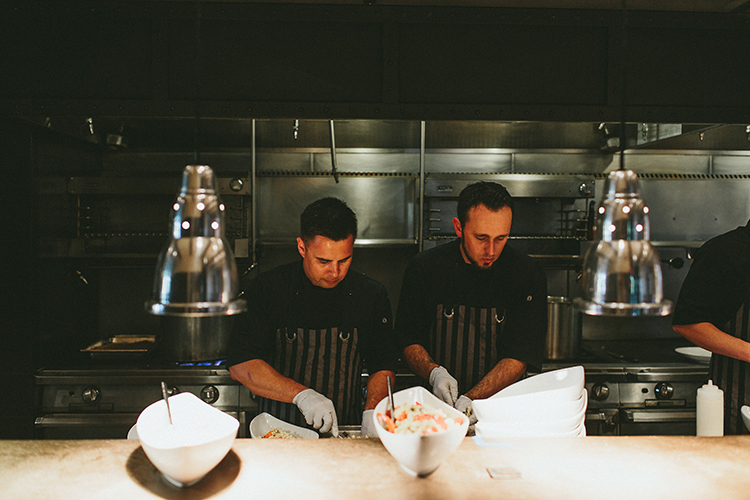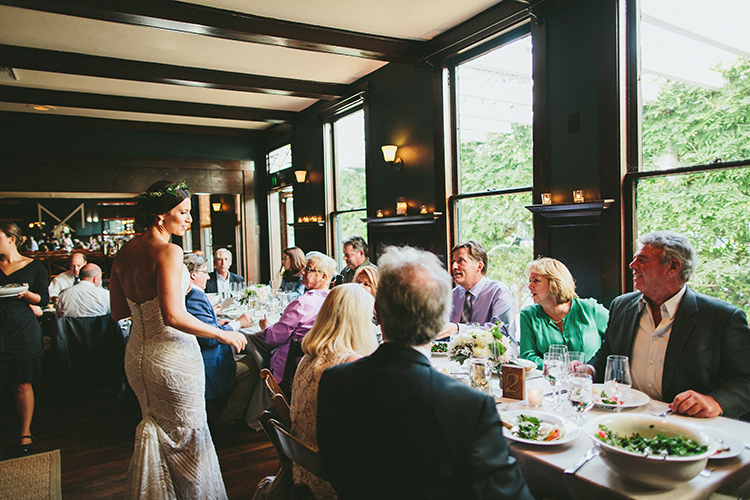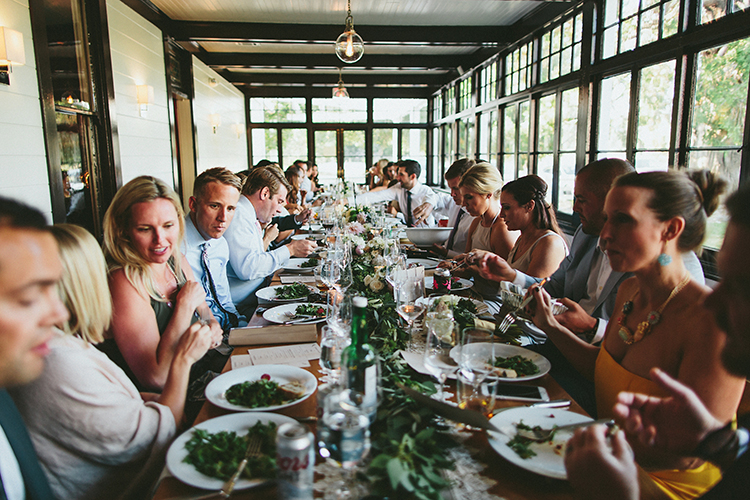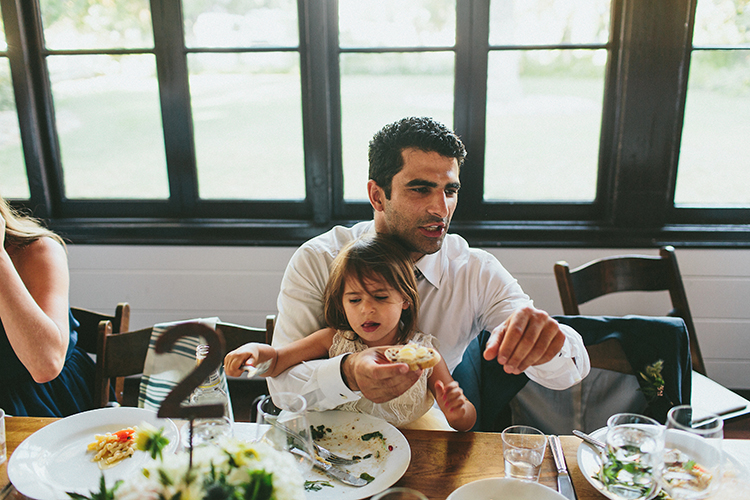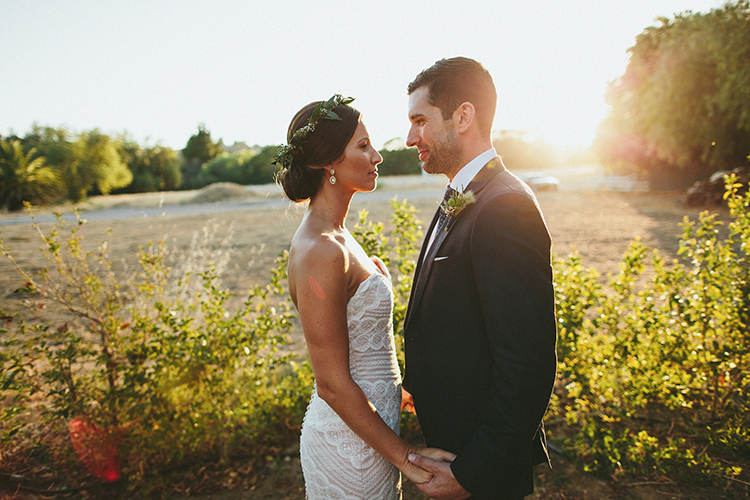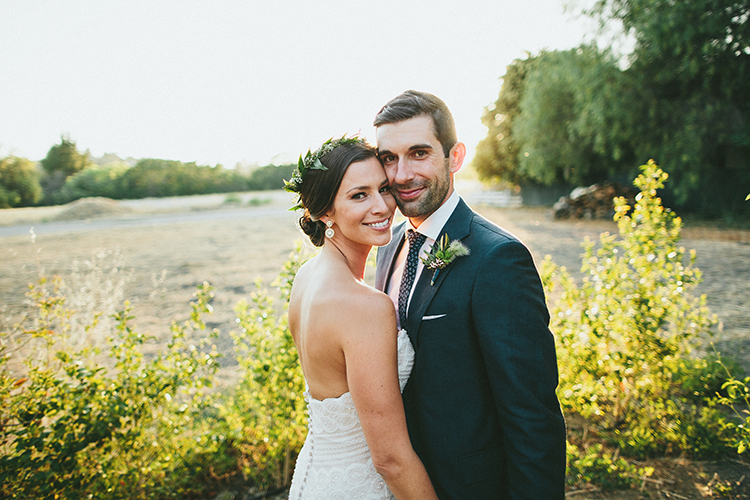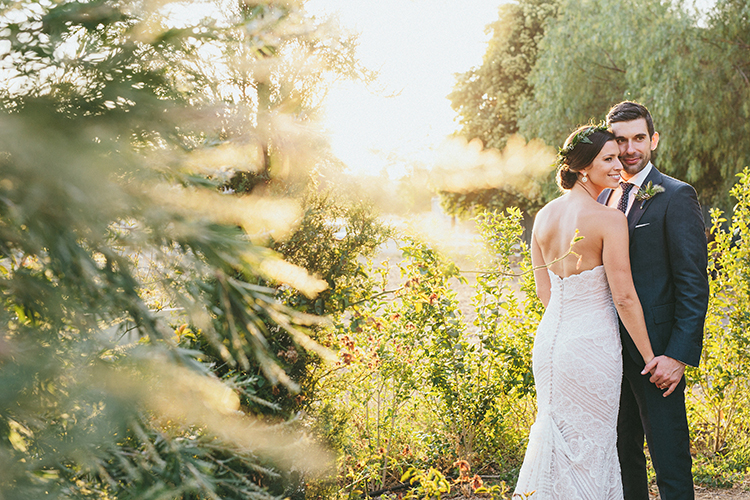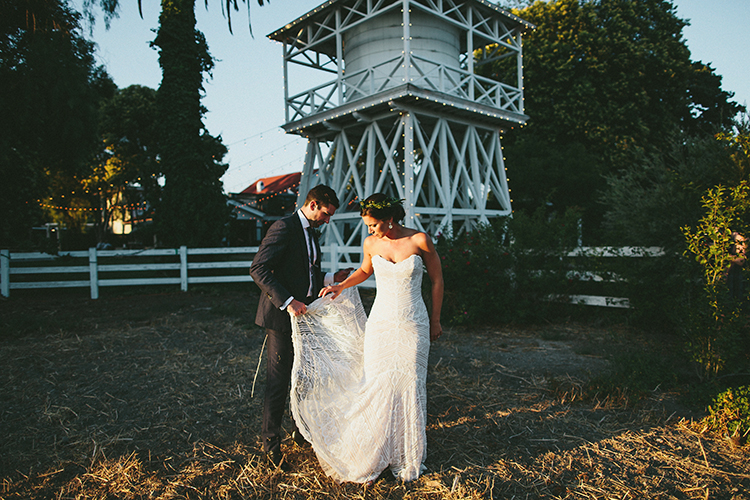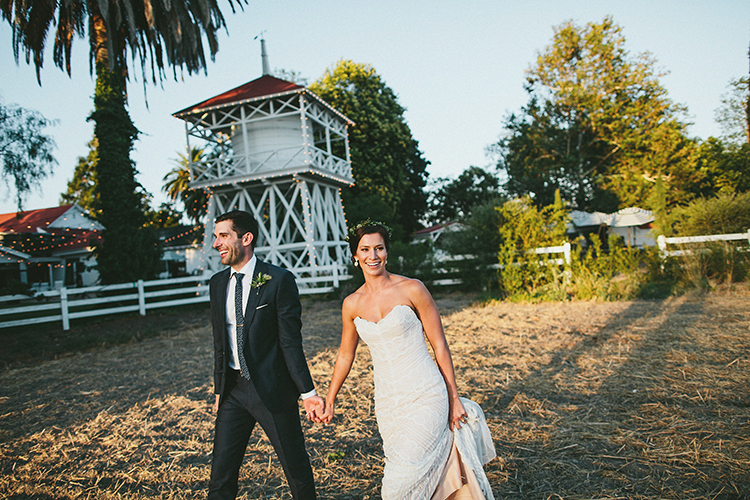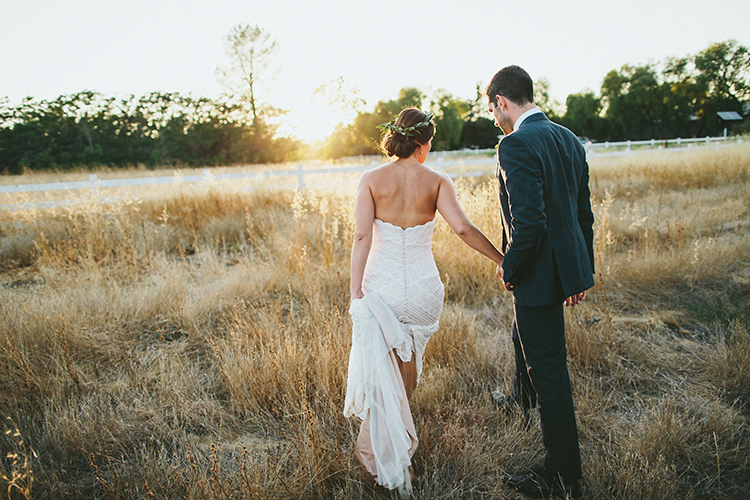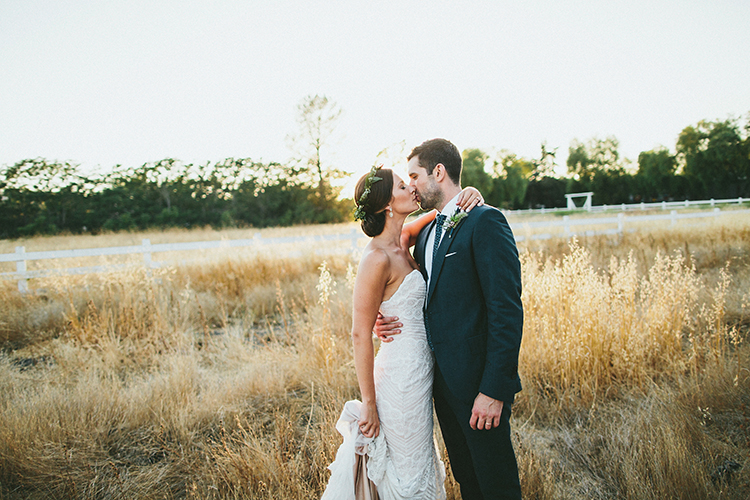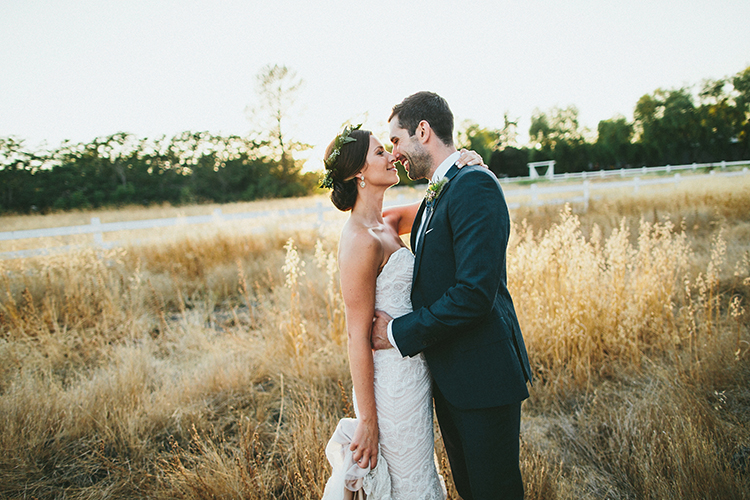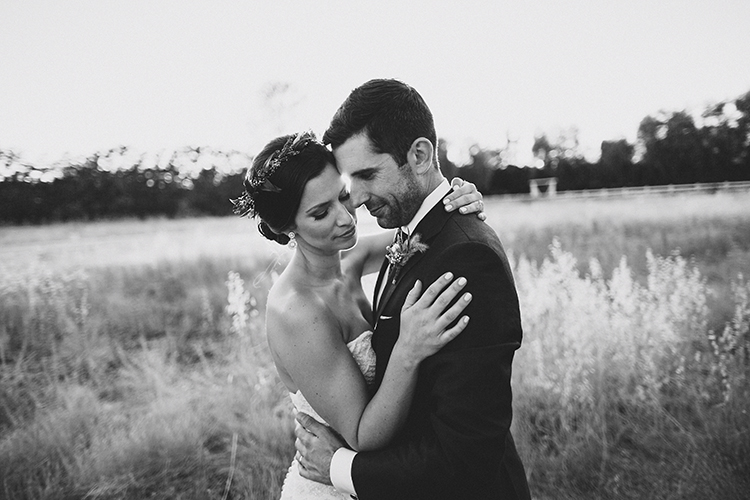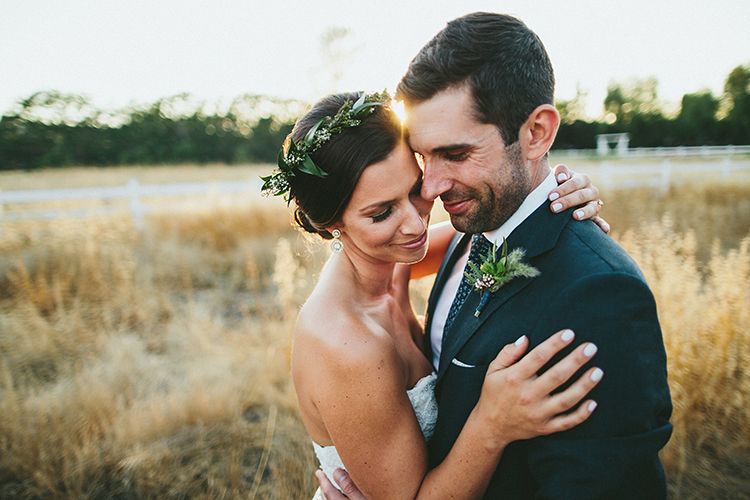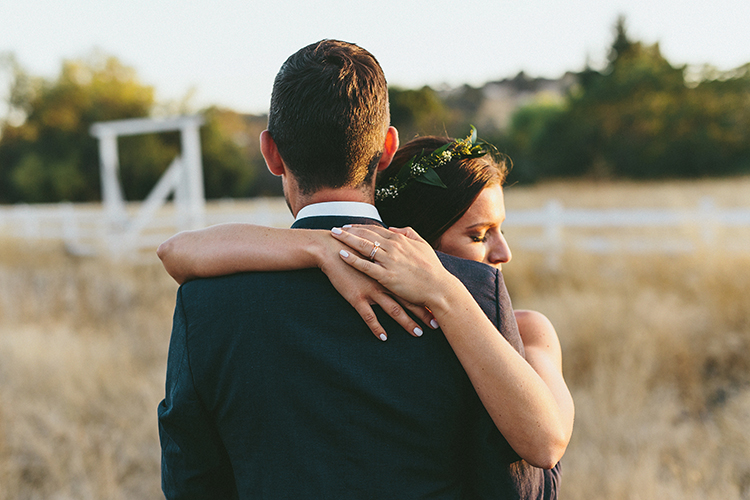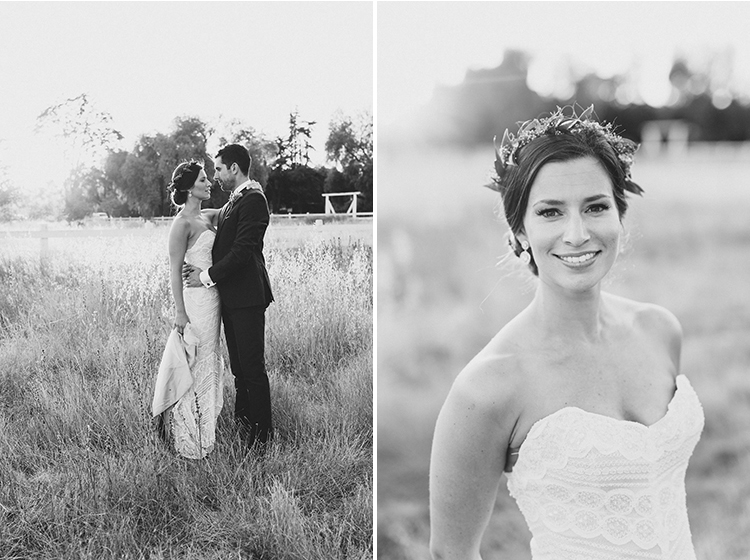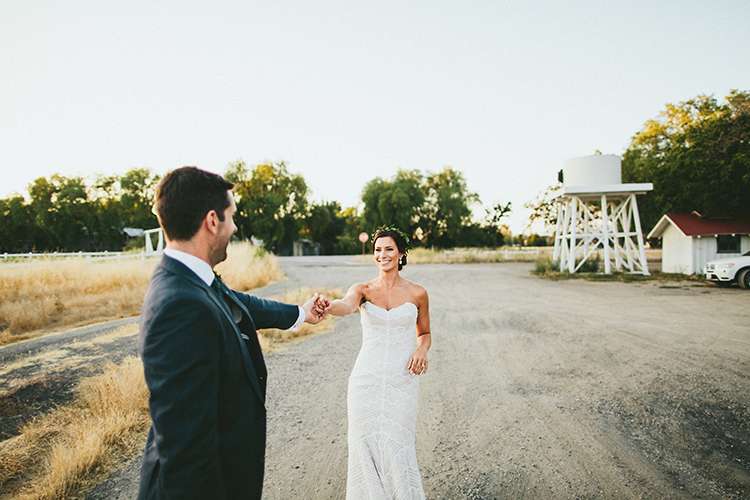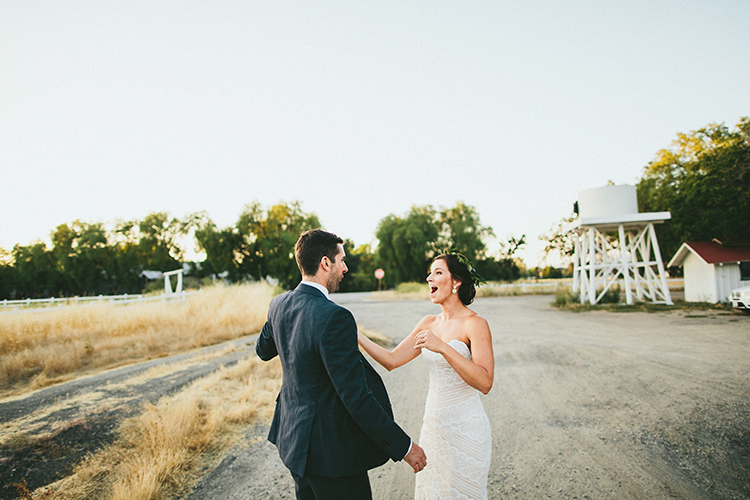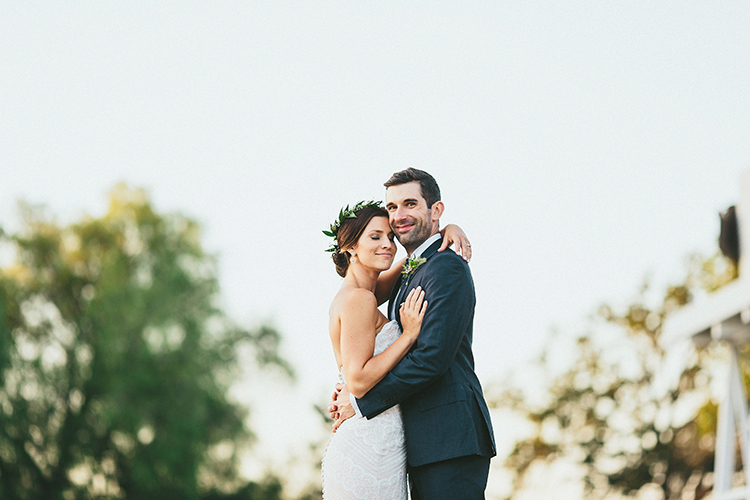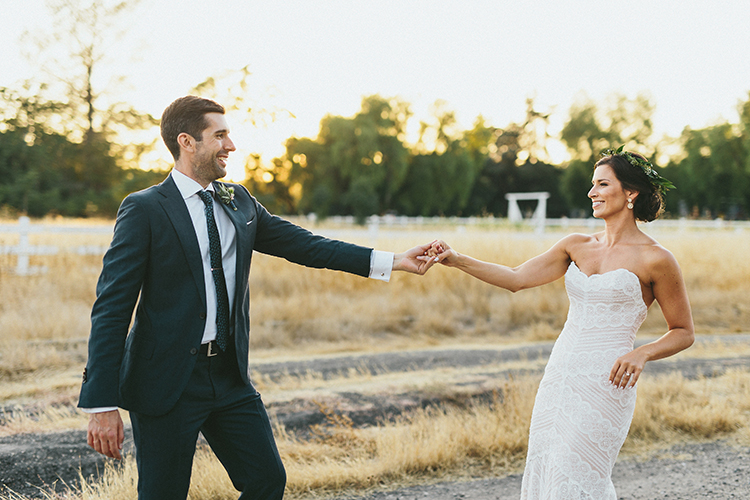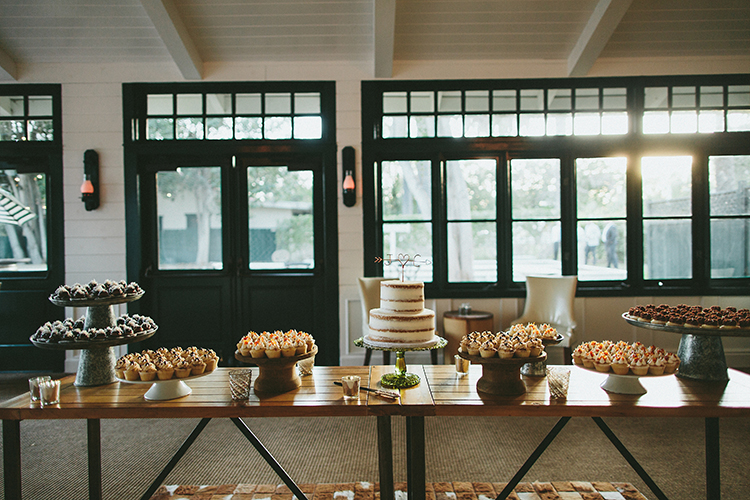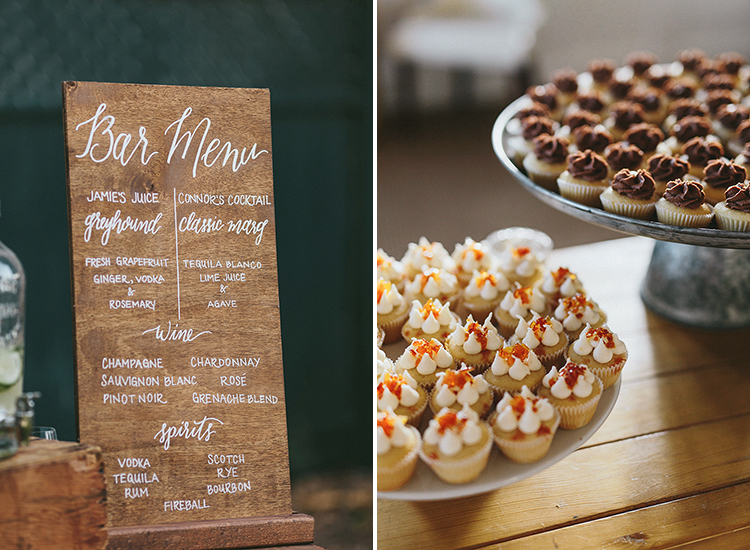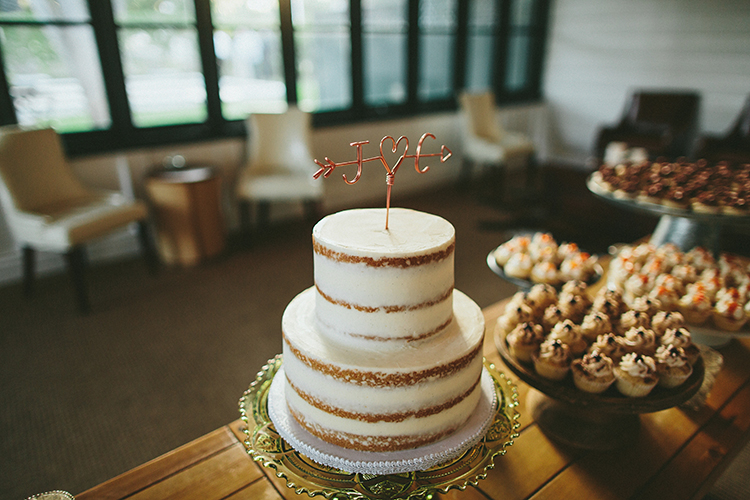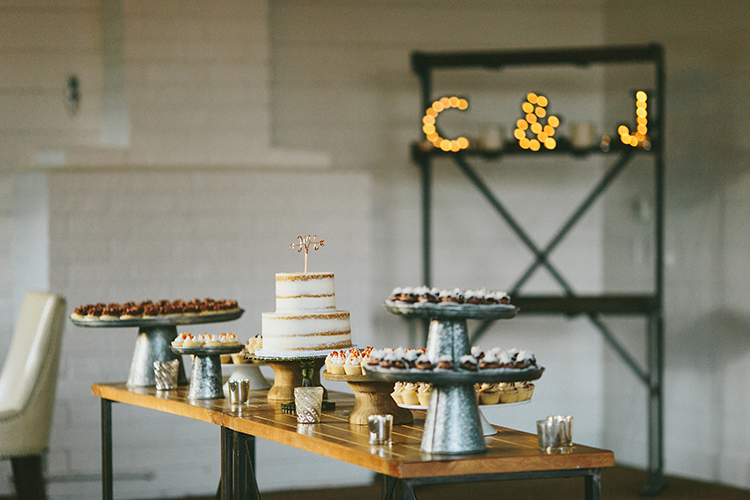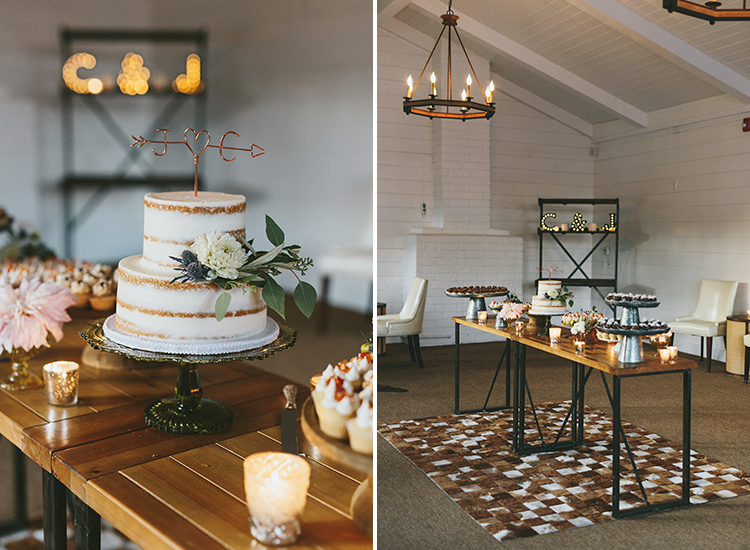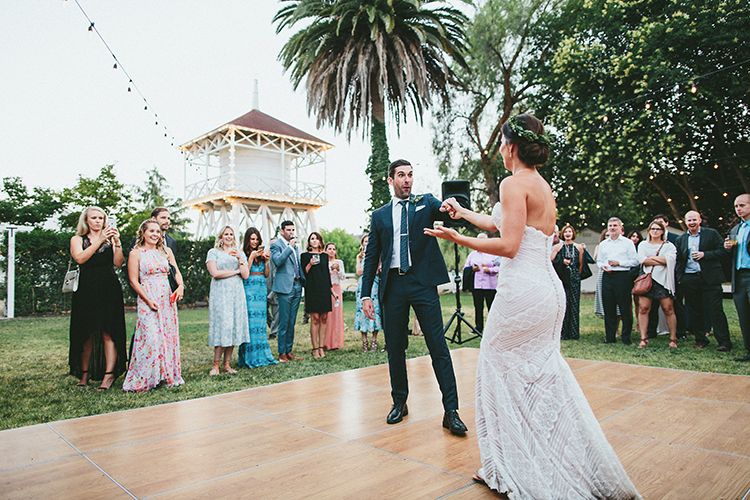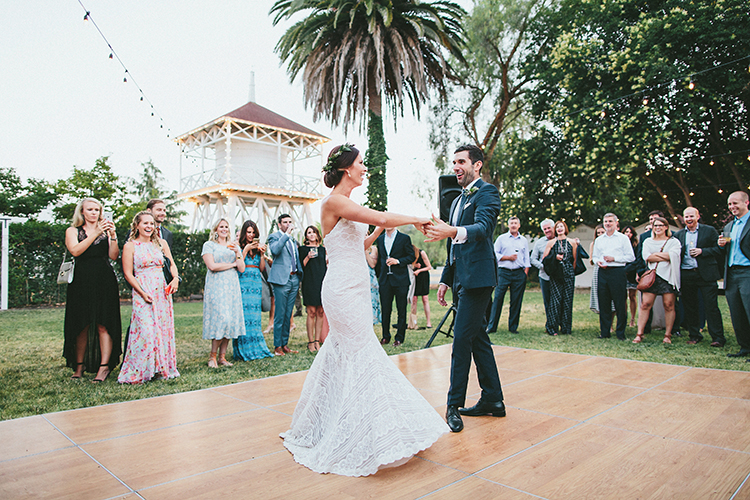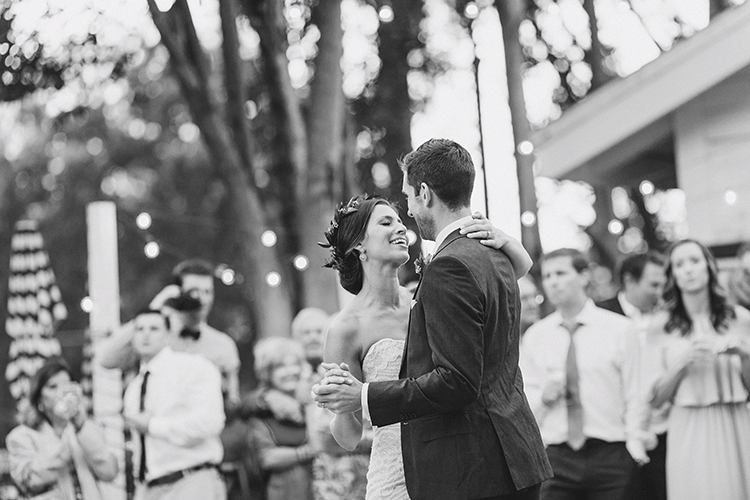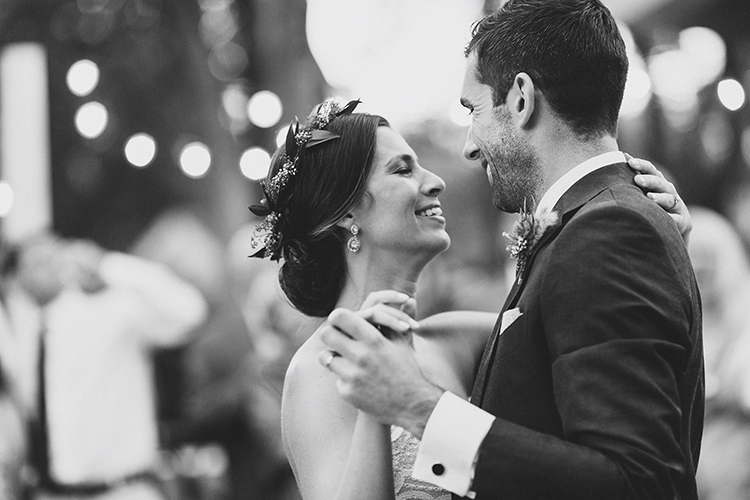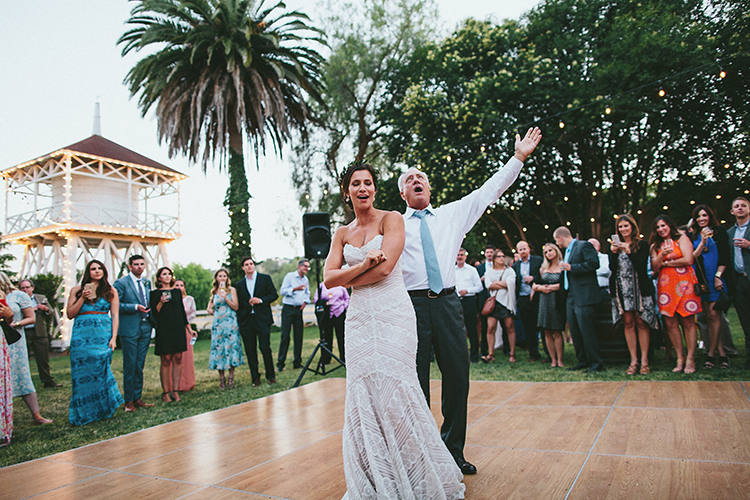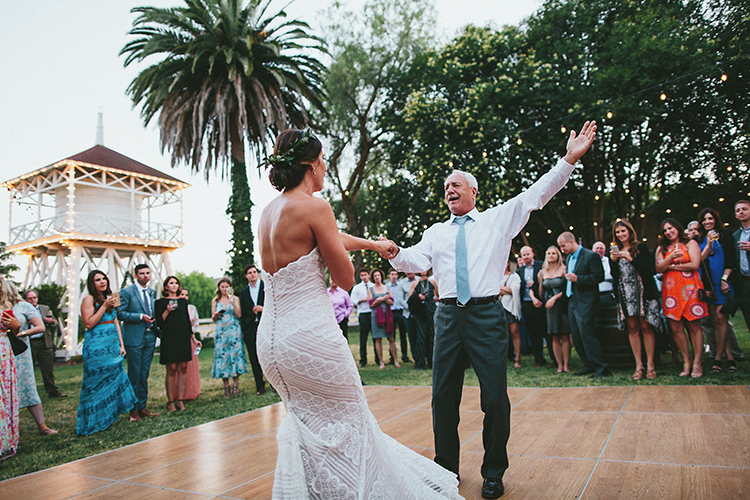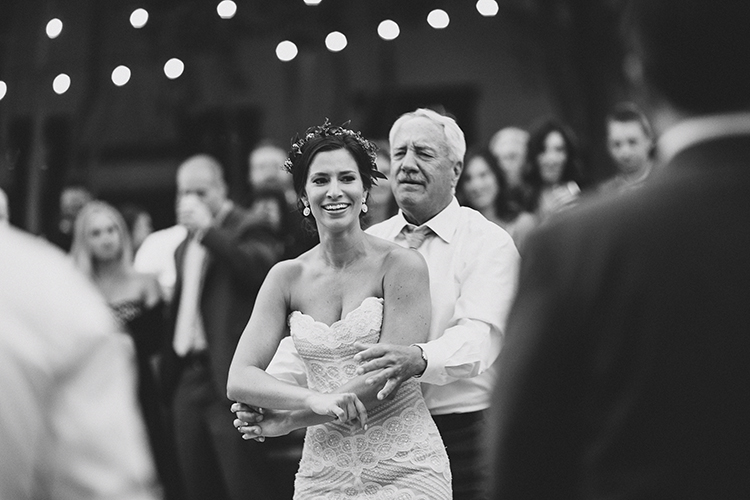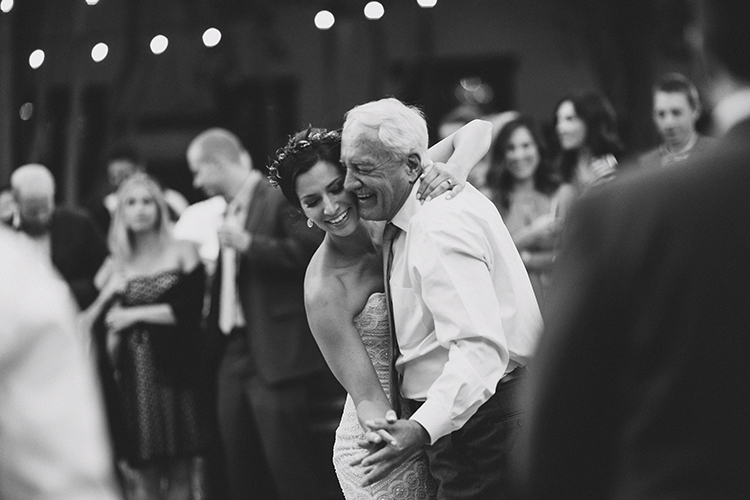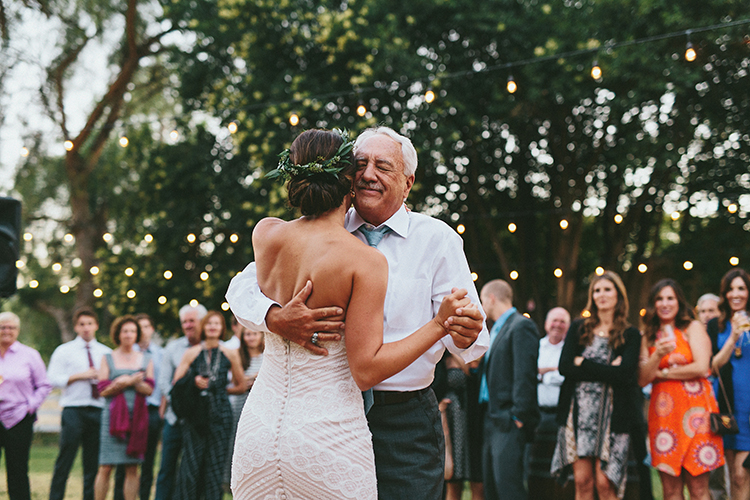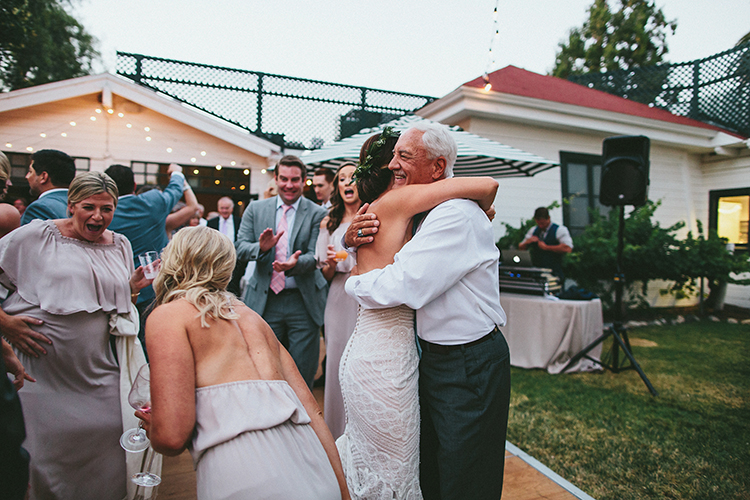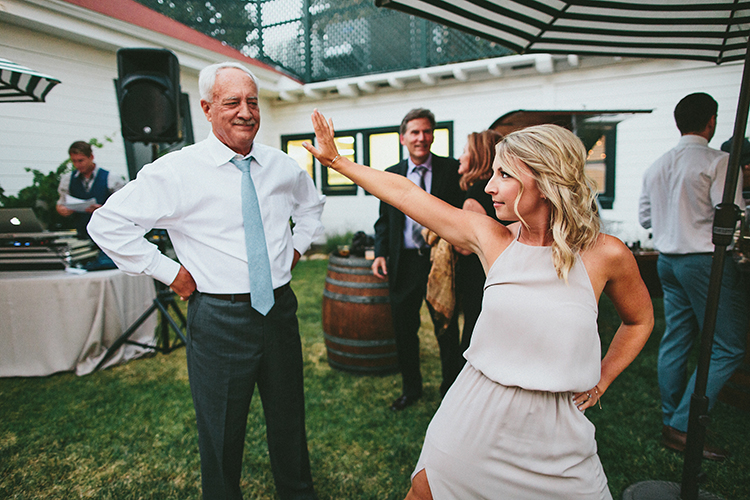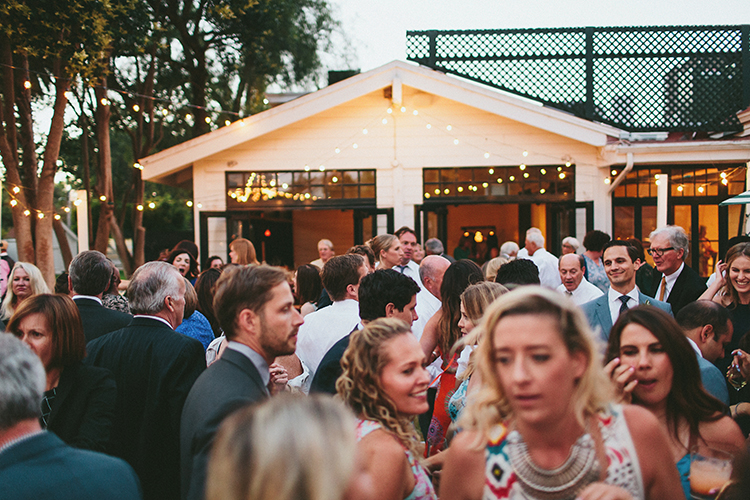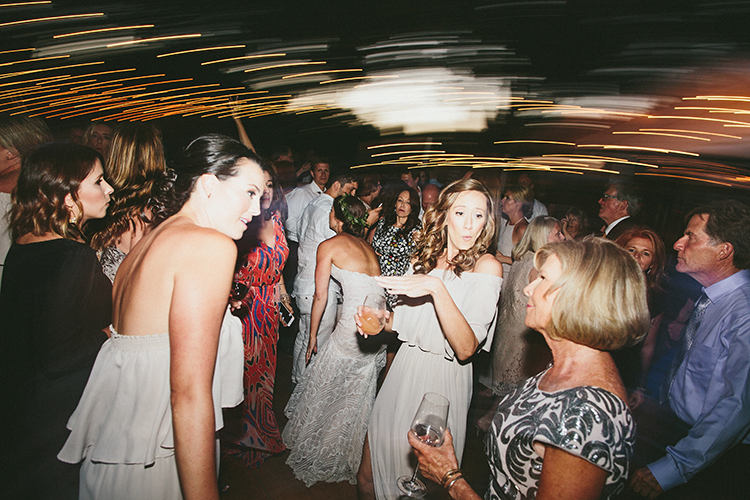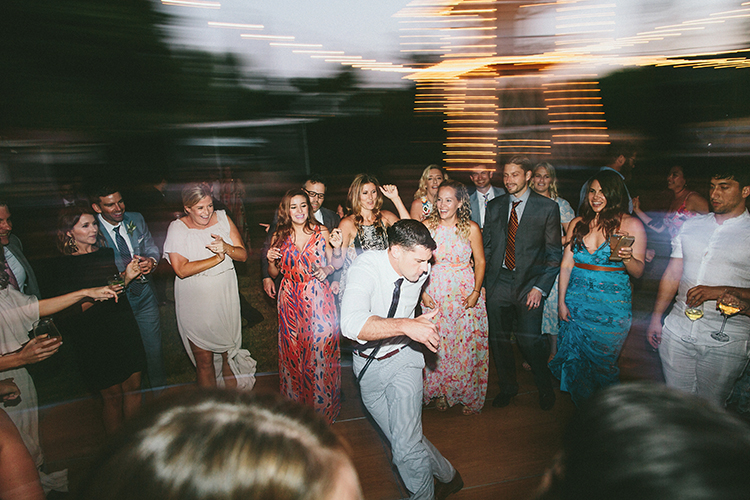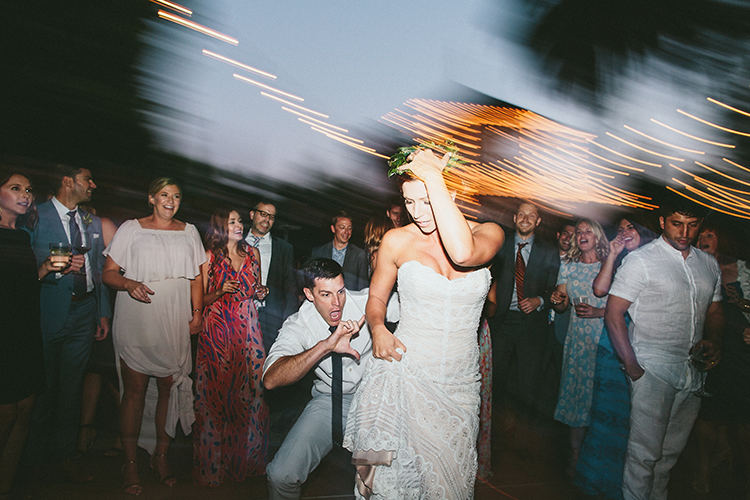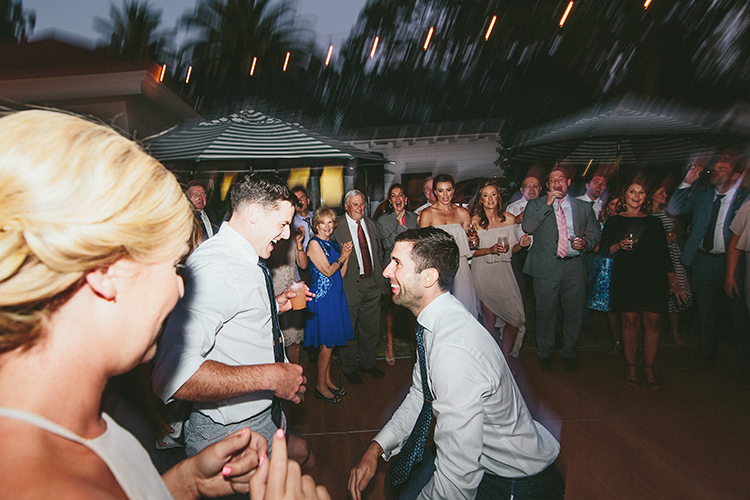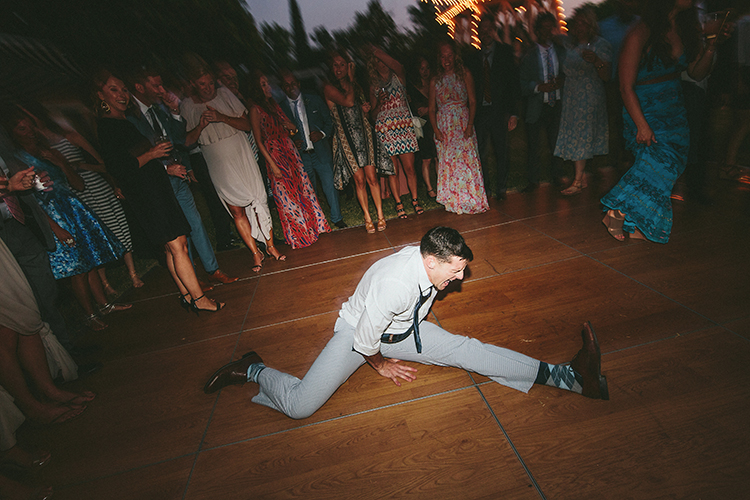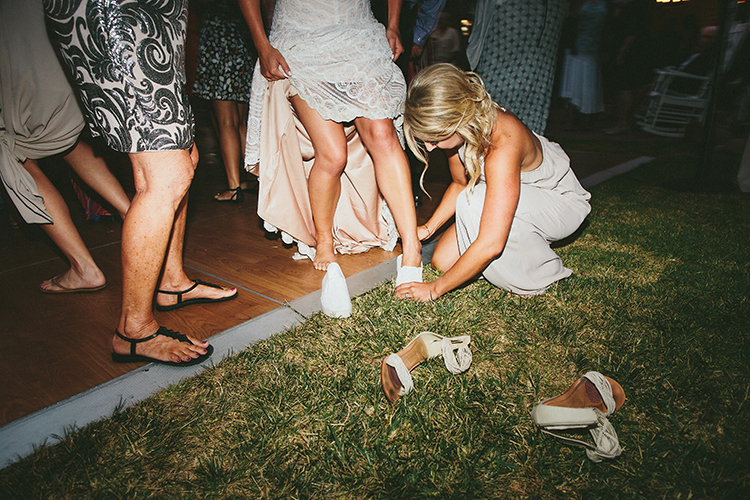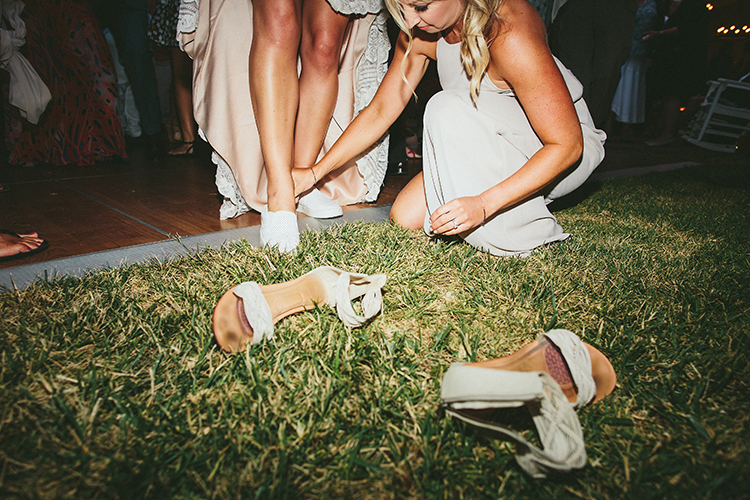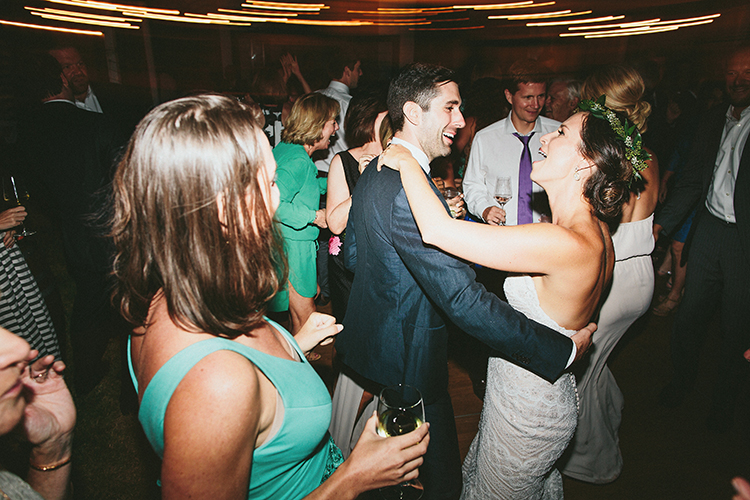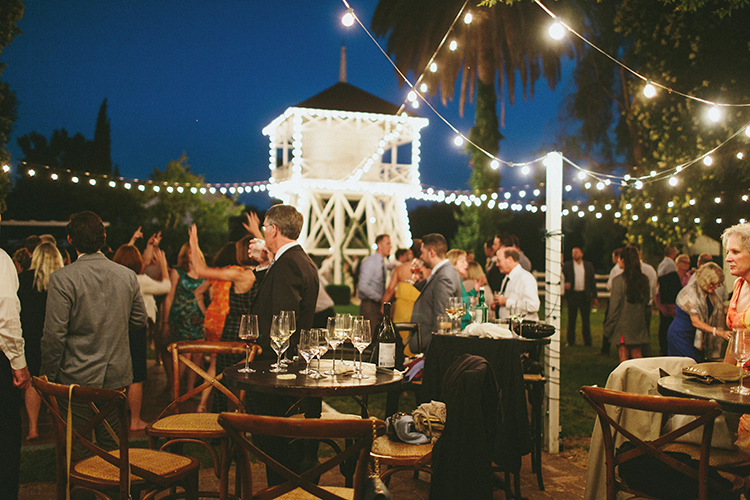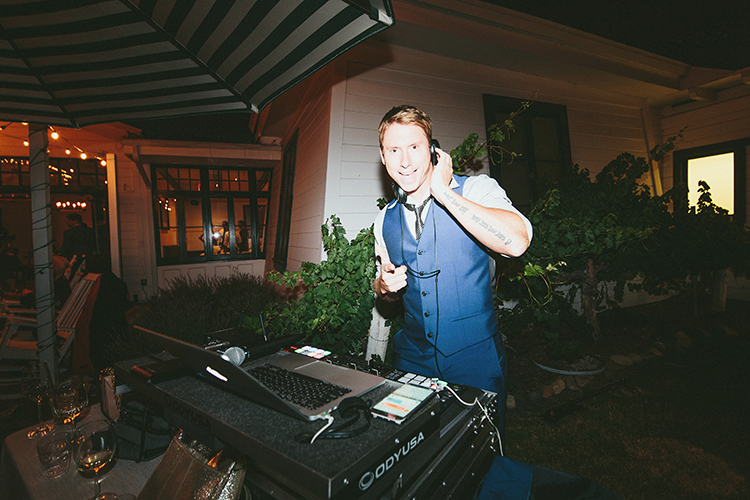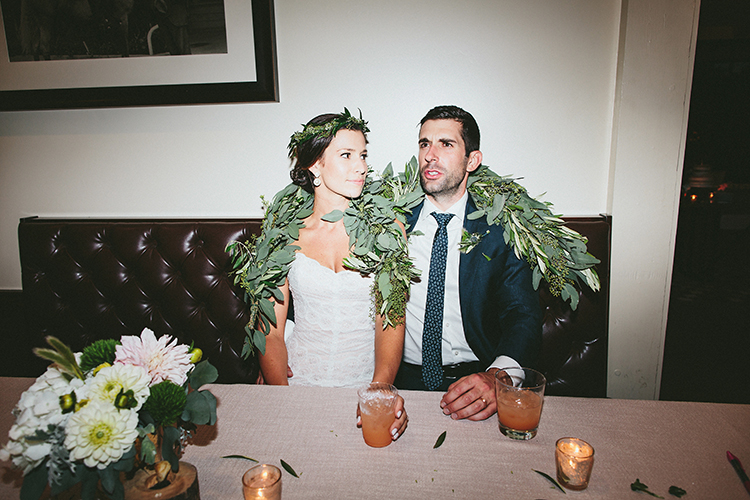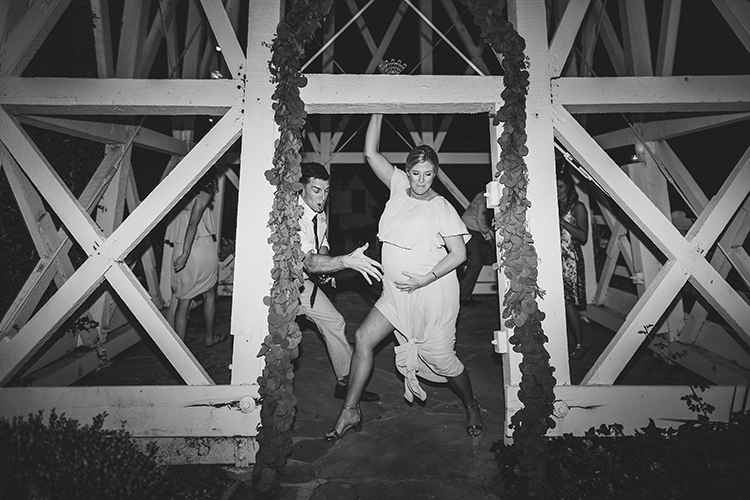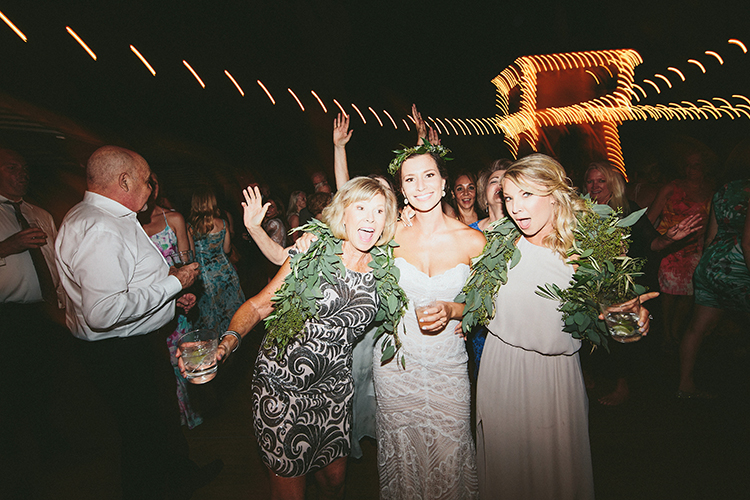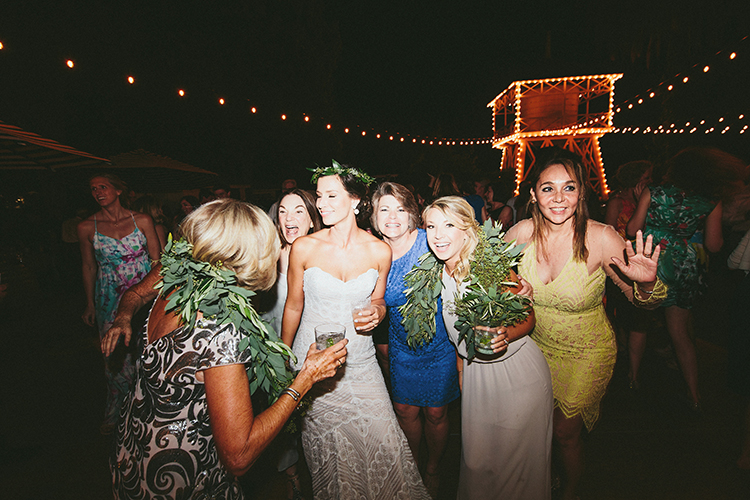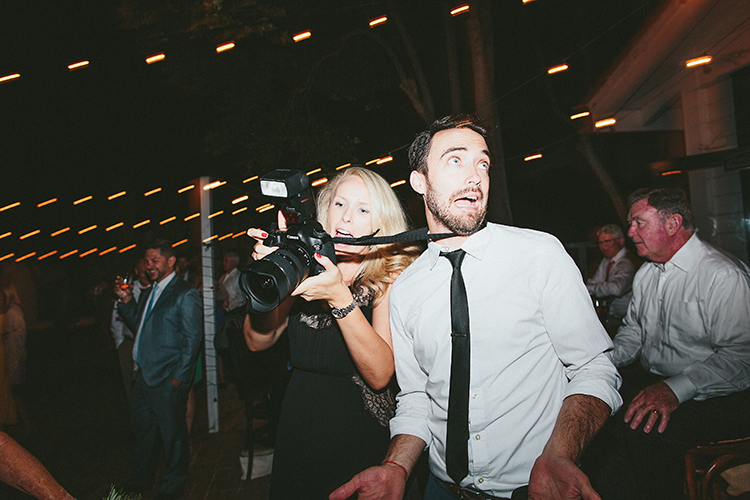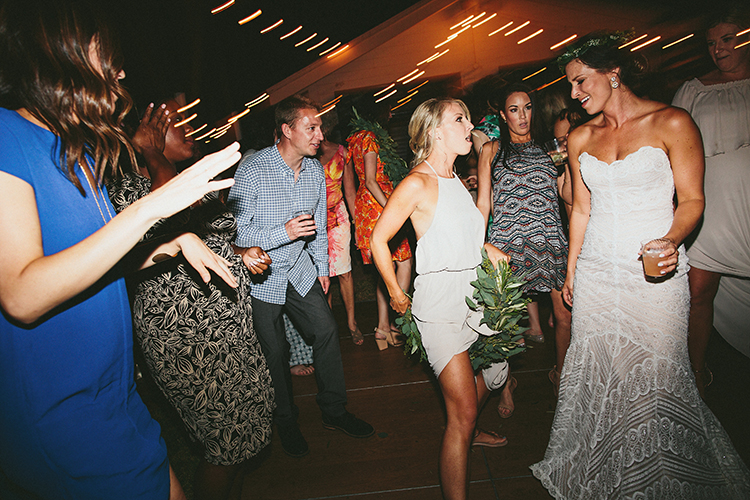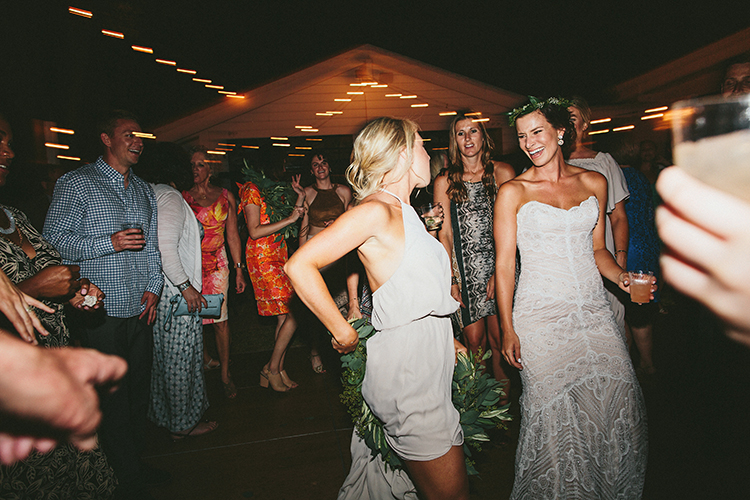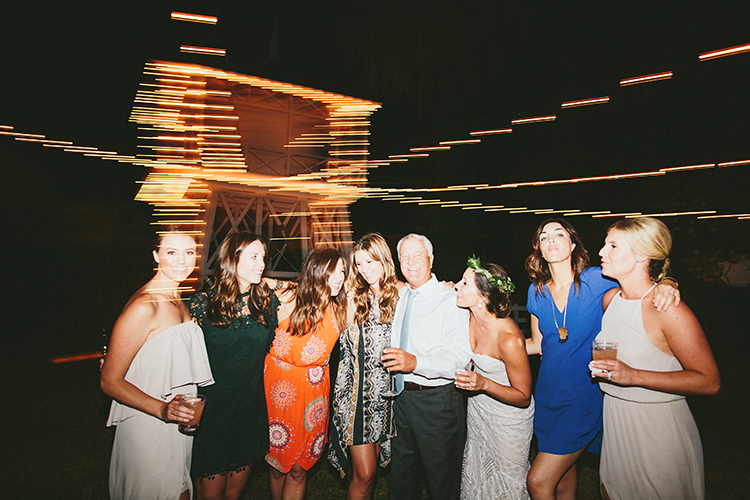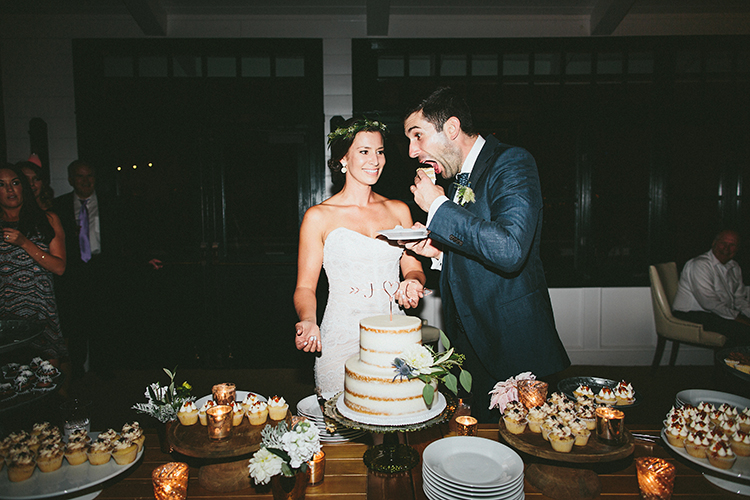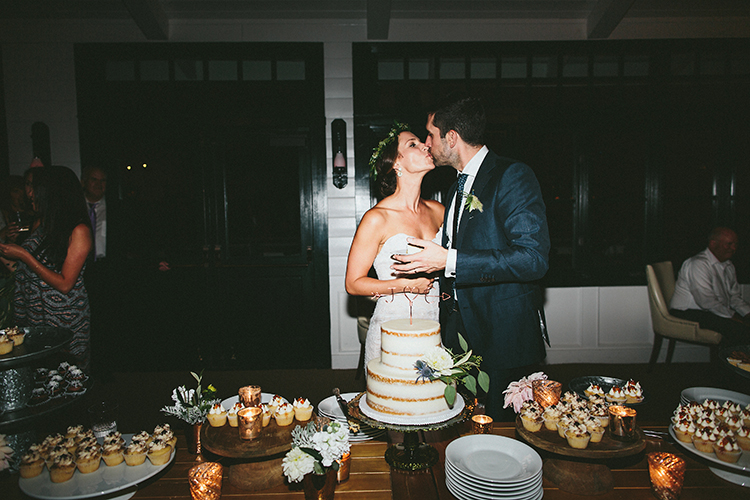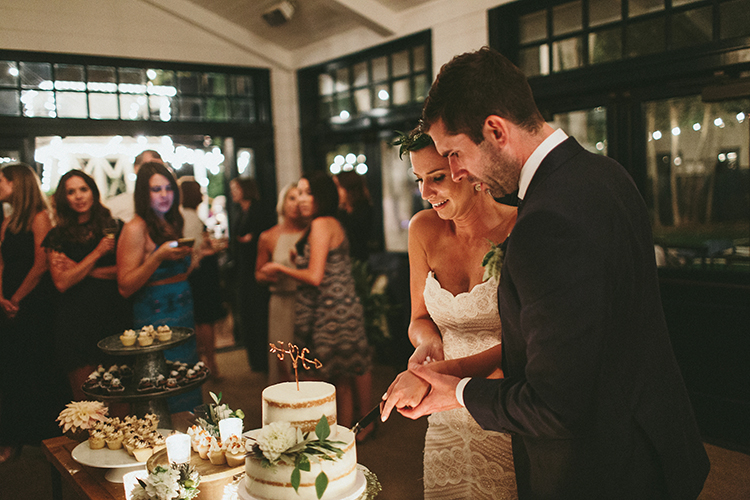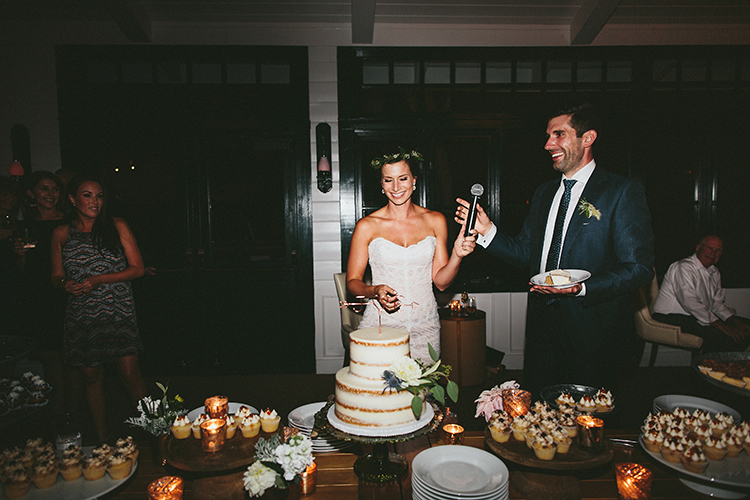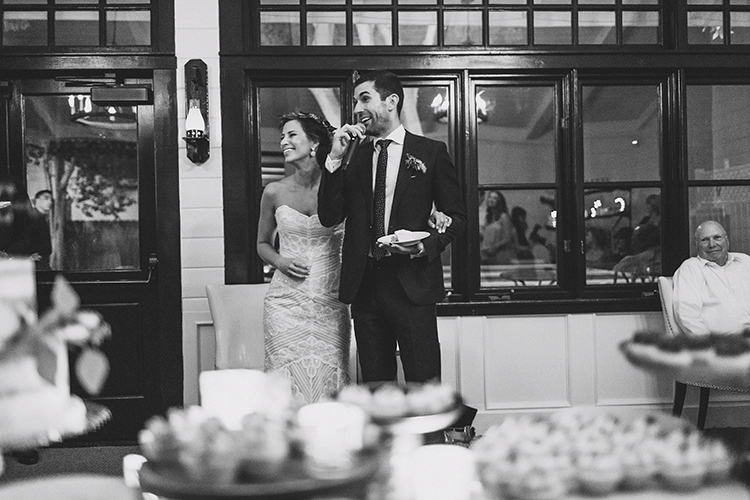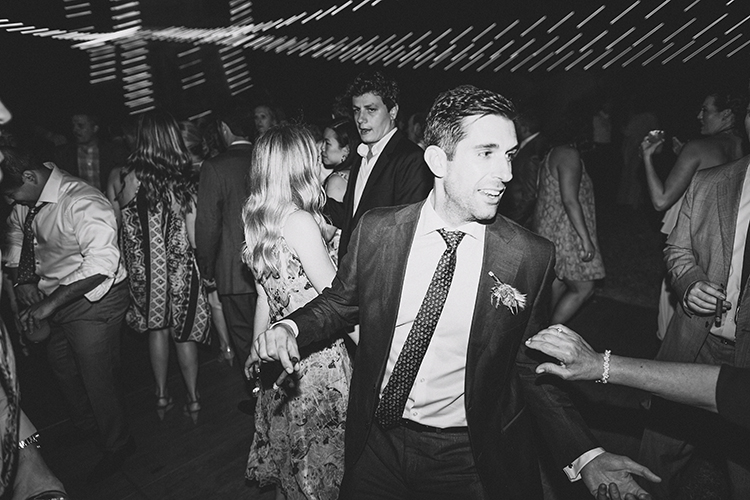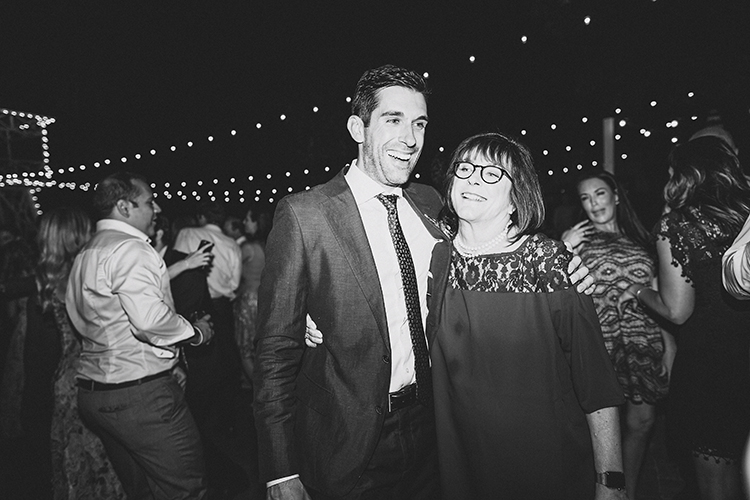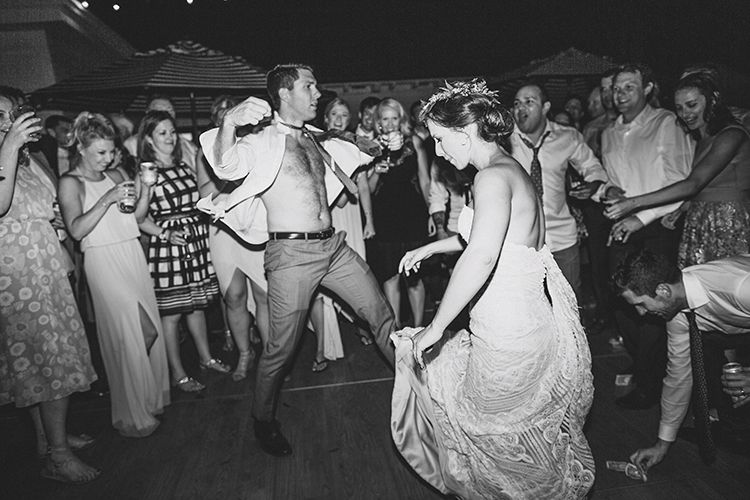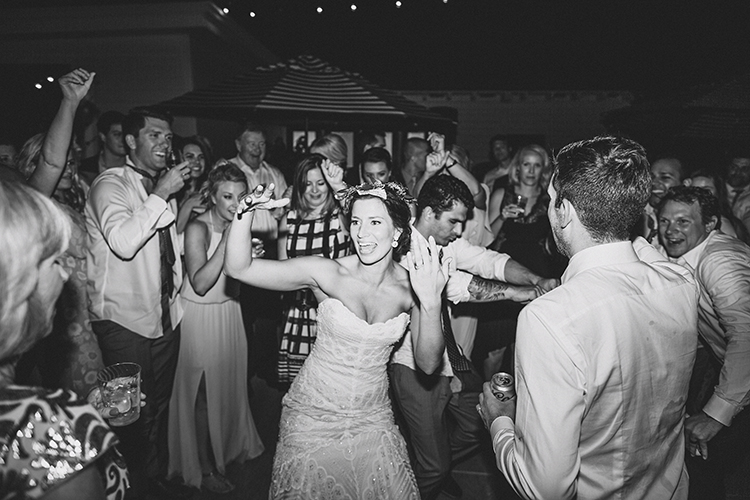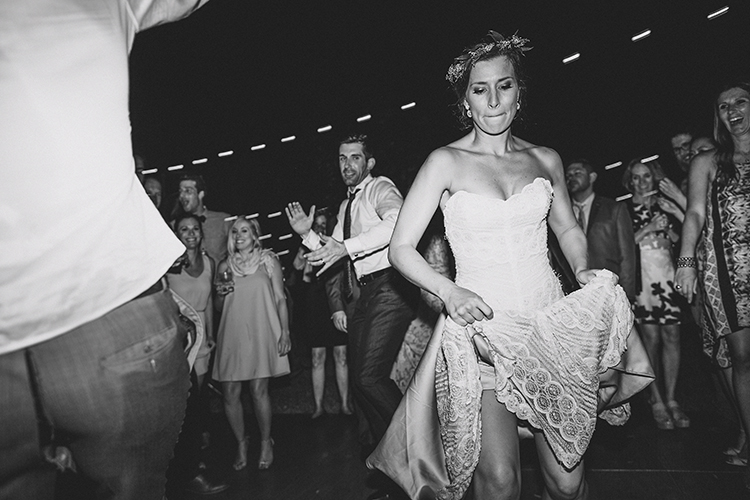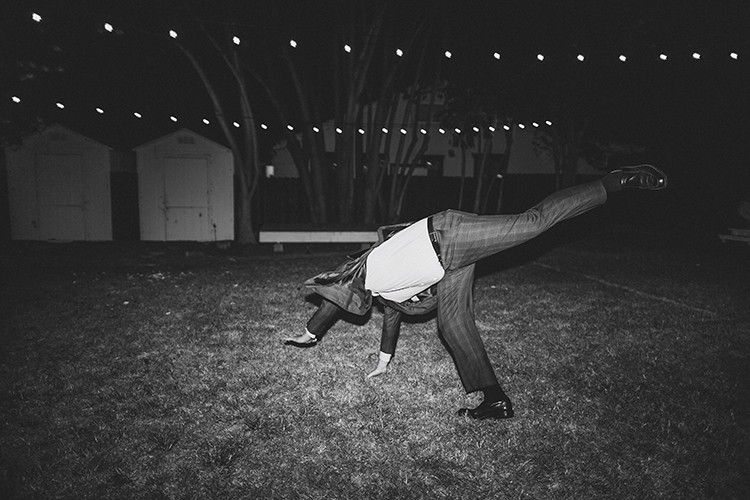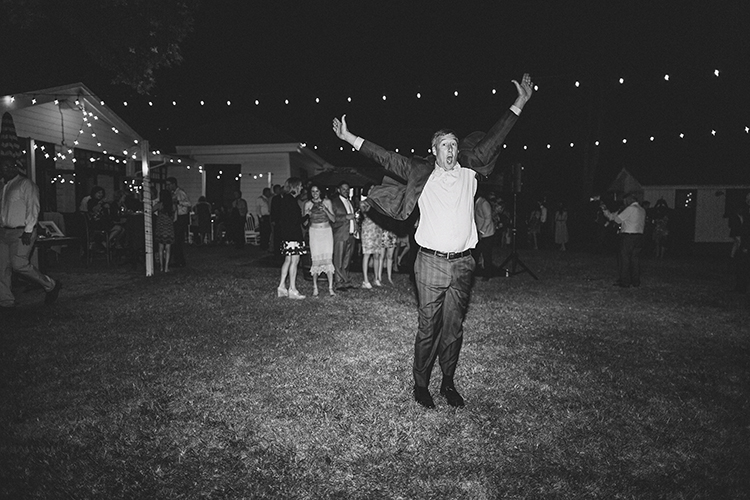 gear:  Canon 5D mkIII, 35mm L, 24mm L, 135mm L, Tamron 15-30mm, Sigma ART 50mm 1.4. Color by VSCO Film
vendor team:
Flowers: Renae's Bouquet http://renaesbouquet.com/
Event Planner: Leanne Elliott http://www.soleileventssb.com/
Caterer: Field to Table http://www.fttevents.com/
Venue: Mattei's Tavern http://www.matteistavern.com/
Hotel:  The Lansby http://www.thelandsby.com/
Makeup: Unveiled Makeup http://www.unveiledmakeup.com/about_jenny.html
Dress: JBridal Boutique http://www.jbridalboutique.com/
Cake/Cupcakes: Enjoy http://enjoycupcakes.com/
Rentals: Ventura Rentals http://www.venturarental.com/
DJ :  Vox DJ Manhattan Beach   http://voxdjs.com/
This is one of those weddings … well especially one of those couples … that my words will never be able to full describe. Zabie and Garrett share such a strong bond and love for each other but it doesn't stop there, they extend that love to everyone in their circle. We we fortunate enough to meet them through a friend and experience the positivity that resides inside that circle.
Zabie spends countless hours working on emotional / physical therapy (and yoga) for trauma survivors. She's bursting with compassion and there couldn't be a better person for the task Garrett is an amazing photographer, who discovers and documents quiet unassuming beauty everywhere he travels. The Storrier Sterns Japanese garden in Pasadena, ca was really the perfect venue for their calm, nature inspired energy.
Two wedding dresses a tea house and a full day of emotion. I'll let the photos do the rest of the story telling.
all images capture with canon 5DmkIII, 16-35 2.8, 24mm 1.4L, 35mm 1.4L, 50mm 1.2L, 135mm 2.0L
the team that made it happen:
Venue – Storrier Sterns Estate
Planning/coordination – Orange Blossom Events
Hair / Makeup – DesignVisage
Flowers – Del Sol Flowers
Cinematographer – Surreal Films
Cake – Fantasy Frostings