Posted in: Family
This week I was invited into Kirsten and Sam's home in Westwood to document this exciting new chapter of their lives. On April 17th they are expecting their first baby, a little girl!! These two are not only beautiful on the outside … but even more lovely on the inside. Recently, they started a non-profit together called Groceryships, an organization that provides nutrition education to families, along with resources to buy fruits, vegetables, grains, and beans … to inspire them to live healthy lives. This is such an empowering program, as lovers of all things healthy and tasty we totally understand the growing need to foster healthful decisions in the family kitchen. One day I hope to help out and volunteer with Kirsten and Sam.
Excited to see that their little one will be growing up in a home filled with love, generosity and amazing meals!
Hope you enjoy the images. xo ~Leanne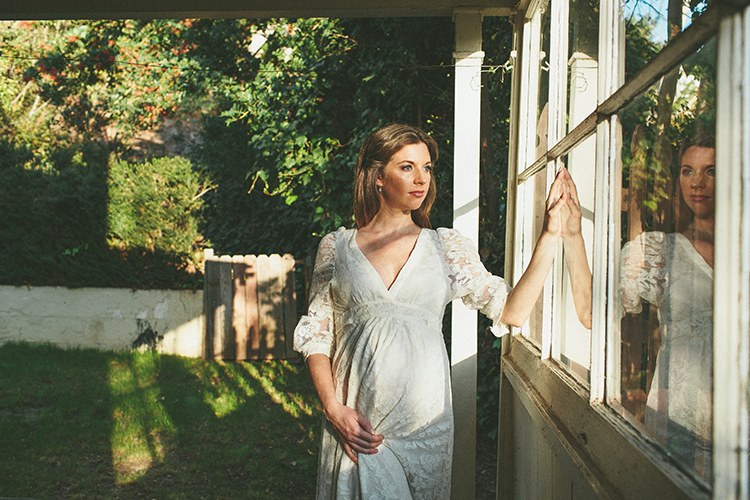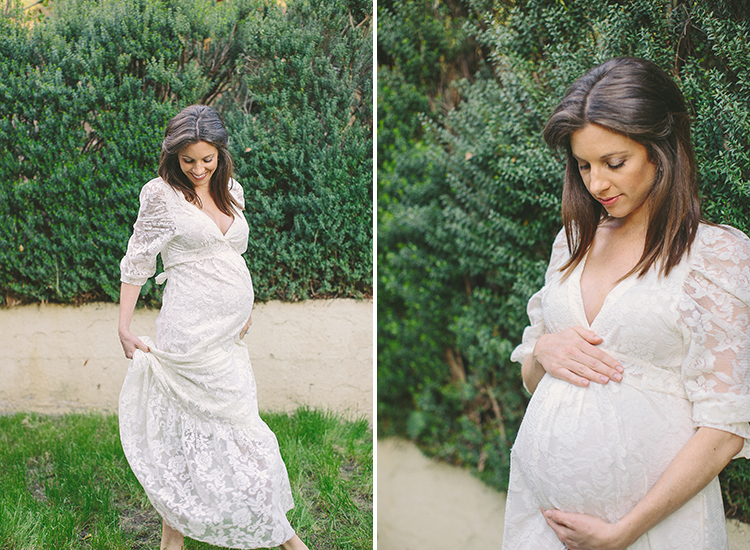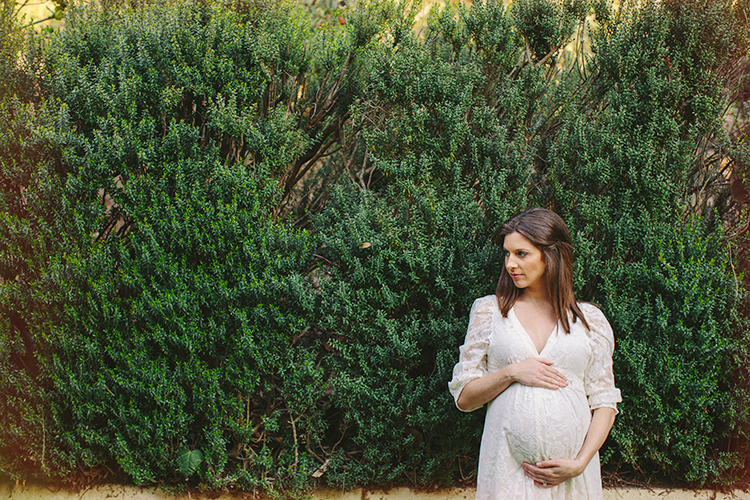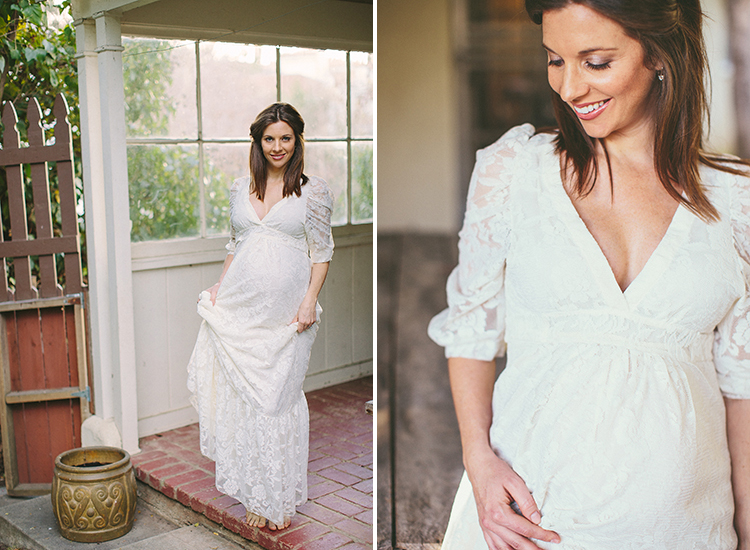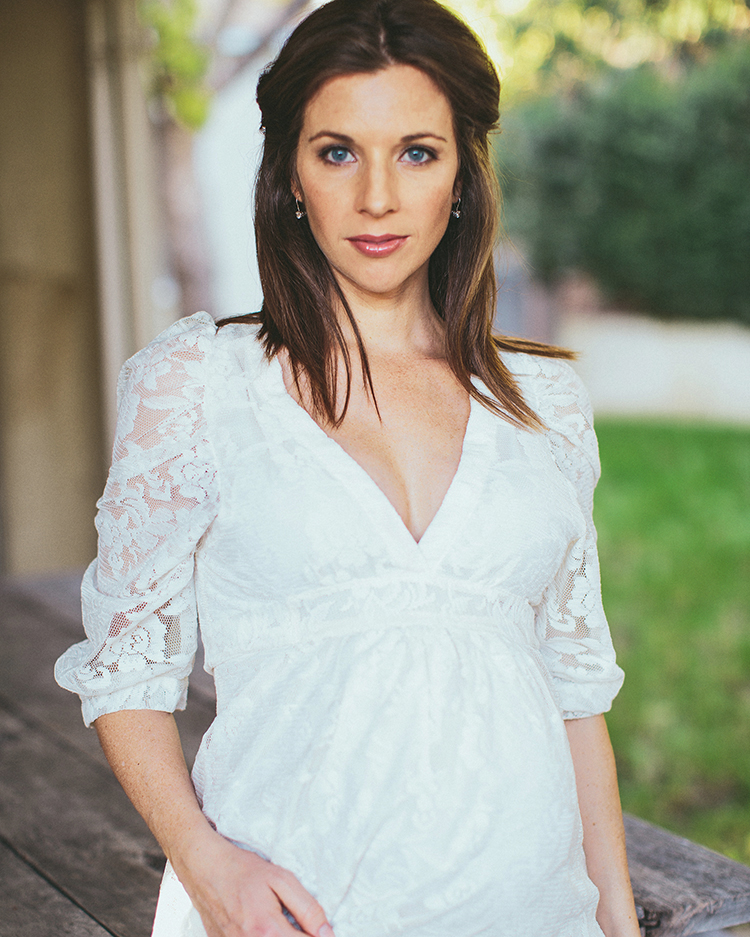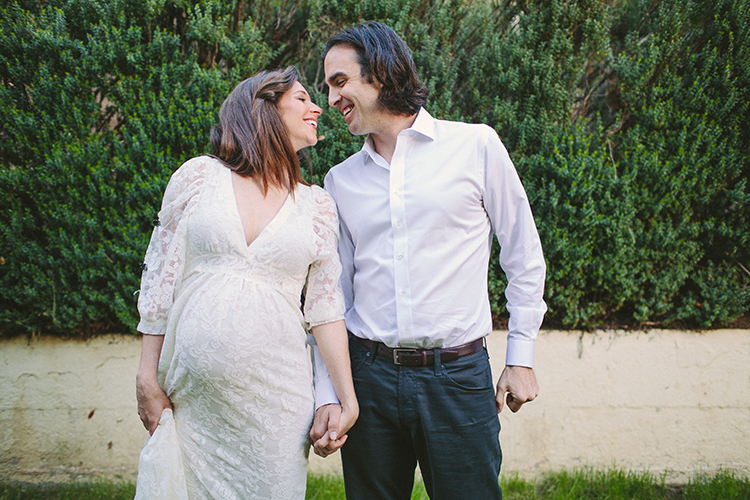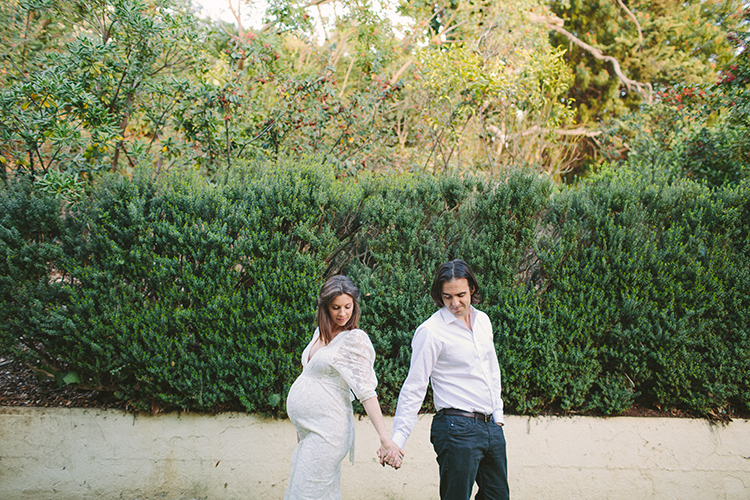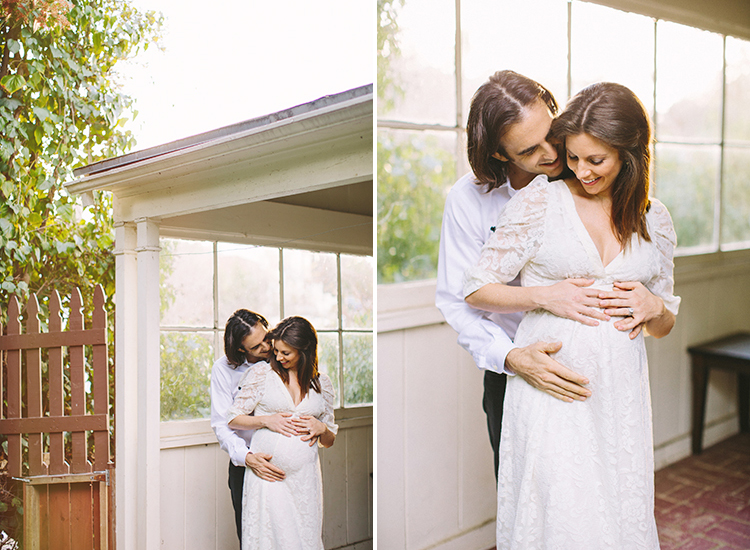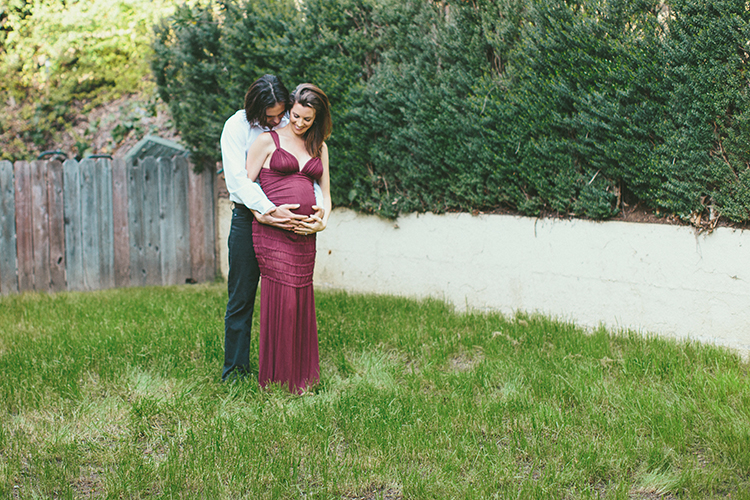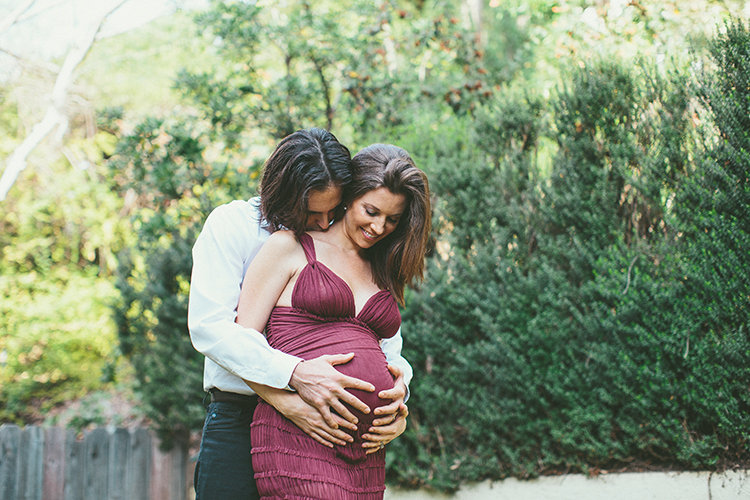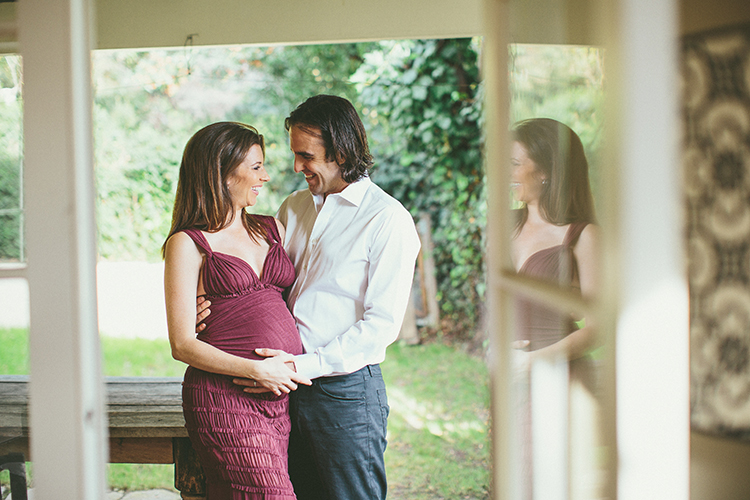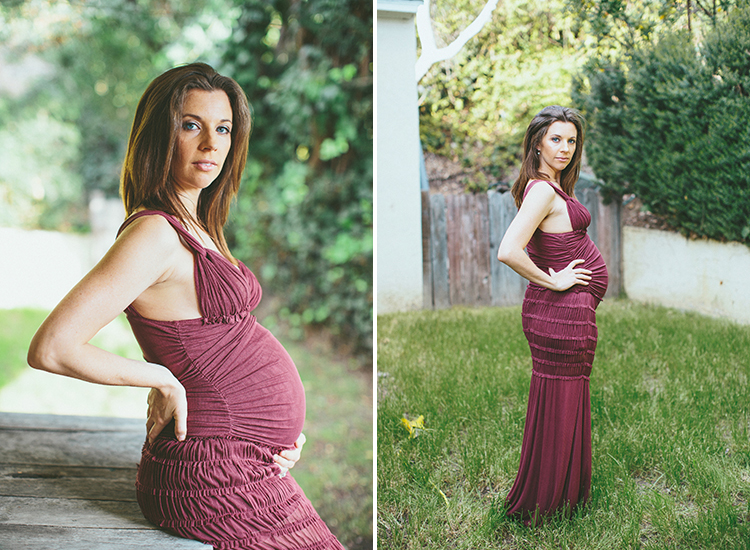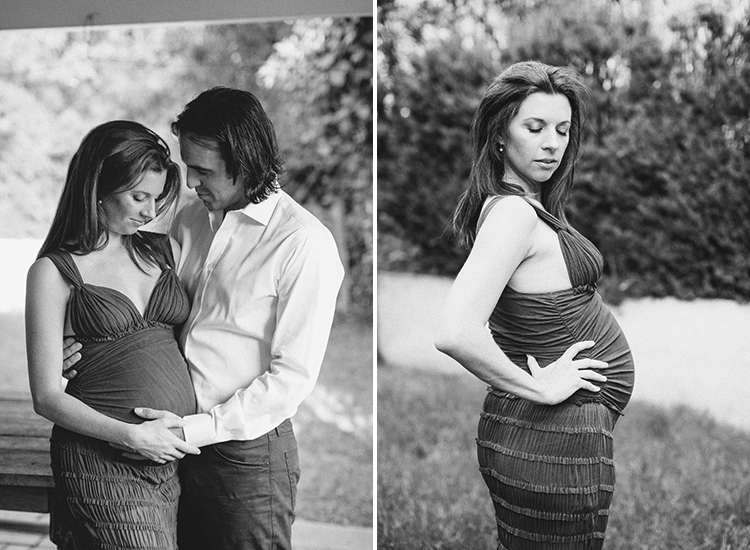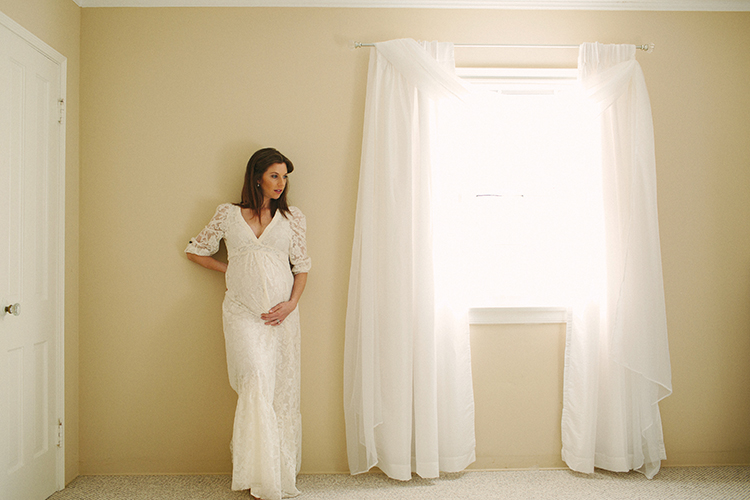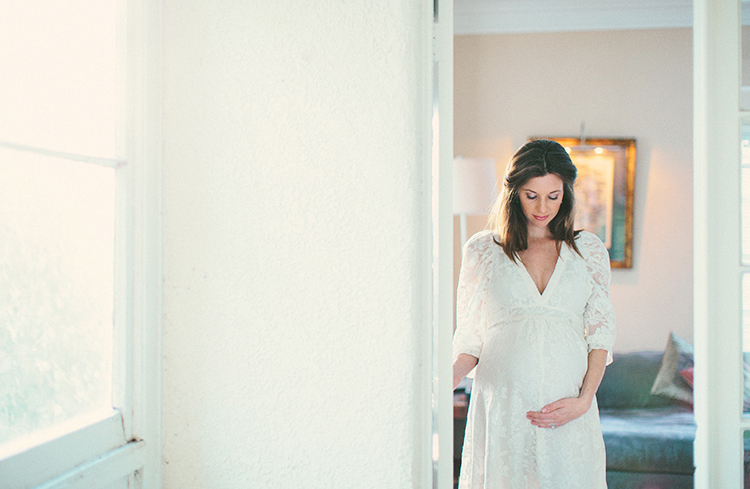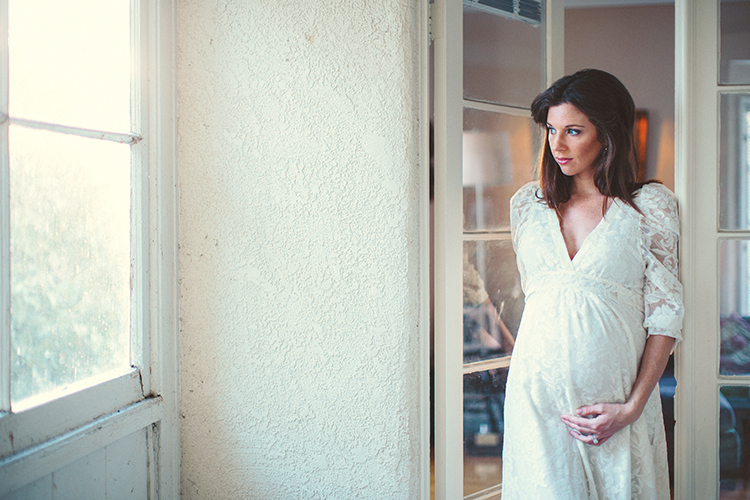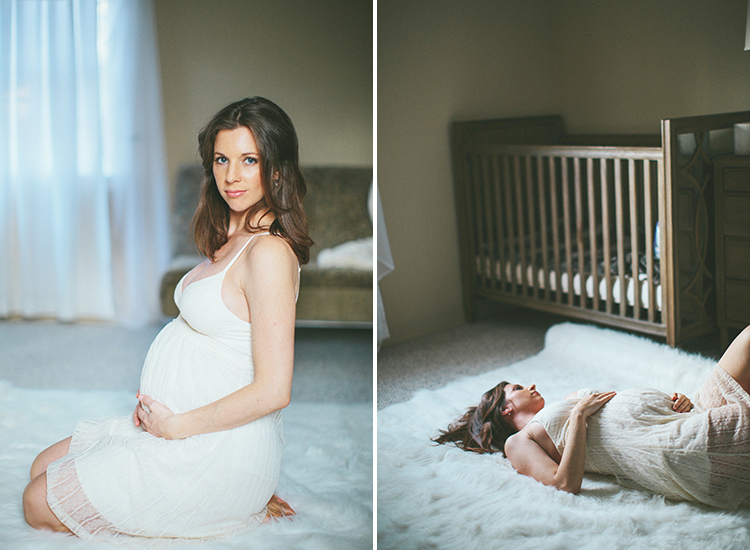 All shot on Canon 5DmkIII, 50mm 1.2, 35mm 1.4, edited on Lightroom 5 with VSCO Film and AlienSkin4
We have known Jodi and Chris for a while now,  it has been so exciting to document them as a freshly engaged couple, a beautiful bride and groom and now as soon-to-be parents! This is one of the most rewarding parts of our job. Not only is it cool that we get to make great friends, but it is also so beautiful to be able to experience and document each chapter of their lives. We love you Jodi and Chris and can't wait to meet your little one when she arrives!
I had the pleasure of meeting Ashley a few years ago at networking event. I've photographed her and her staff for holiday portraits in the past (she runs Manhattan Dermatology). but this was the first time I got to meet and document the whole family. Her two girls are total characters and had so much fun showing off for the camera. We had a blast roaming the greenbelt in Manhattan beach, then ending the session on the shoreline for a superb sunset.