This wedding was very dear to us. Jamie and Connor are one of those power couples you see at their friends weddings, always dancing, always smiling, always hanging on to each other and bringing huge smiles to the room. So when they announced their engagement and thought to call us, we were over the moon. Its like we were friends already. That, and she chose Mattie's Tavern in Los Olivos (one of our favorite places on the planet) to host her kick back, summer outdoor party.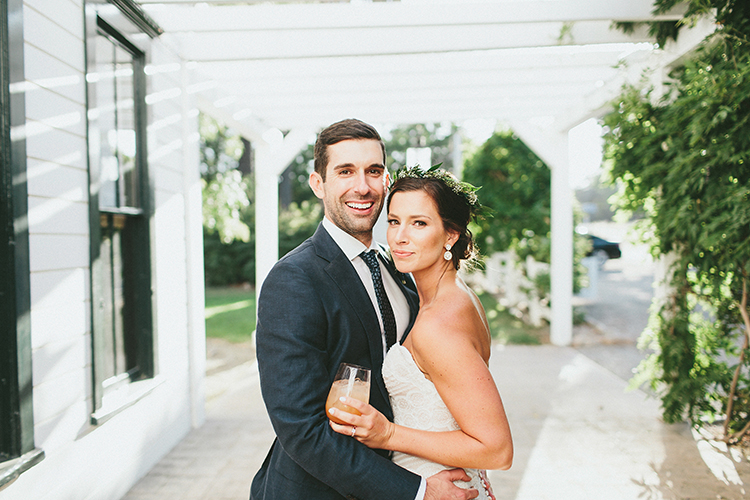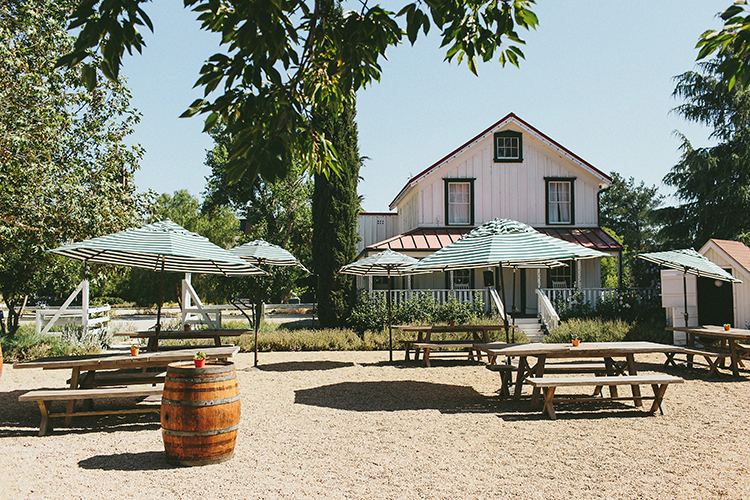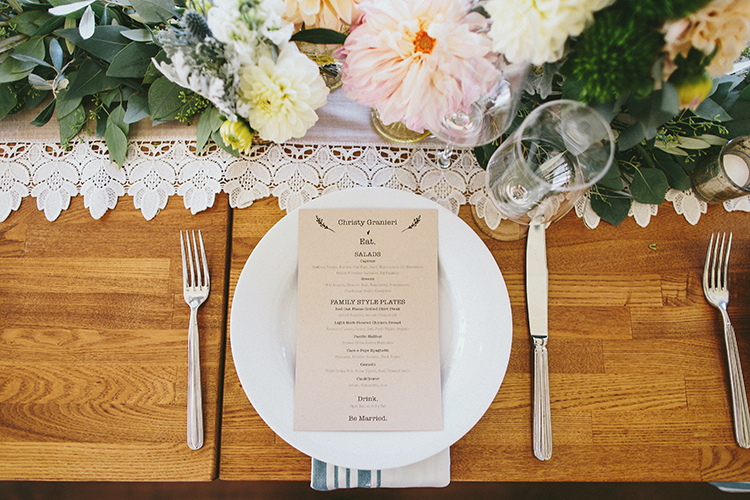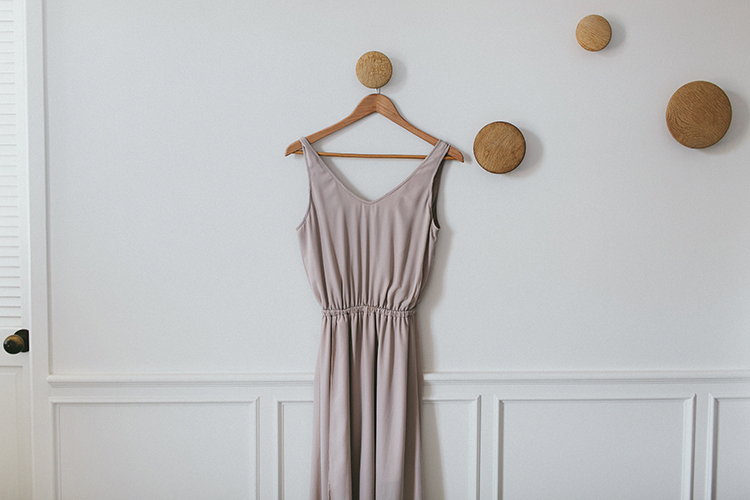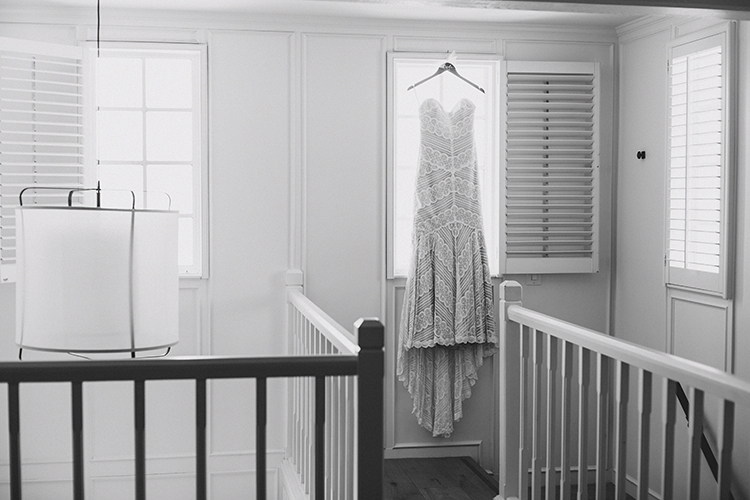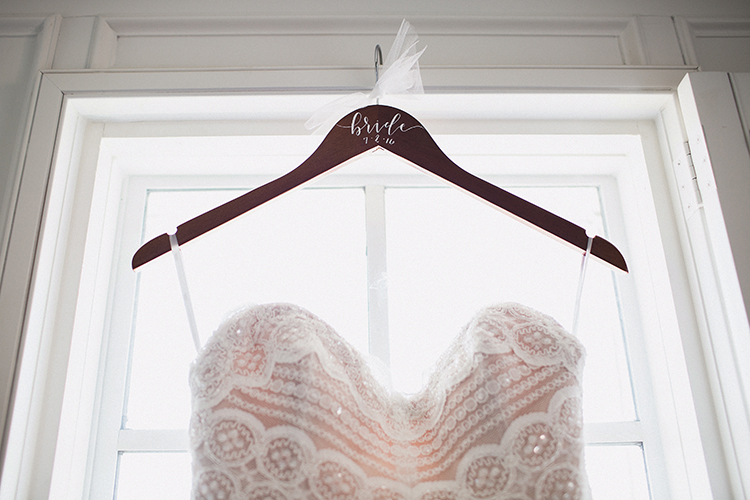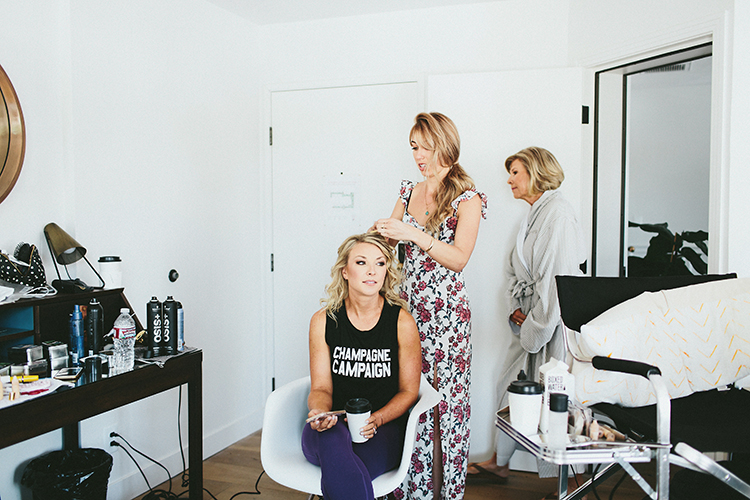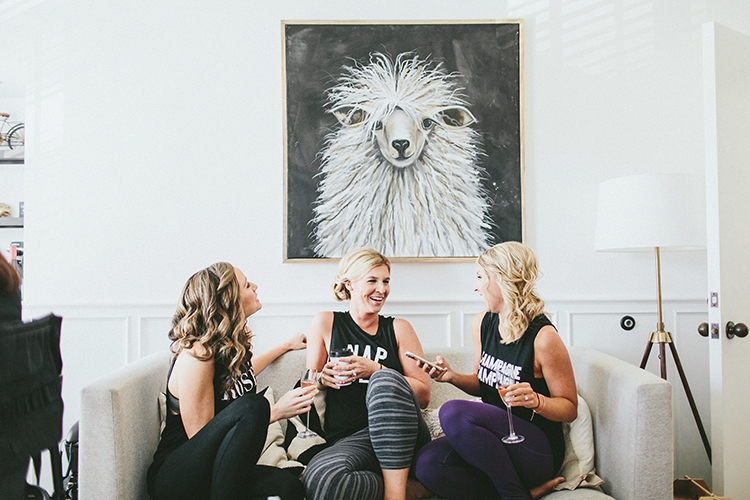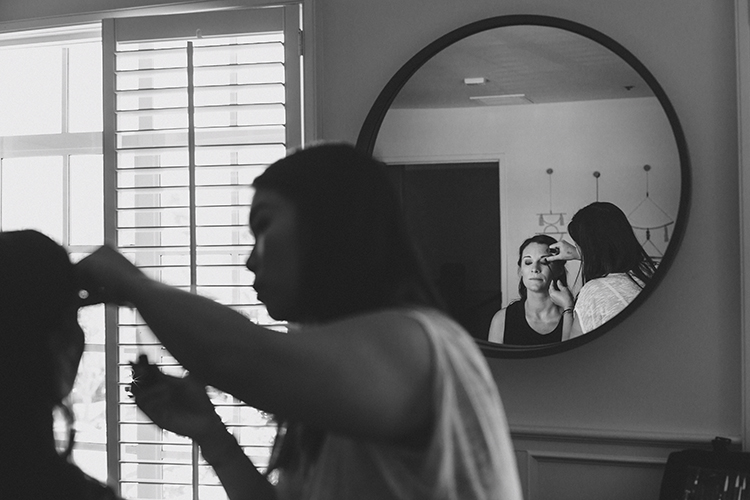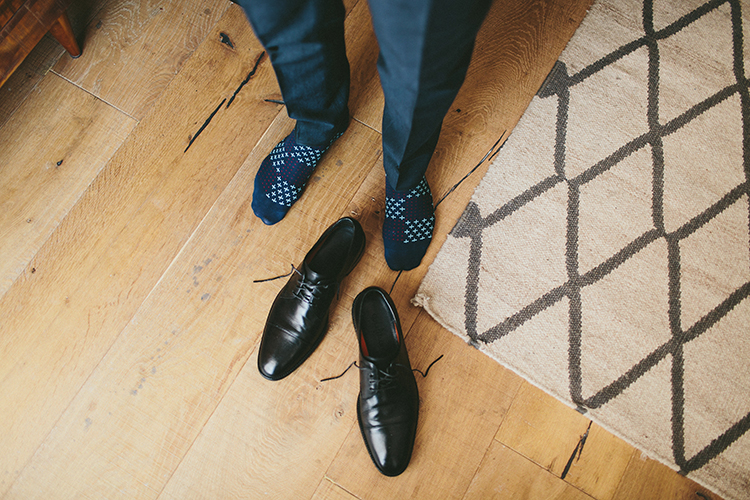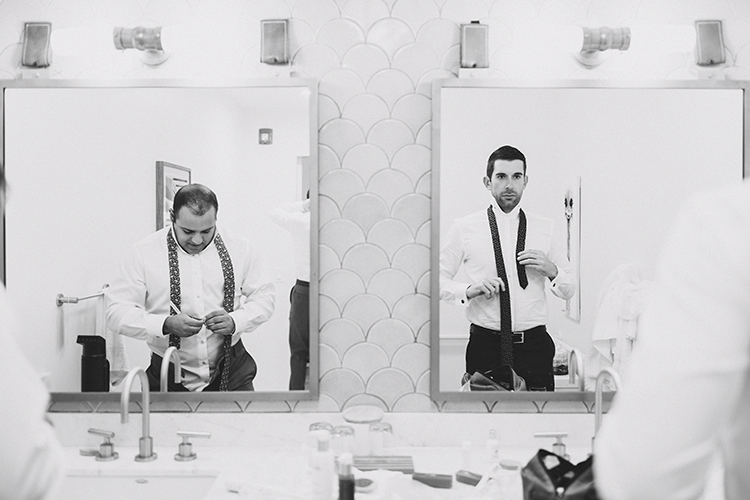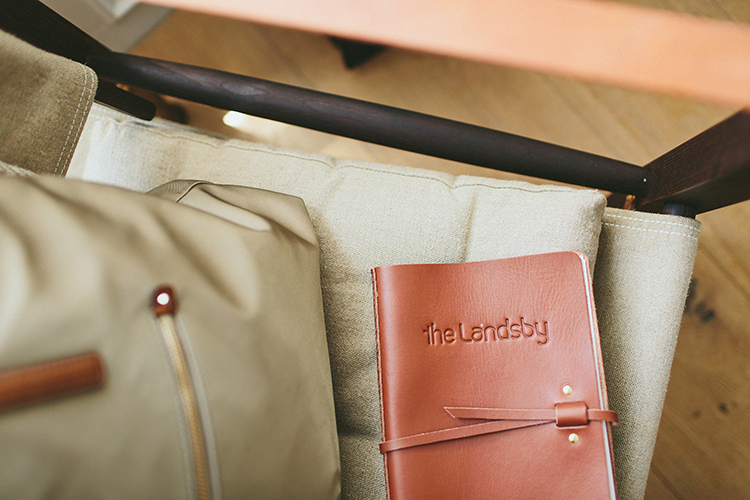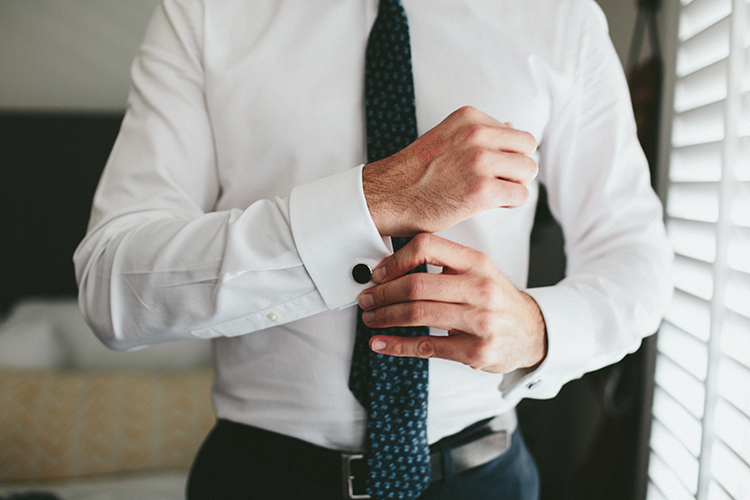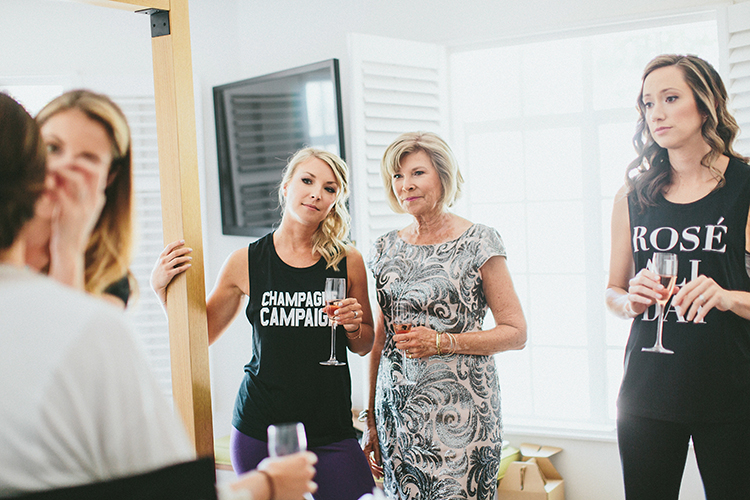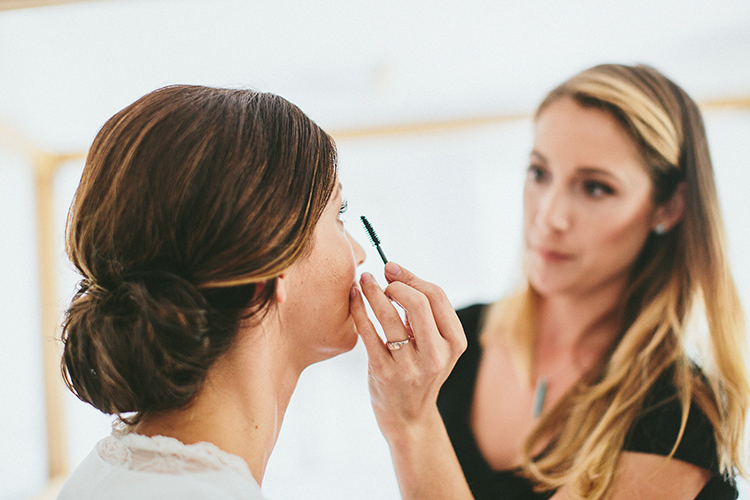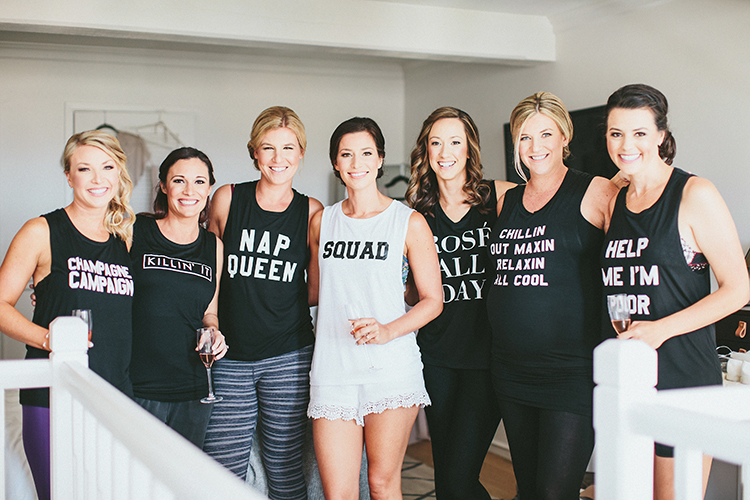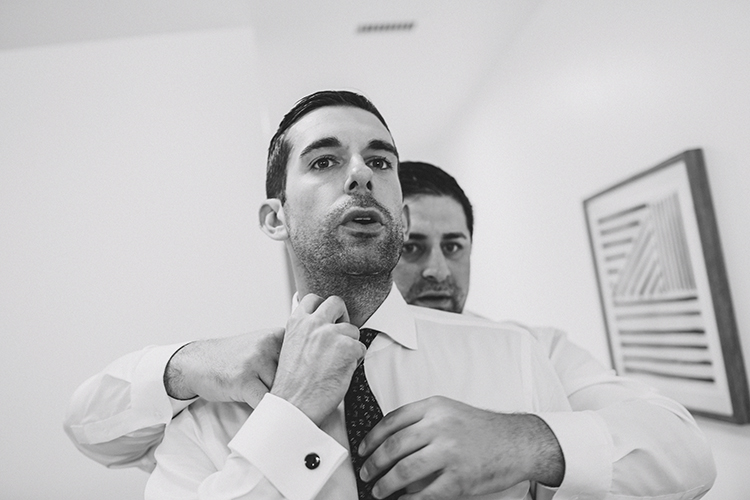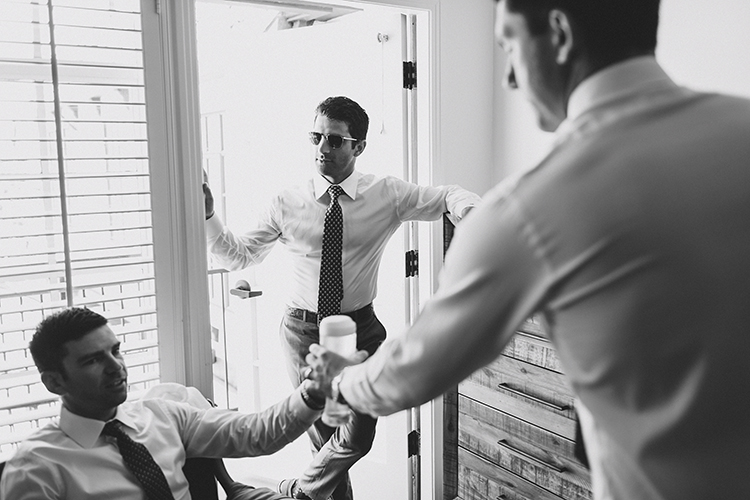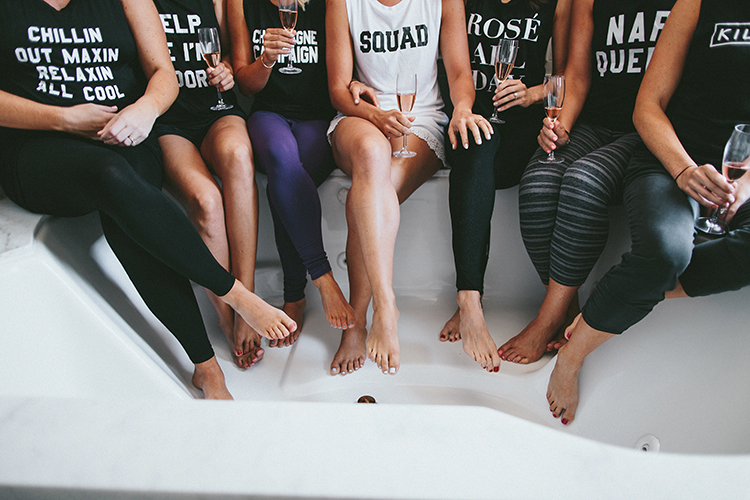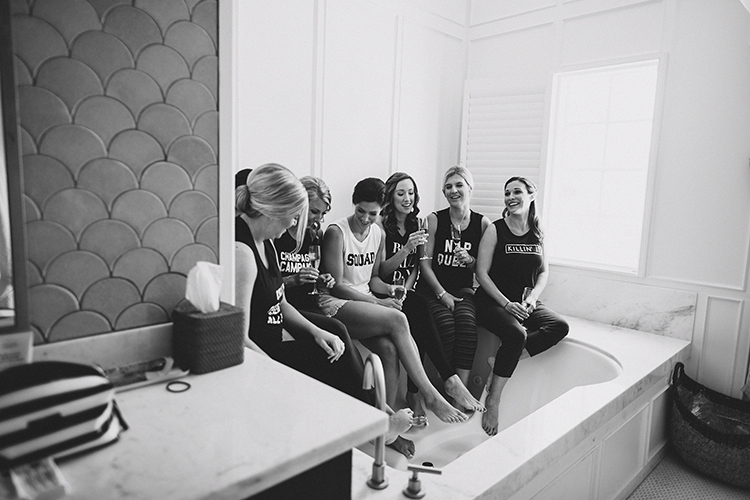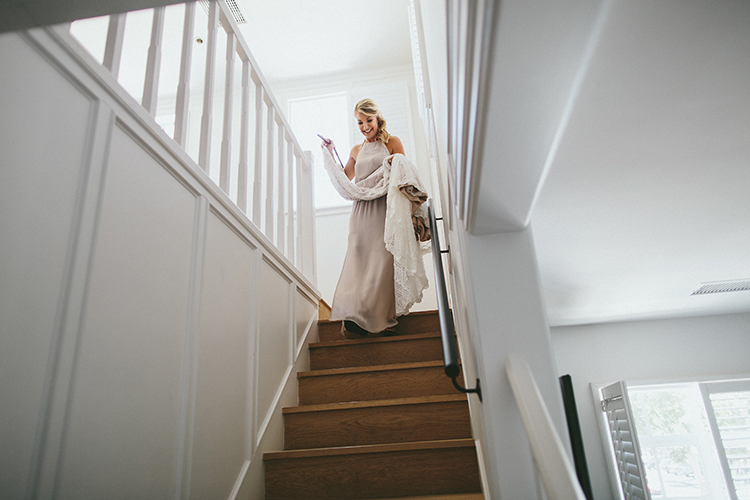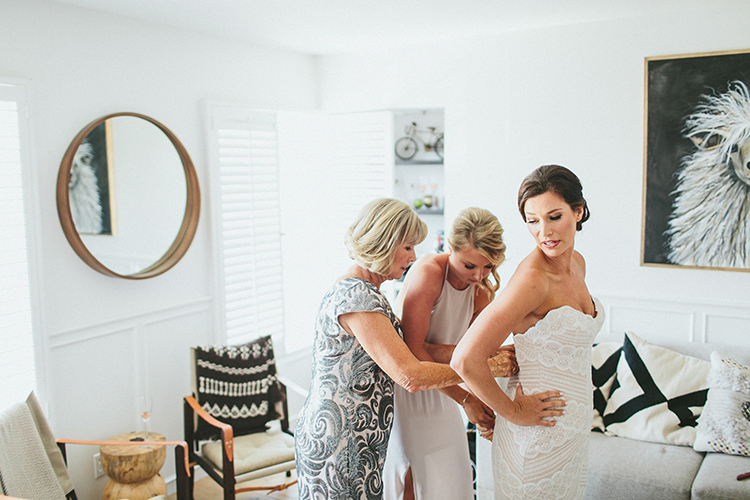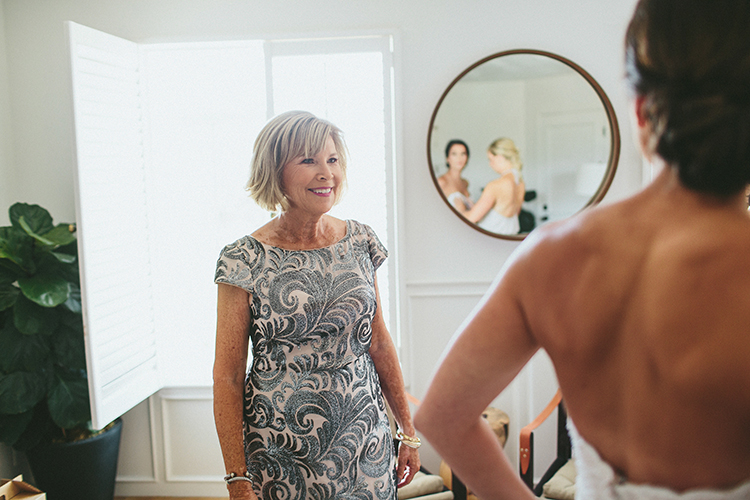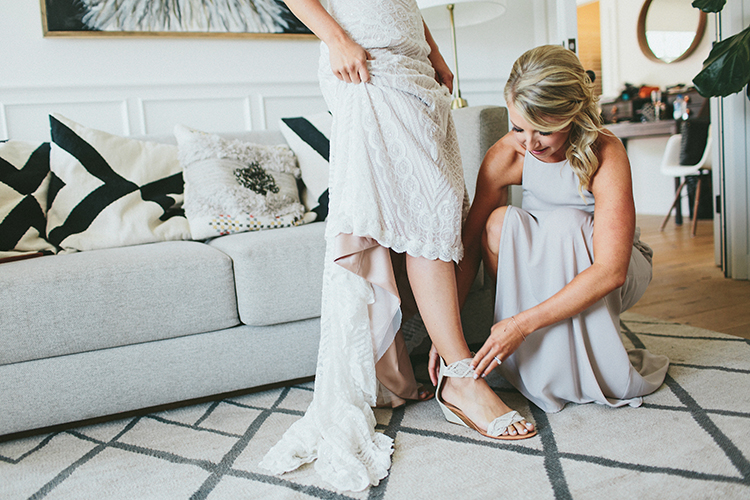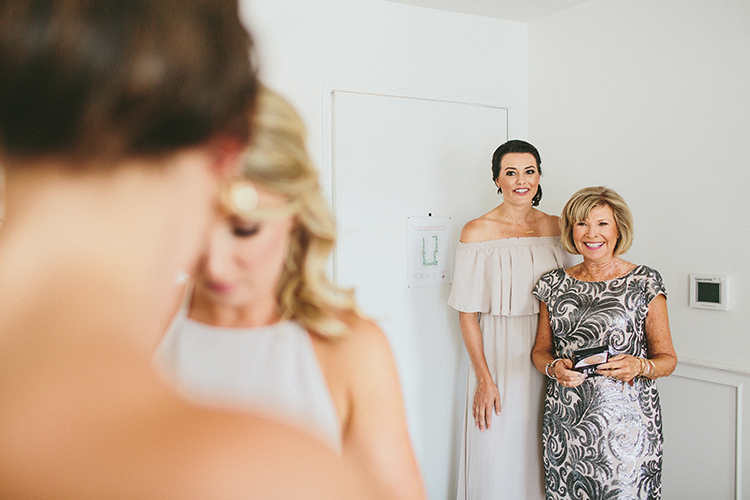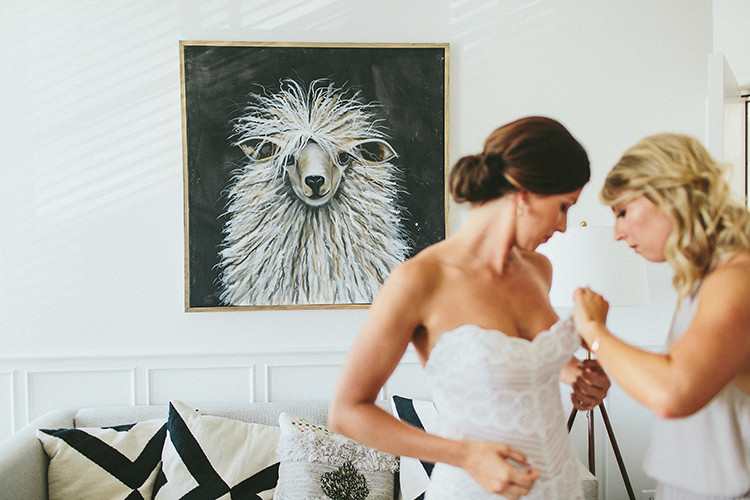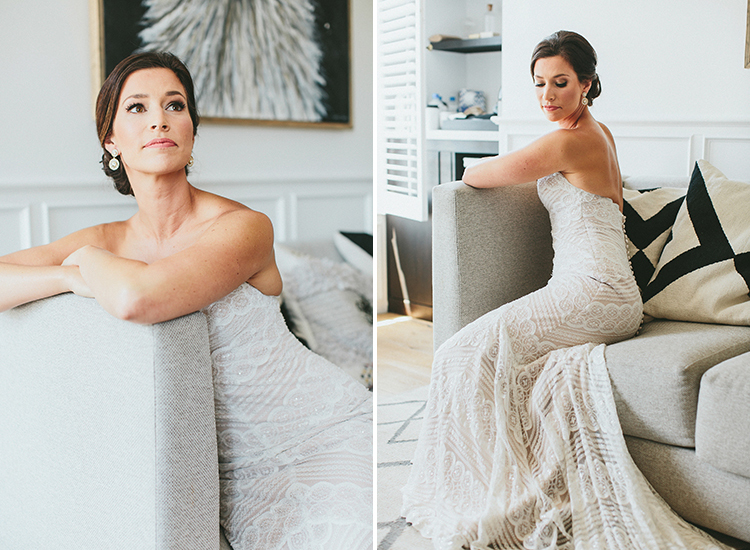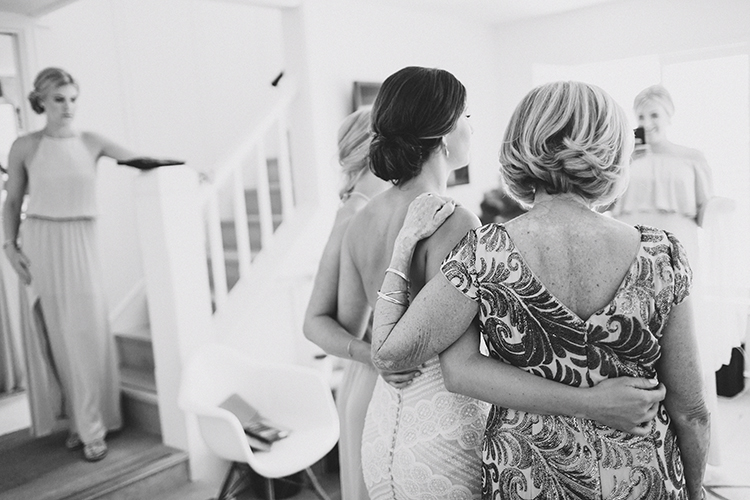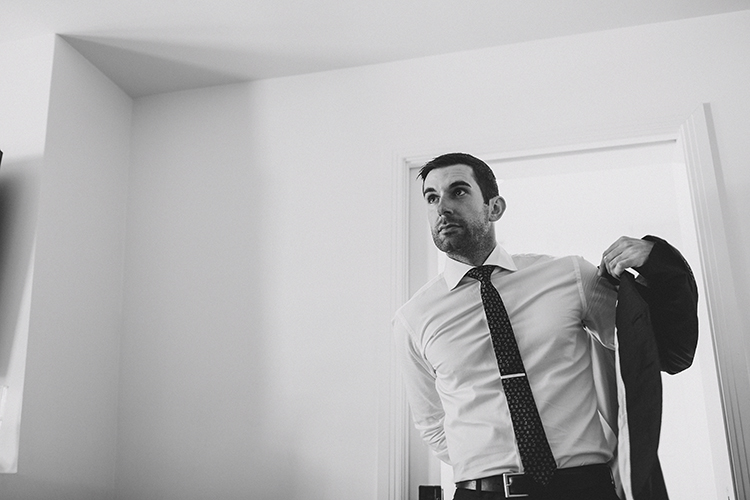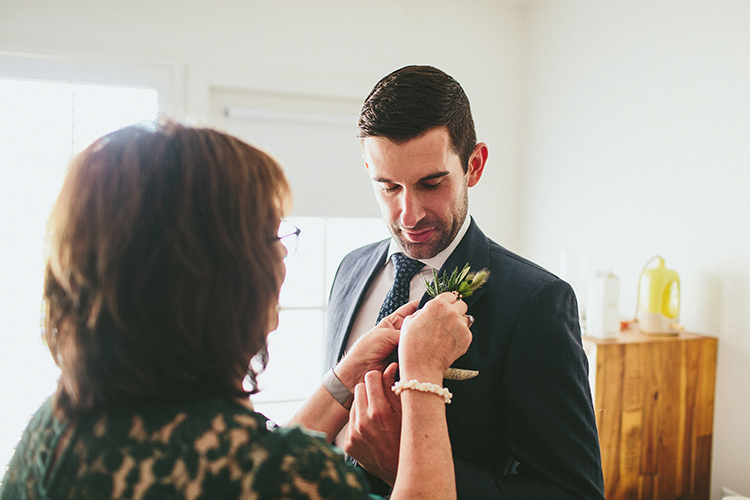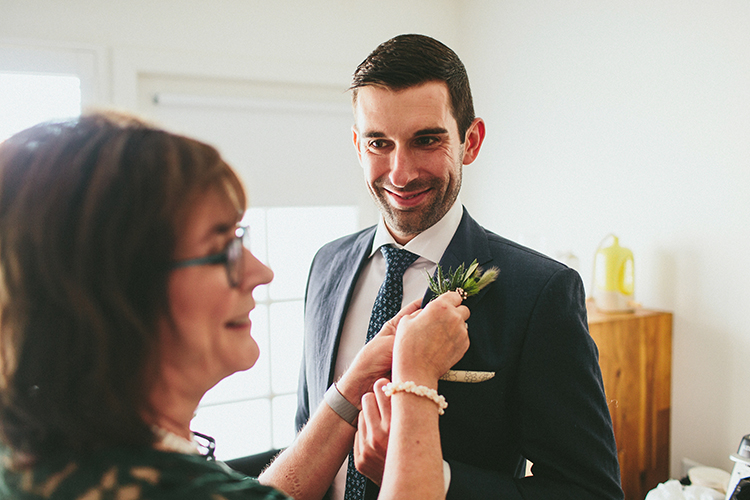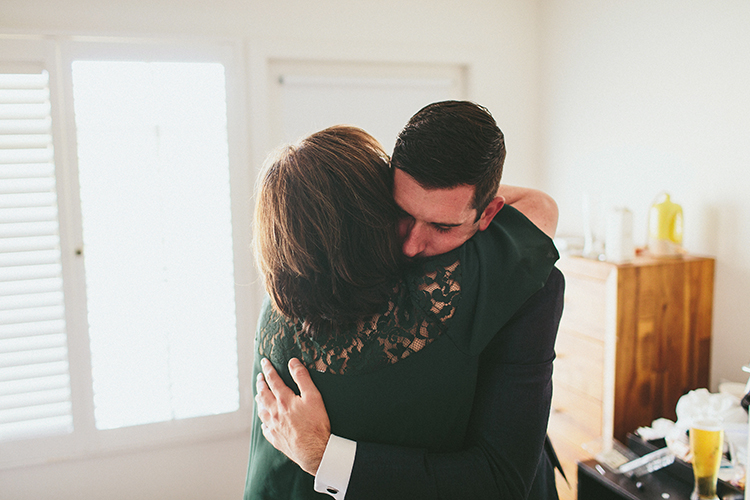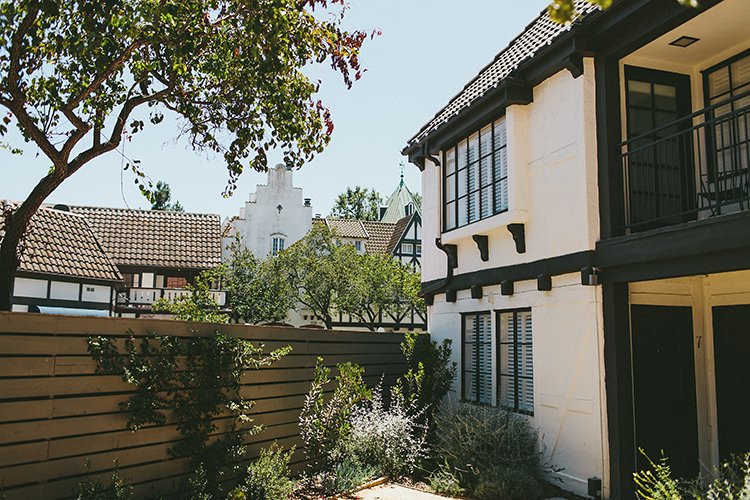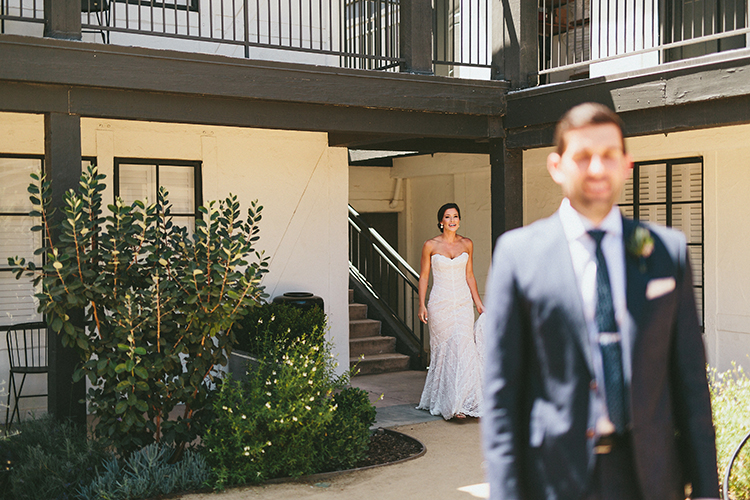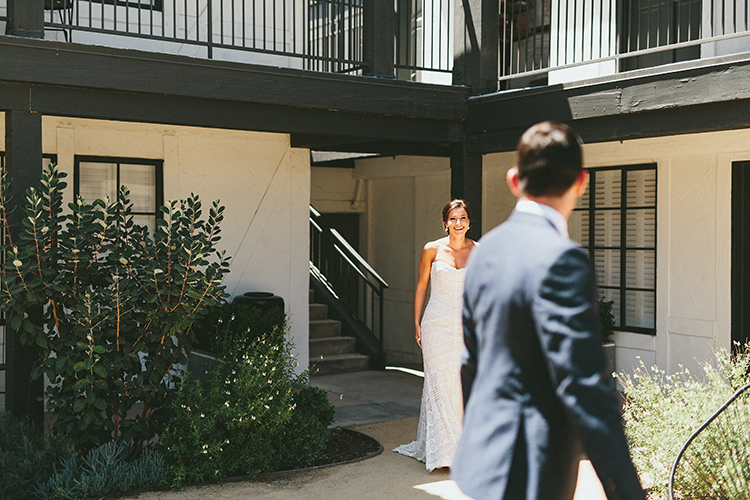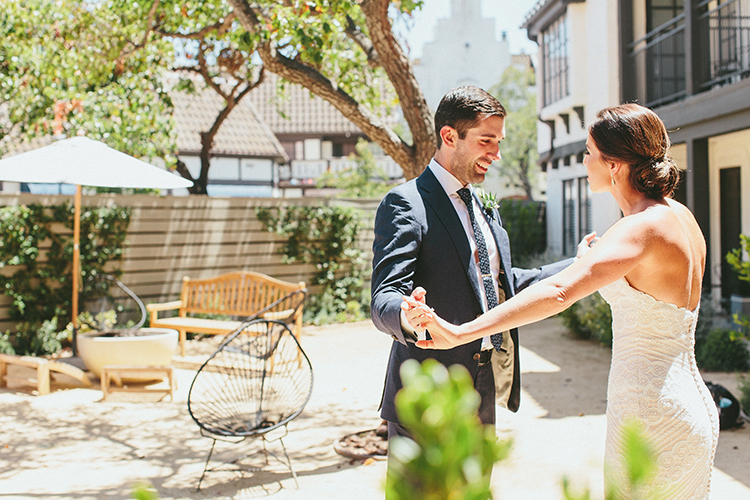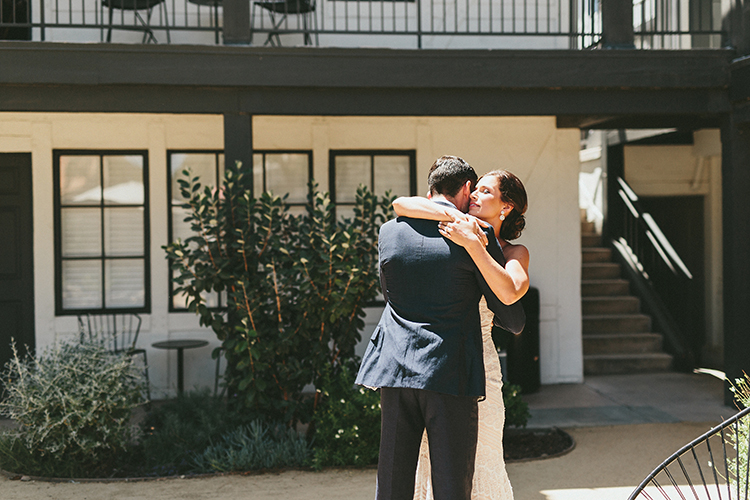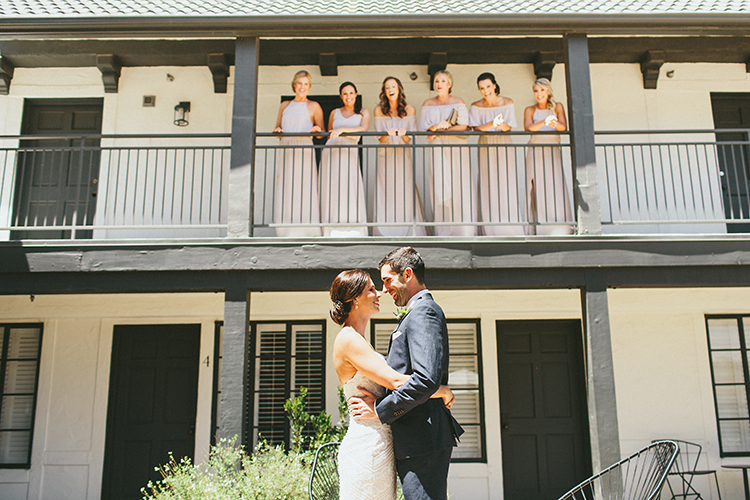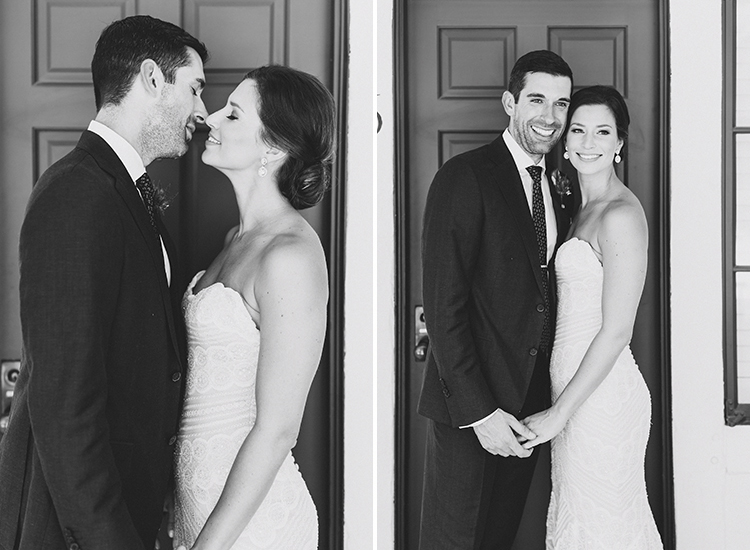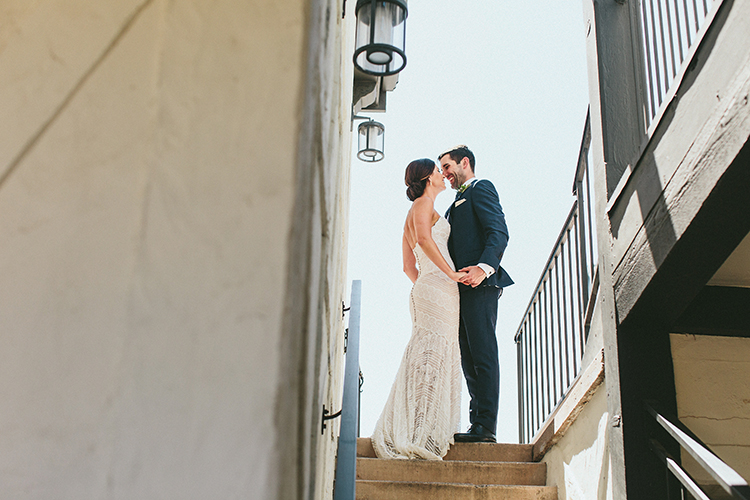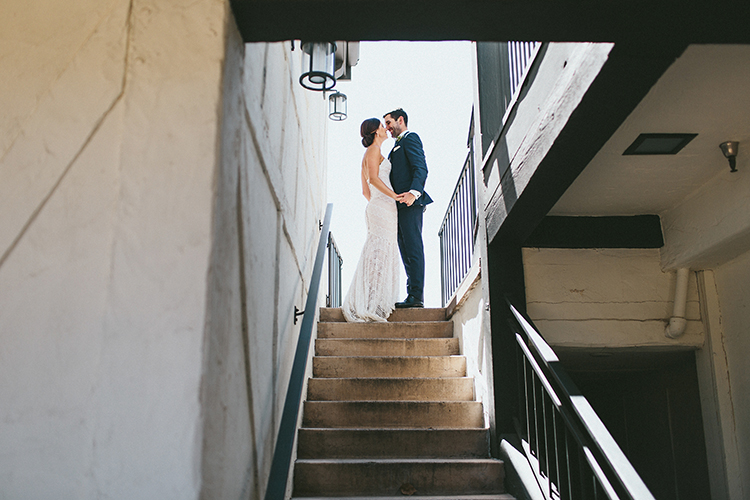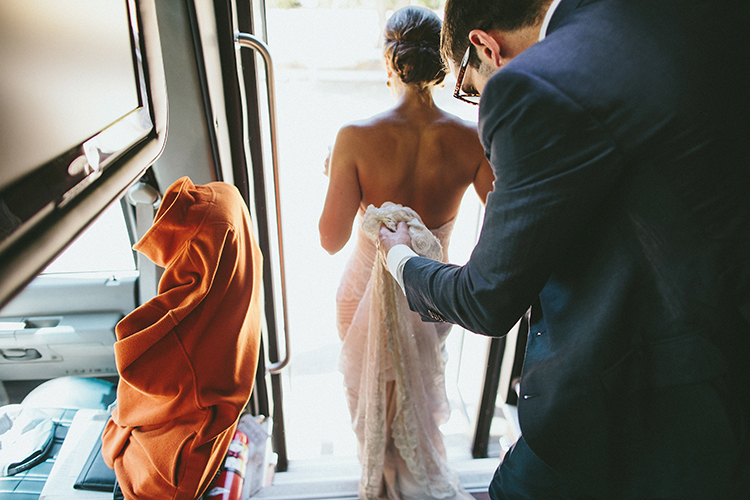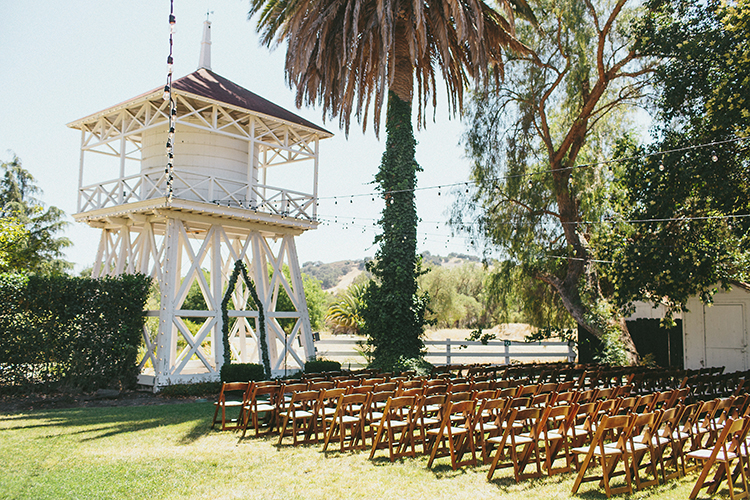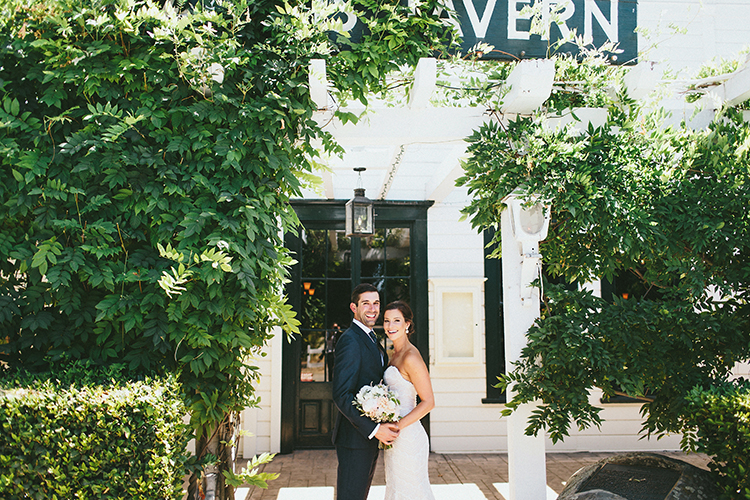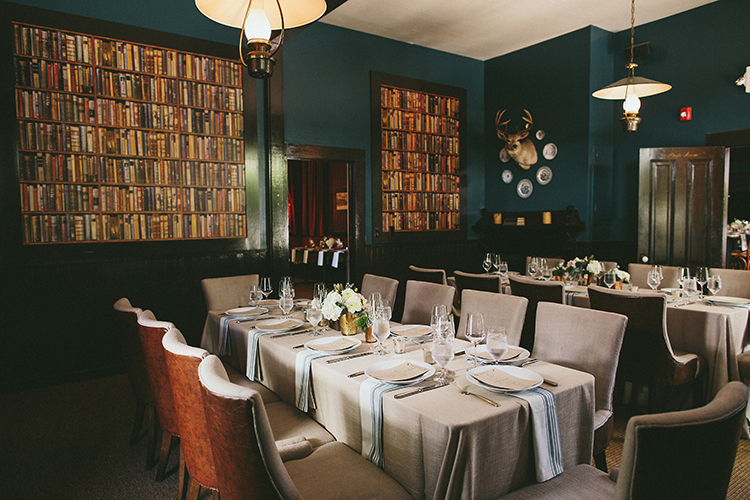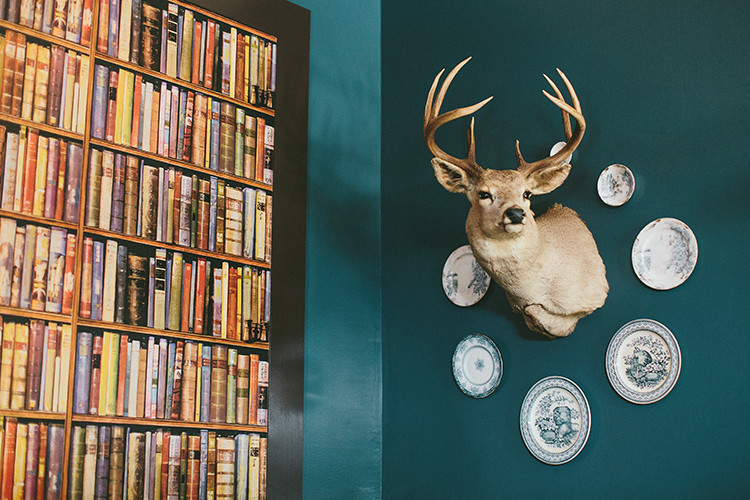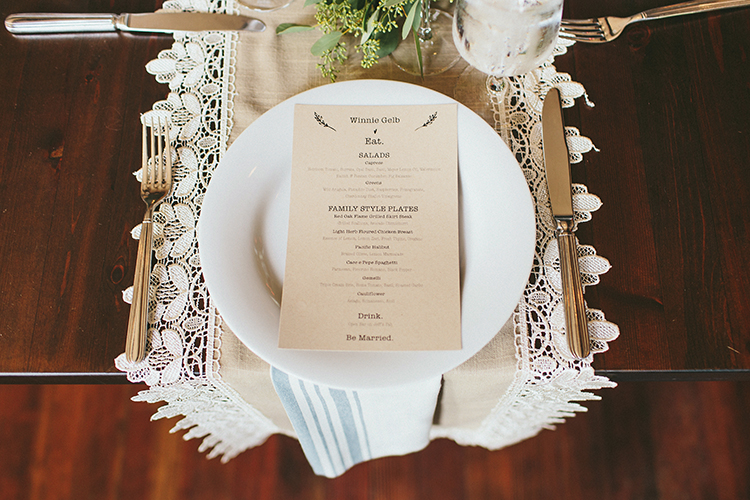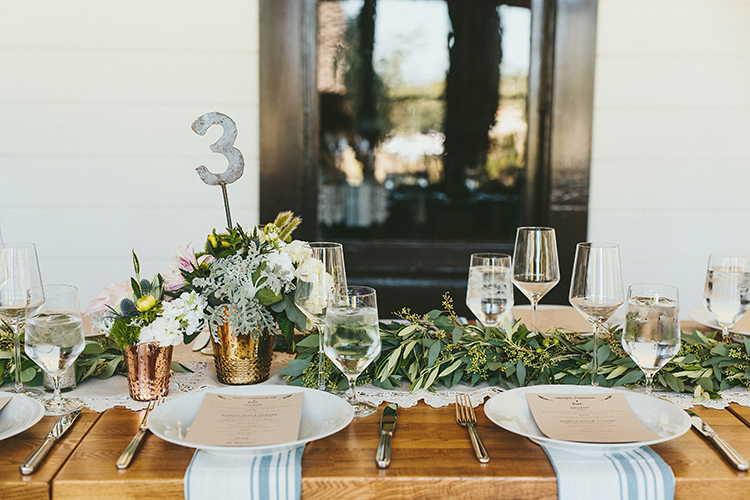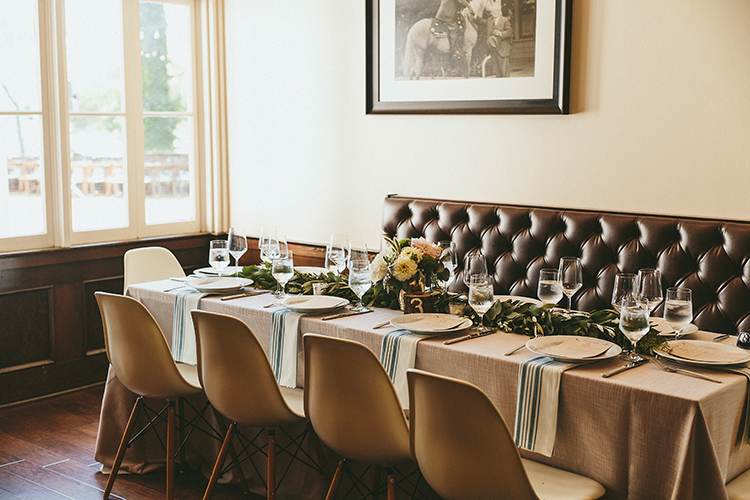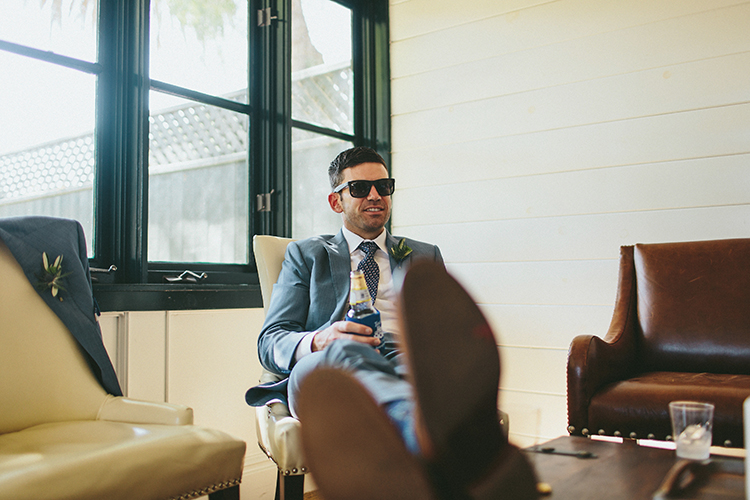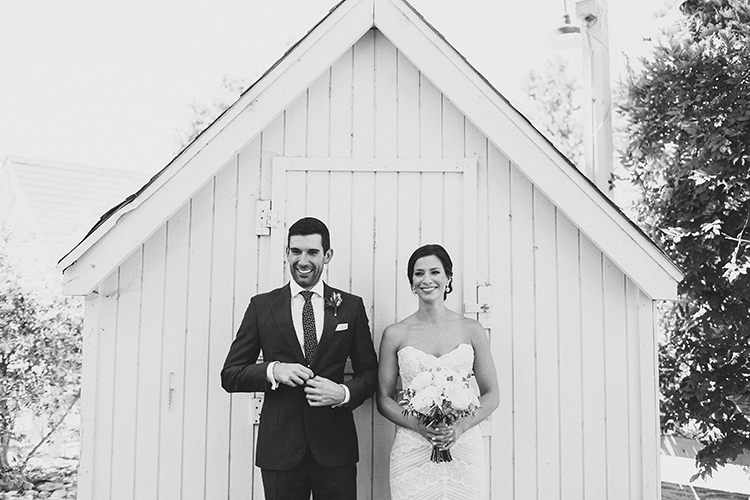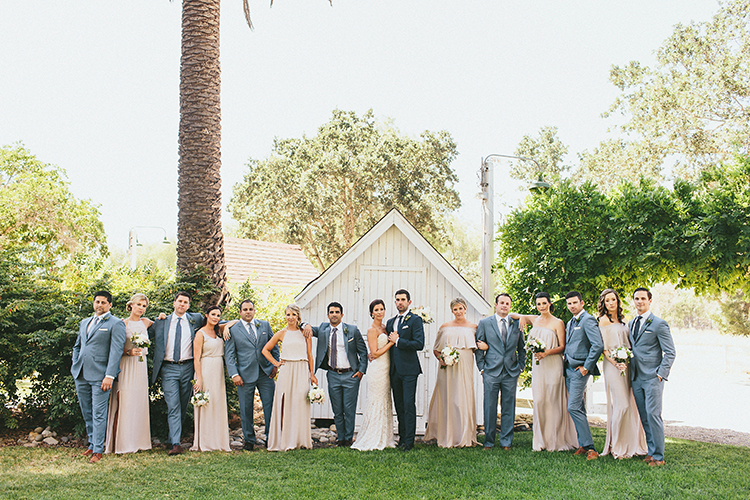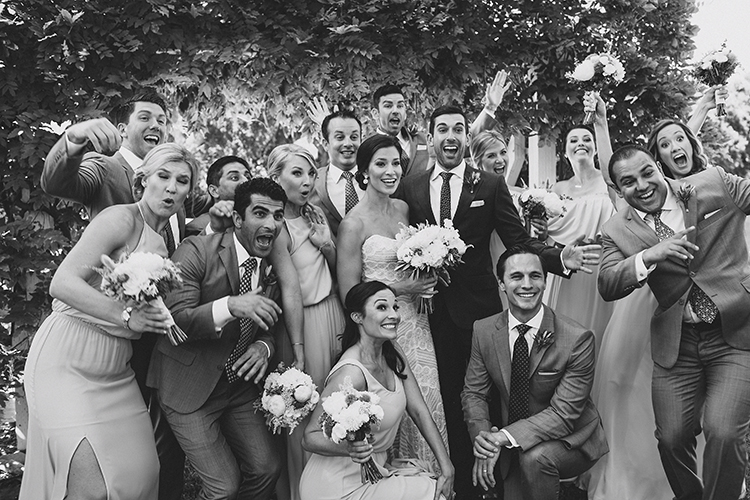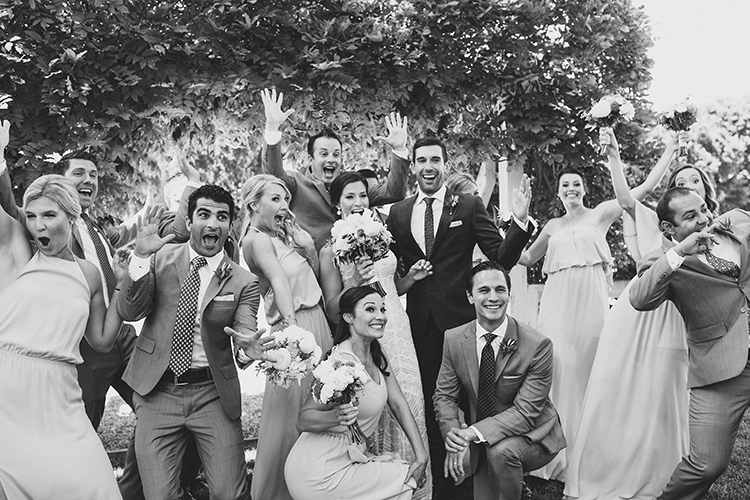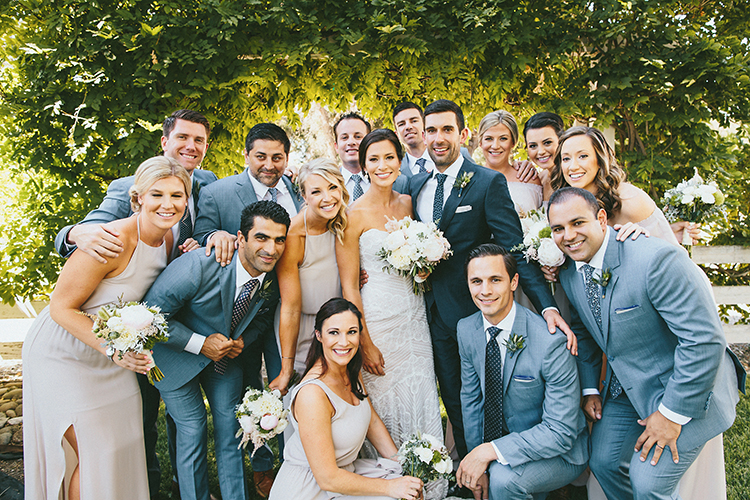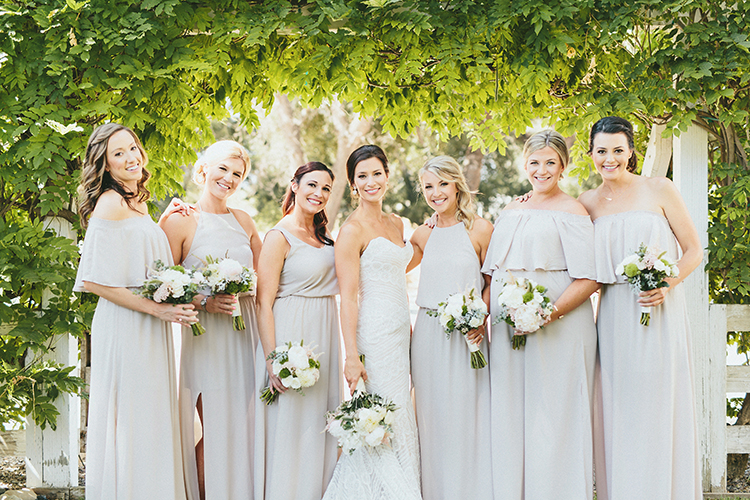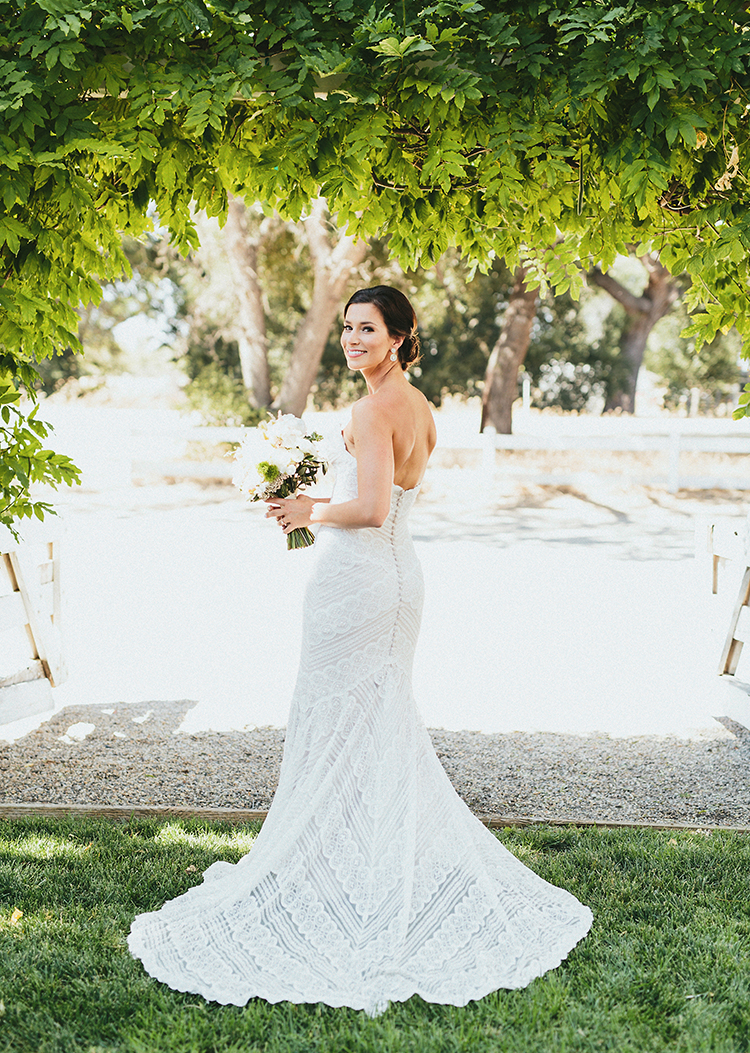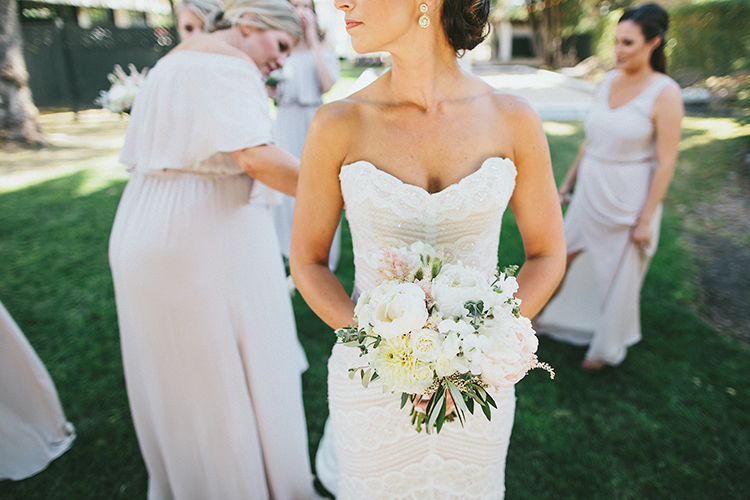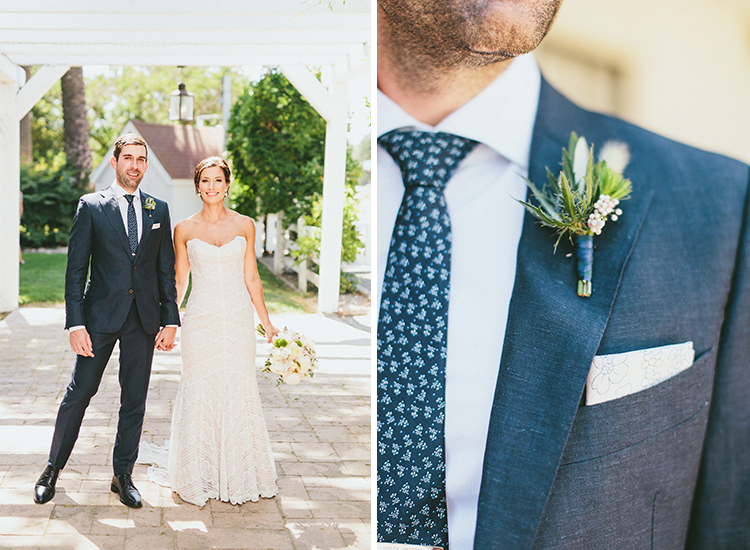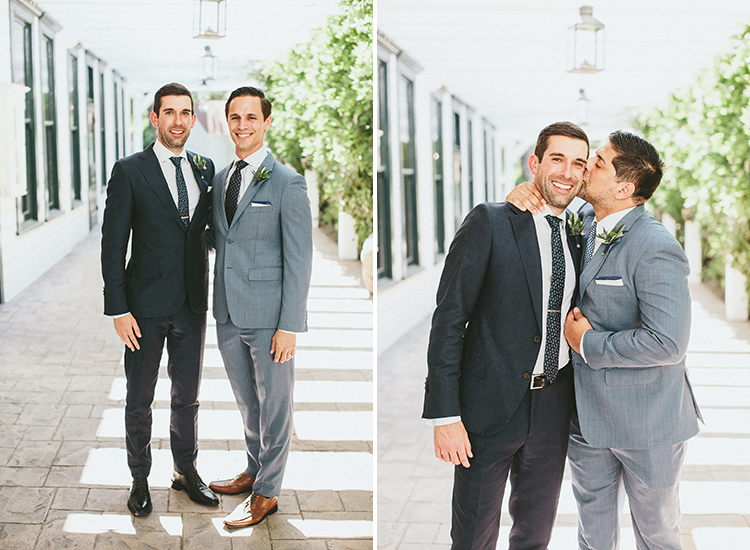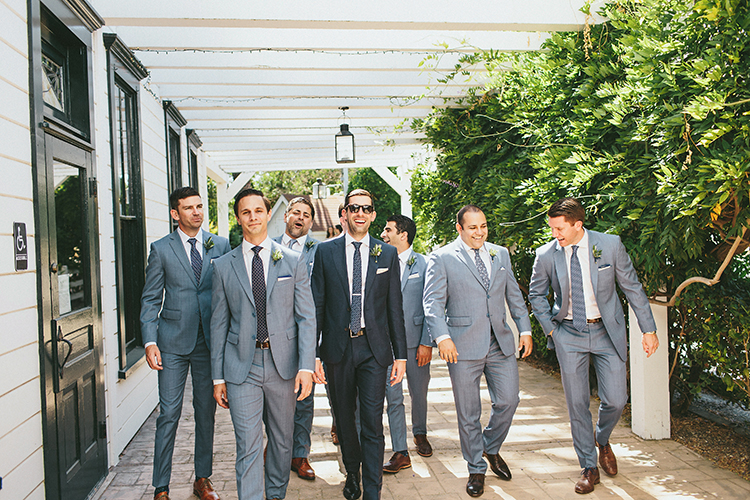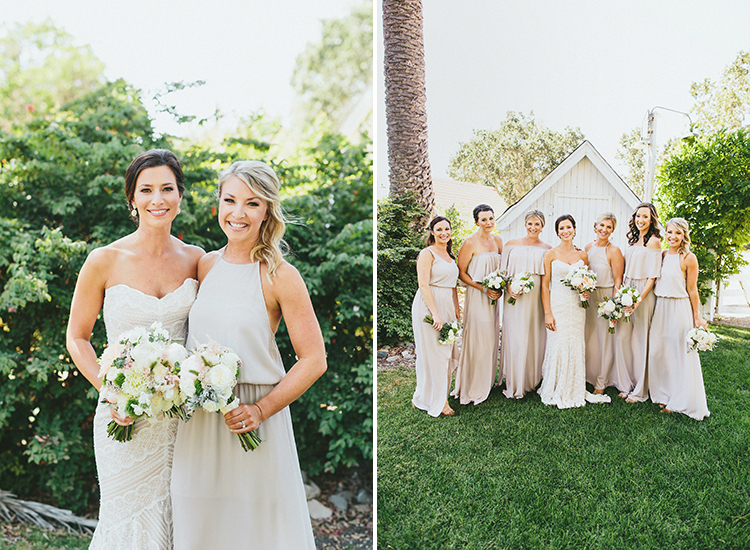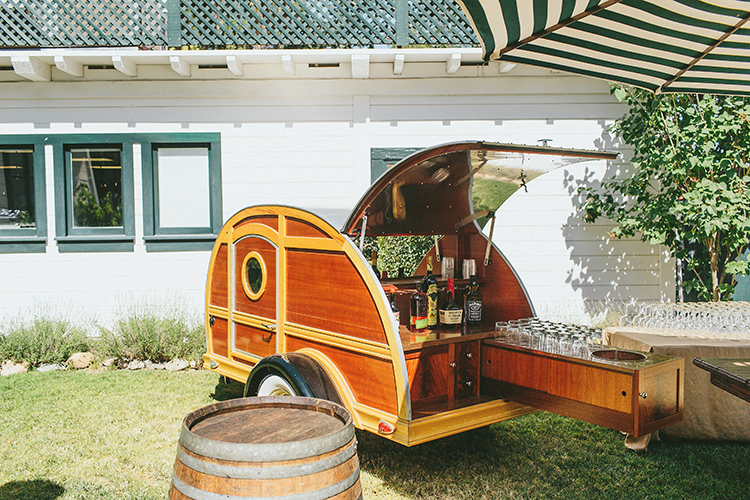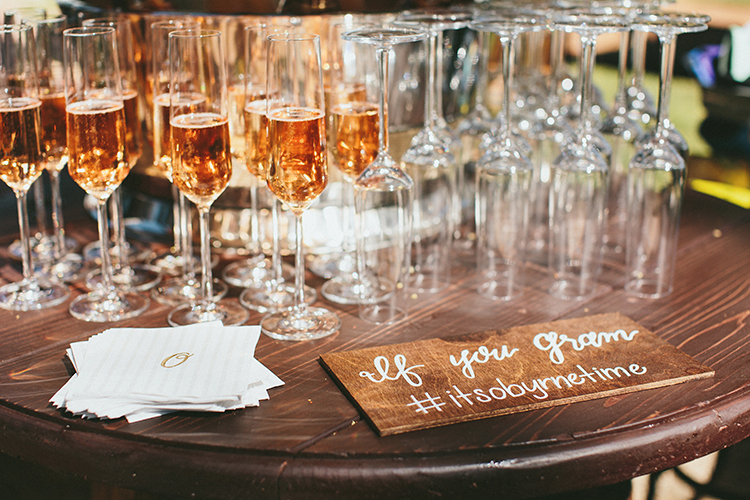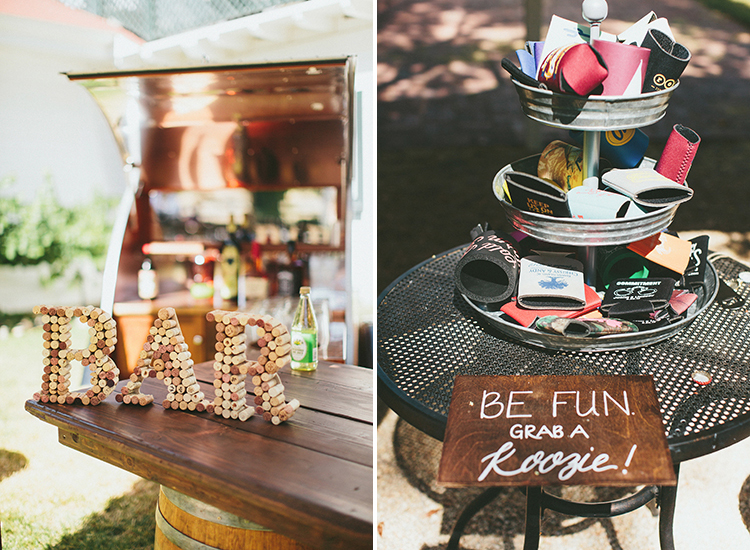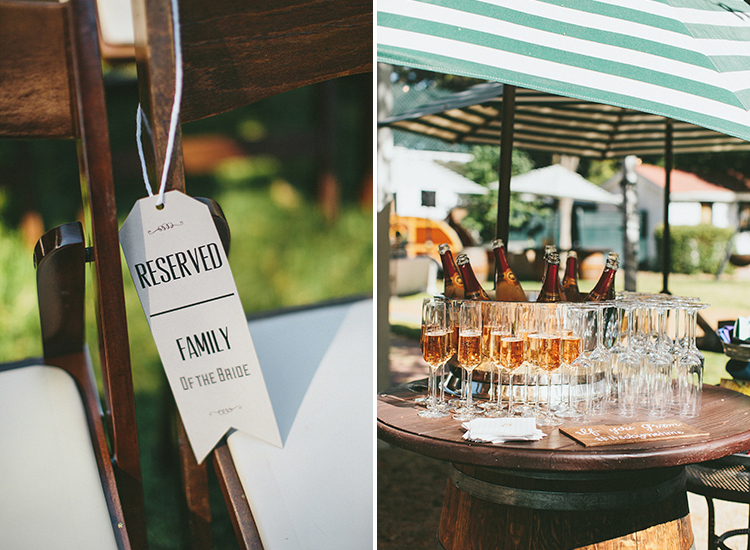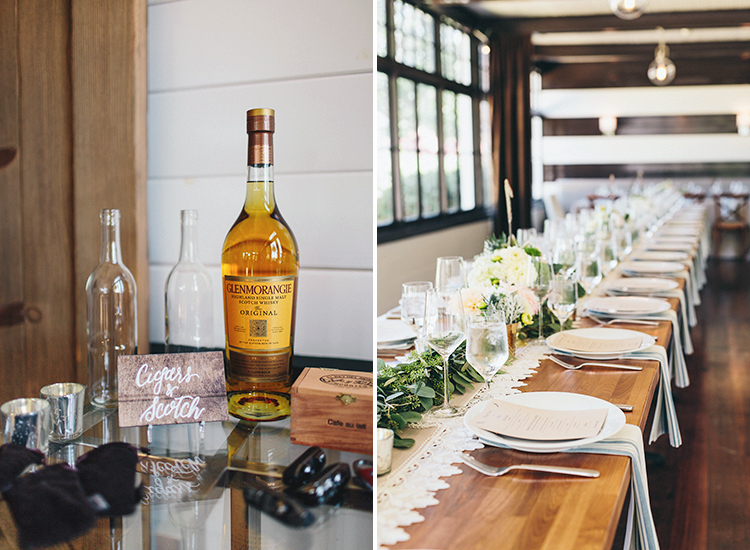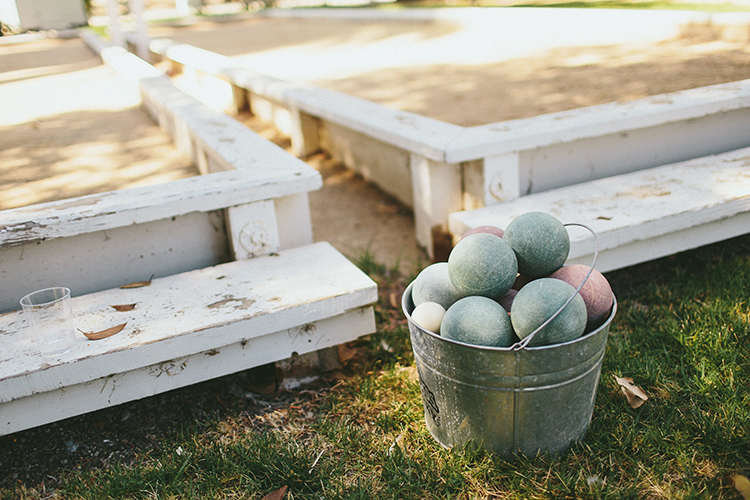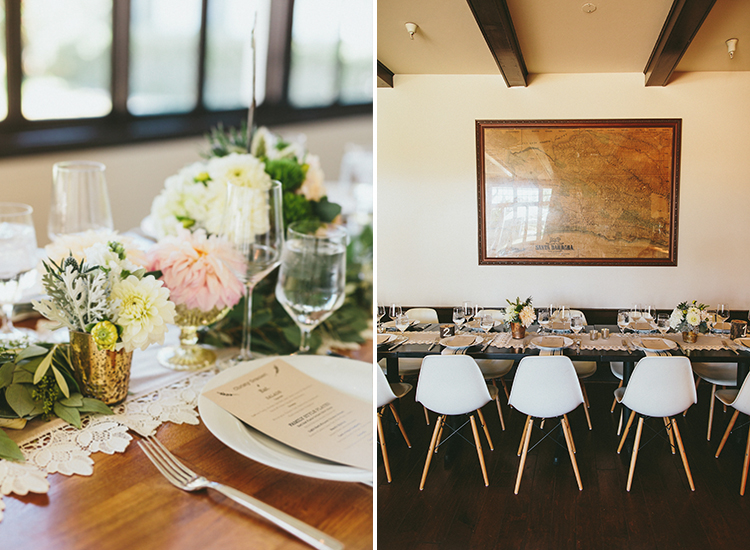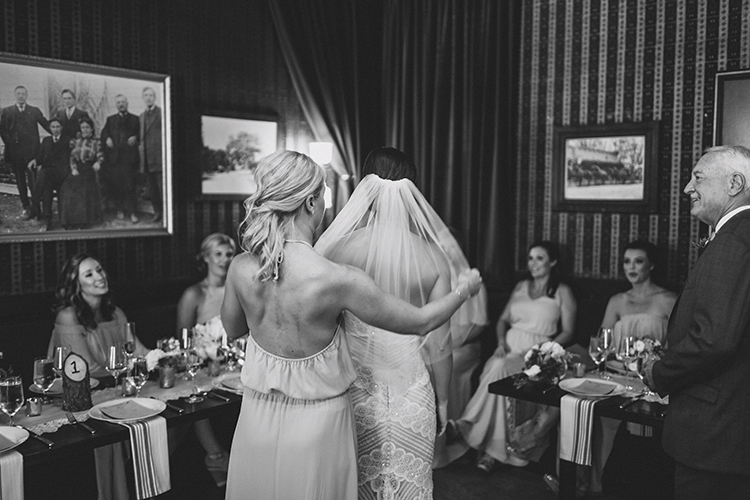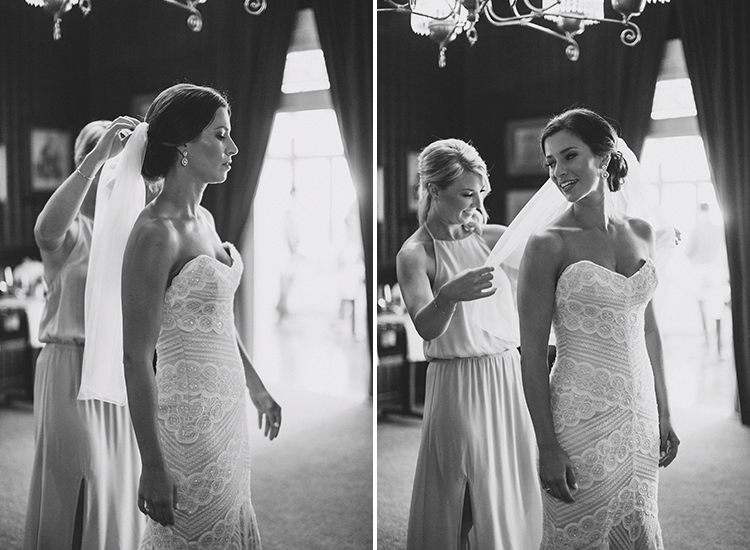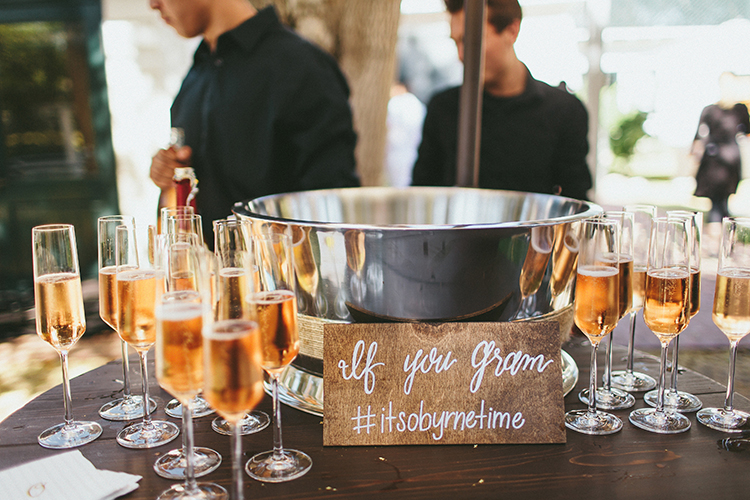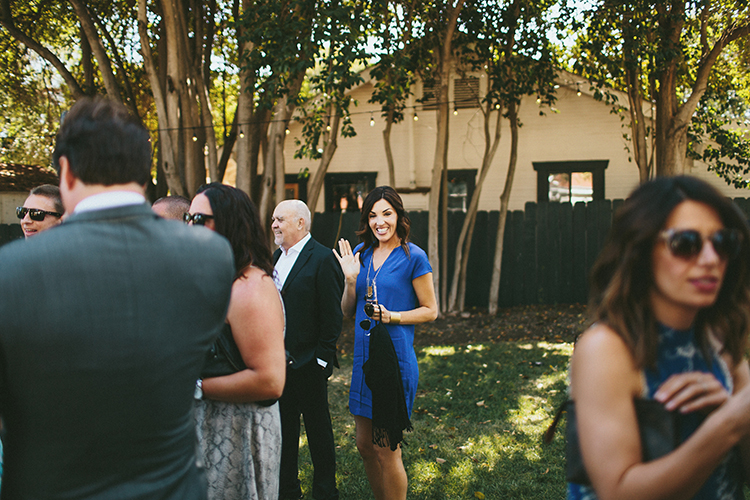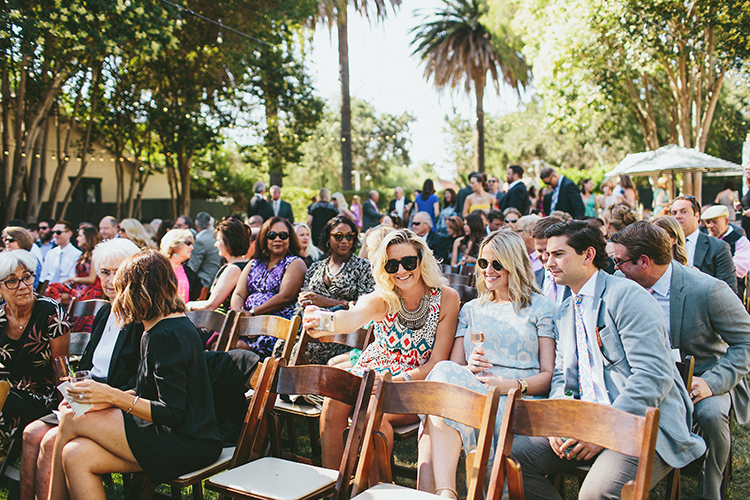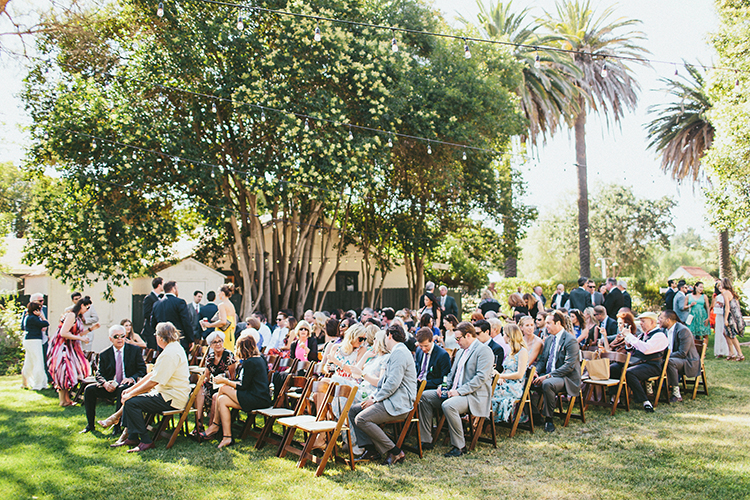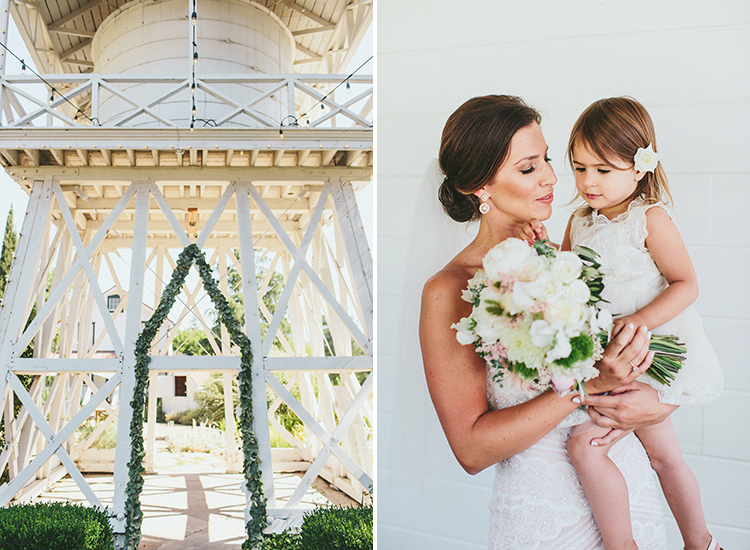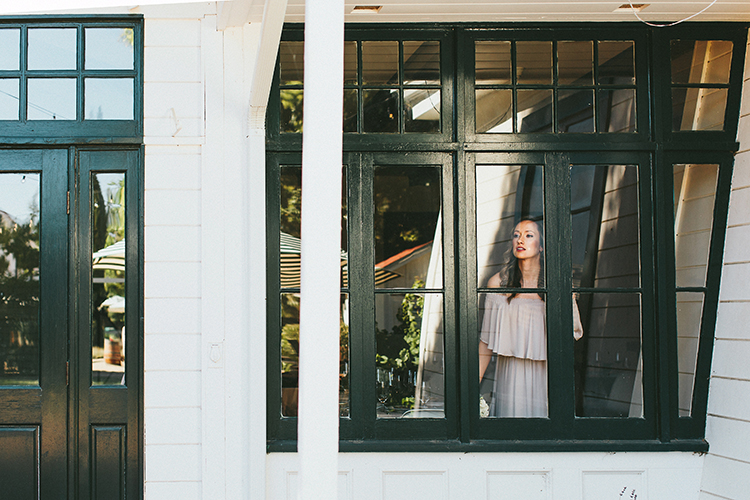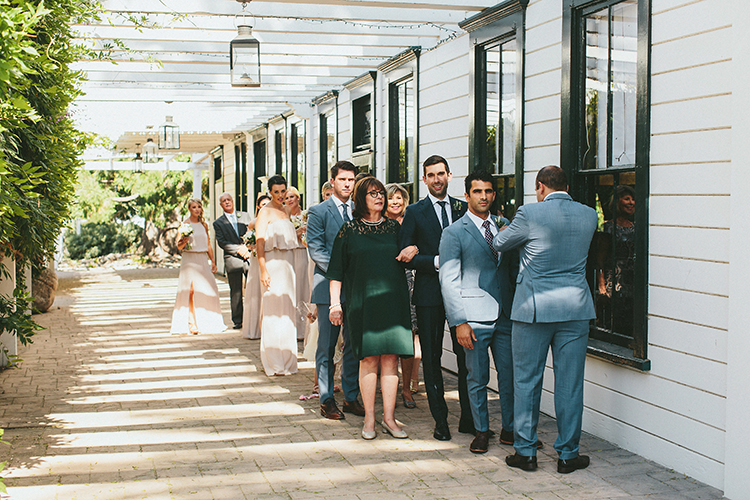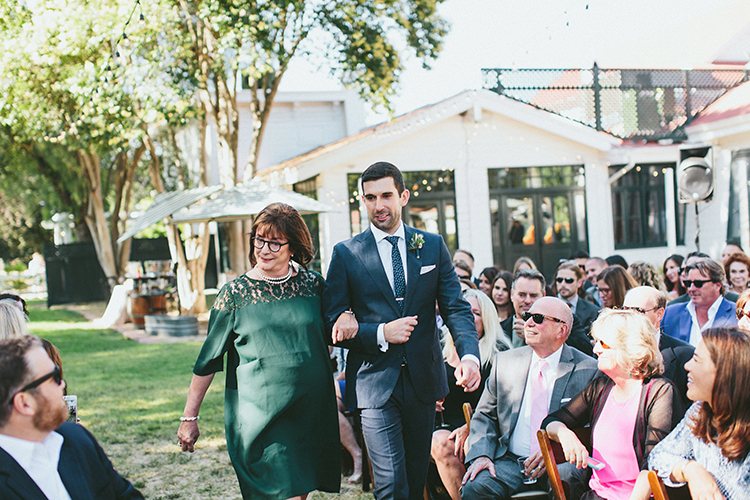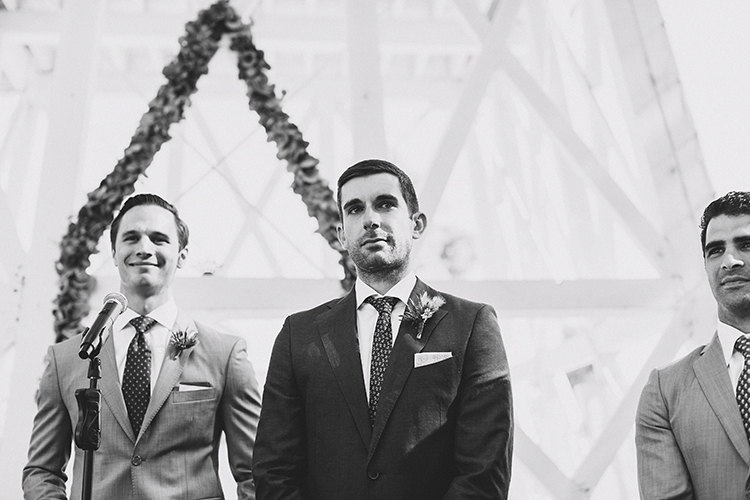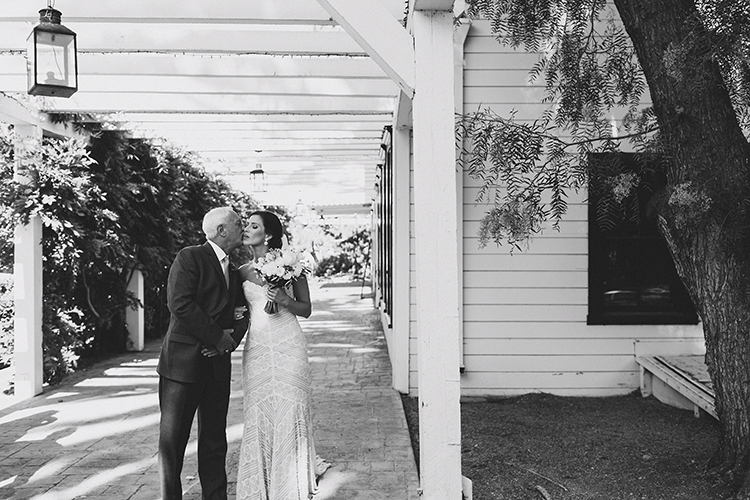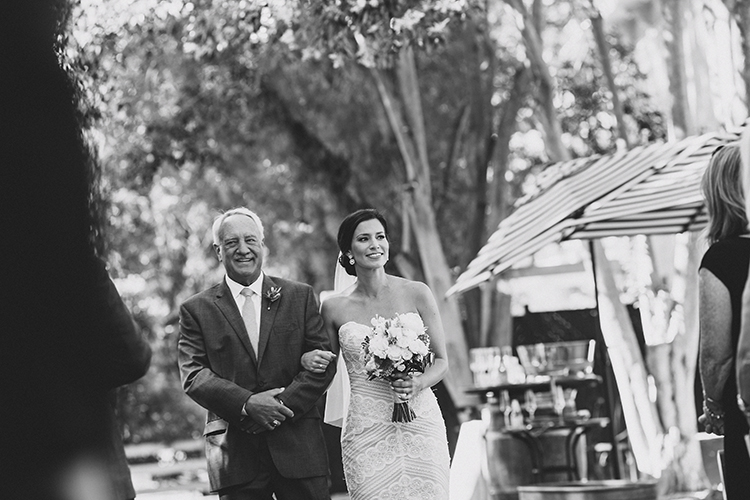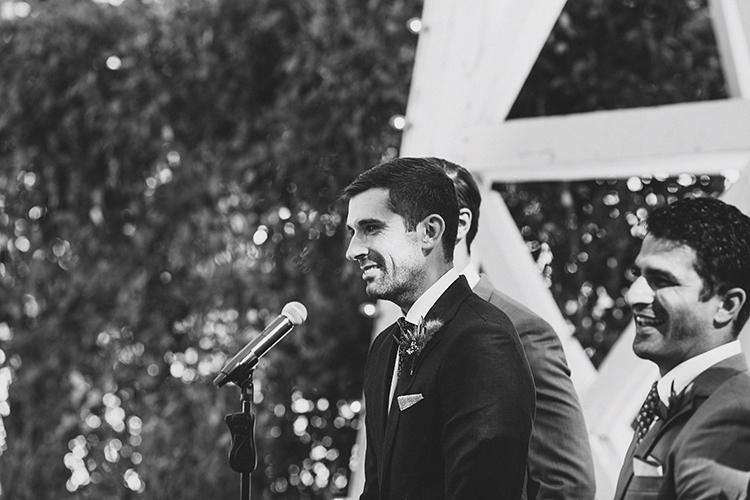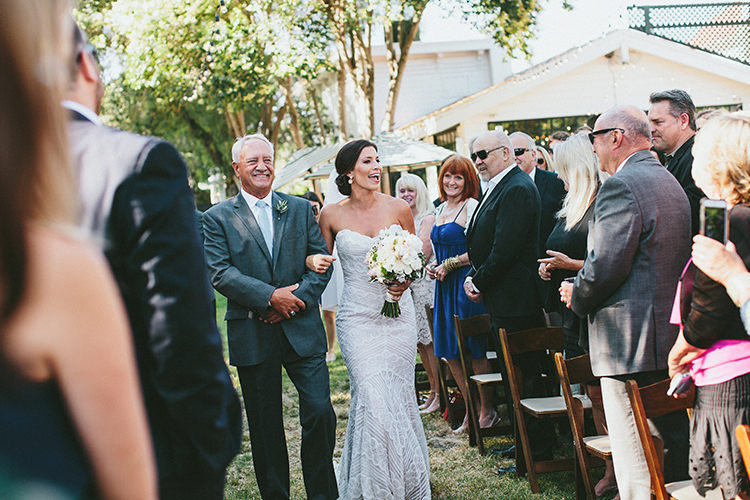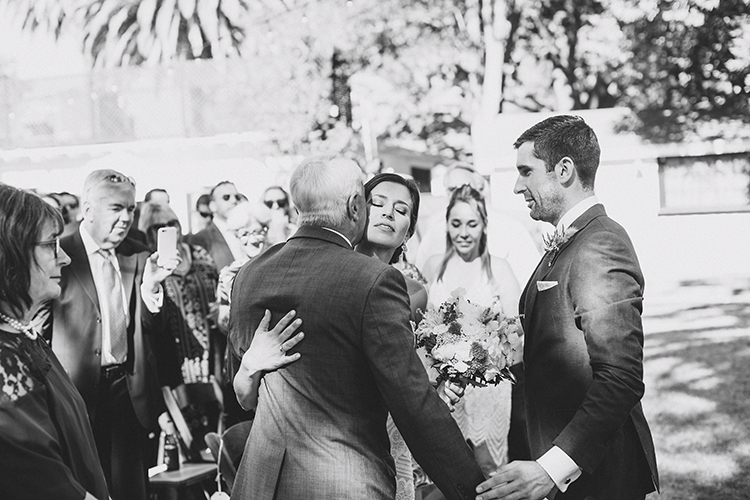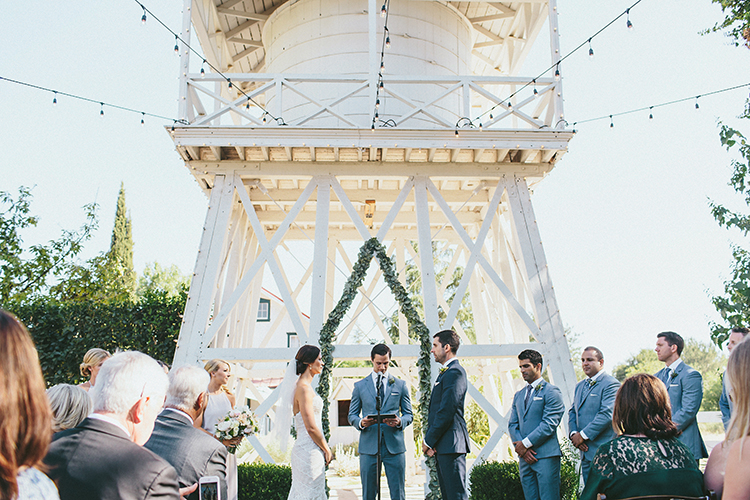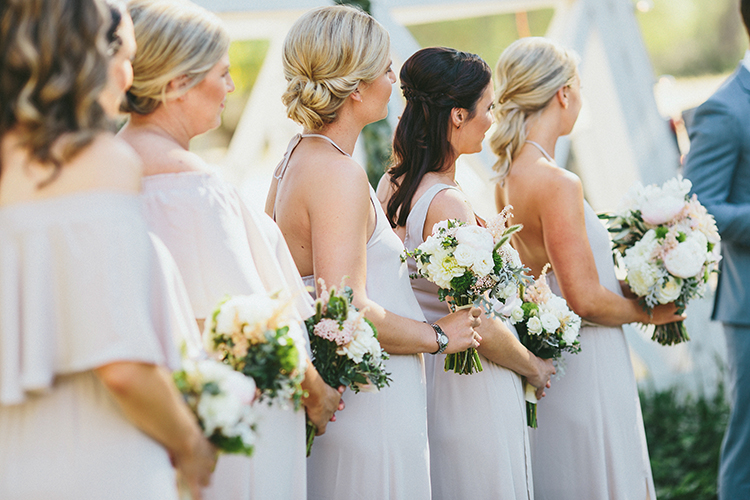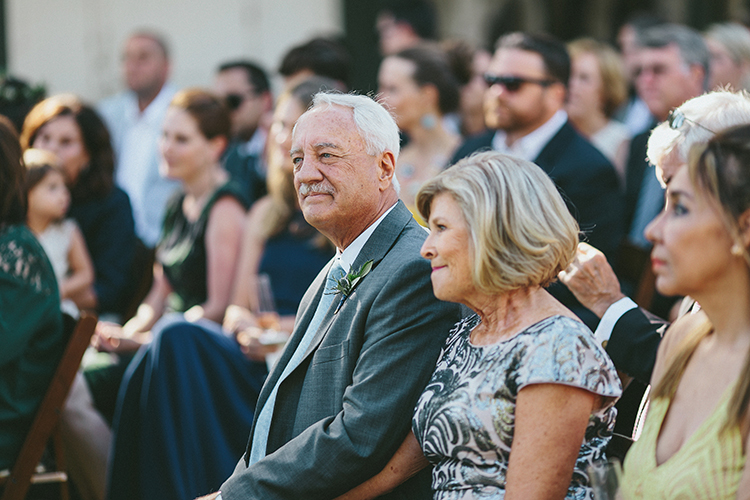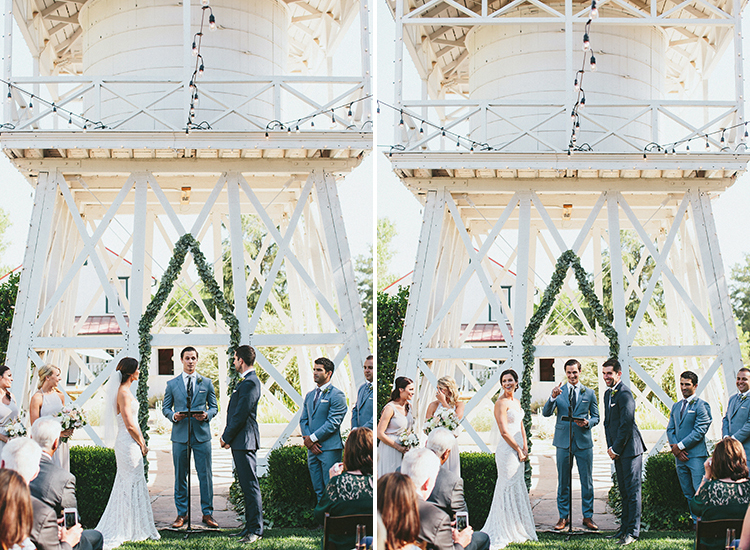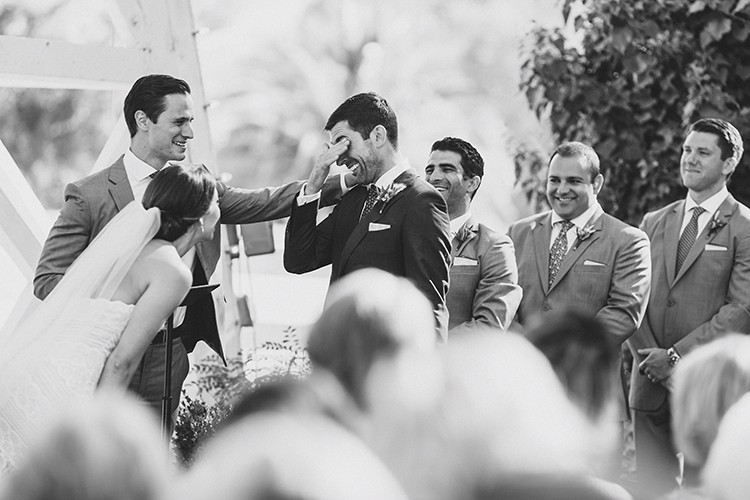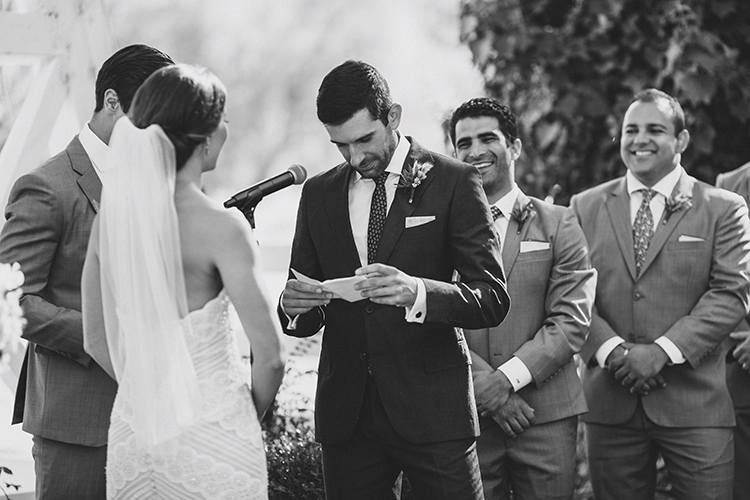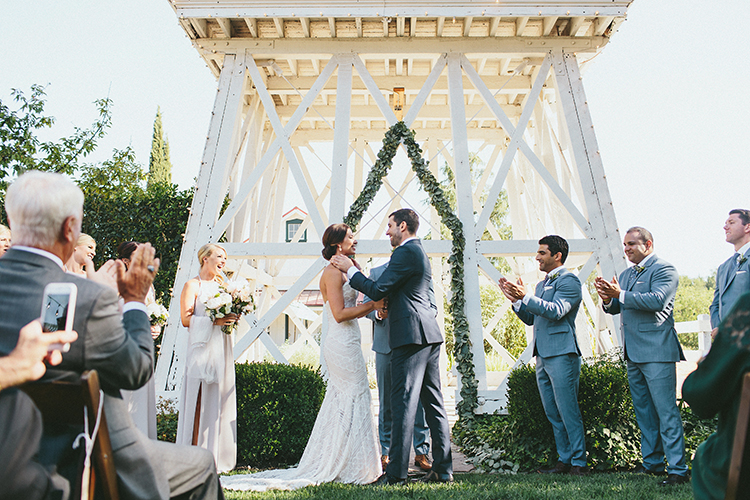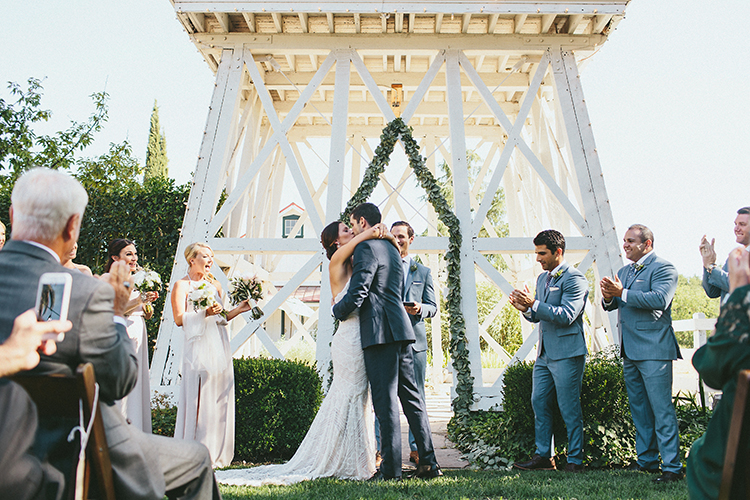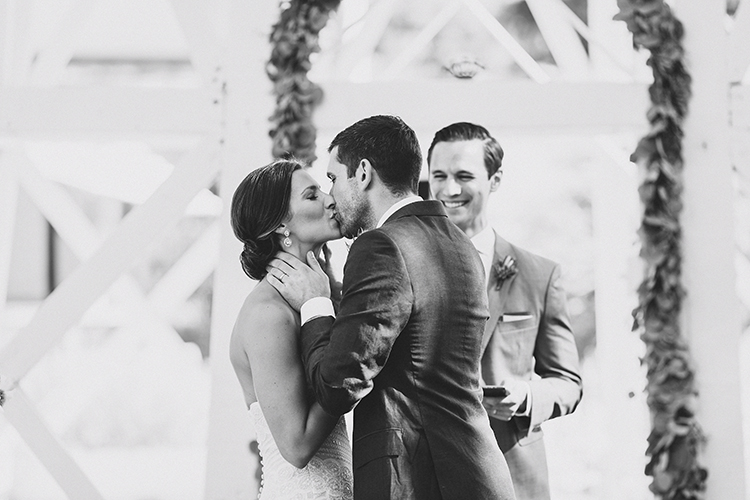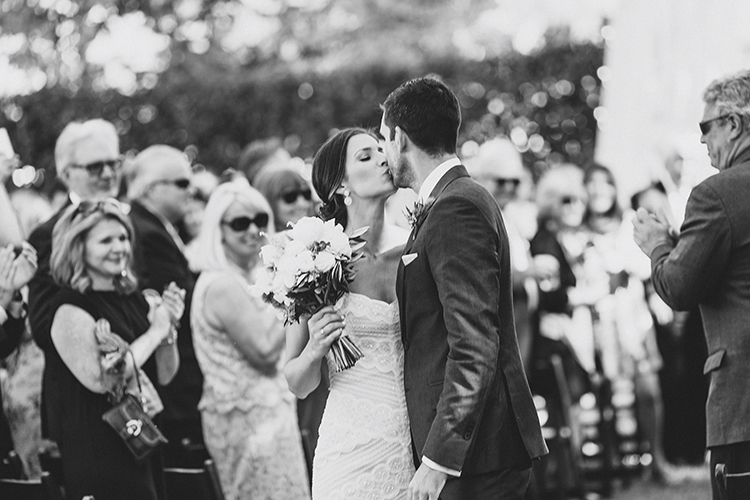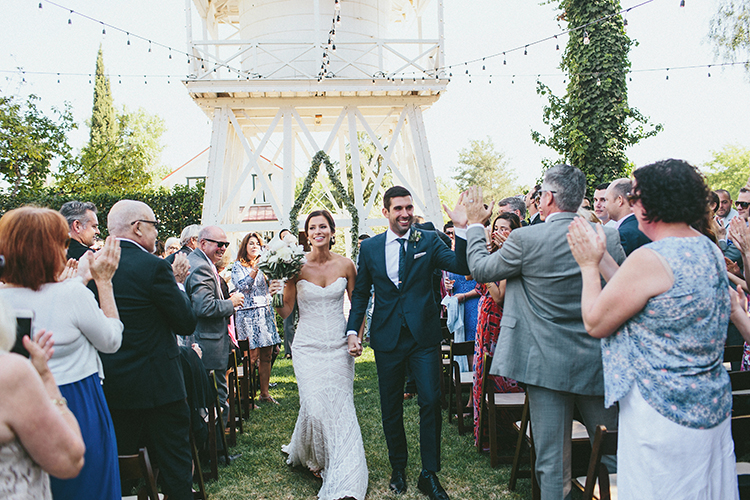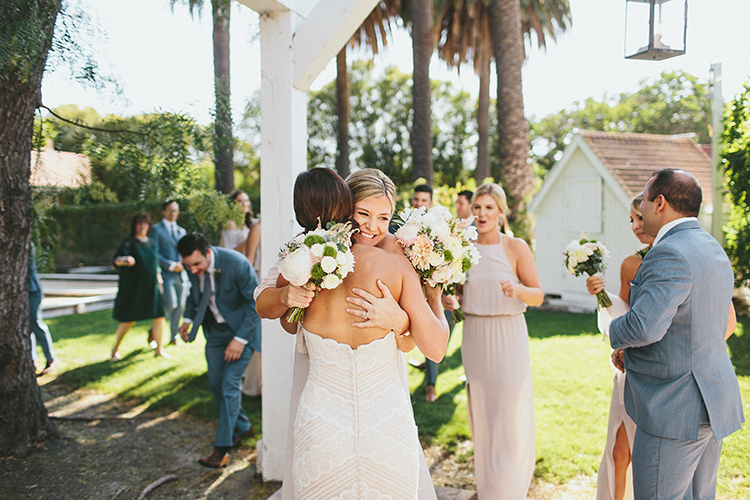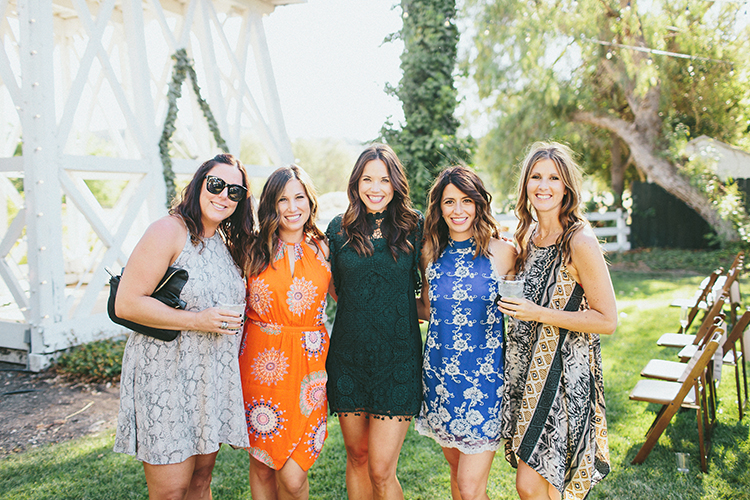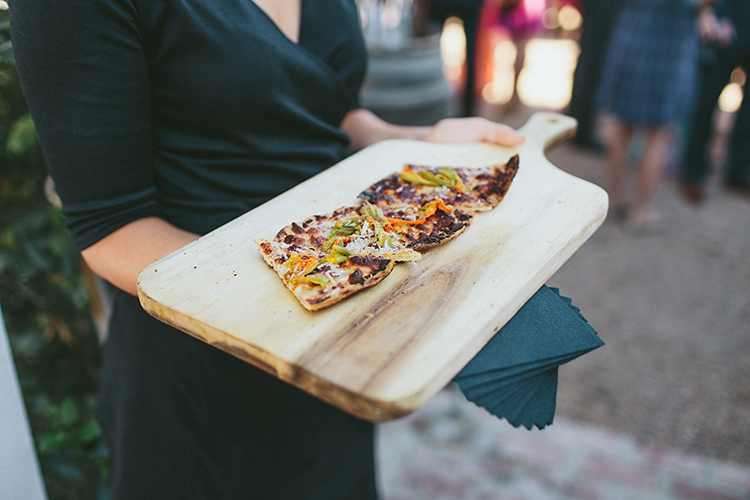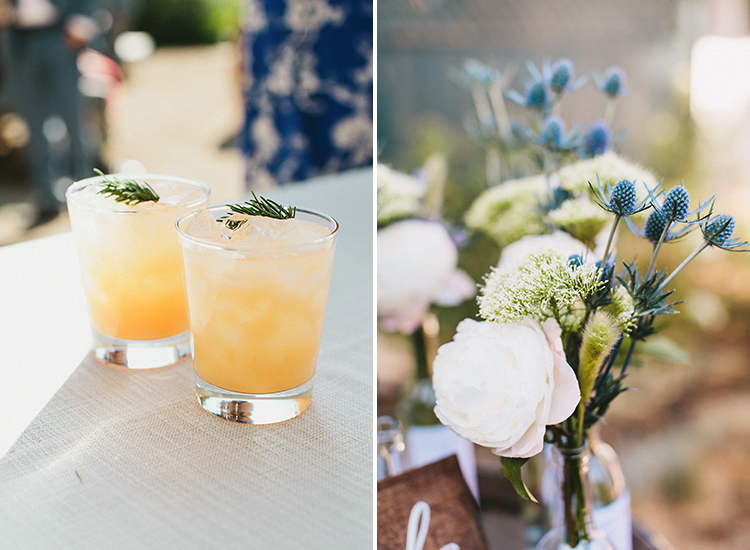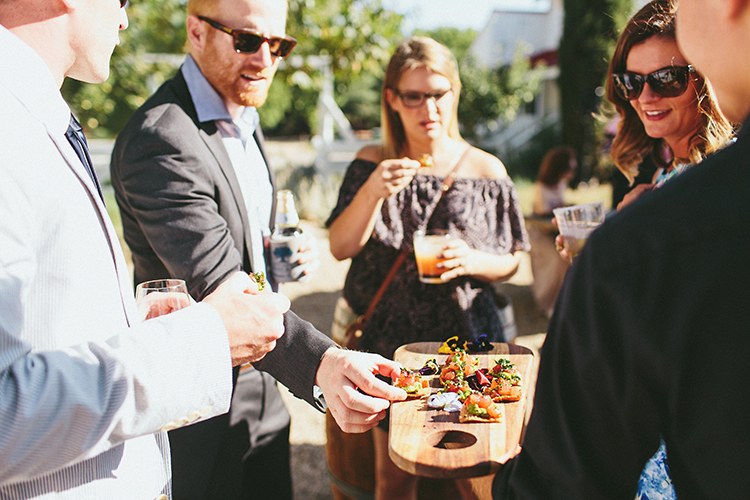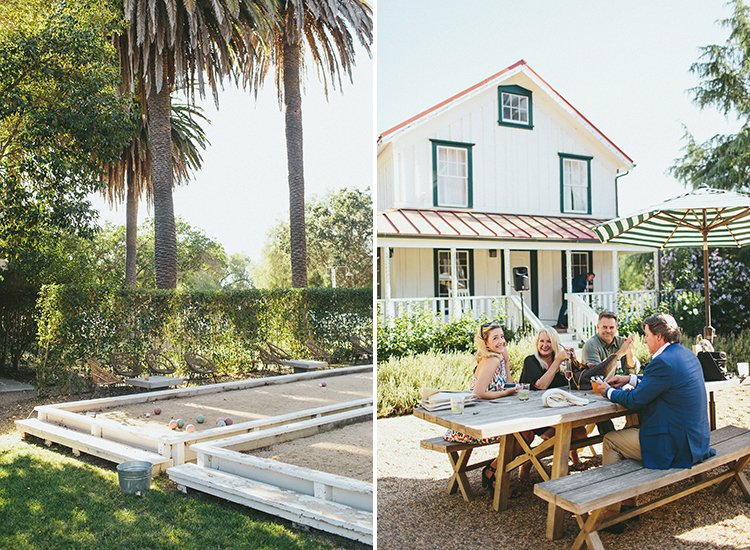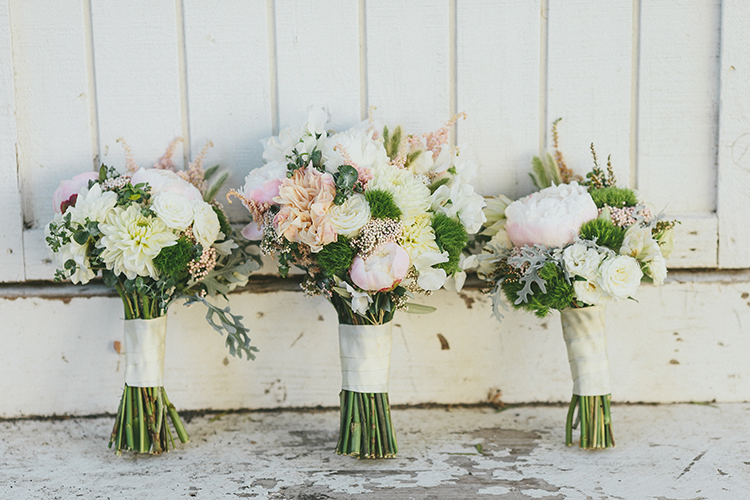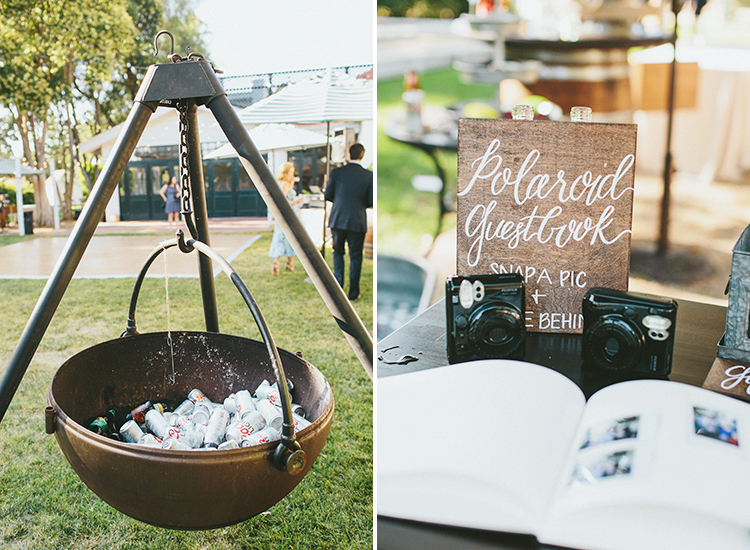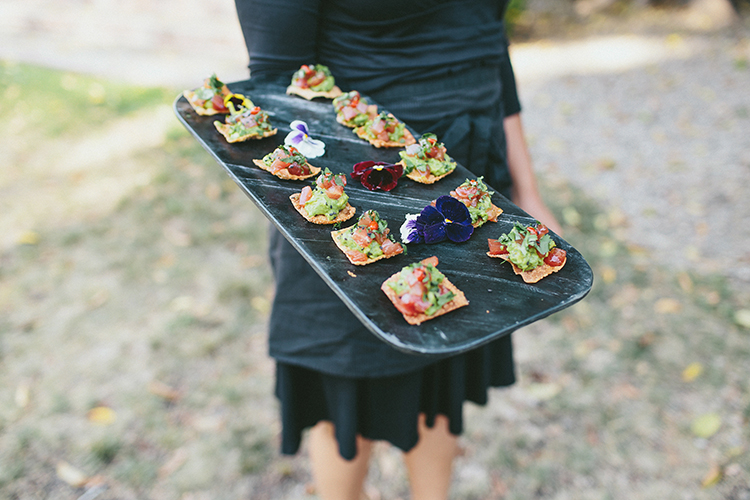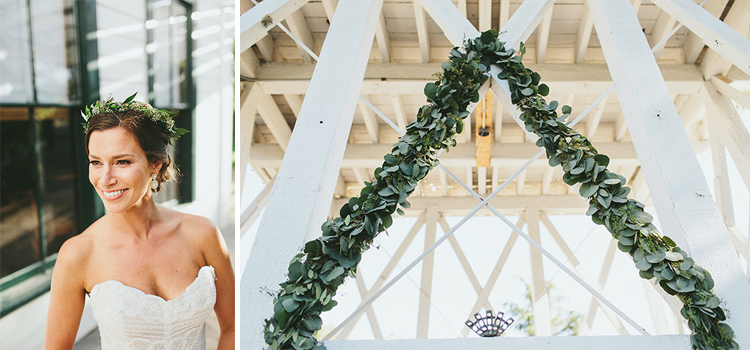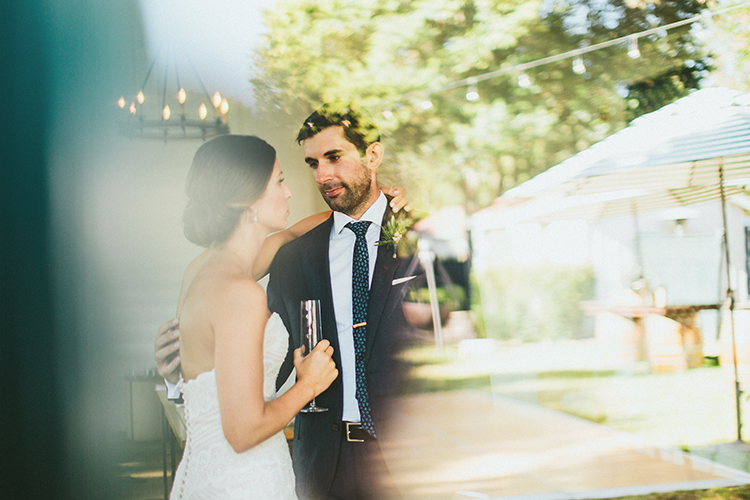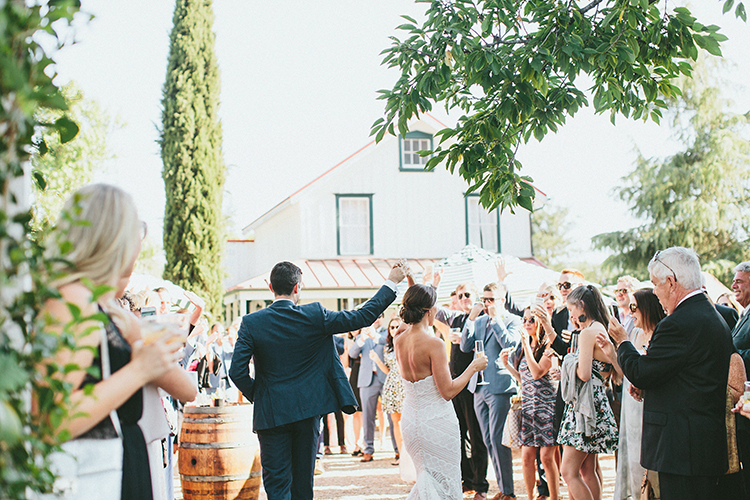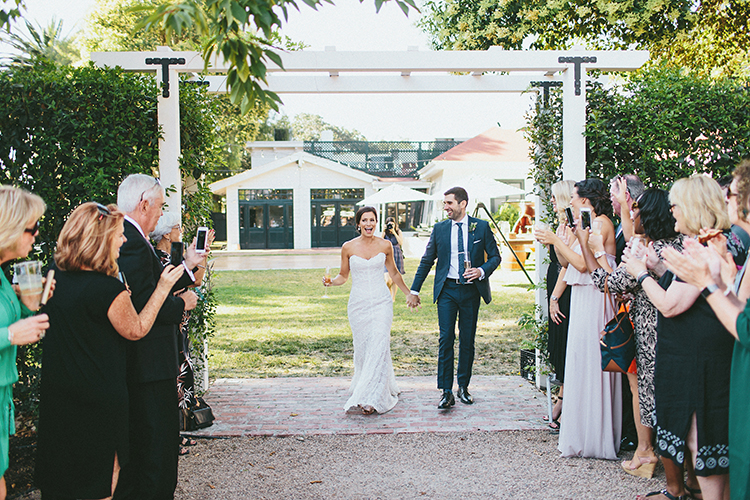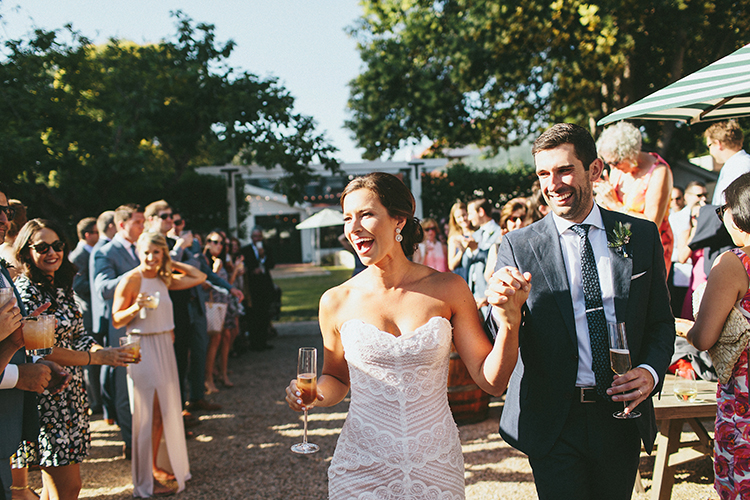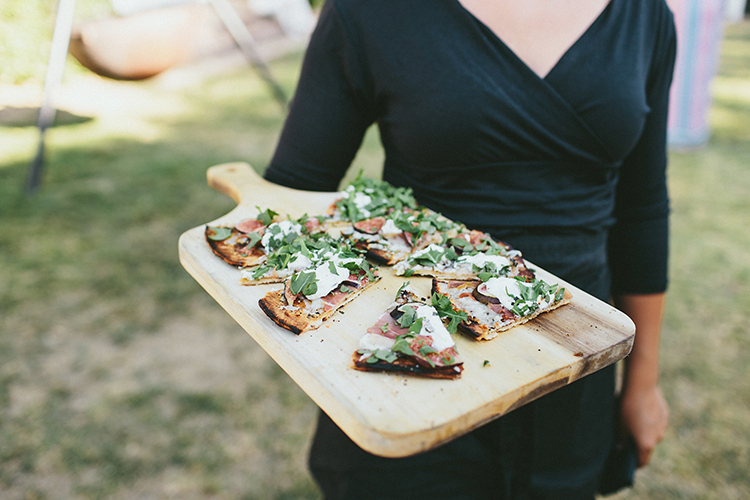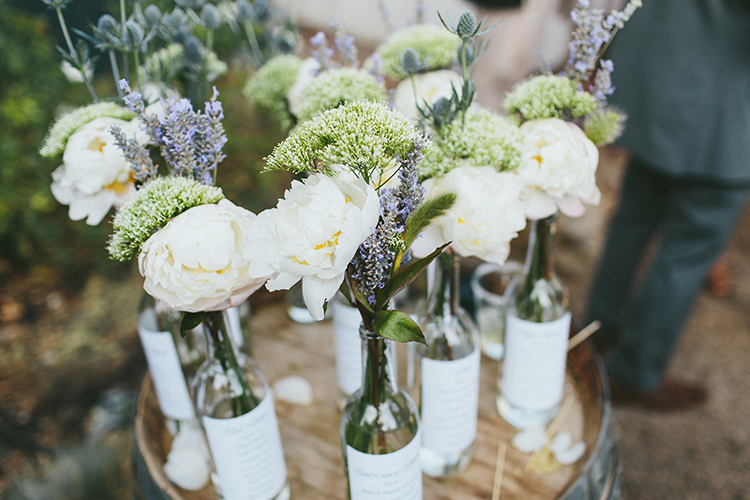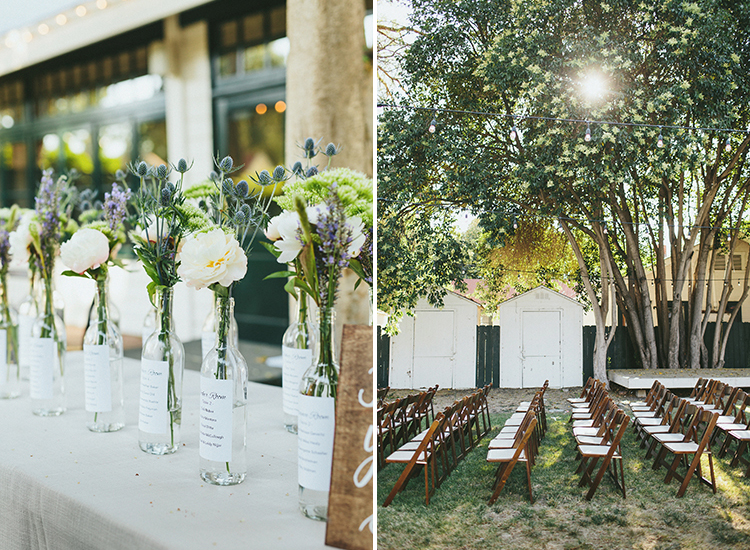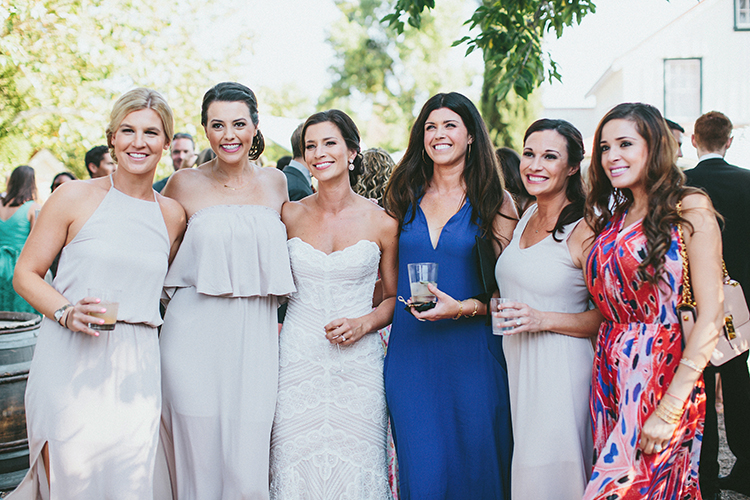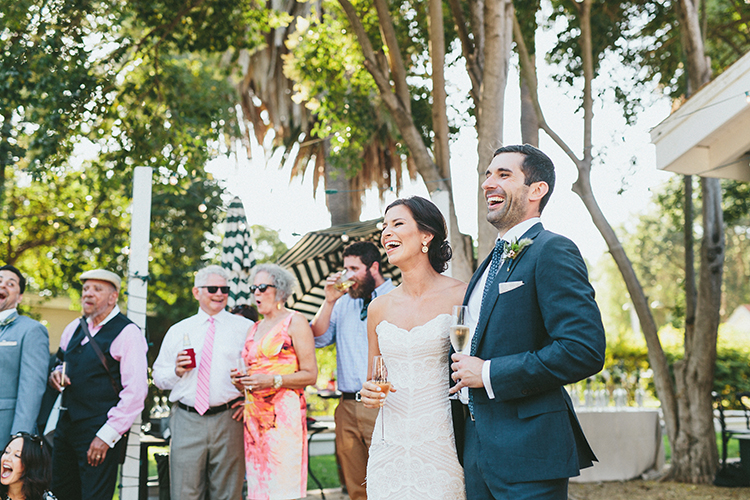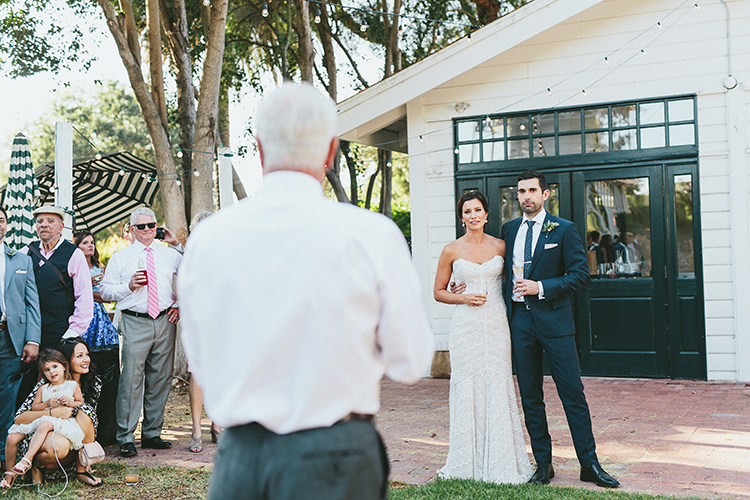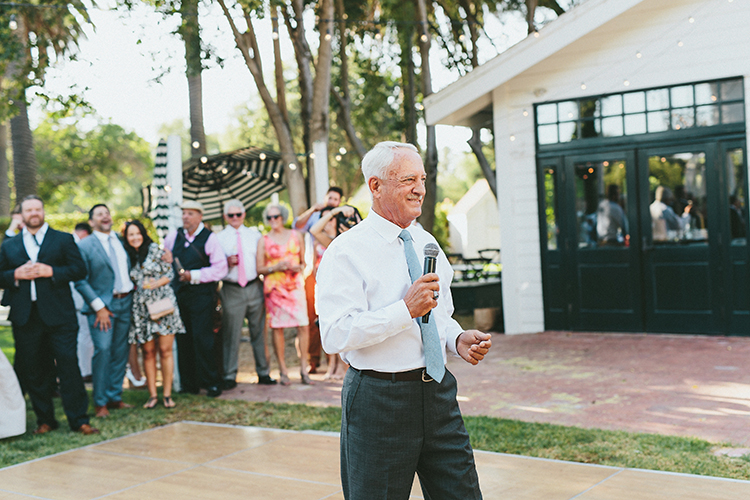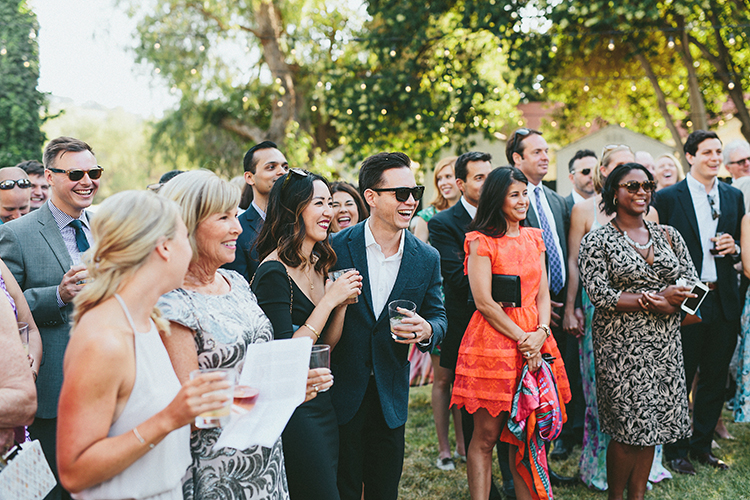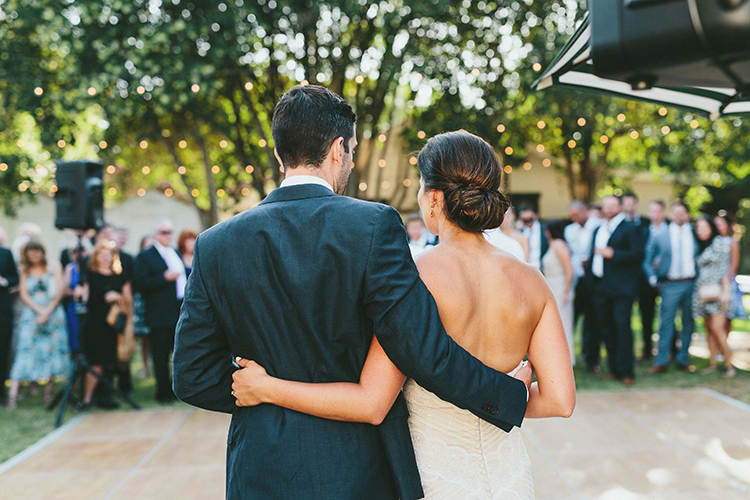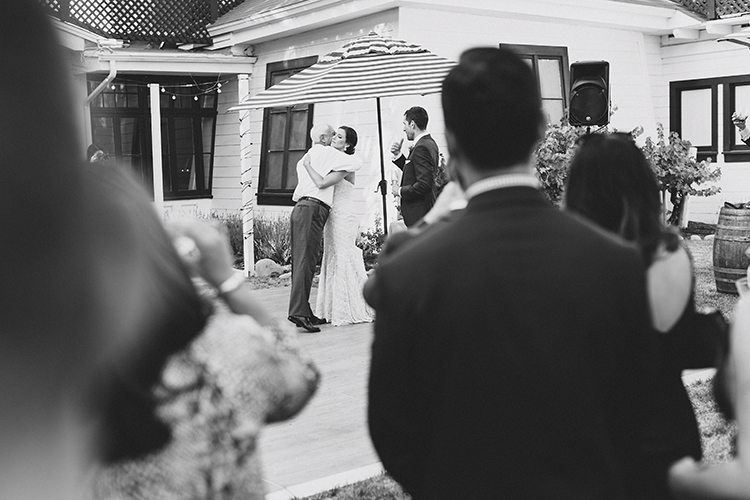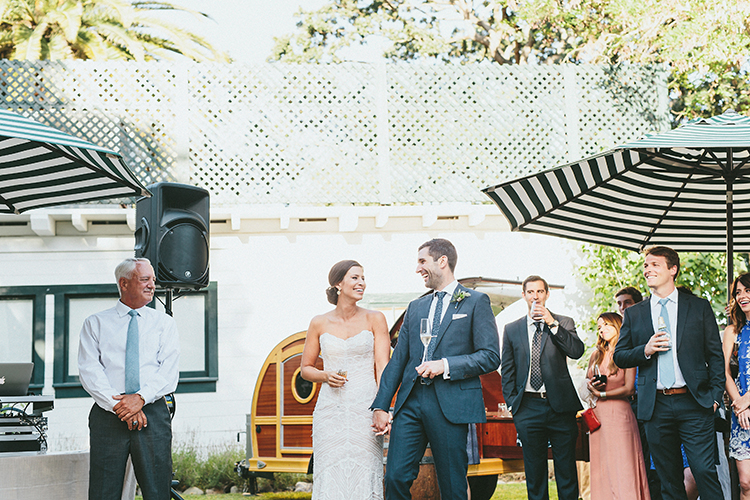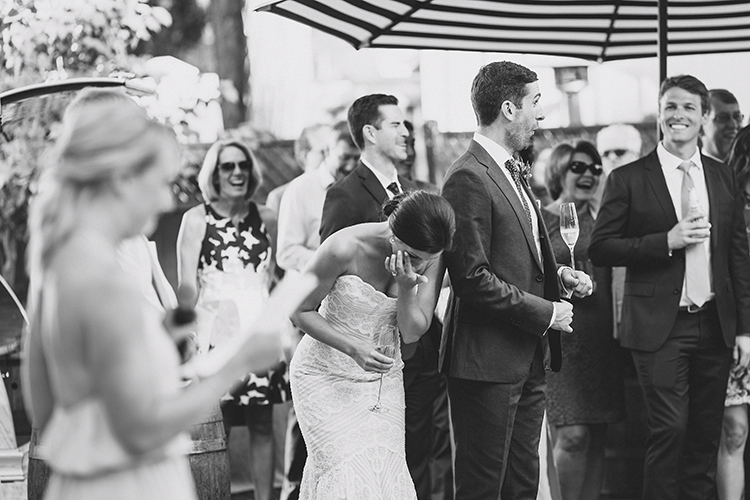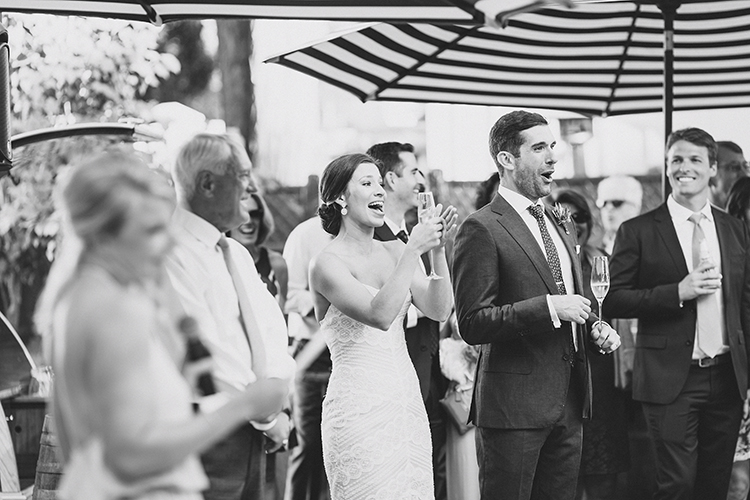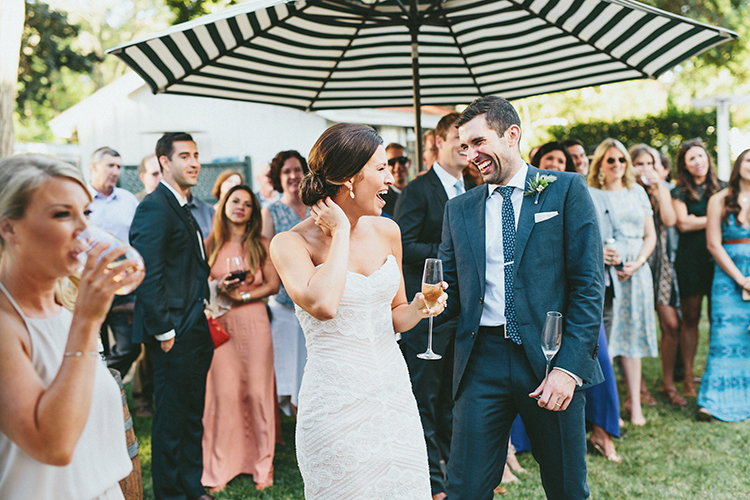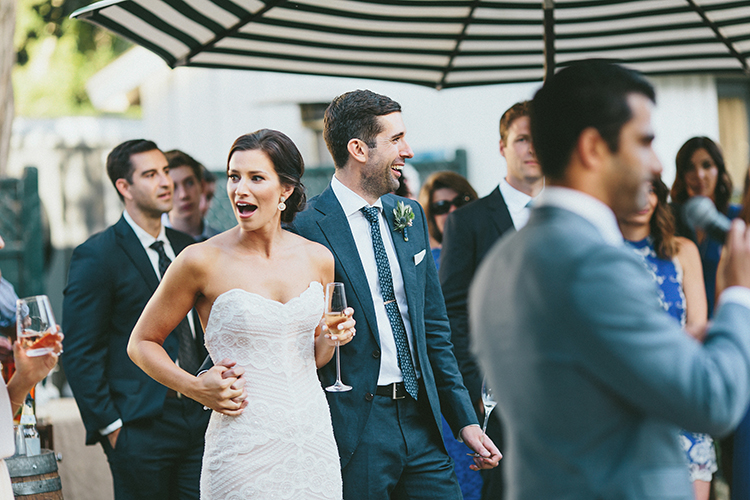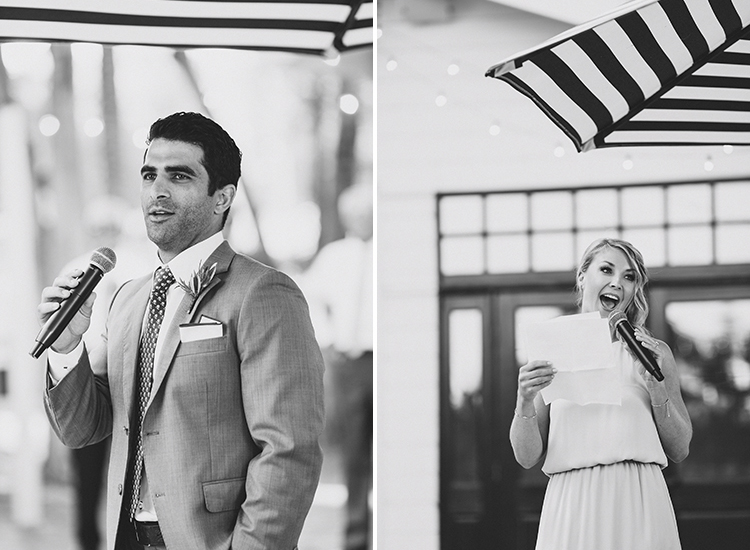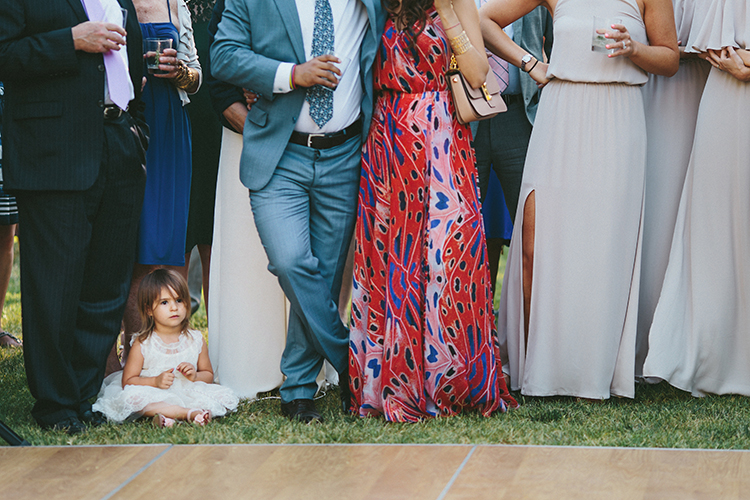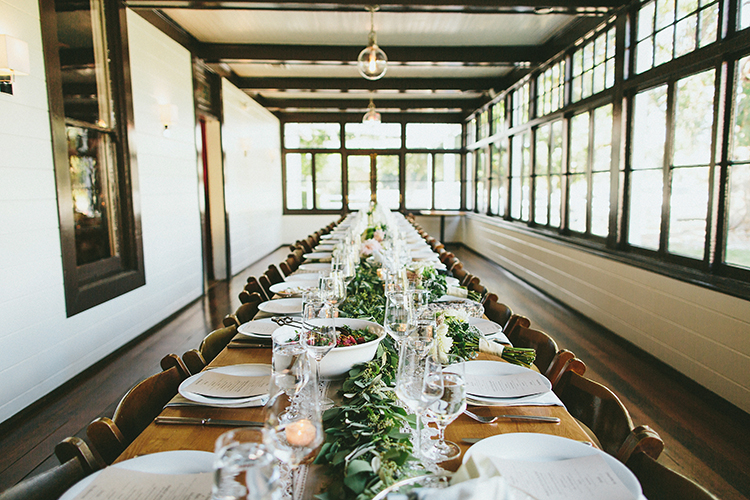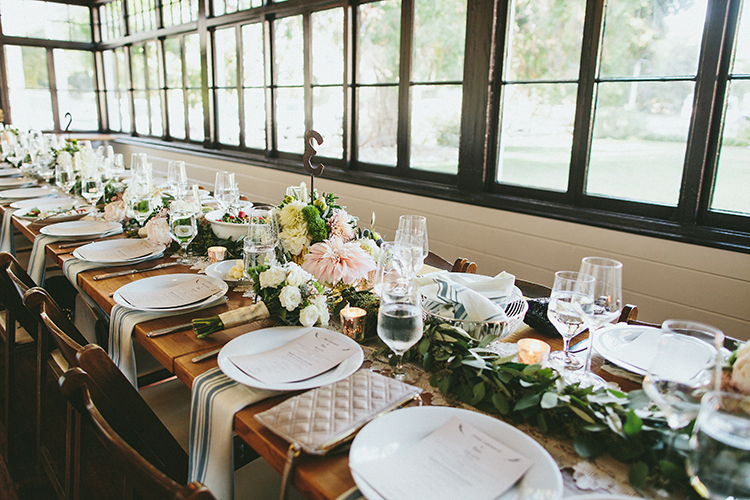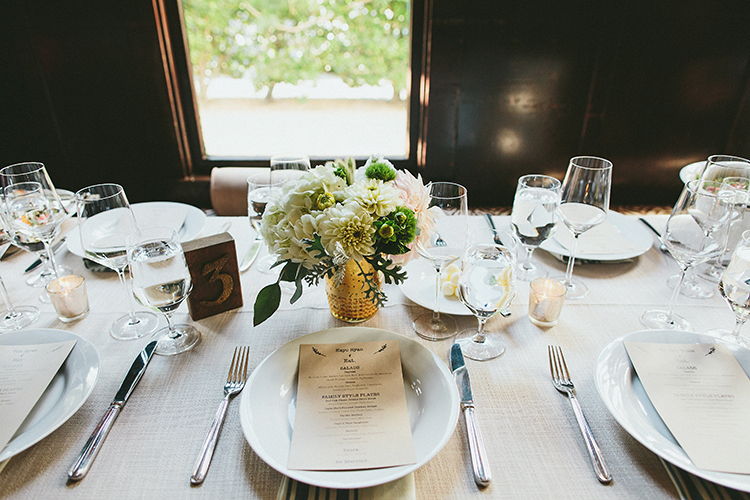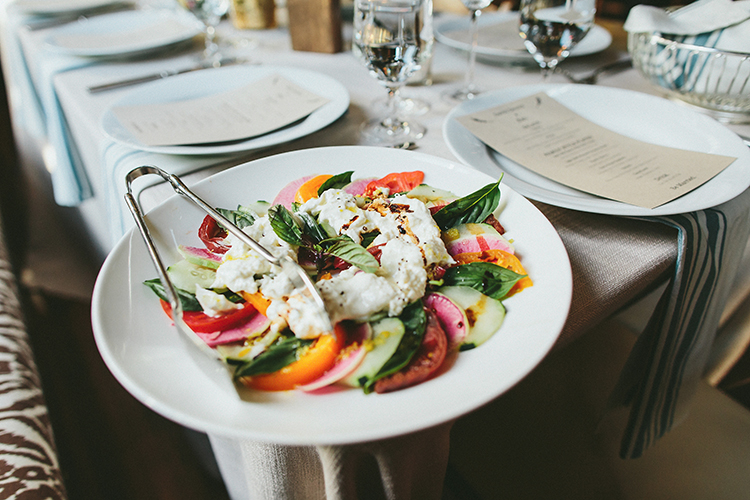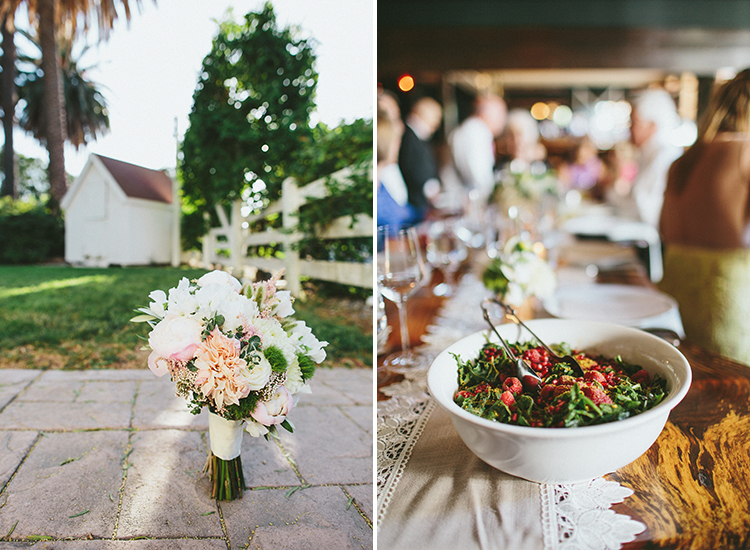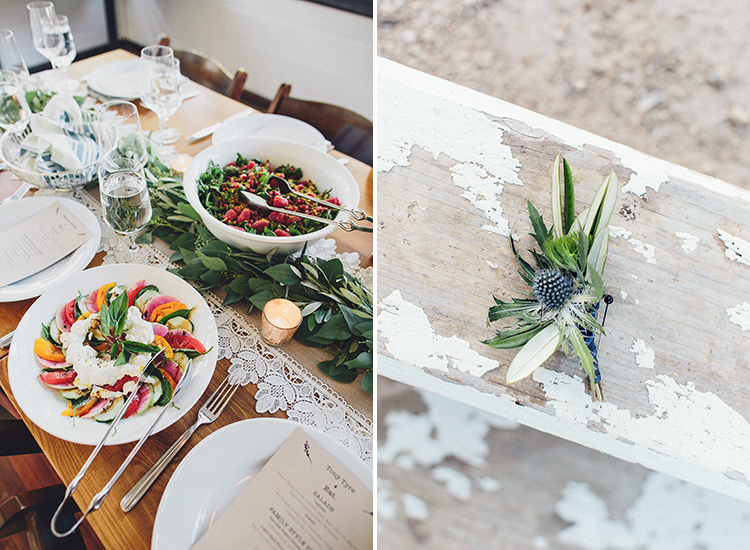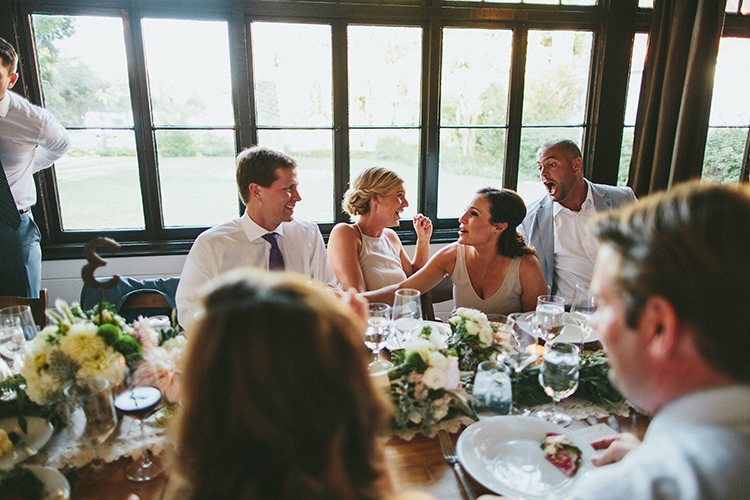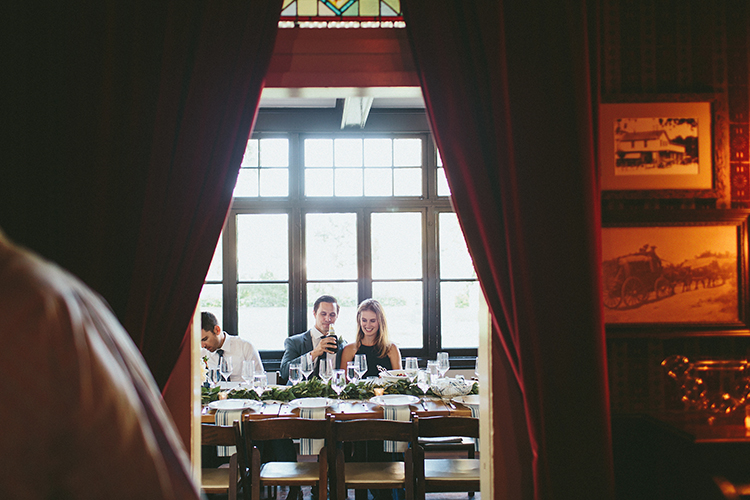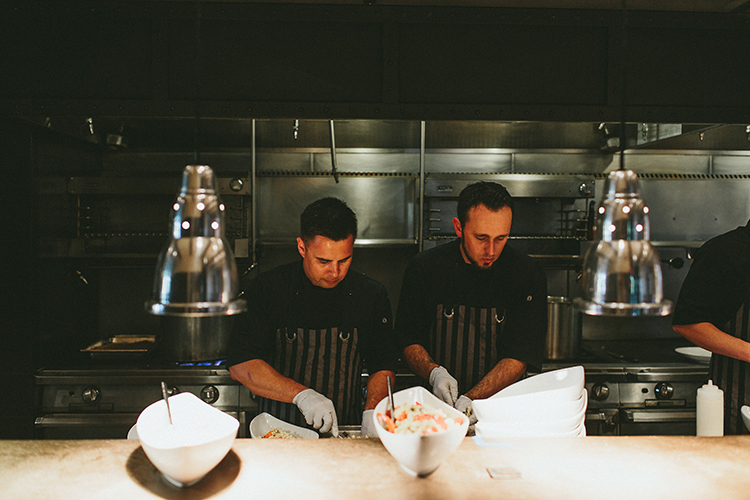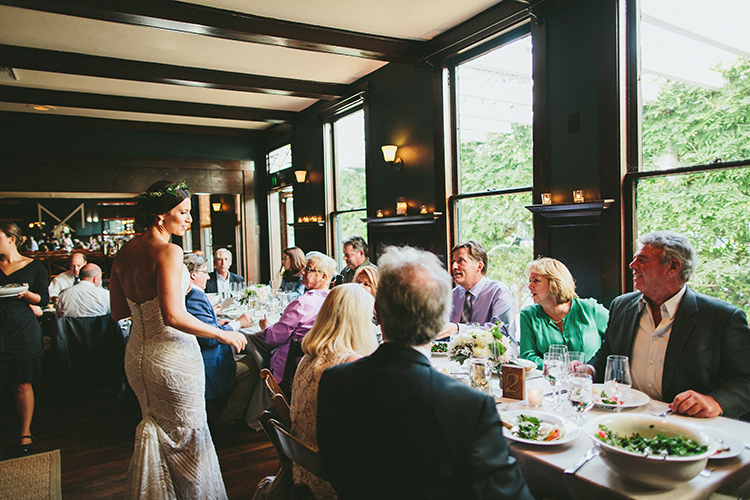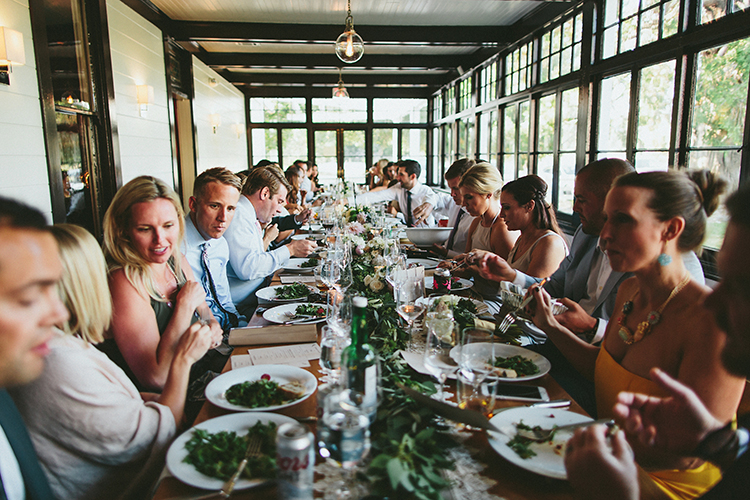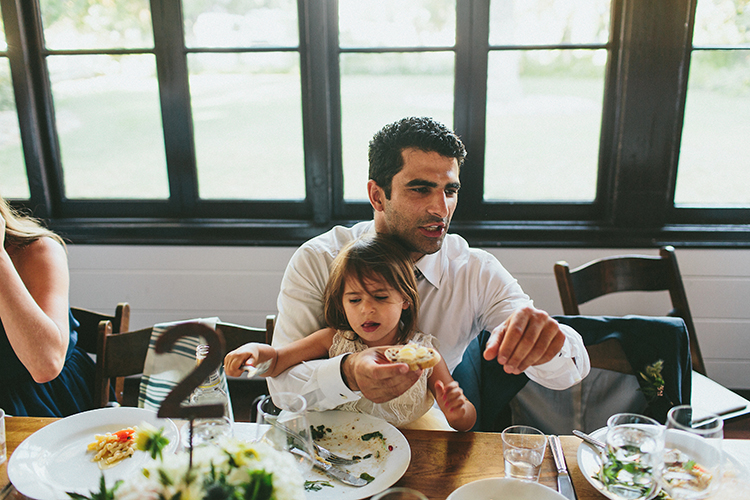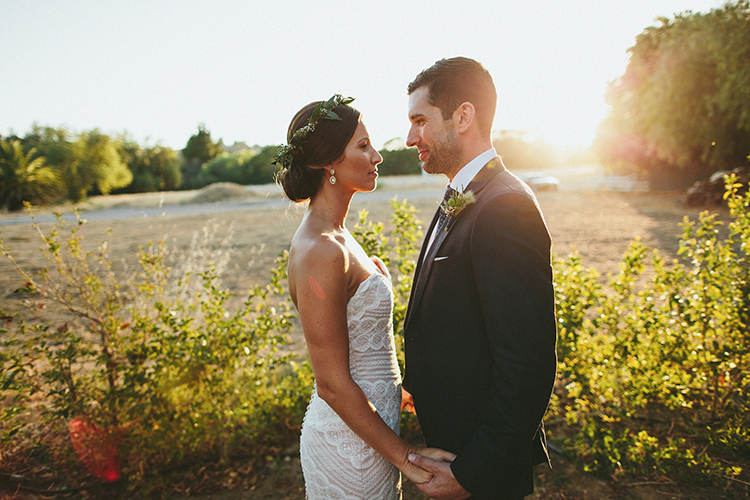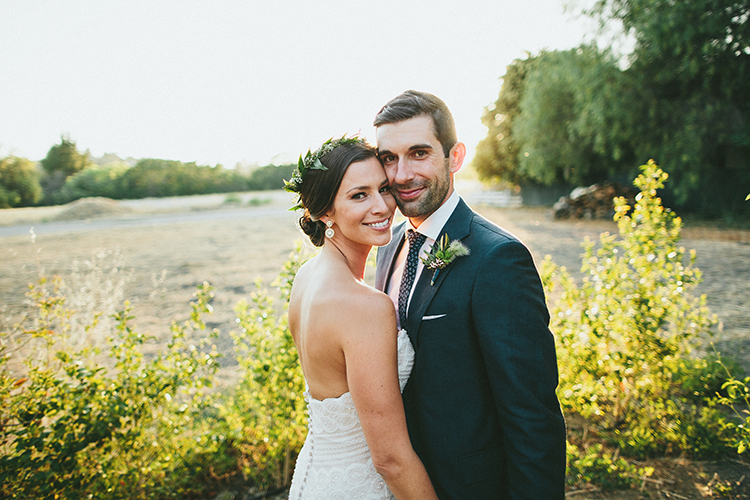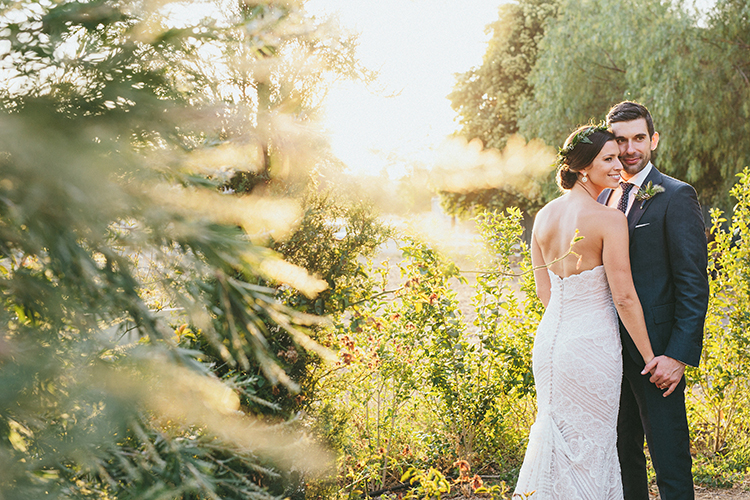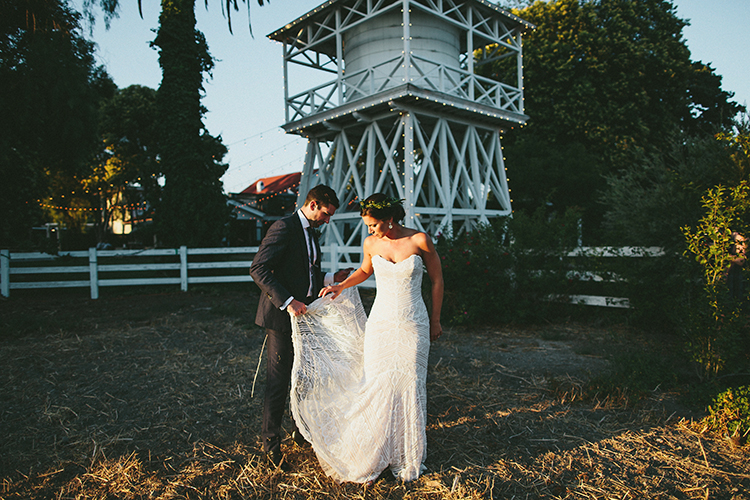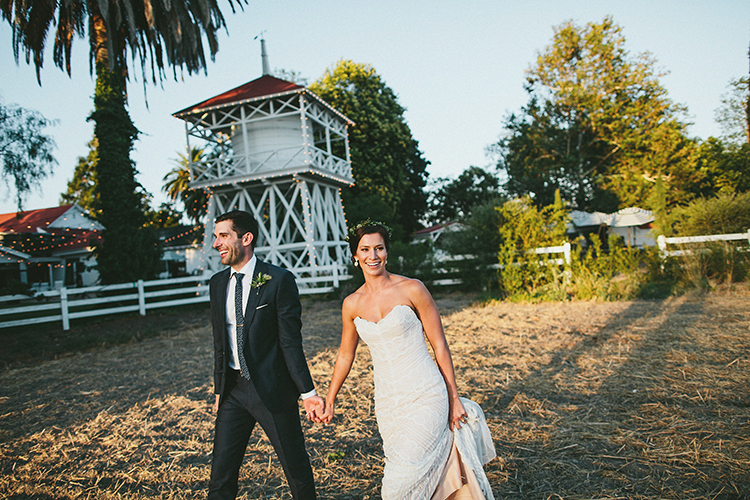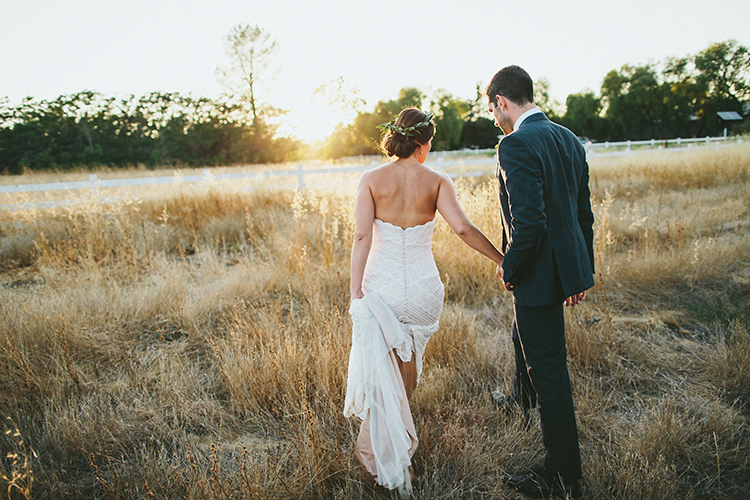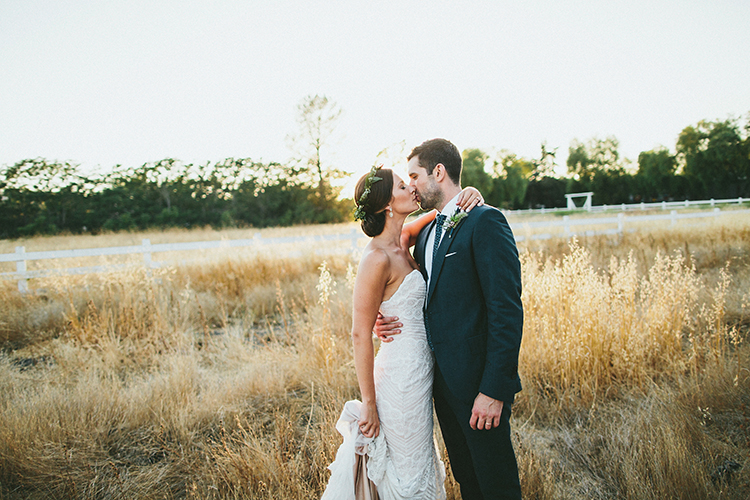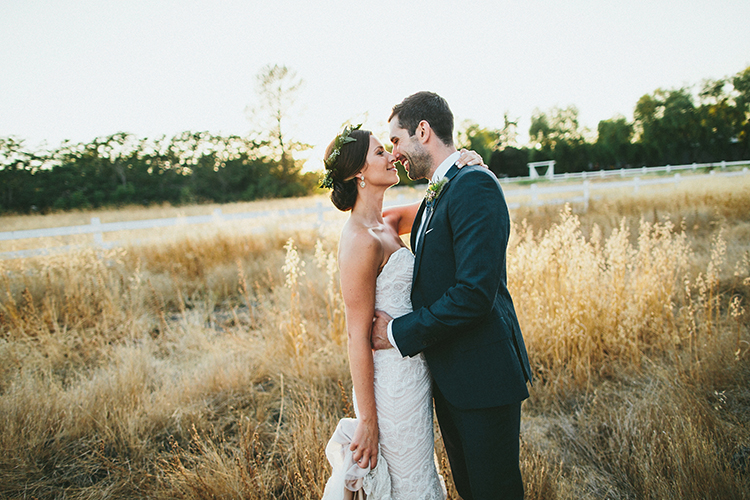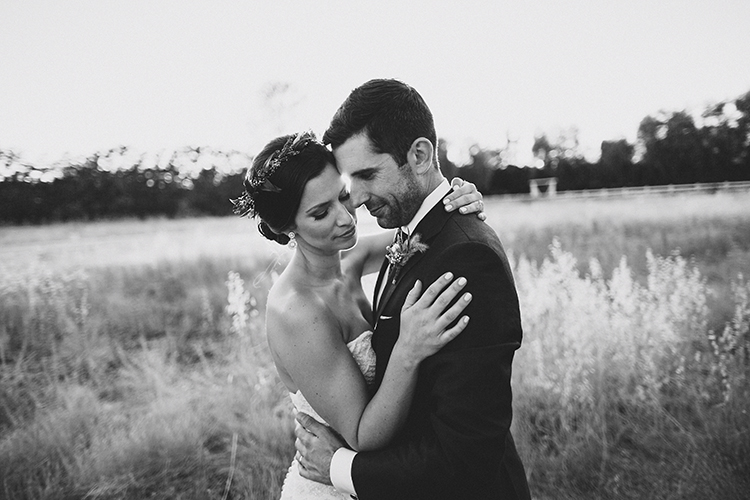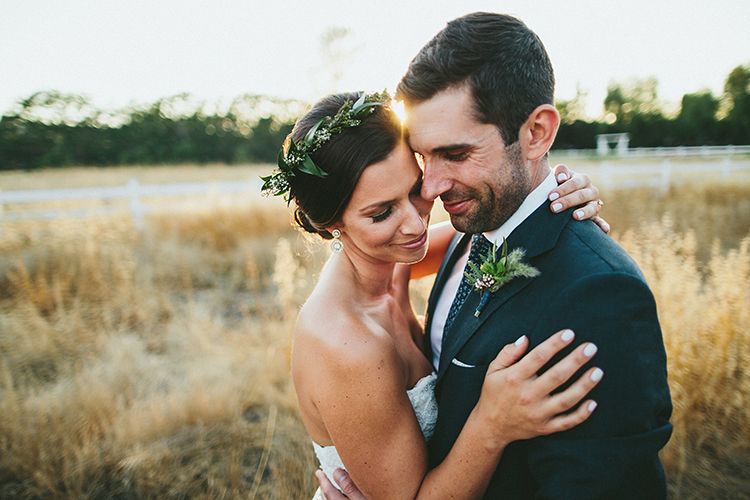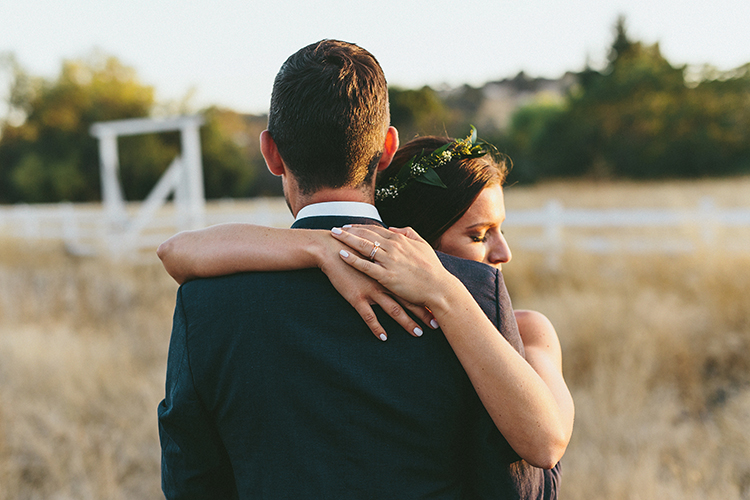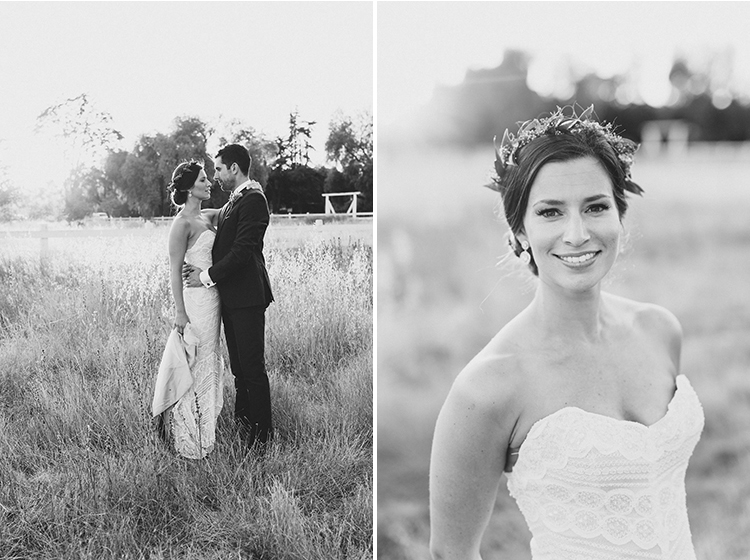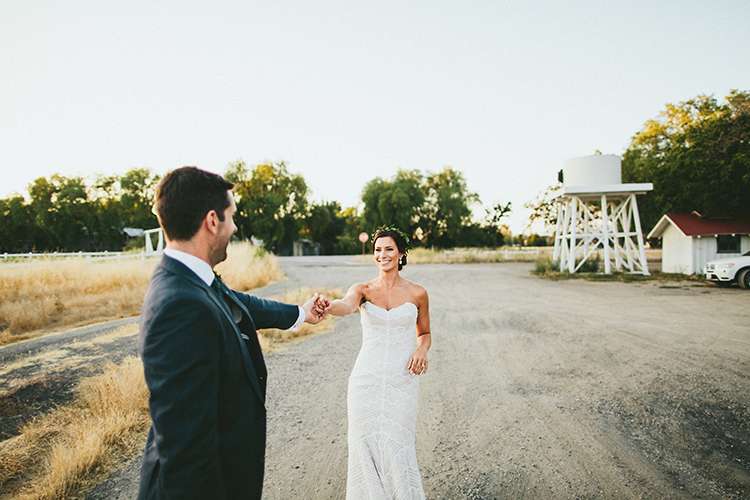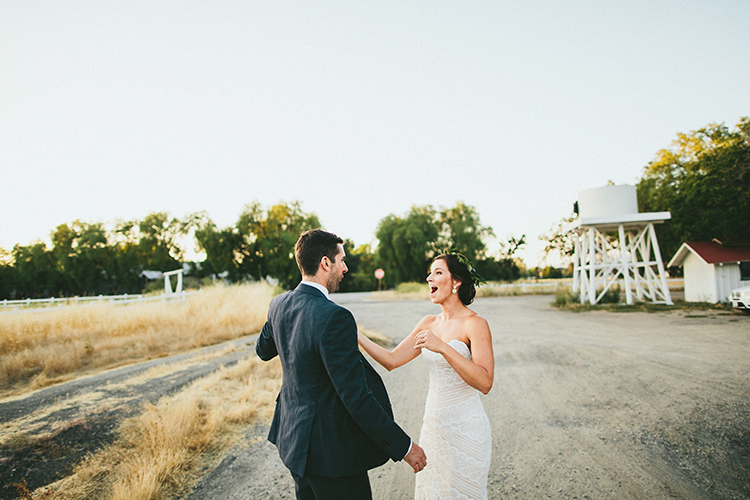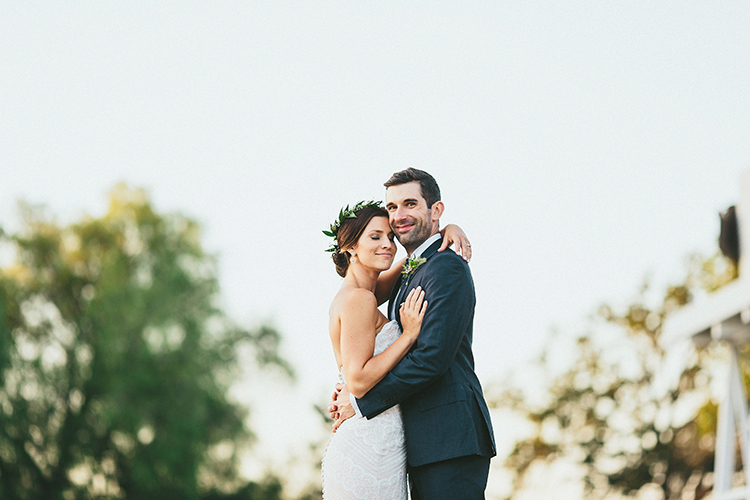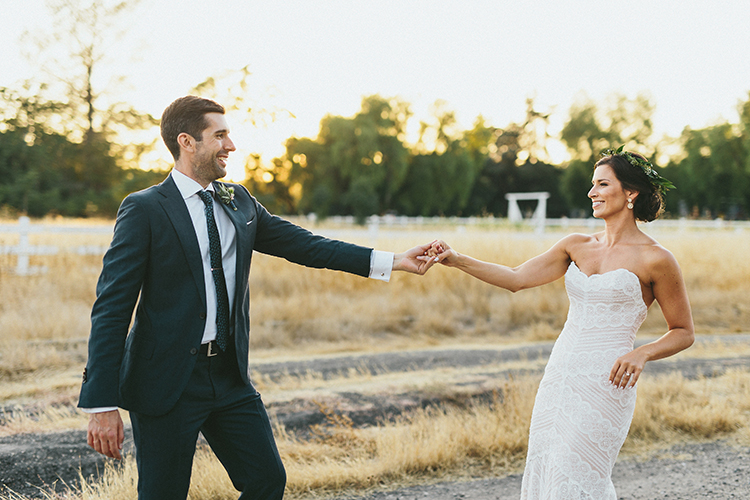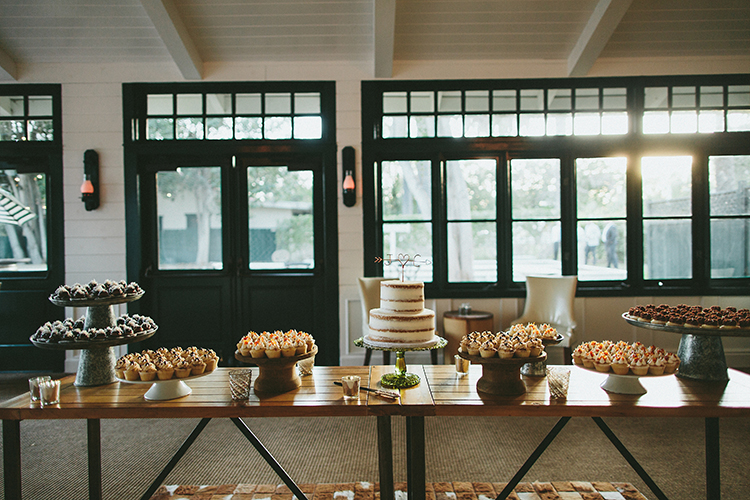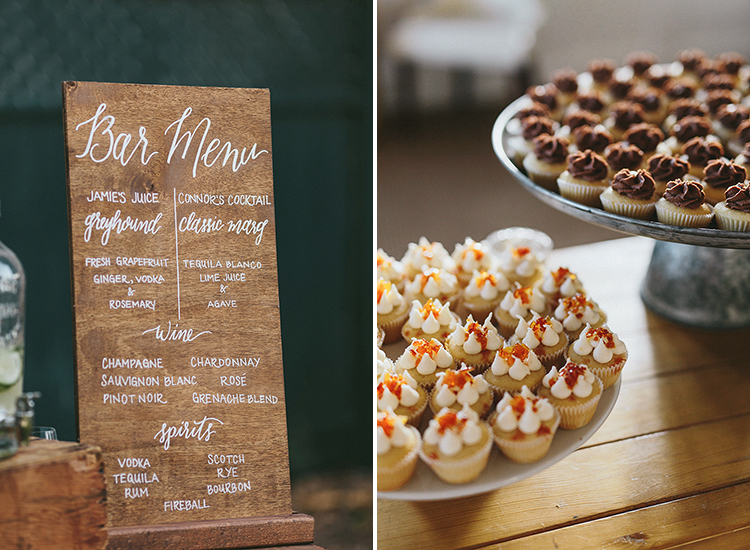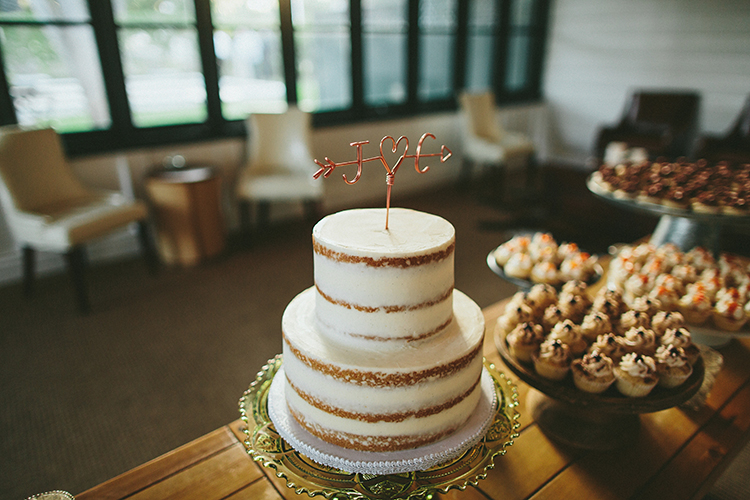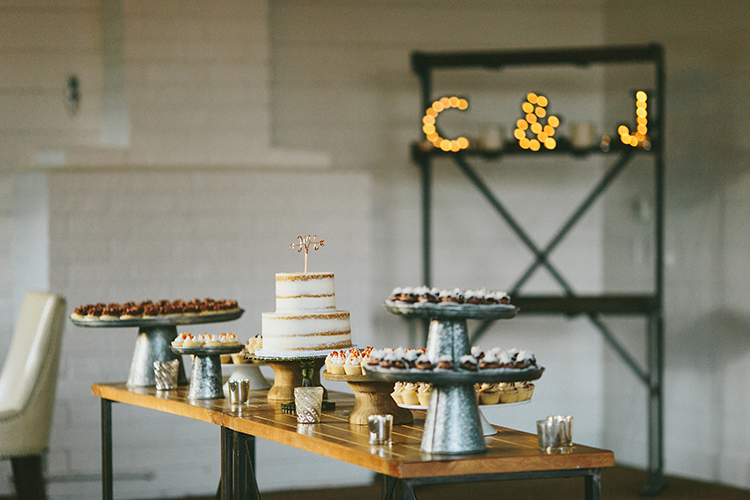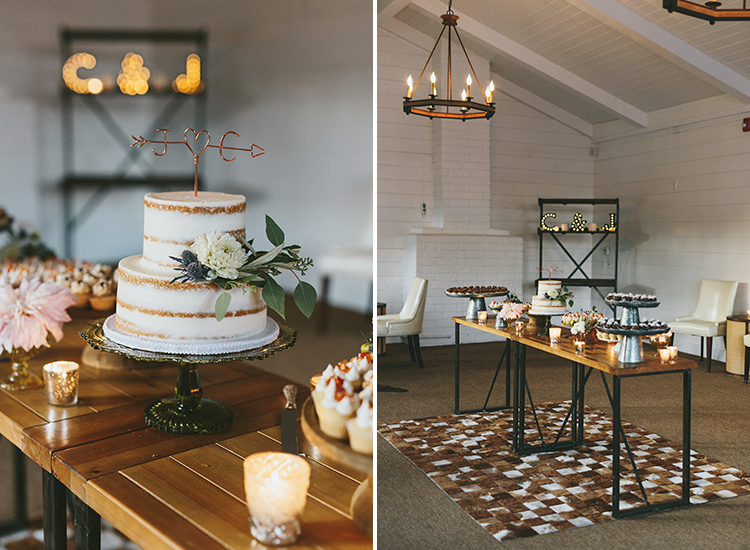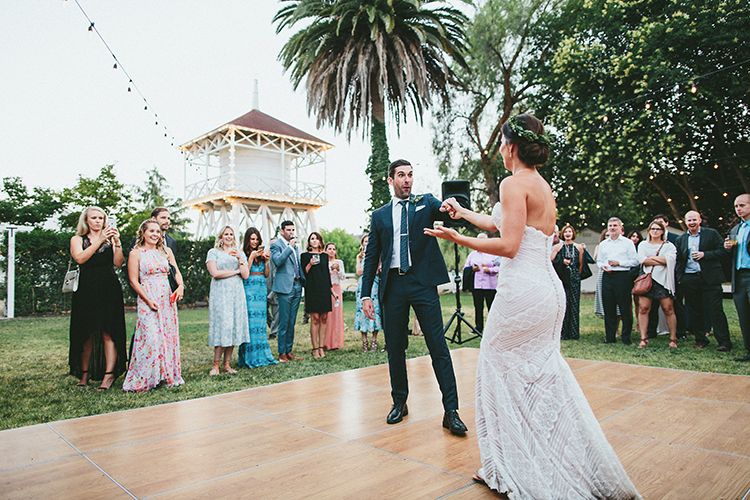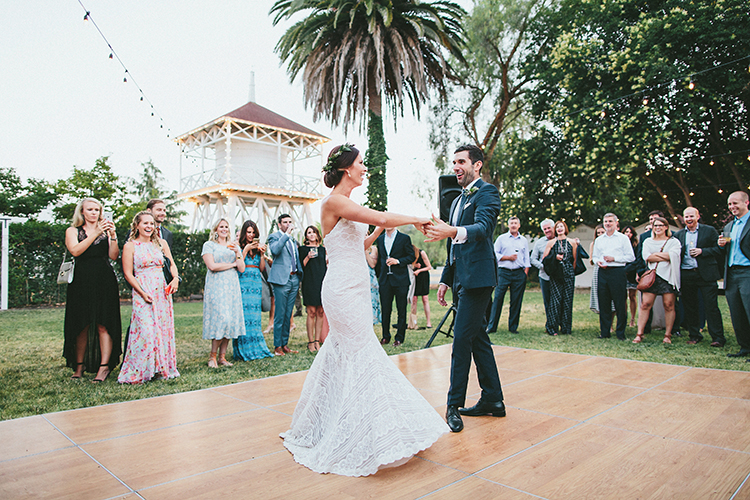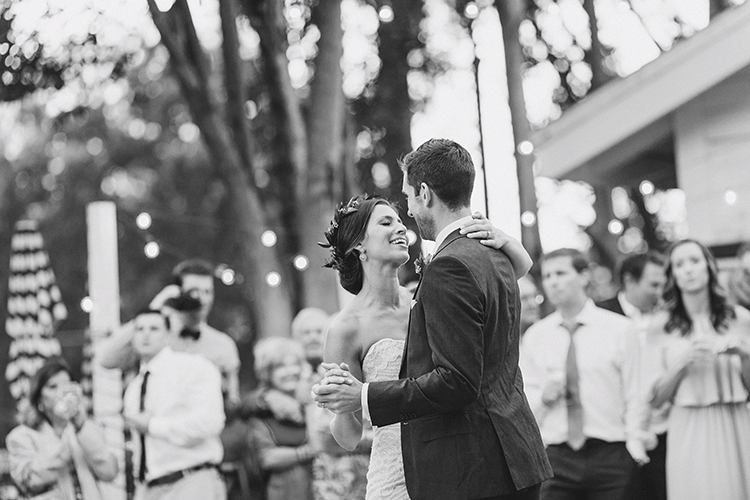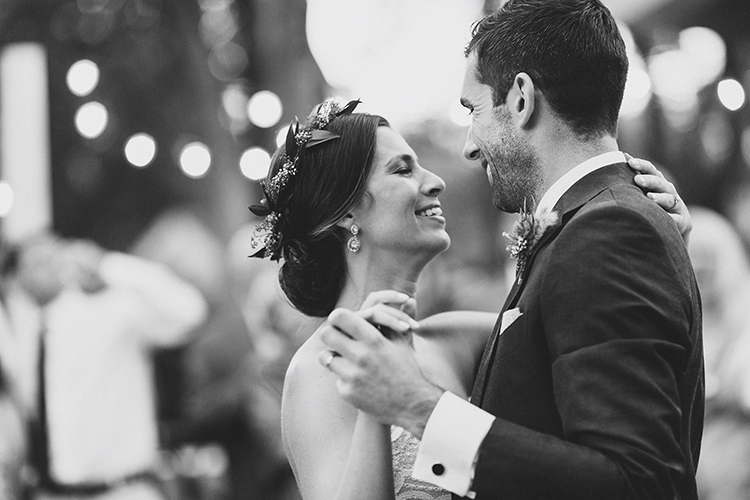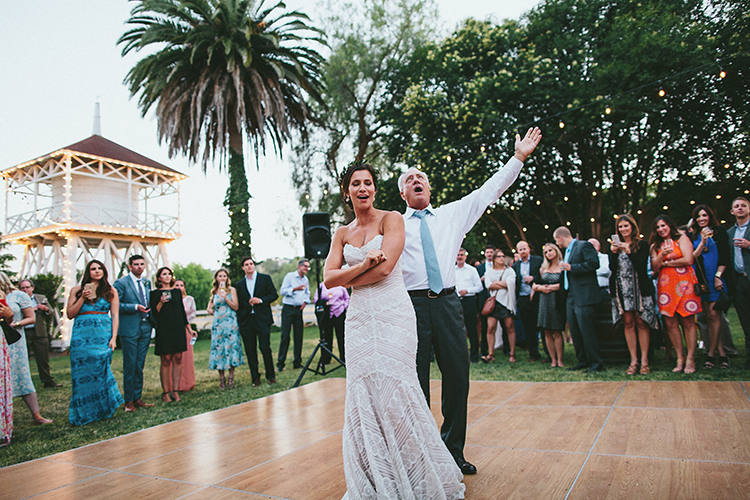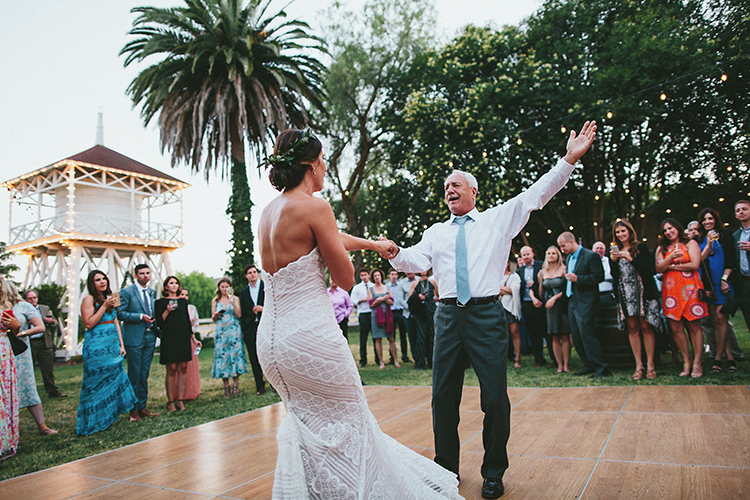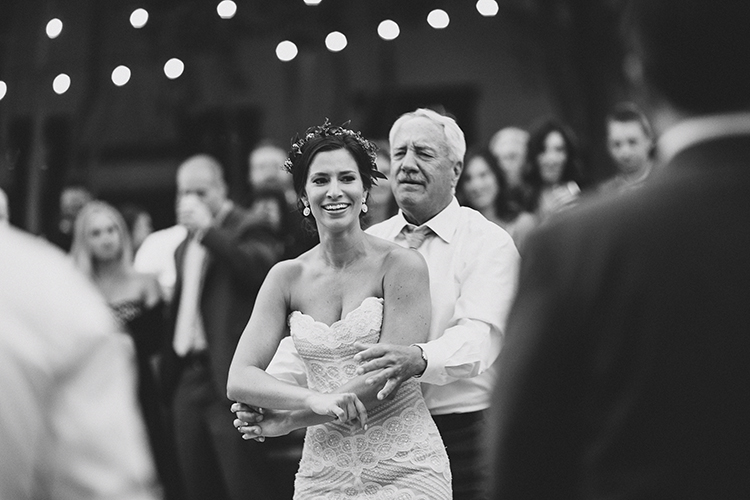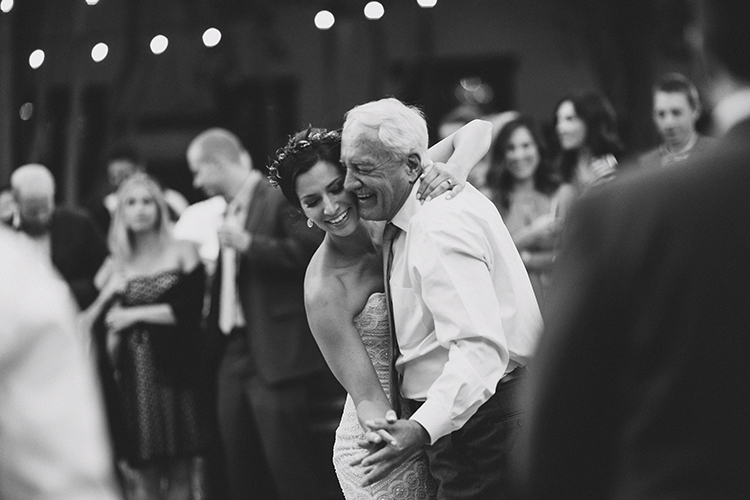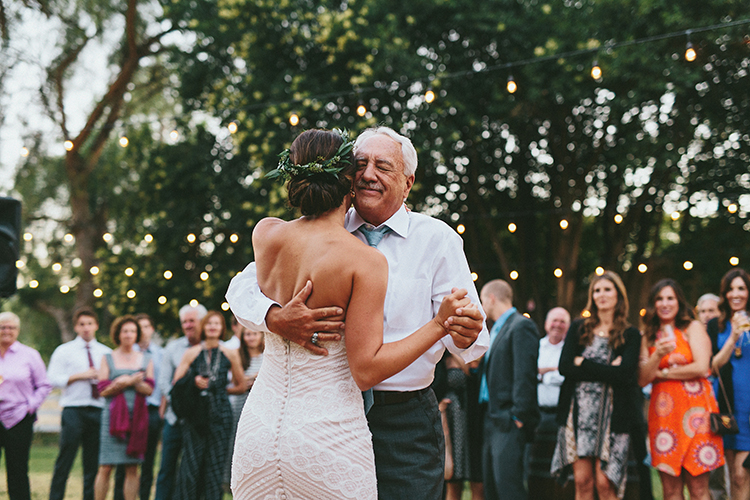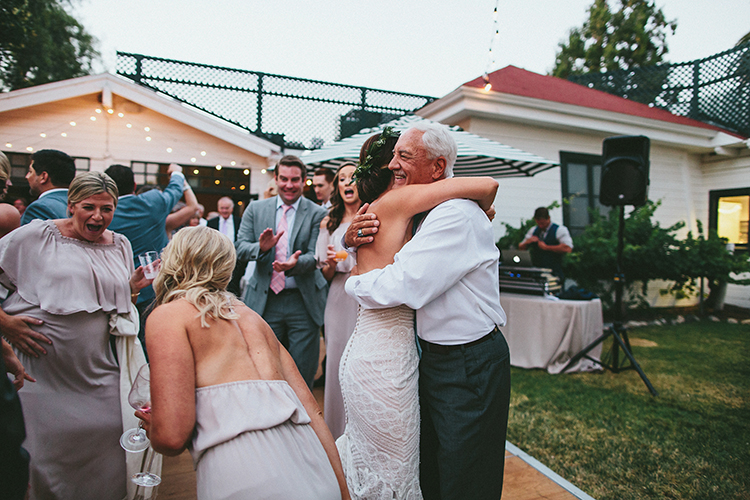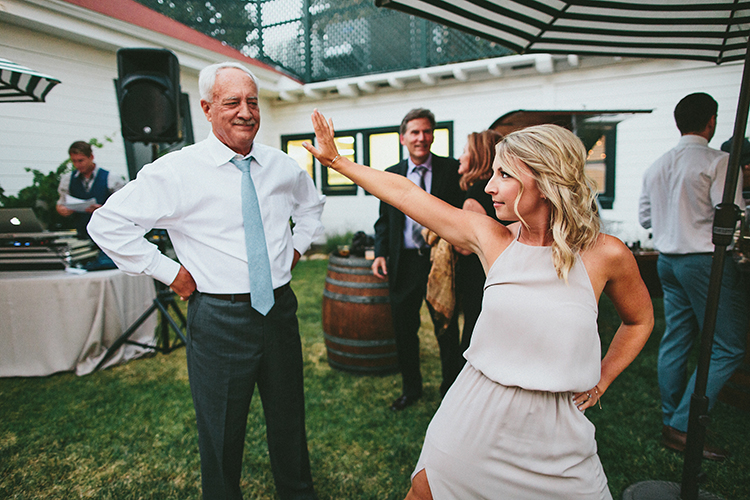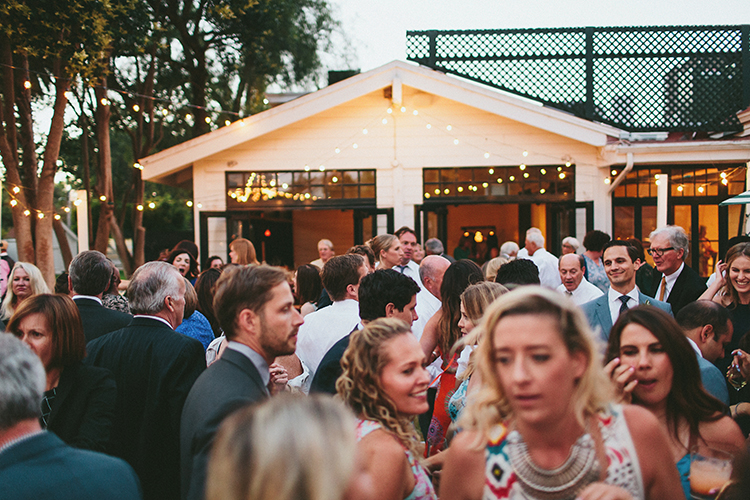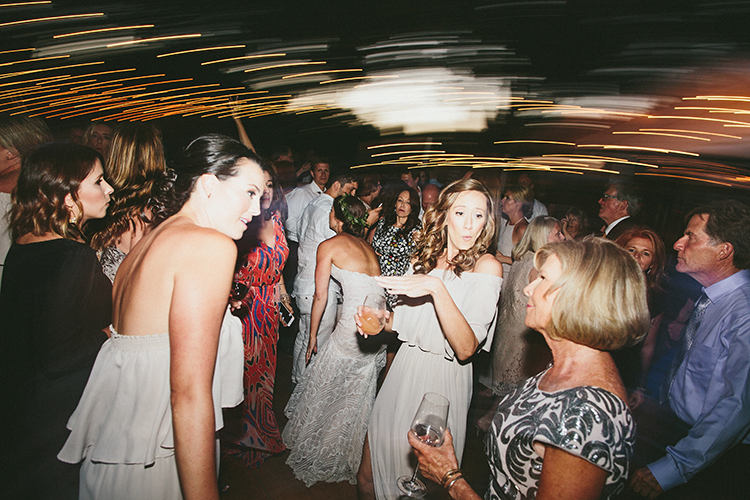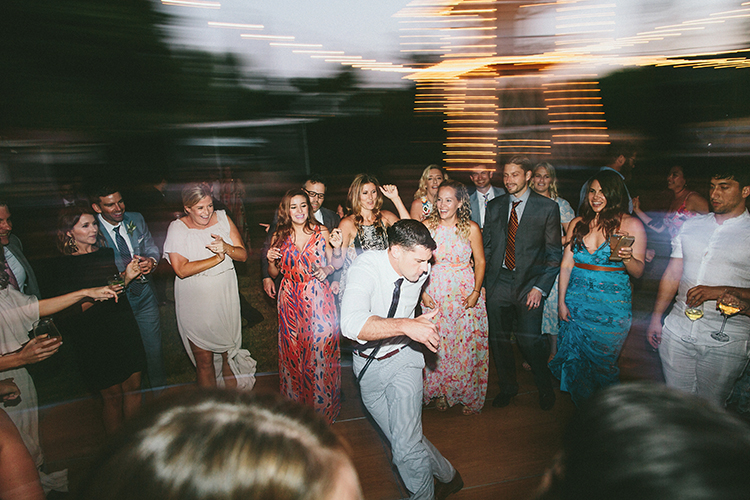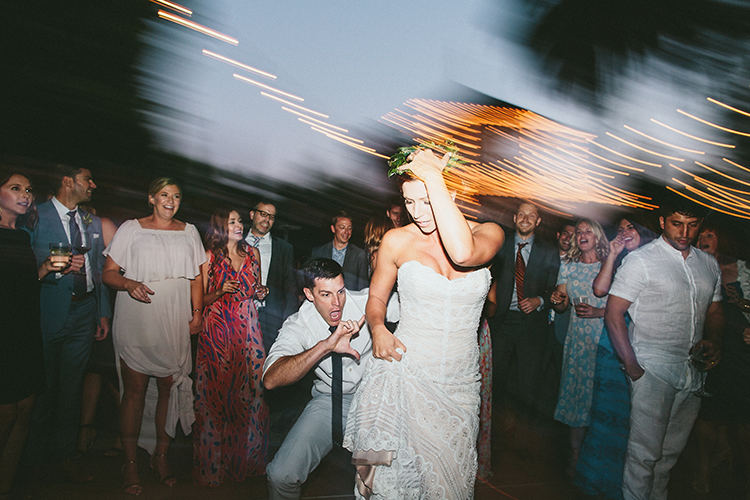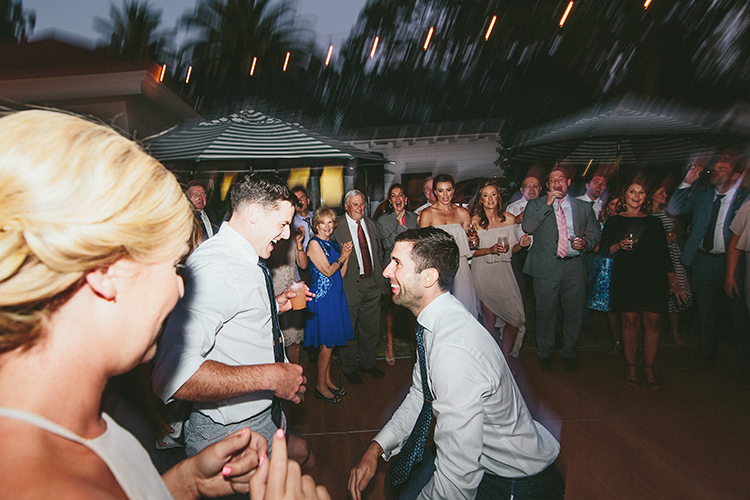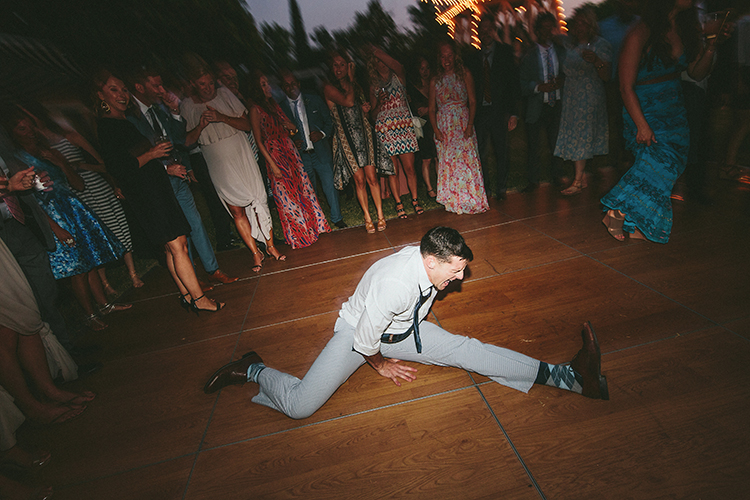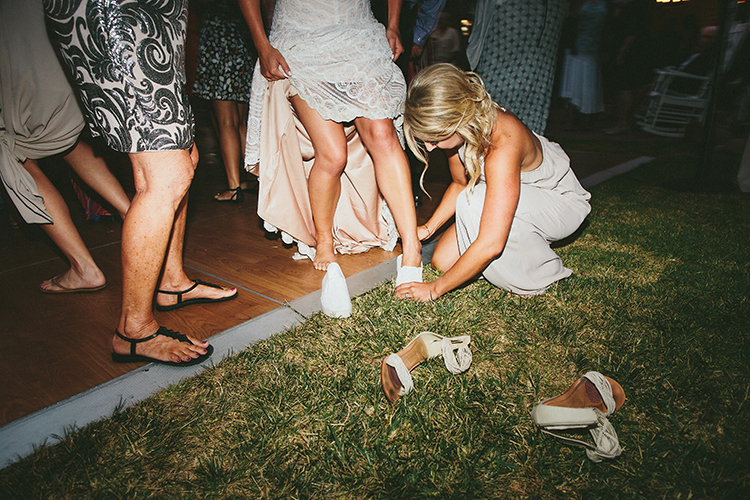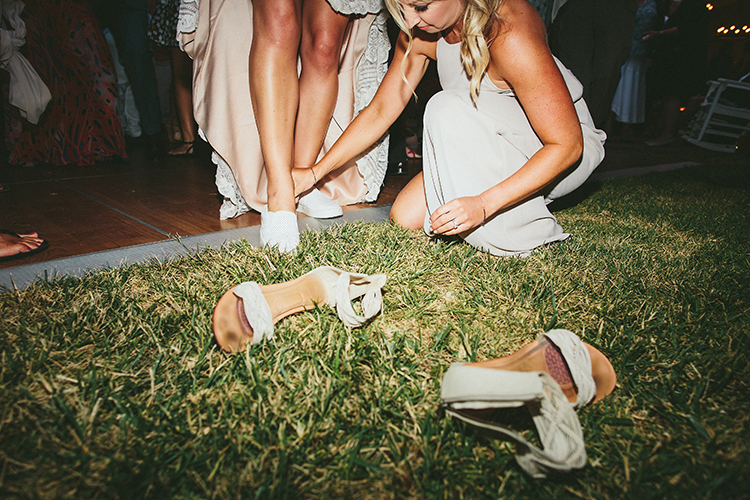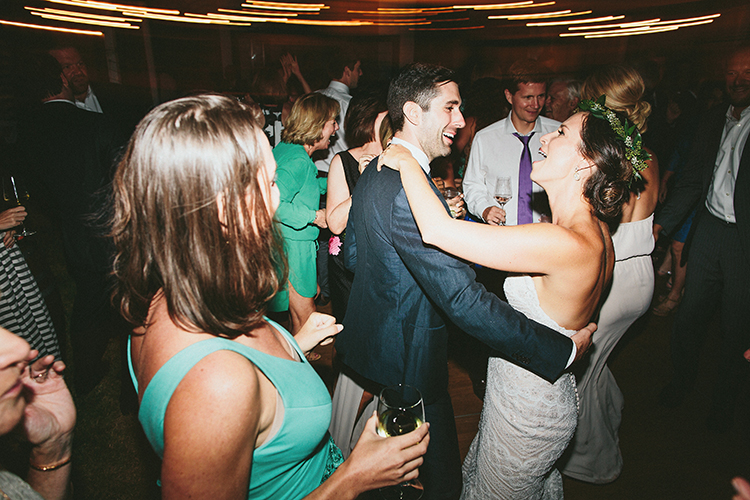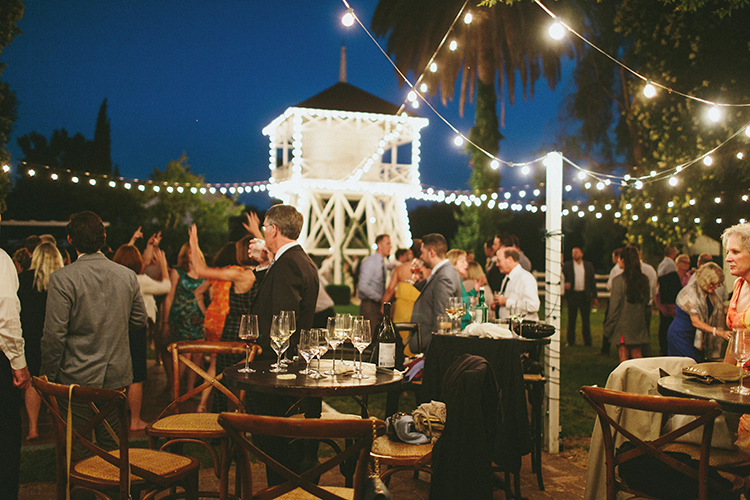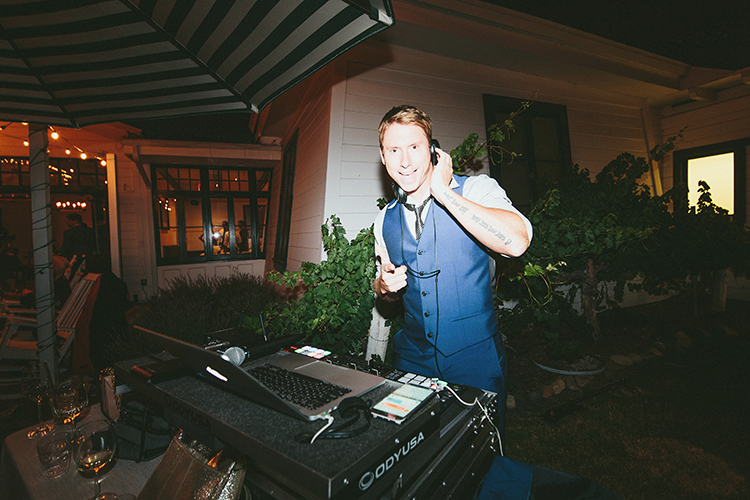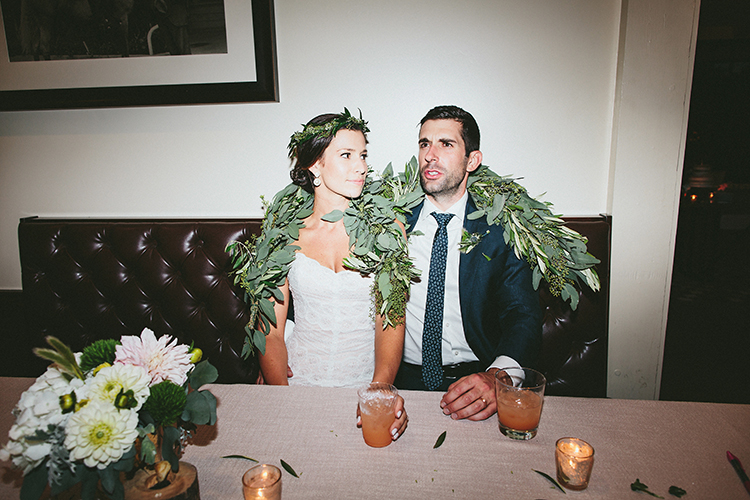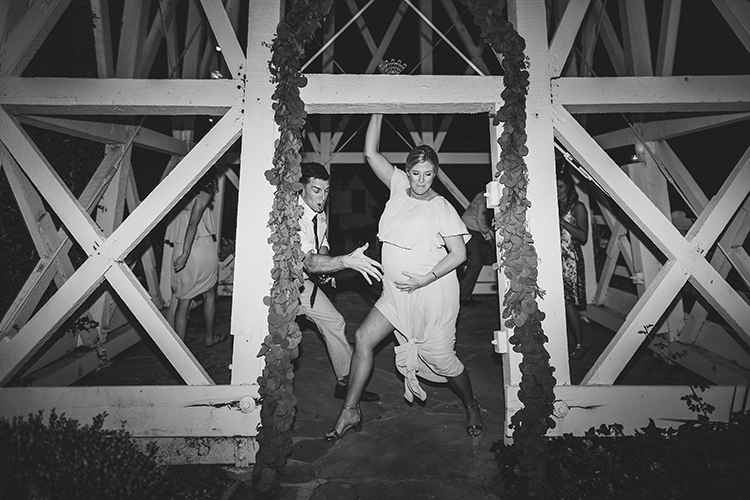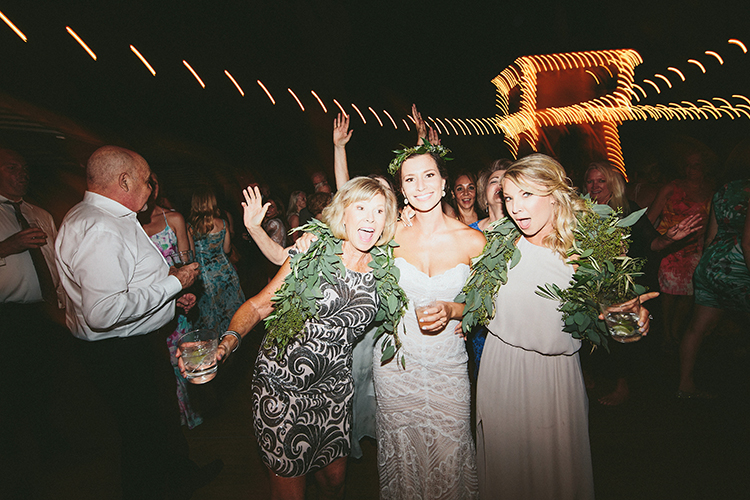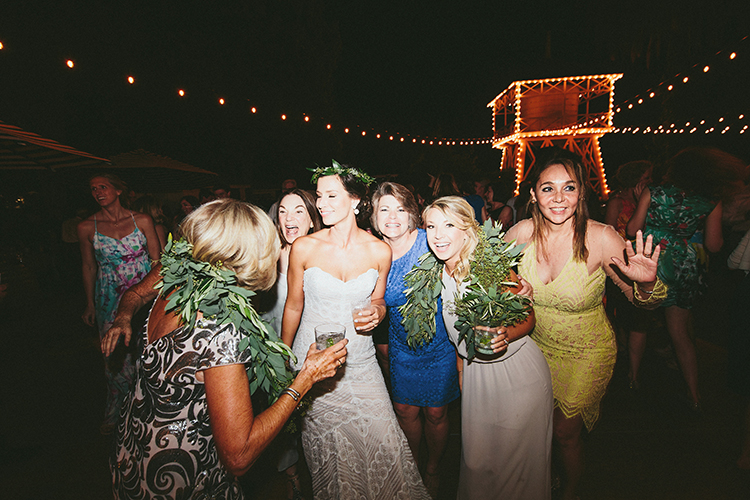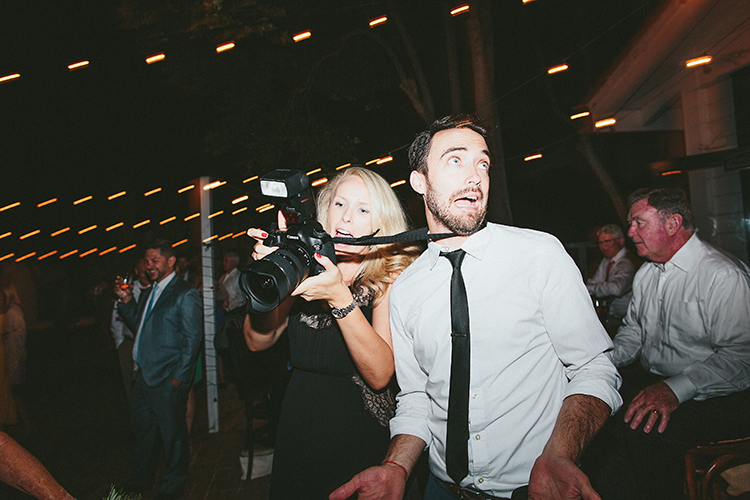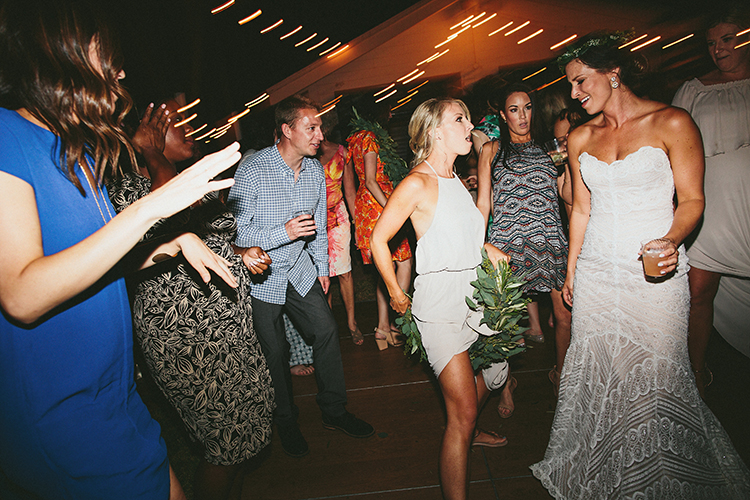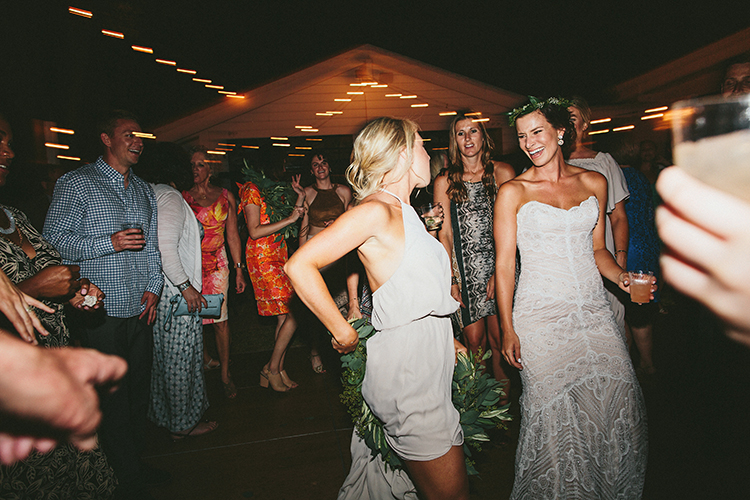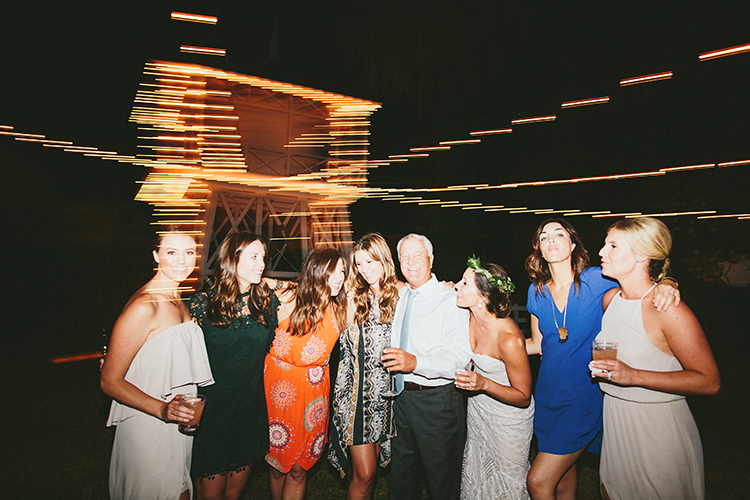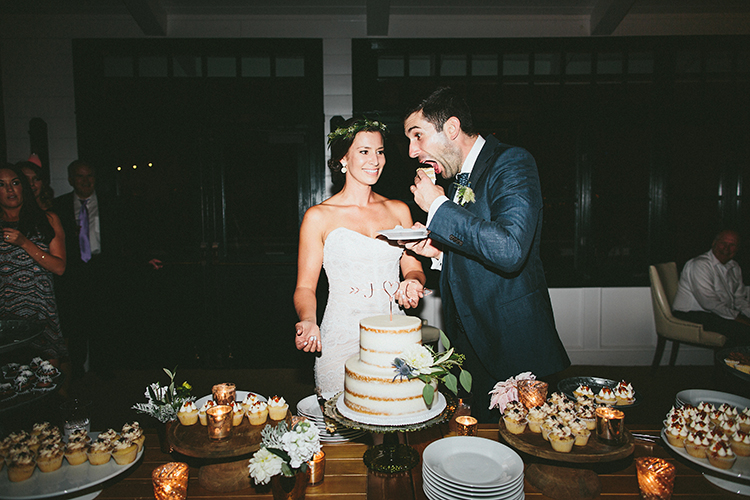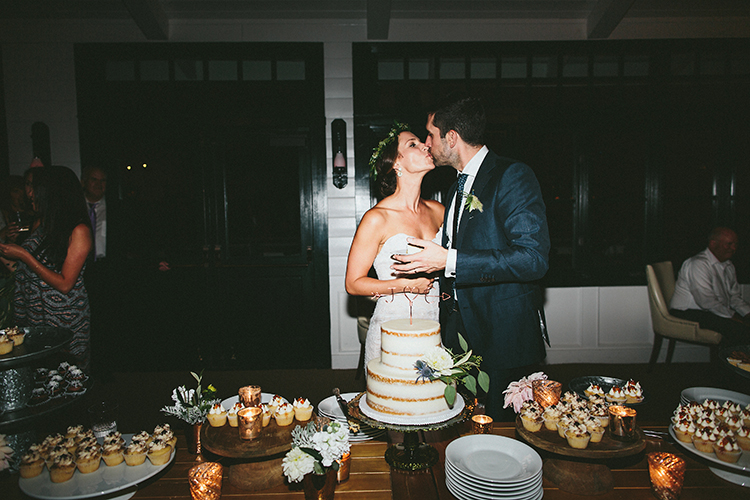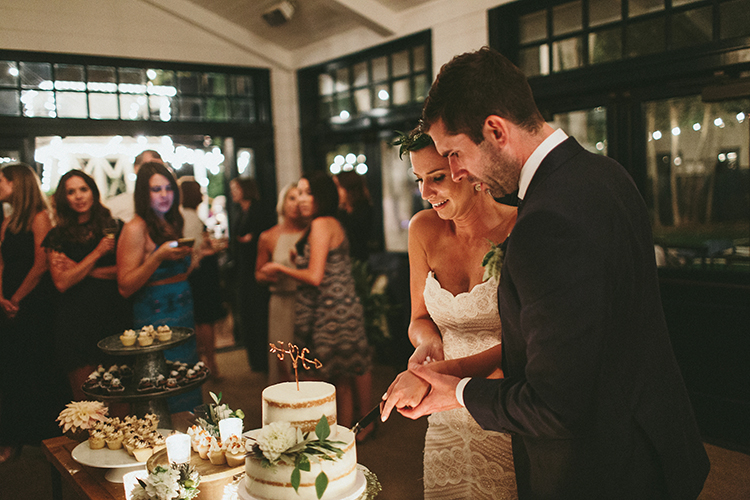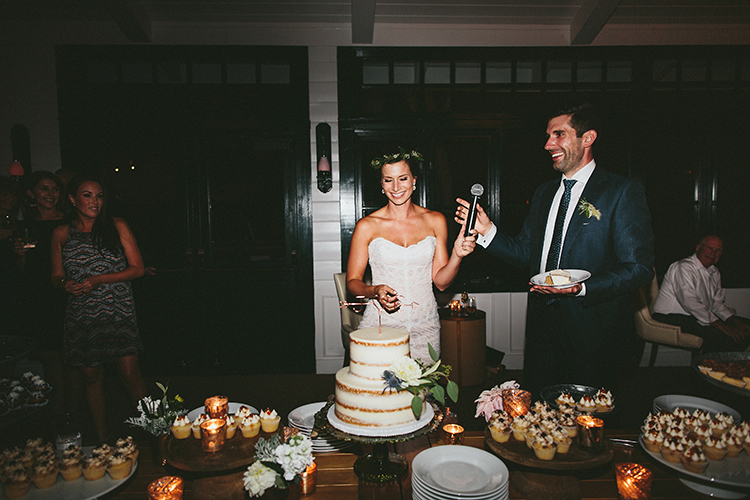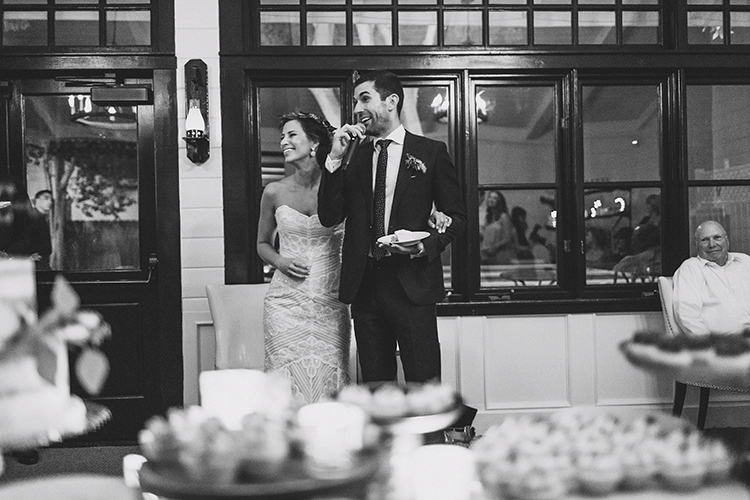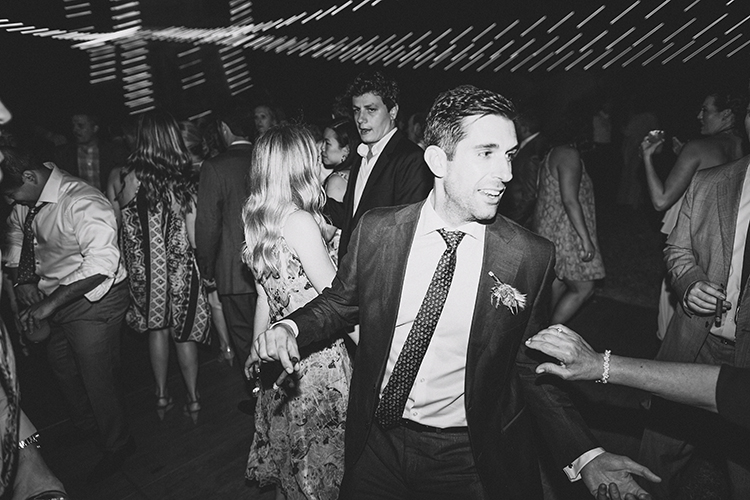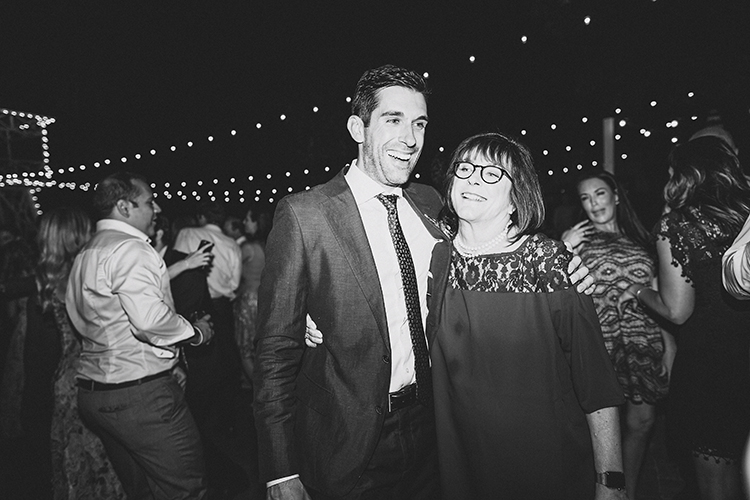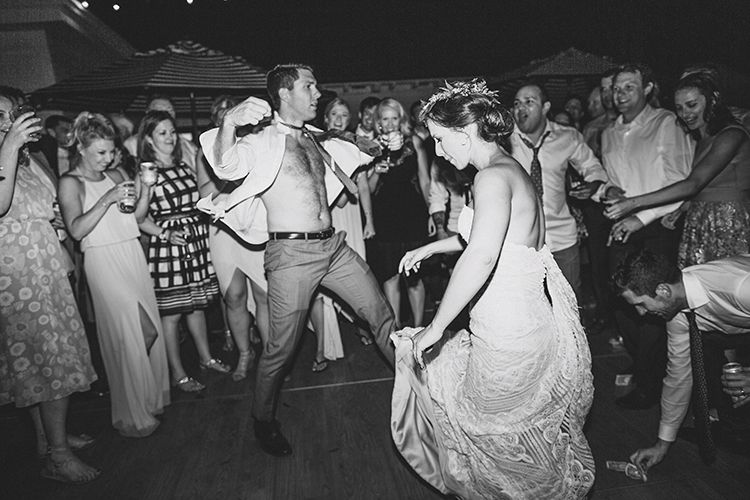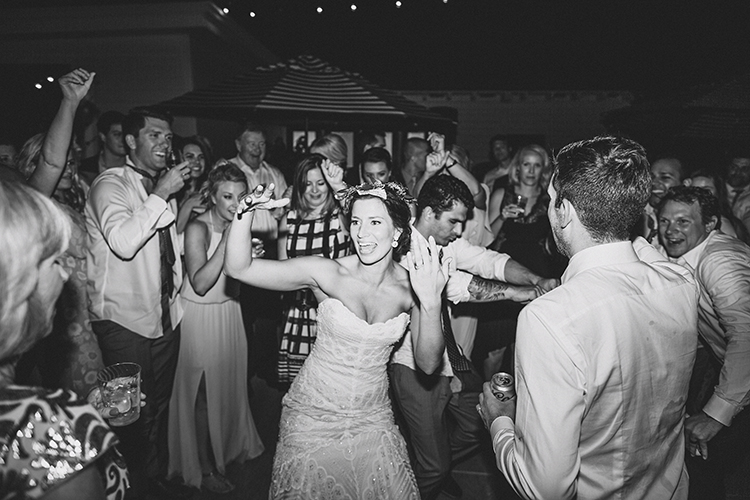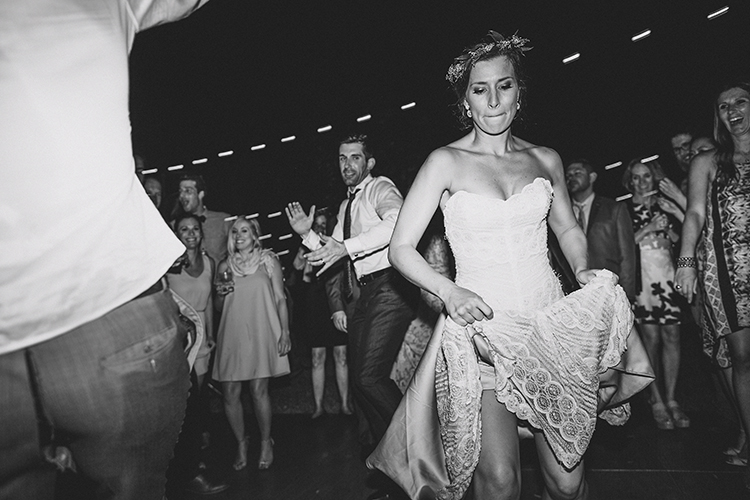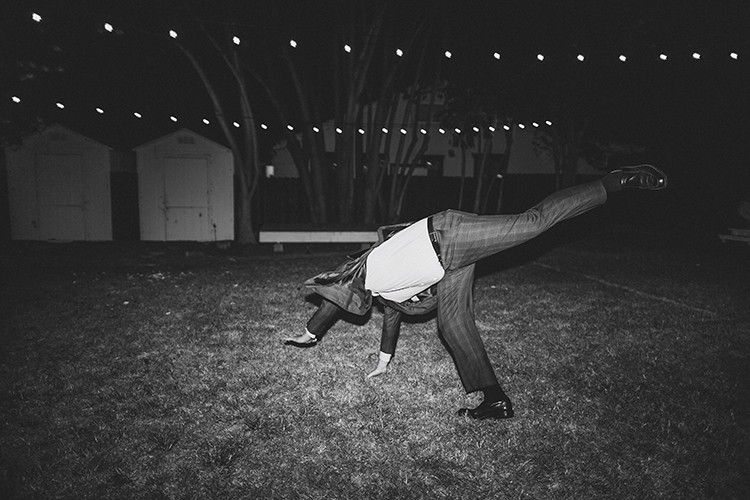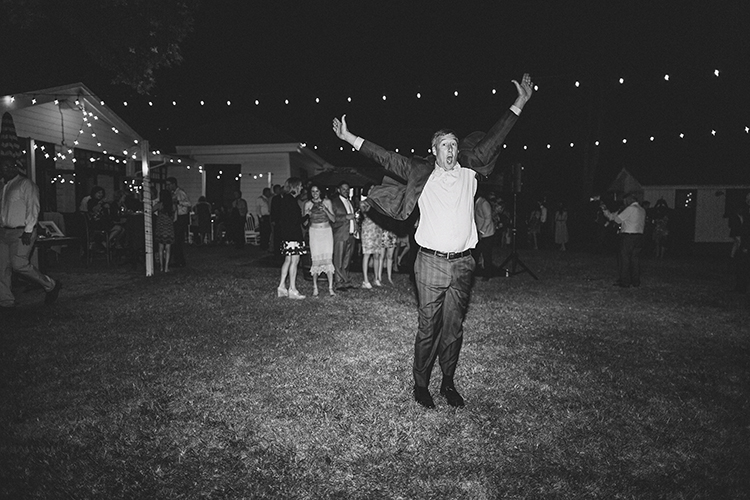 gear:  Canon 5D mkIII, 35mm L, 24mm L, 135mm L, Tamron 15-30mm, Sigma ART 50mm 1.4. Color by VSCO Film
vendor team:
Flowers: Renae's Bouquet http://renaesbouquet.com/
Event Planner: Leanne Elliott http://www.soleileventssb.com/
Caterer: Field to Table http://www.fttevents.com/
Venue: Mattei's Tavern http://www.matteistavern.com/
Hotel:  The Lansby http://www.thelandsby.com/
Makeup: Unveiled Makeup http://www.unveiledmakeup.com/about_jenny.html
Dress: JBridal Boutique http://www.jbridalboutique.com/
Cake/Cupcakes: Enjoy http://enjoycupcakes.com/
Rentals: Ventura Rentals http://www.venturarental.com/
DJ :  Vox DJ Manhattan Beach   http://voxdjs.com/
Kyra and Mike are LA natives … and not that driving down past the orange curtain is that difficult … but it didn't take too much convincing to get them down here. Their 2016 wedding is set for the Mission San Juan Capistrano and the Villa, so it only seemed appropiate that we explore some of my secret sacred spots in the hills for their adventure session. These two are insanely sweet and super smitten on each other, so we're really looking forward to documenting more of their story next year.
These are some real special people to us.
One of favorite and longest running clients, Dana and Sean (big kid Chris and the littles Chloe and Cruz) found us before their wedding when we were just starting out. The decided to start their family long before we even contemplated the same for ourselves … but they were both so natural and intuitive and loving with their kids at our family photo session … we took mental notes on how we needed to do things when it was our 'time.' Beyond their adorableness, Chloe and Cruz are outgoing, fun, confident kids that are a total joy to just follow around for the afternoon and photograph. Watching their family grow up (both for real and in our photos) is an amazing thing to be a part of.
Follow along with one their afternoon adventures below.